君の浴衣の可愛さとか759*日奈
The cuteness of your yukata 759 * Hina
1st September 2022
Original: https://www.nogizaka46.com/s/n46/diary/detail/100702
こんにちは!!!
Hello!!!
ブログタイトル、3つ続けて「ひと夏の長より・・・」の歌詞から拝借しました。
だってそれくらい…
この夏は特別だったのですもん(*´ω`*)
The blog title is a lyric from "Hito Natsu no Nagasa Yori…" for the third time in a row…
It's because this has been a special summer. (*´ω`*)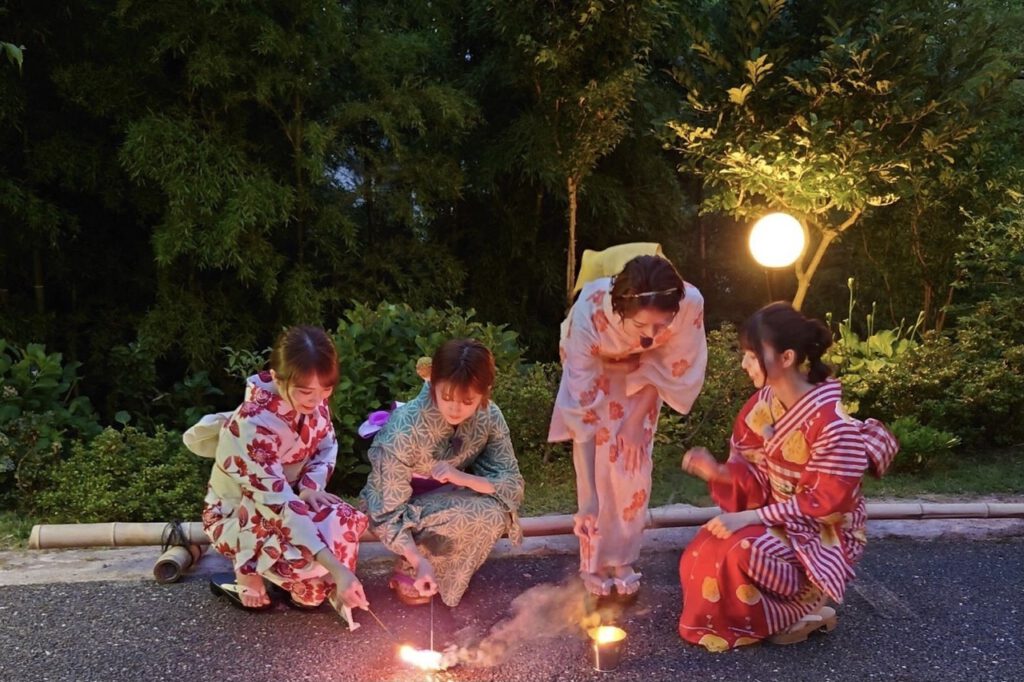 公式乃木恋YouTubeにて『1期生で行こう!』
予告編と、前編が公開になりましたね〜!
後編と未公開カットはアプリ内にて配信中!
On the Official Nogikoi Youtube channel, the preview and the first half of "Let's go with the 1st gen!" has been released~!
The second part and undisclosed parts are up for streaming in the app!
みんなの浴衣姿、しっかり写真に収めました*
I took pictures of everyone in their yukata*
1期生4人組。
A group of four 1st generation members.
11年共に過ごしてきた今の4人だからこその、
最高な旅になりました(o^^o)
幸せだったなぁ…
アスレチックで大はしゃぎしたり、
お祭り行ったり、
ご飯食べたり…
あすかとまなつからのお手紙も、とっても嬉しかったです。
感動しました。
感動したのに…最後は見事にやられました。
気づかなかった自分が悔しい!!!笑
We had a great trip, because the four of us have spent 11 years together. (o^^o)
I was so happy…
We had a blast doing athletics, we went to a festival, we enjoyed food…
The letter from Asuka and Manatsu made me very happy as well.
It moved me.
And even though I was moved… the ending was done brilliantly.
I was disappointed I didn't realize it myself!!! (lol)
まだみてないよーって方、
ぜひみてください!!!笑
For those who haven't seen it yet, please be sure to do so!!! (lol)
改めて、こんな乃木坂が大好きだったなぁって感じる旅でした。
この夏の思い出(*´ω`*)
Once again, it was a trip that made me feel the love I have for Nogizaka.
It's that kind of summer memory. (*´ω`*)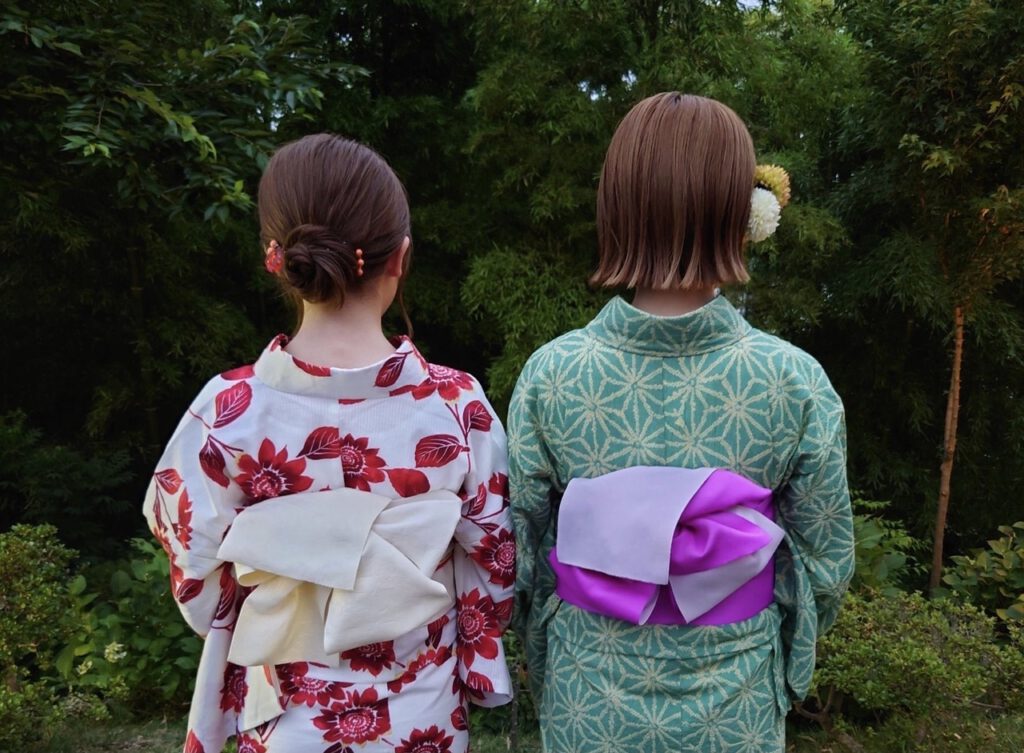 最後に、まなつと私の後ろ姿で終わります!笑
Lastly, it ends with Manatsu and me from behind! (lol)
今日も皆さんにとって
素敵な1日になりますように…
I hope everyone has a wonderful day today as well…
日奈
Hina