Showing: 1 - 3 of 3 RESULTS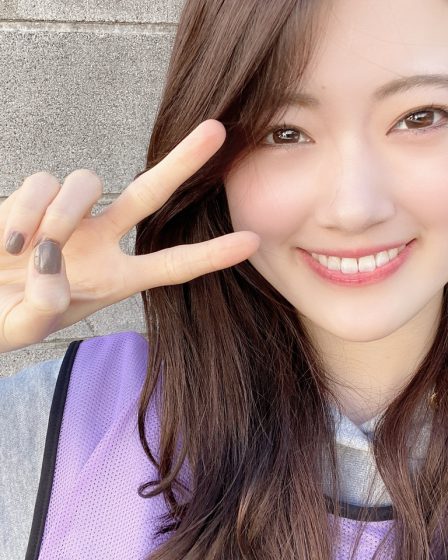 I want to be a Nogizaka member forever!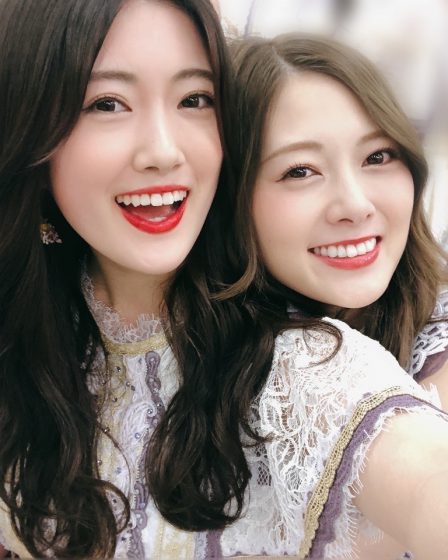 I am nothing but grateful for having been able to meet her. She is truly a wonderful woman.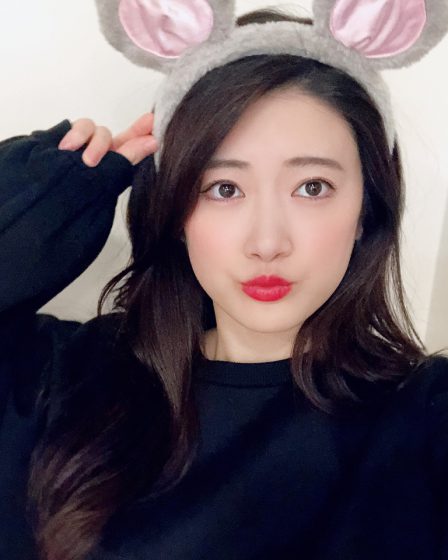 In 2020, I will continue devote myself every day in order to shine beautifully as a woman.