A month ago, Chima graduated from Nogizaka46. In the months leading to her goodbye, her busy schedule already hinted that we wouldn't have to wait long to hear from her again. And indeed, there have been a few nice announcements. Here's a quick summary of the most important ones!
Twitter
Within a week after her graduation concert, Hinachima opened her official Twitter account. On the 11th of November, we also learned that she's still contracted under the Nogizaka6 LLC talent agency and that an official website is being worked on.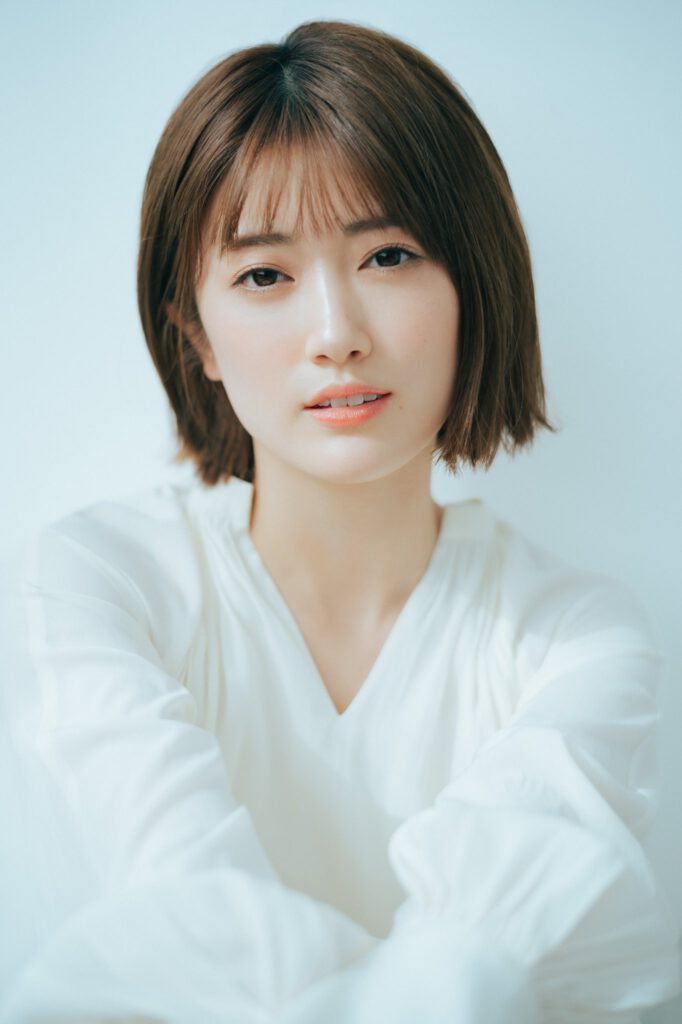 Kariage-Kun
A day after Chima opened her Twitter, the news was dropped that she has her first post graduation role in the drama "Kariage-Kun". In this manga based office comedy series, she plays the role of Seisui Hana. The drama will air every Saturday at 23:00 (JST), starting 7th January 2023 (BS Shochiku Tokyo, official page).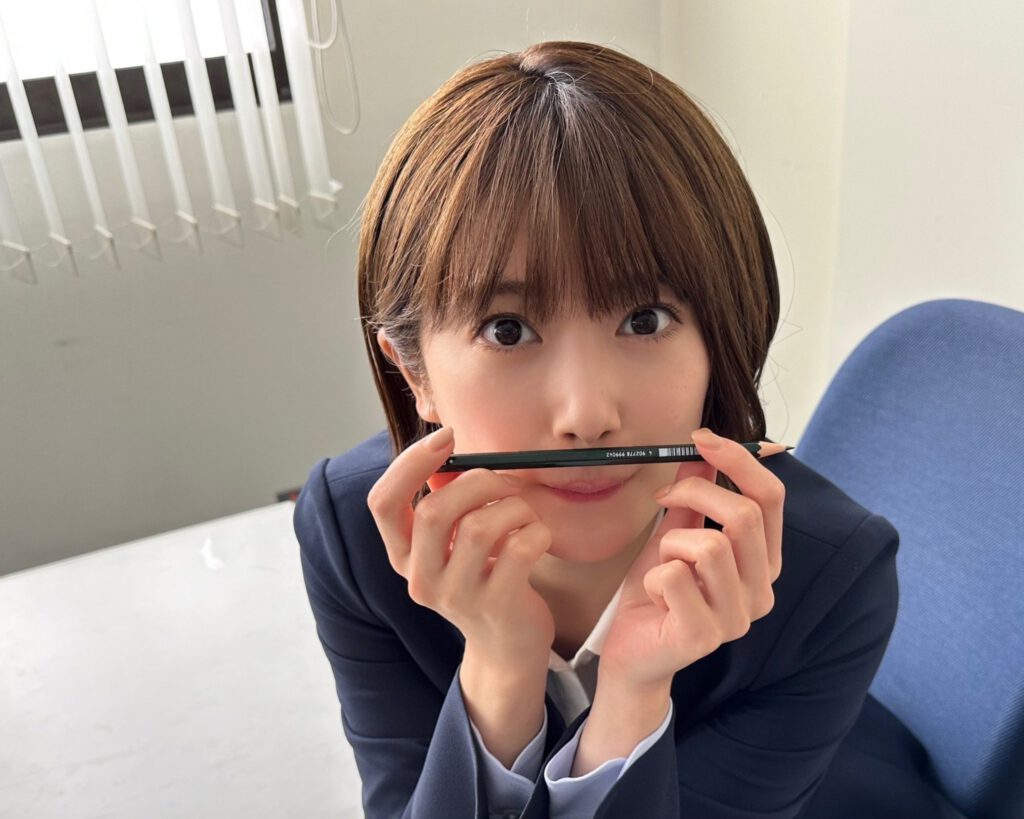 Haruna, Ushiro
On 30th November, it was announced that Chima landed the lead role in the short drama "Haruna, Ushiro". It is produced by Kowasou, a video production group that specialices in horror stories and is mainly active on TikTok. The drama will air on 5th December 24:50 JST (TV Asahi).