来年の夏はまた きっとここに来るだろう757*日奈
Next summer, surely we'll come here again, won't we? 757 * Hina
1st August 2022
Original: https://www.nogizaka46.com/s/n46/diary/detail/100518
こんにちは!!
真夏の全国ツアー2022、始まっております!
Hello!!
The National Summer Tour 2022 has started!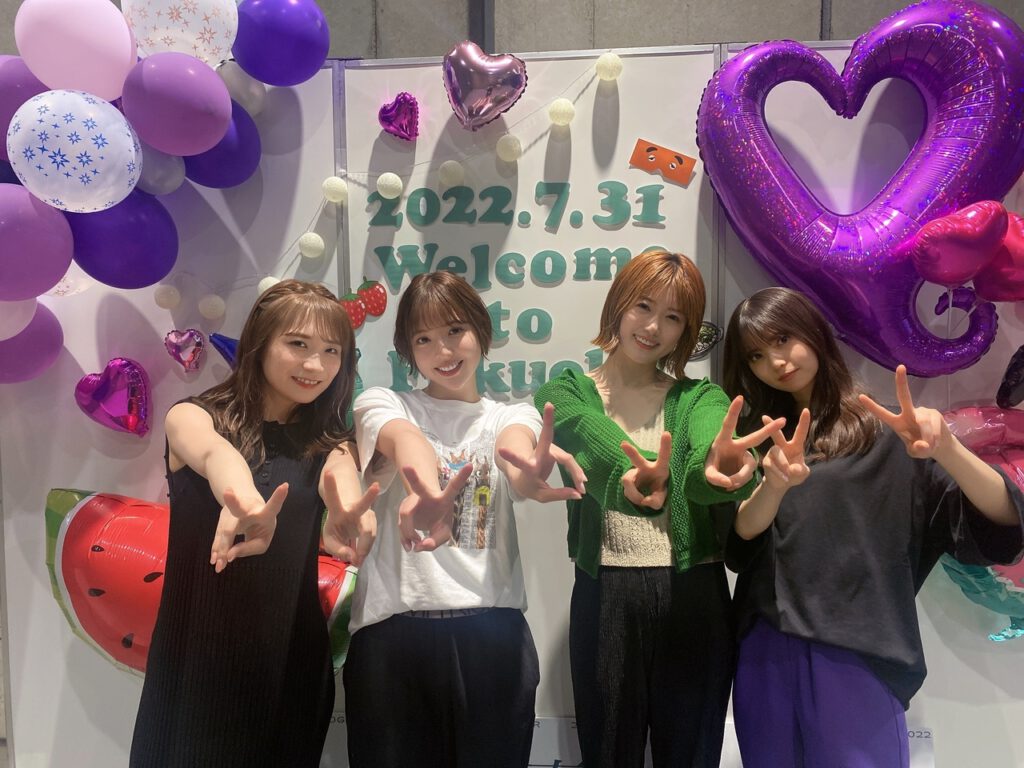 大阪、広島、福岡の皆さん
ありがとうございました〜!!!
Thanks to everyone in Osaka, Hiroshima and Fukuoka~!!!
それぞれの地で、熱く最高な時間を過ごせて
幸せです。
I am happy we had an intense and lovely time at each and every place.
11年目の乃木坂で過ごす夏。
It's the 11th summer I spend in Nogizaka.
ブログタイトルにもしたのですが、
「ひと夏の長さより・・・」の、
The blog title is from "Hito Natsu no Nagasa Yori…"
"来年の夏はまた きっとここに来るだろう"
"Next summer, surely we'll come here again, won't we?"
という部分を歌うと、何だか胸がいっぱいになる自分がいました。
乃木坂で過ごす夏はこれが最後なんだな…
来年の夏は何をしているのだろう…
ここには来ていないな…って。
When I sing this lyric, I somehow get overwhelmed with emotions.
This will be the last summer I spend with Nogizaka…
I wonder what I'll be doing in the summers to come…
I won't be coming here…
当たり前だった日常が変化する寂しさと共に、
この感情は、次に進むために必ず通る道なんだ。先にグループを旅立っていた同期のみんなは、あの時こんな気持ちだったのかなぁなんて重ねて考えいます。
Besides the loneliness of my daily live changing, it's this feeling we must experience to move on. I wonder if the other members of the same generation who left the group earlier experienced the same feeling at that time.
福岡ではね、まあやが美味しいケータリングの写真を撮って、かずみんに連絡していたよ。笑
In Fukuoka, Maaya took pictures of the delicious catering and sent them to Kazumin. (lol)
かけがえのない日々で溢れていた乃木坂の夏。
Summers in Nogizaka are full of unforgettable days.
終わりがあるからこそ、その全てが愛おしく思えますね。
改めて、乃木坂のことが大好きです。
I love them all the more because it's the end.
Once again, I love Nogizaka.
そして私を支えてくださっている皆さん、
本当にありがとうございます。
ブログコメントや、メッセージアプリなど、
沢山のコメントもありがとうございます。
And everyone who is supporting me, thank you truly.
Thank you for all the comments on the blog, the message app, etc. as well.
ライブ会場でも、私の名前がかかれたタオルや団扇、オレンジと紫のサイリウム。
いっぱい見つけました!嬉しかったなぁ。
お一人お一人にむけて、「ありがとう」って抱きしめに行きたいくらいです。笑
I am happy that in the live venues, I was able to find lots of towels and fans with my name, and orange and purple lightsticks!
I want to go hug each and everyone of you and say "thanks". (lol)
いつもパワーをありがとうございます。
全部、届いています!
Thanks for always giving me power.
I received it all!
みんな、大好きだぞー!!!(キリッ)
Everyone, I love you-!!!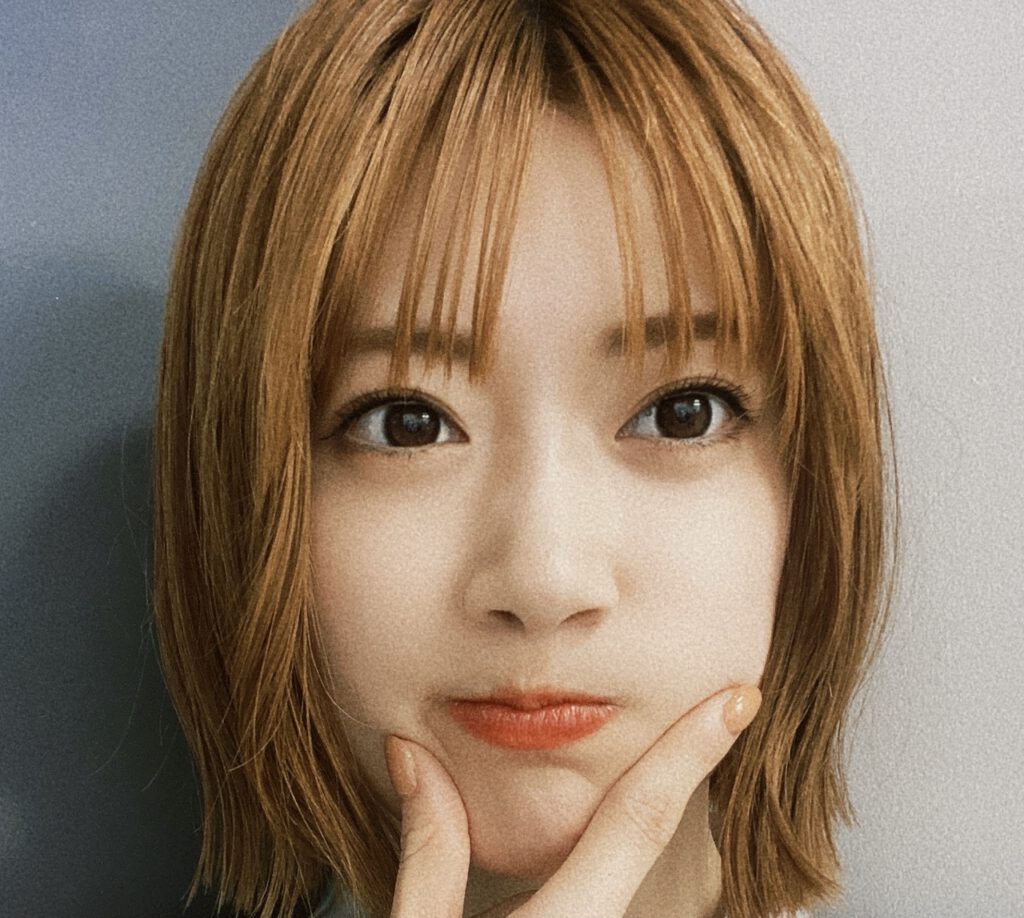 宮城、名古屋、北海道、神宮球場まで、
全力で楽しむのみです!!!
Miyagi, Nagoya, Hokkaido, Jingu stadium, I look forward to them all!!!
皆さん、一緒に盛り上がろうね!
史上最高に熱い夏にしましょう!!!
Everyone, let's have a blast together!
Let's make it the hottest summer ever! ! !
今日も皆さんにとって
幸せな1日になりますように
I hope everyone has a happy day today as well.
大好きだよ
I love you
日奈
Hina