時には見上げてみよう 晴れた空を710*日奈
Try looking to the clear sky every now and then 740 * Hina
25th July 2021
Original: https://blog.nogizaka46.com/hina.higuchi/2021/08/062719.php
ブログタイトルは「何度目の青空か?」の歌詞だよ〜!
The blog title is a lyric from "Nandome no Aozora Ka?"~!
8月6日。
今日の東京は、夏の勢いを感じるような
まっすぐな青空。
The 6th of August.
Today, the summer is in full effect in Tokyo and the skies are clear blue.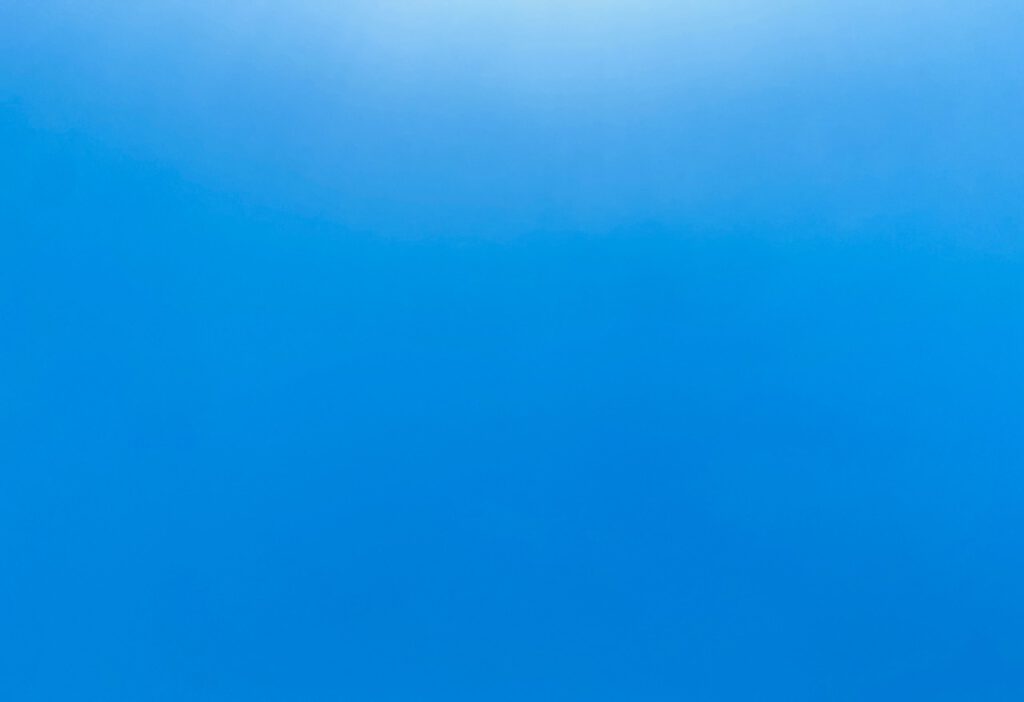 今を生きていることに感謝して…
自分の気持ちに従い、
悔いのない毎日を過ごしていきたいです!
I am grateful to be alive now…
I feel I want to live my life without regrets!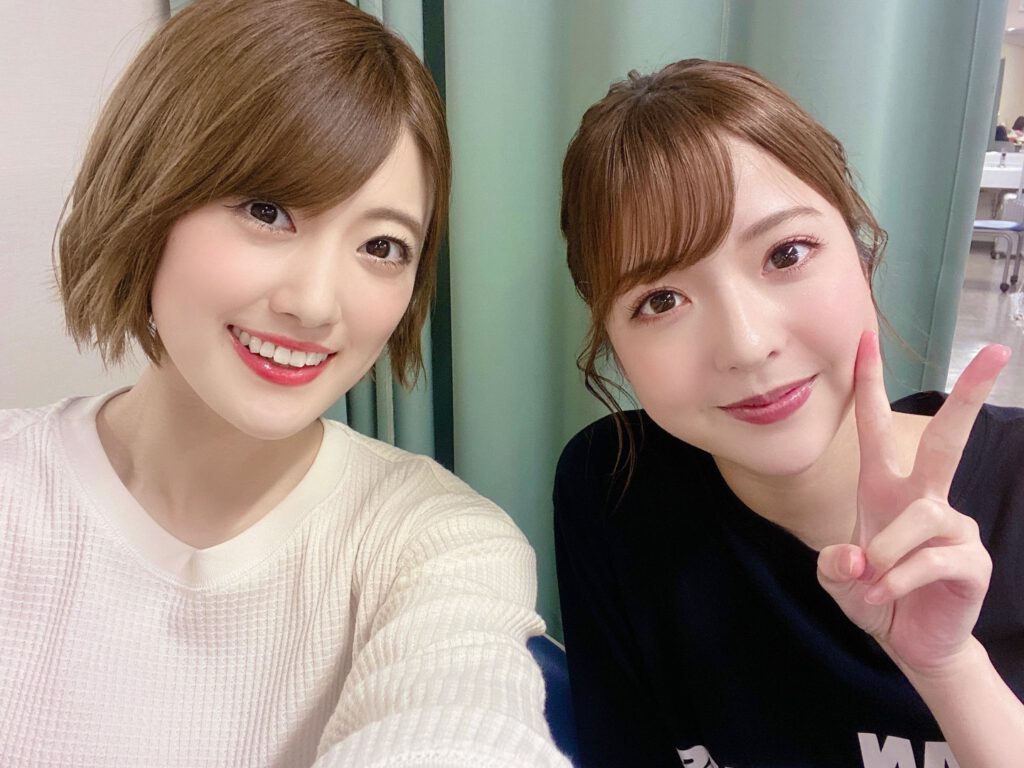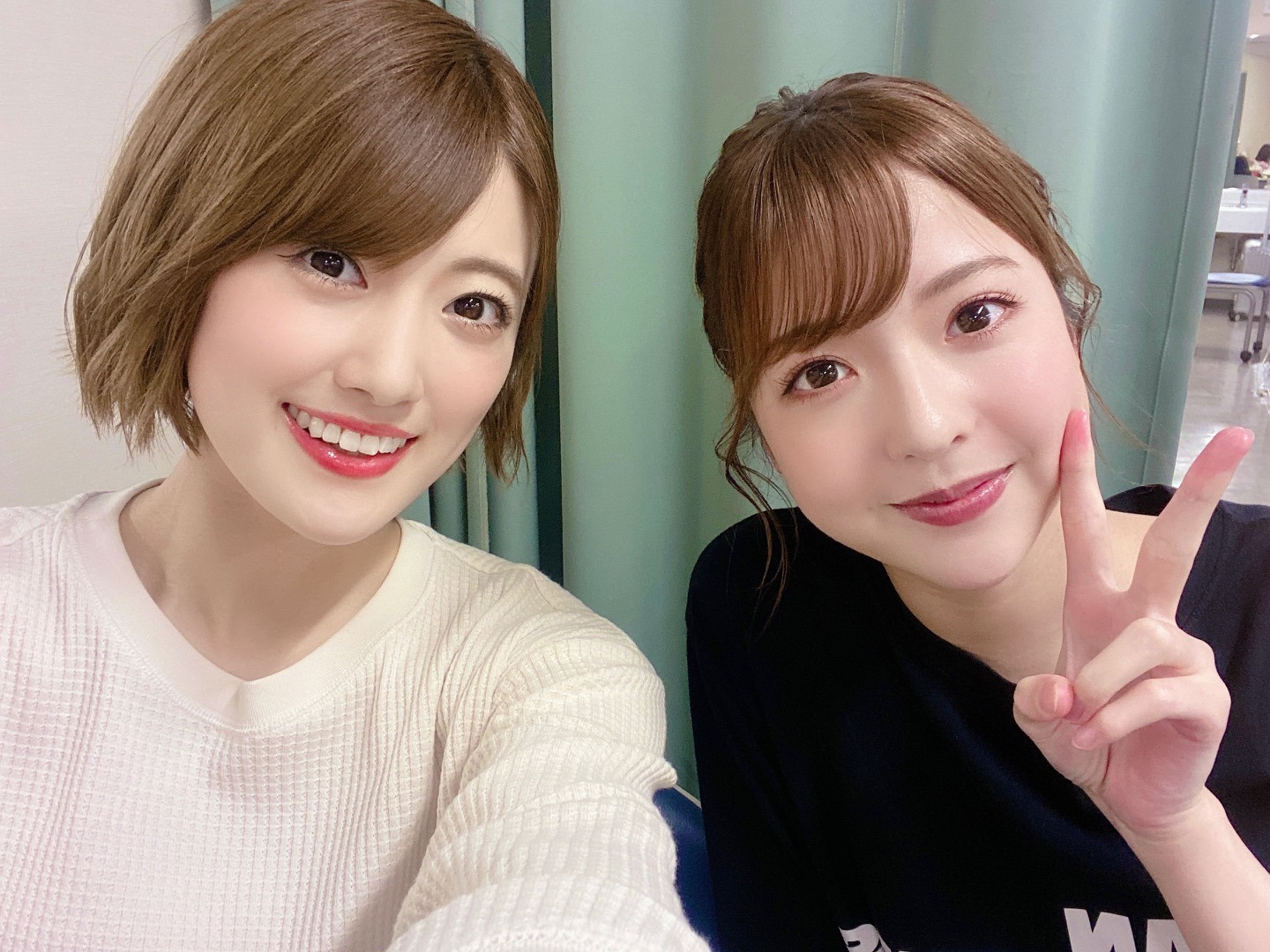 日奈
Hina