チャンスはきっと同じだわ739*日奈
The chances are undoubtedly the same 739 * Hina
25th July 2021
Original: https://blog.nogizaka46.com/hina.higuchi/2021/07/062621.php
ブログタイトルは「せっかちなかたつむり」。
The blog title is from "Sekkachina Katatsumori".
こんばんは*
今日はミーグリでした!
Good evening. *
Today was the meet and greet!
来て下さったみなさん、
ありがとううございました〜!!
Everyone that came, thank you very much~!!
沢山お話しできて嬉しかったよ。
I was glad being able to talk a lot.
帰宅してから、牛乳を一杯飲みながら、
きゅうりのお漬物を食べています。
(凄い組み合わせ…?笑)
最近、自分の中で牛乳ブーム到来。笑
After returning home, I drank a bottle of milk while eating pickled cucumbers.
(Isn't that a great combination…? lol)
Lately, I am obsessed with milk. (lol)
何だか、学生時代に戻った気持ちがして
懐かしくなれるの(*´-`)笑
Somehow, it takes me back to my school days and I become nostalgic. (*´-`) (lol)
みなさんも、ゆっくり休んでね。
Everyone, rest well okay.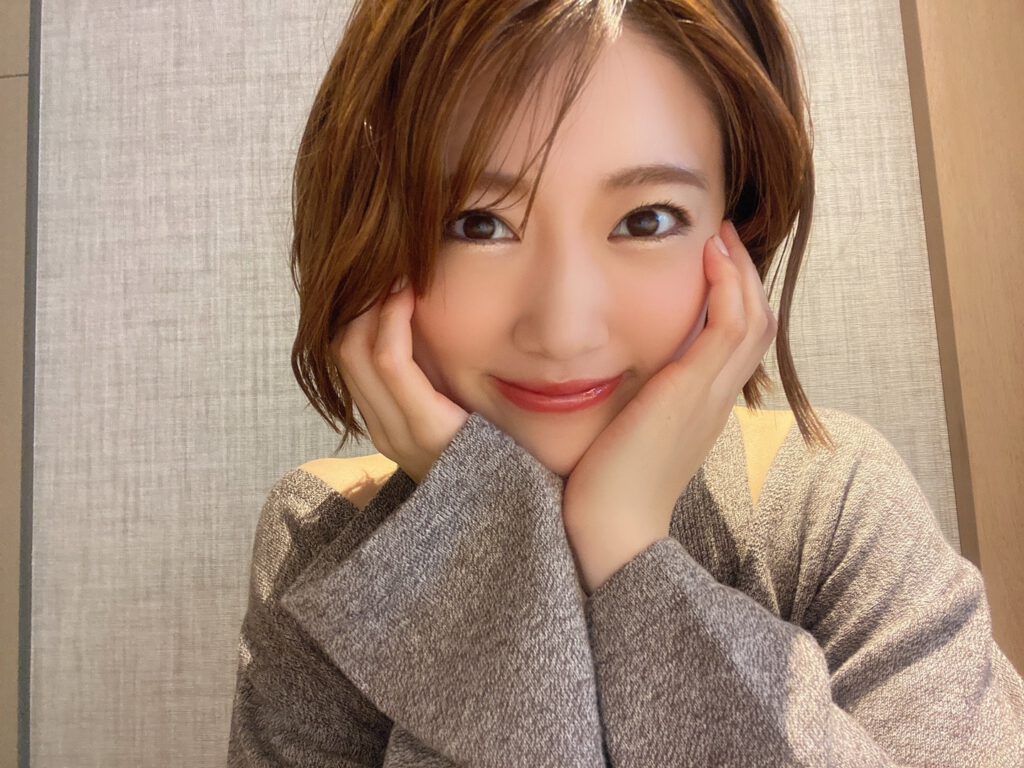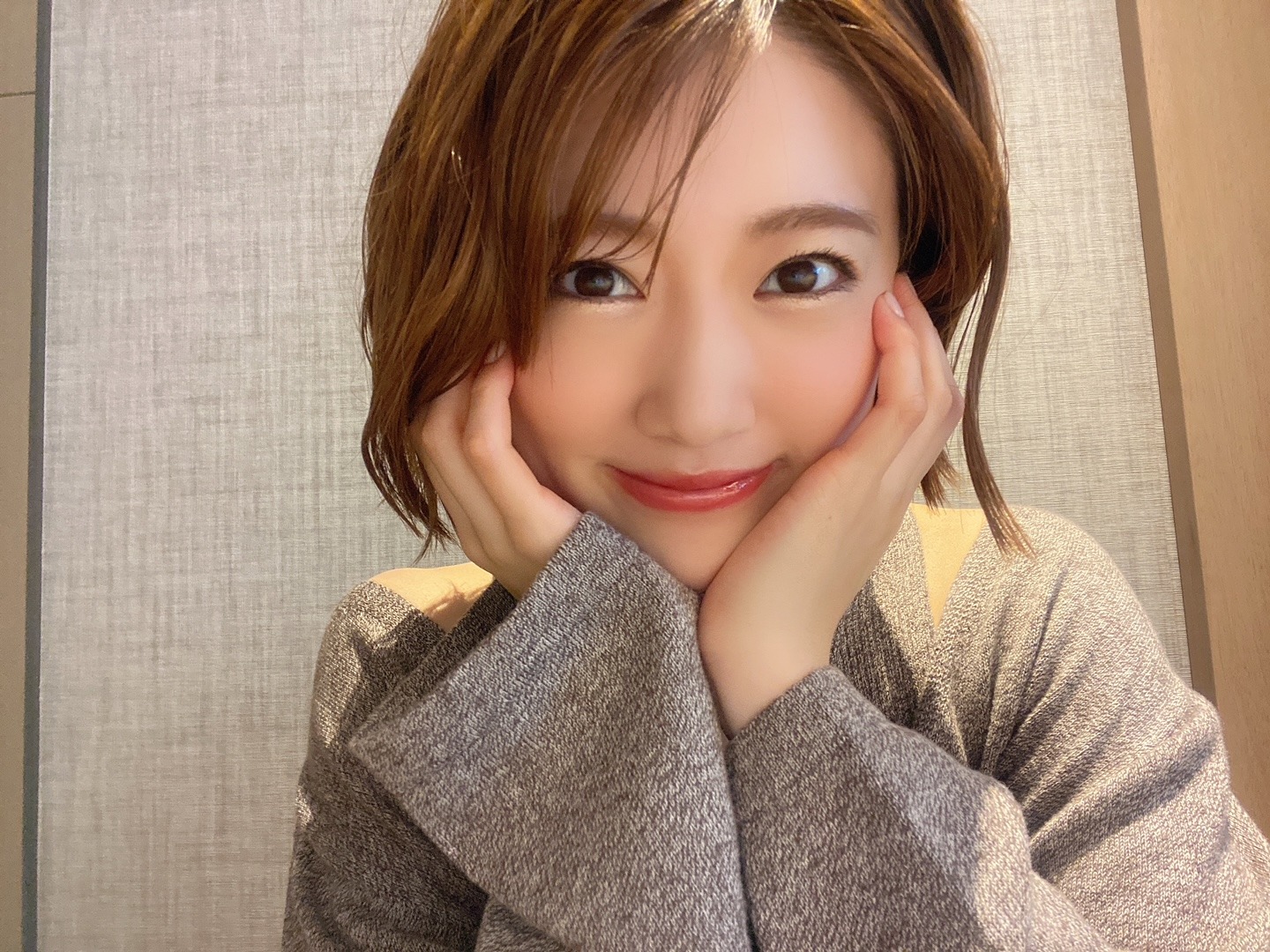 明日も素敵な1日になりますように*
I hope tomorrow will be a wonderful day as well. *
大好き
I love you
日奈
Hina