今 微笑む人が 愛を分ける番だ741*日奈
Now it's time for the smiling person to share love 741 * Hina
19th August 2021
Original: https://blog.nogizaka46.com/hina.higuchi/2021/08/062823.php
ブログタイトルは、
「私のために 誰かのために」。
The blog title is from "Watashi no tame ni dareka no tame ni".
おはようございます。
28thシングル、
選抜メンバーとして頑張らせて頂きます!
初めて、2作続けて選んで頂けました。
乃木坂のメンバーになってから10年目。
こんなに嬉しいことが待っていたなんて。
今日まで心を強く保ち、頑張ってきて、
本当に良かった…と思えました。
Good morning.
I will do my utmost best as a Senbatsu member for the 28th single!
It's the first time I have the pleasure to be selected 2 times in a row.
It's the 10th year after becoming a Nogizaka member.
This is the joyous occasion I was waiting for.
For keeping my heart strong and working hard until today… I am truly happy.
いつも応援して下さっている皆さん、
ありがとうございます。
月日を重ねれば重ねるほど、乃木坂への愛しさが深まっていきます。
こんなに素敵な女の子たちが沢山いるなんて。
毎日、みんなと一緒に居られる幸せを噛み締めています。
Everyone that is always supporting me, thank you very much.
With every day and every month, my love for Nogizaka is growing deeper.
Because there are so many wonderful girls.
Everyday, I bask in the happiness of being together with everyone.
まだもう少し、乃木坂で頑張りたいなぁ。
「やりきった」そう自分で思える日がくるまで…( ˘ω˘ )
I still want to give my all in Nogizaka.
Until the day I have done all I can… ( ˘ω˘ )
「雲の上はいつも晴れ」
元気を出したい時、空を見てそう思うようにしています。
"It's always sunny above the clouds".
At times when I want to brighten my mood, I look up to the sky and think this.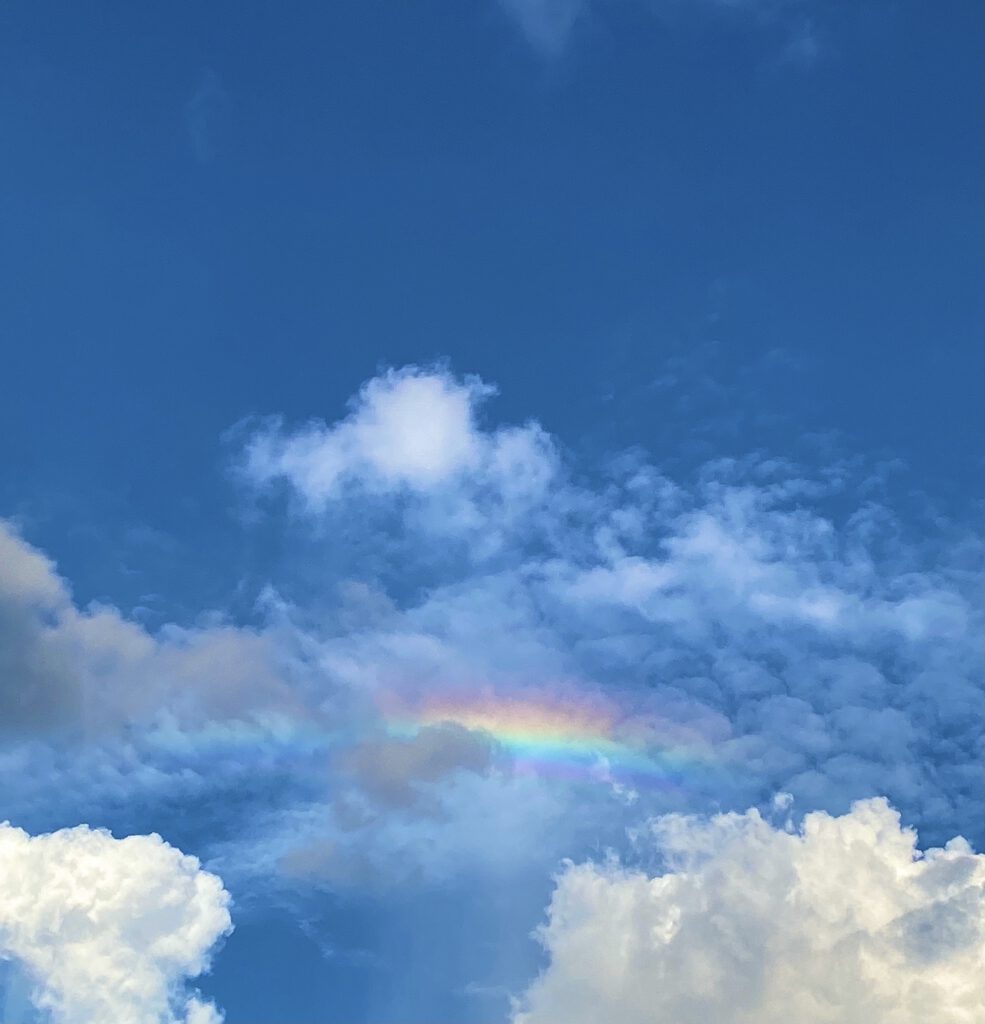 どんな時も前向きに、明るく!
楽しみながら活動していきます!
Always be positive and cheerful!
I'll be doing my activities while having fun!
これからも宜しくお願い致します。
Please continue to treat me well.
今までと同じように、
ずーともラスト楽しく過ごしたい☆
I want to enjoy our time together until the very end, just like we've always done.☆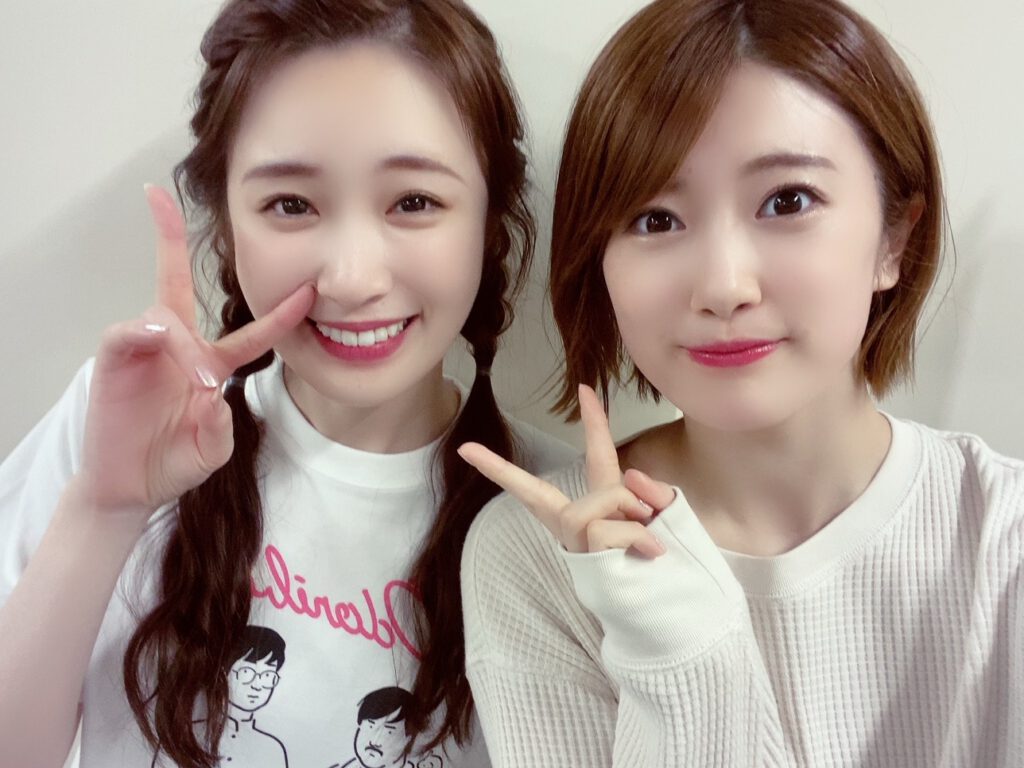 大好きだよ。
I love you.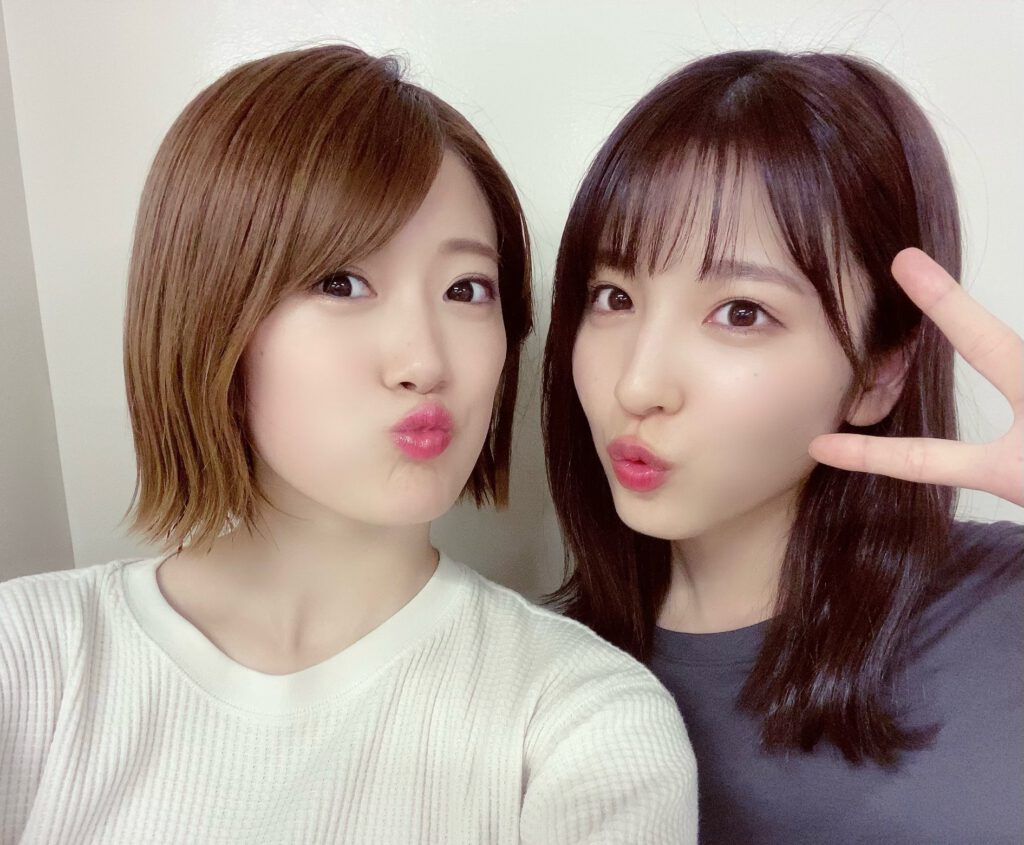 そして今回もポジションがお隣のせいら*
Together with Seira who is positioned next to me this time. *
今日も朝から撮影です♪
みんなで頑張ります!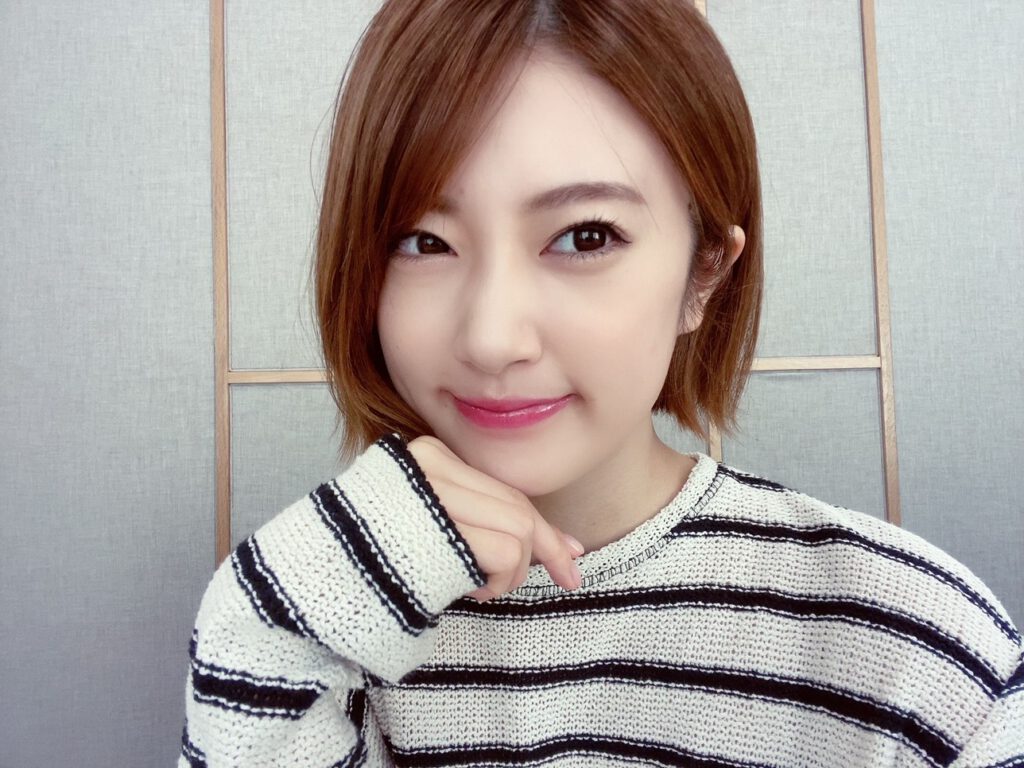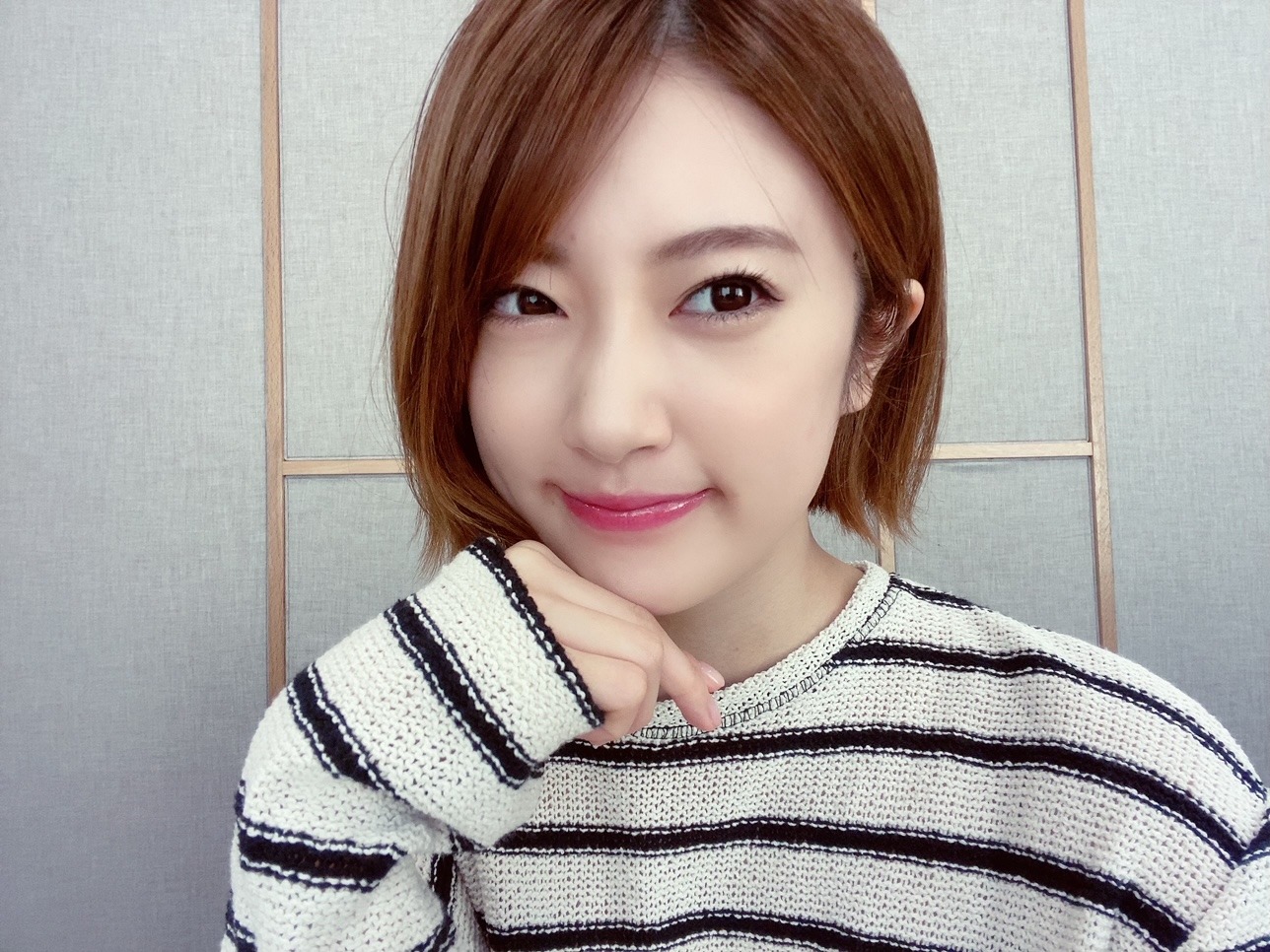 I have a photoshoot starting this morning as well. ♪
I'll do my best with everyone!
素敵な1日になりますように…*
I hope it will become a wonderful day… *
大好き
I love you.
日奈
Hina