丑年726*日奈
Year of the ox 726 * Hina
3rd January 2021
Original: http://blog.nogizaka46.com/hina.higuchi/2021/01/059636.php
新年明けましておめでとうございます。
Happy new year.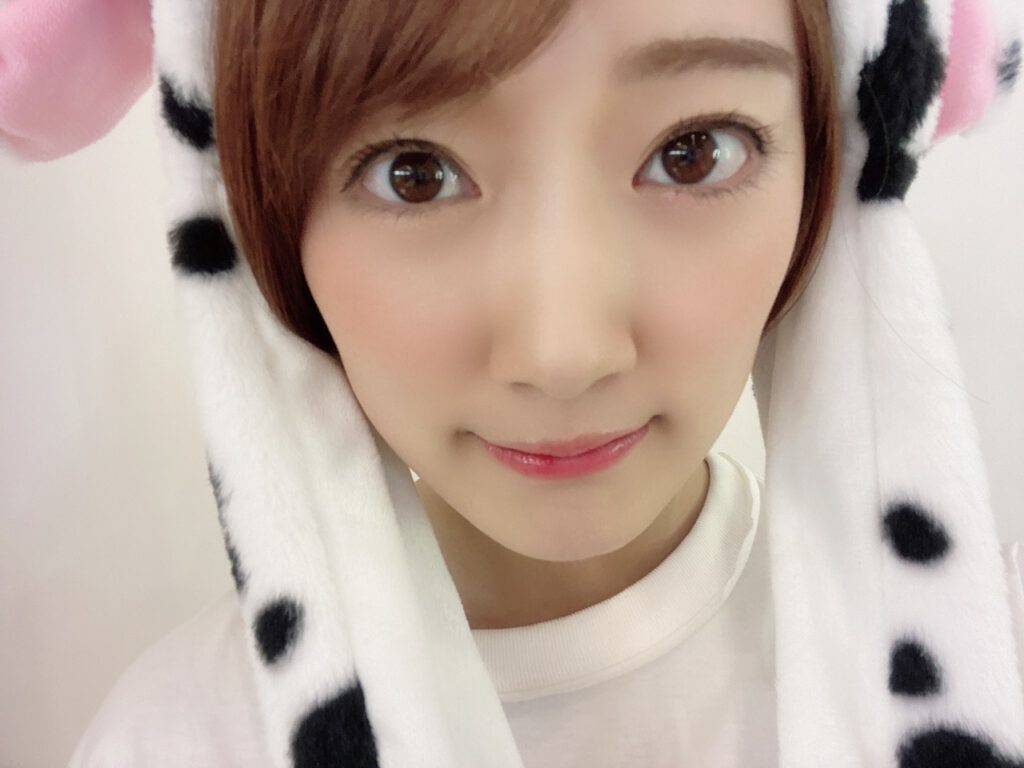 2021年、この先の未来が明るくなるように…
どんな場所でも恐れず、開拓していく年にしたいと思います!!
I hope the future will be brighter in 2021…
I wish it to be a year where I can break new ground at any place without fear!!
今年もどうか宜しくお願い致します。
皆さんにとって、幸せな1年でありますように…
Please treat me well this year too.
I hope everyone will have a happy year…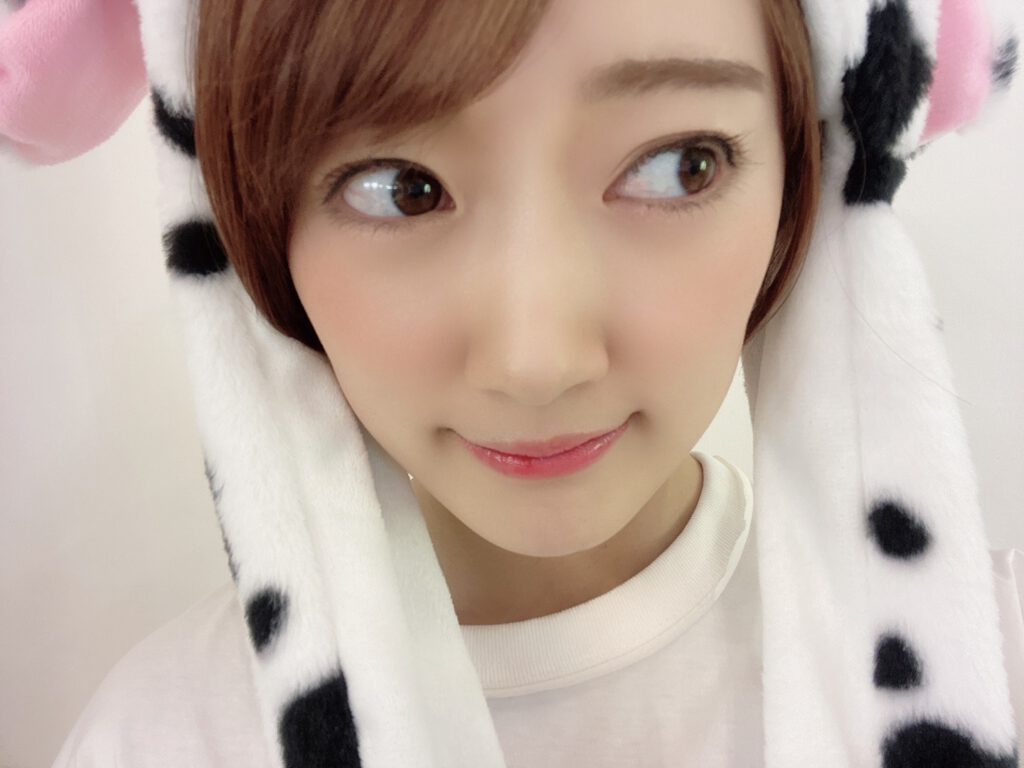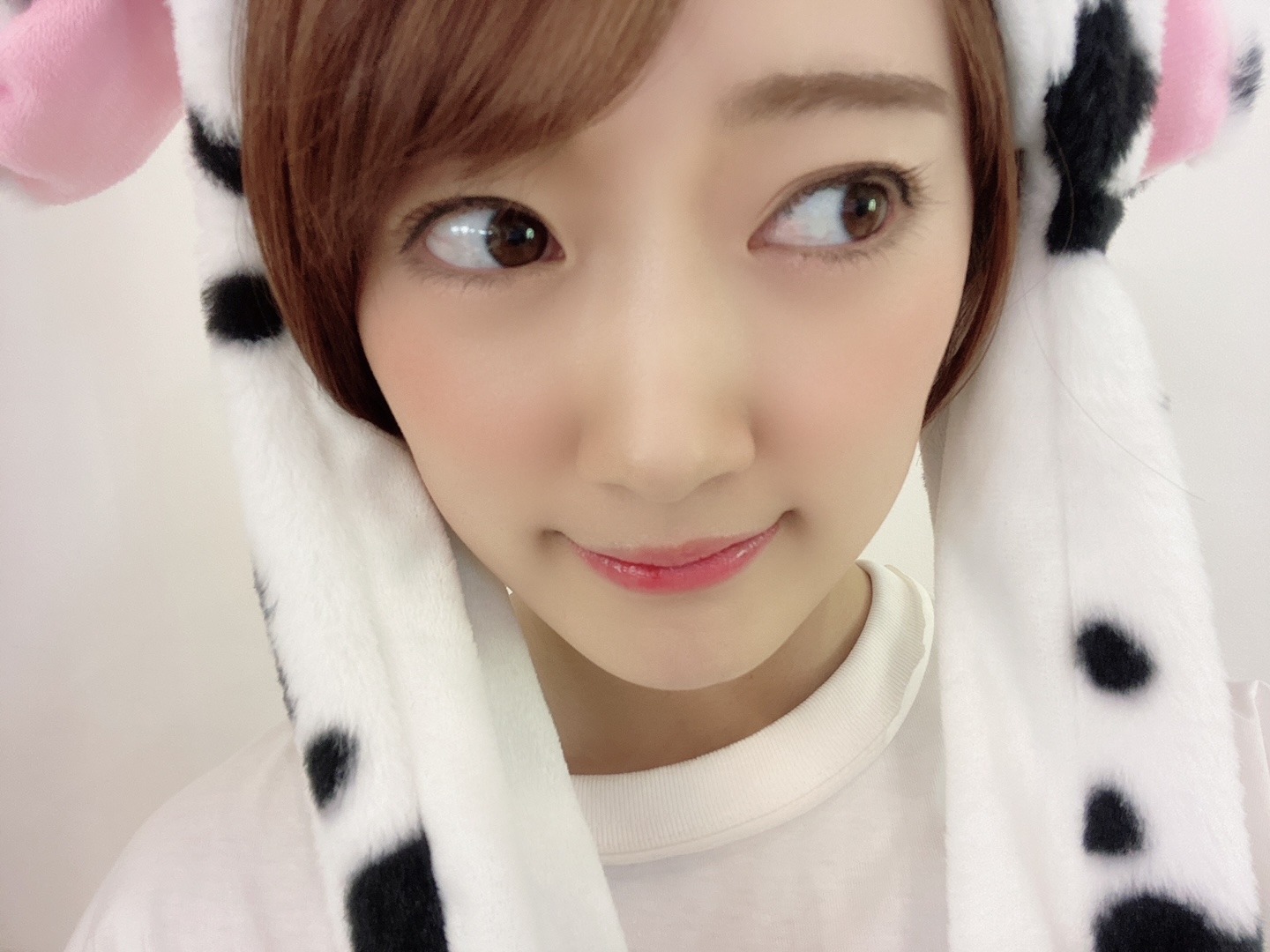 今夜、明日の夜21時から!!
『教場Ⅱ』宜しくお願い致します。
Tonight and tomorrow night starting at 21:00!!
Please watch "Kyojo II".
今日も素敵な1日になりますように*
I hope you have a wonderful day today. *
大好き
I love you.
日奈
Hina