道の向こう側に水たまりがあったんだ710*日奈
There was a puddle at the other side of the road 710* Hina
17th September 2020
Original: http://blog.nogizaka46.com/hina.higuchi/2020/09/057784.php
ブログタイトルは、逃げ水の歌詞。
The title blog is a lyric from Nigemizu.
こんにちは*
Hello. *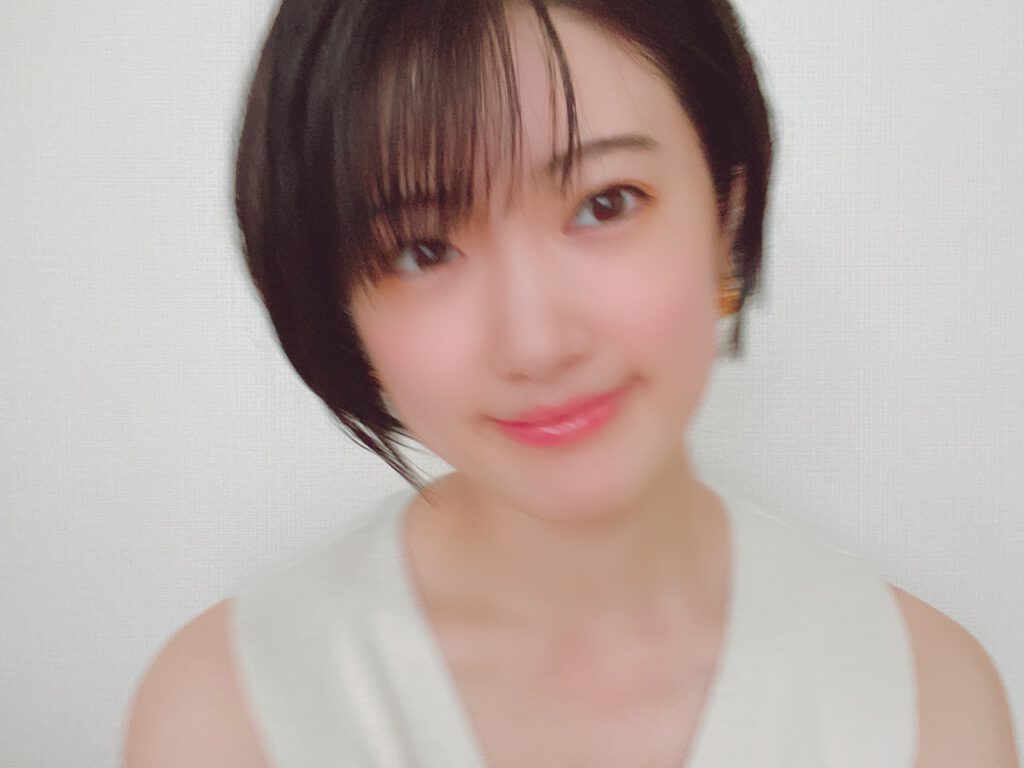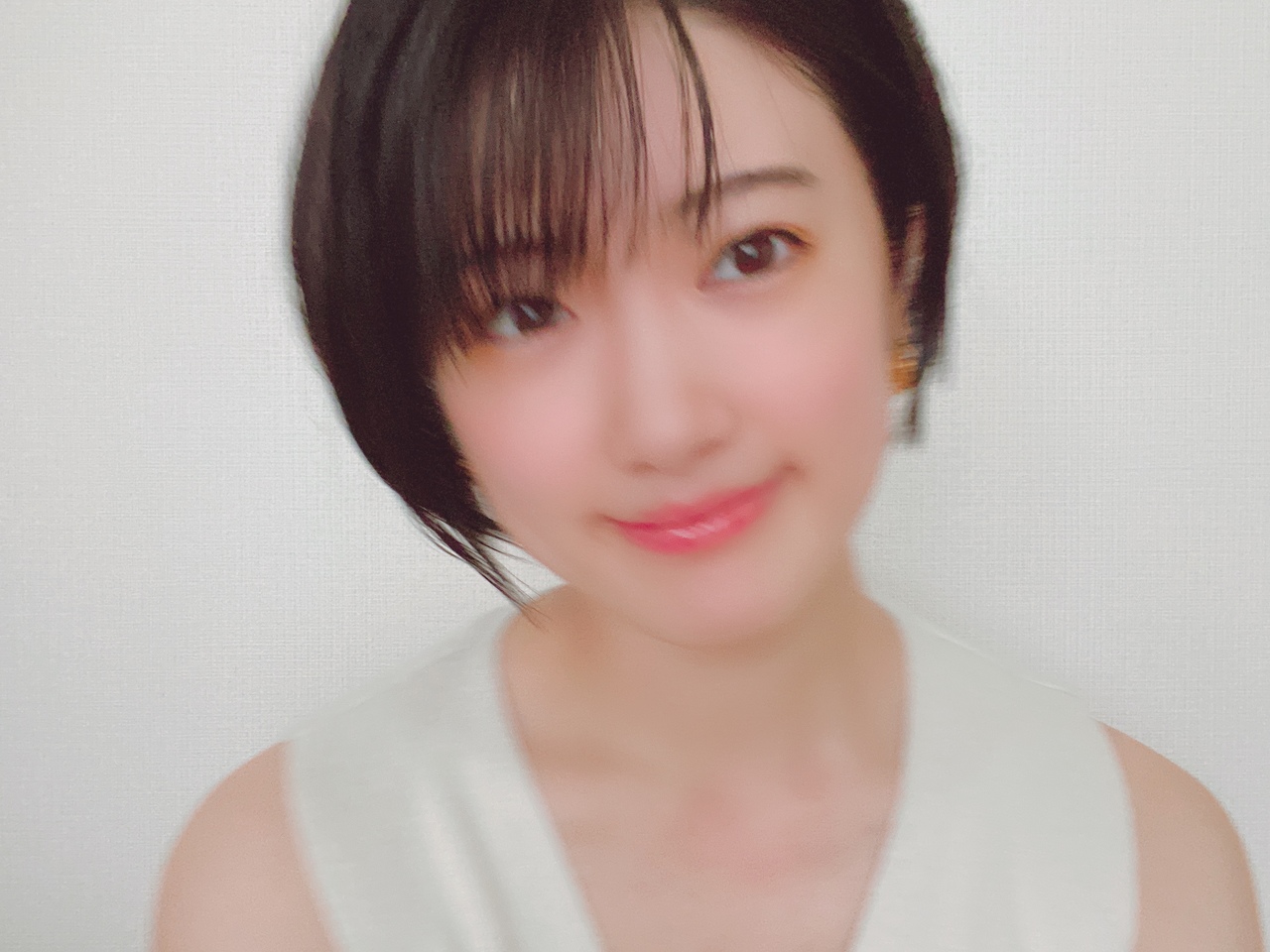 もう9月。夏も終わりですね。
It's already September. The summer also has ended.
朝晩は、冷房を使わなくても大丈夫な気温になってきた気がします。
早く起きたので、窓の外を眺めながらぼ~っとしていました。
少し前まではセミの声が鳴り響いていたのに、
今朝は聴こえなくて…
何だか寂しかったです(。・ω・。)
The temperature reached the point where it is okay not to use the air conditioner in the mornings and evenings.
Because I got up early, I was staring mindlessly looking out of the window.
Even though I heard the chirping of the cicadas recently, I couldn't hear them this morning…
It felt lonely somehow. (。・ω・。)
↓いつかの写真。凄く綺麗。
↓ A photo from some time ago. Very beautiful.
この情景がフラッシュバックして、
思わずカメラロールを探してしまったよ(*´-`)
水色を見ると心が落ち着きます。
This scene occurred in a flashback, and I started looking for it in my camera roll spontaneously. (*´-`)
When I look at the light blue colors, it calms my mind.
最近は1人でのお仕事が多いです。
1日1日が刺激的。
皆さん、お知らせまでもう少しお待ち下さい!
Lately I have a lot of solo jobs.
Every day is very exciting.
Everyone, please wait a bit until I break the news!
お家で映画も観ました。
『俺は、君のためにこそ死ににいく』
胸が苦しすぎて苦しすぎて…大号泣。
I also watched a movie at home.
"For those we love".
It really broke my heart… I cried so much.
後はね、吉田山田さんの「日々」
乃木坂46の「僕がいる場所」を聴きながら涙を流す時間も好き(。・ω・。)笑
After that, while I listened to Yoshida Yamada's "Hibi" and Nogizaka46's "Boku Ga Iru Basho", I cherished the time to shed some tears. (。・ω・。) (lol)
身体がすーって軽くなります。
デトックス(。・ω・。)
よし!頑張ろう!って思える!!!
Your body will feel much lighter.
It's detox. (。・ω・。)
You'll be able to think "Alright! Let's do our best!!!"
皆さんは、どんな風に毎日過ごしていますか?
早く皆さんに会えると良いな♡
沢山お話ししたいですね。
Everyone, how are you spending your days?
I hope I can meet everyone soon. ♡
I want to tell you lots of things.
———-ここまでをお家で書いて、家を出たら少し歩いただけで汗びっしょり…笑
涼しくなったと思ったけれど、まだまだ油断はできませんね。皆さんも水分補給をしっかりして体調に気をつけて下さいね!
———- I wrote up to this point at home, and when I left the house for only a little stroll, I got surprisingly sweaty… lol
I thought it would cool me down, but I can't let my guard down just yet. Everyone, please make sure you're properly hydrated and watch your physical health!
今日も1日頑張りましょう☆
Let's work hard today as well. ☆
皆さんにとって素敵な日になりますように*
I hope everyone has a wonderful day. *
大好き
I love you.
ひな
Hina