最新の水着着て待っていた~♪695*日奈
I wore my newest swimsuit and waited~♪ 695 * Hina
23rd April 2020
Original: http://blog.nogizaka46.com/hina.higuchi/2020/04/055986.php
こんにちは*
Hello. *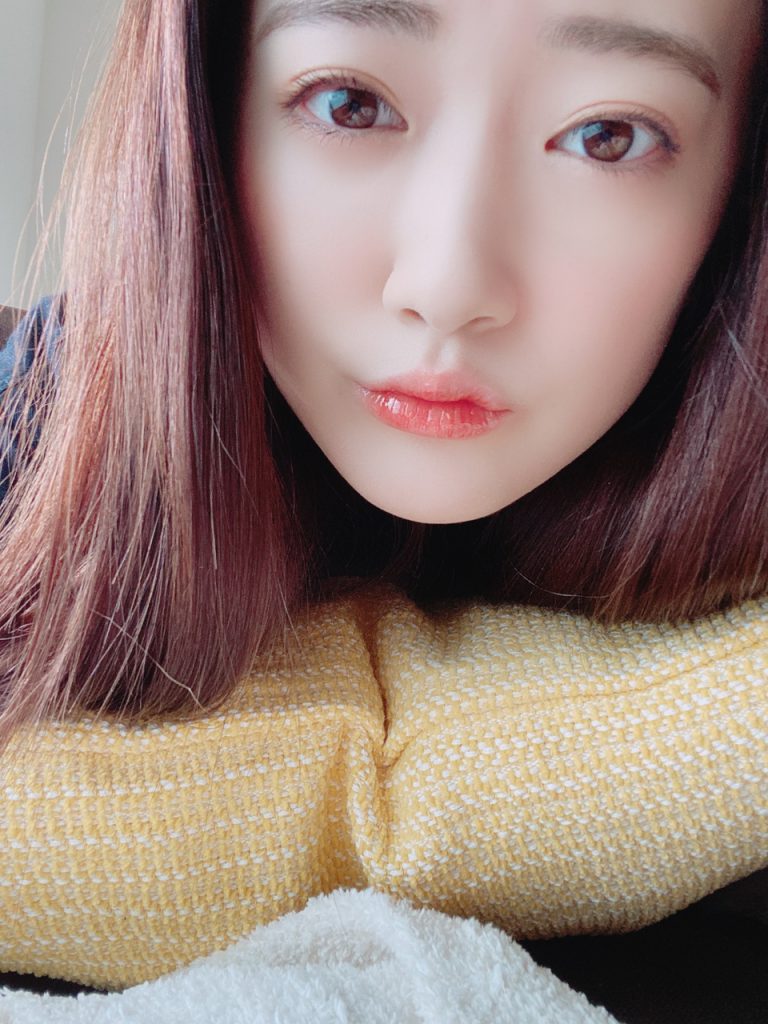 ブログタイトルは、あやねセンター曲の、
『自惚れビーチ』、あやねとまあやと私で歌っているパートだよん☆
今年は窓越しに感じる春でしたね。
もうすぐ5月に入り、夏があっという間にやってくる気がします。
どんな夏を迎えるのだろう…
少しでも私たちの、みんなの未来に光がさすように、今の行動に気をつけて暮らしていきたいです。
The blog title is from "Unubore Beach", the song centered by Ayane, and it's the part that is sung by Ayane, Maaya and me. ☆
This year, we have to experience spring through the windows, right?
Soon it will be May, and summer will be here in no time.
I wonder what kind of summer it will be…
I hope the light of our future will shine even a little, I want to live while being careful of my current actions.
みなさん、
引き続き体調にお気をつけください。
Everyone, please continue to watch your physical health.
今日はまあやと設楽さんのお誕生日!
会いたかったなぁ。
直接お祝いしたかったです。
まあやには、昨夜日付が変わってから連絡しました♡
Today is Maaya's and Shitara-san's Birthdays!
I wanted to meet them.
I wanted to directly congratulate them.
I did contact Maaya yesterday evening at the change of day. ♡
いつも応援して下さっている皆さんにも
早く会いたいです…(´;ω;`)
I hope I can meet everyone that is continuously supporting me soon as well…(´;ω;`)
最近の私の毎日はというと、
まず、大掃除が終わったよーん!!!
1日1か所と決めていたのだけど、
この間急にやる気スイッチが発動して、
深夜の2時まで大掃除していました。笑
なので、一気に全部終わった!笑
Speaking of my everyday life lately, first of all, I finished the big cleaning!!!
I used to decide on another place each day, but in the meantime I felt like speeding it up and did a big cleaning until 2 o'clock at midnight. (lol)
Because of that, I cleaned everything all at once! (lol)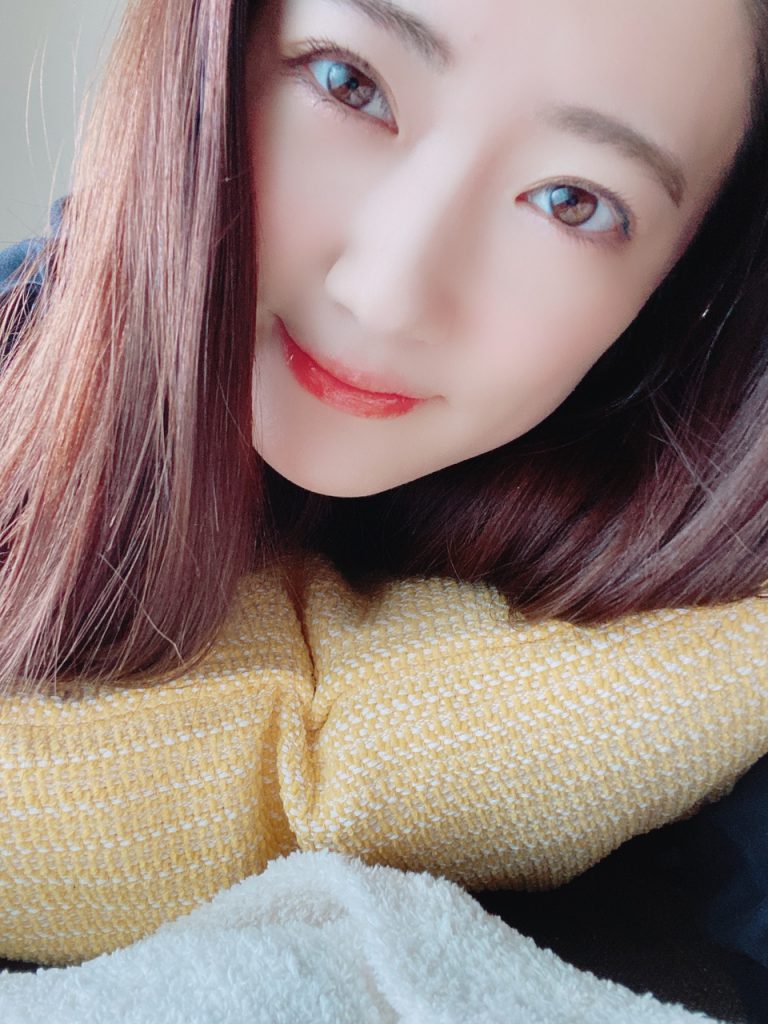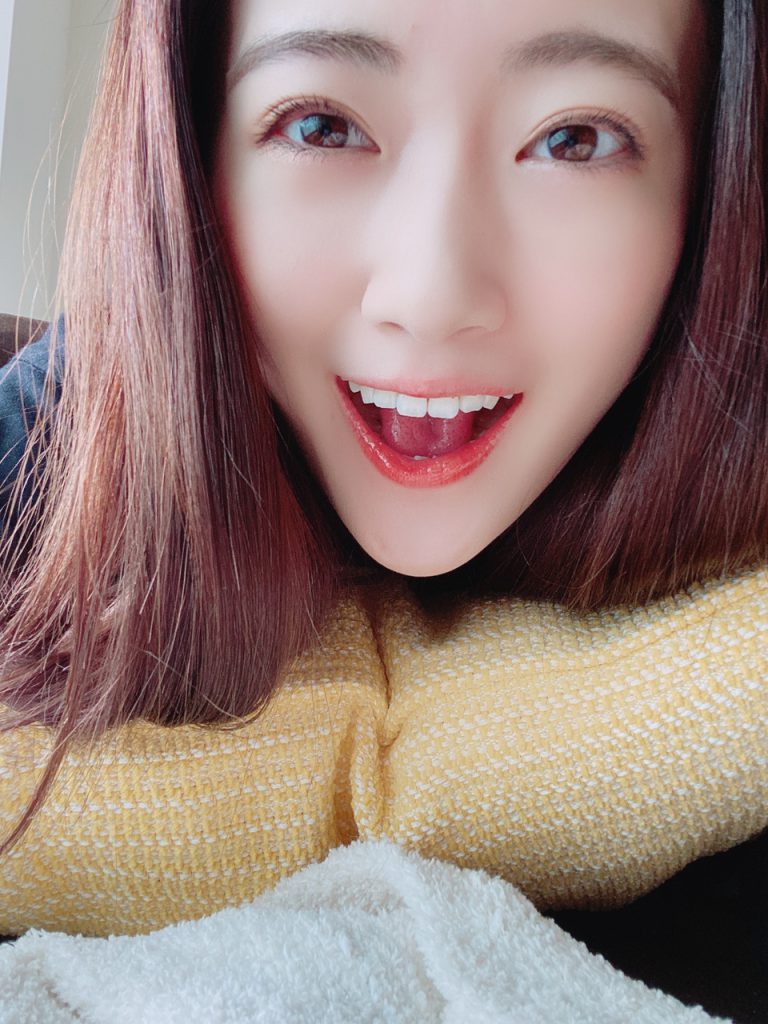 ↑お部屋がとっても綺麗になって、床拭きもしたから、空気も綺麗になった気がする!!!
次の日の朝、くつろいでいる写真です。笑
達成感に満ち溢れています。笑
↑My room became very clean and because I also wiped the floor, the atmosphere feels clean as well!!!
These are photos of me relaxing the next morning. (lol)
I felt a big sense of achievement. (lol)
それから、スピーカーで音楽をかけながら読書をしたり、鼻歌を歌ったり、リズムに合わせて踊ったり…笑
音楽の力の大きさを改めて感じる日々です。
ずっとお家にいて、身体が重い気がしても、
音楽をかけると自然とシャキッとします!
毎日がオシャレになった気分( ´∀`)笑
After that, I read while music was coming out of my speakers, humming the lyrics and moving to the rhythm… (lol)
Everyday I feel the great power music has.
Even when you stay at home all the time and your body feels heavy, when you listen to music you will naturally feel refreshed!
I feel like dressing up every day. ( ´∀`)(lol)
・ワイルドスピードシリーズ
・鈴木雅之さん
・向井太一さん
・MAROON5さん
・テラスハウス挿入歌
・SALUさん
・ONE OK ROCKさん
のプレイリストを流しています☆
My playlist is streaming:
・ The Fast and the Furious
・ Suzuki Masayuki
・ Mukai Taichi
・ Maroon 5
・ Terrace House Soundtrack
・ SALU
・ ONE OK ROCK
あとはね、
雑誌を読みながらメイクをしたり*
Also, I did my make up while reading magazines.*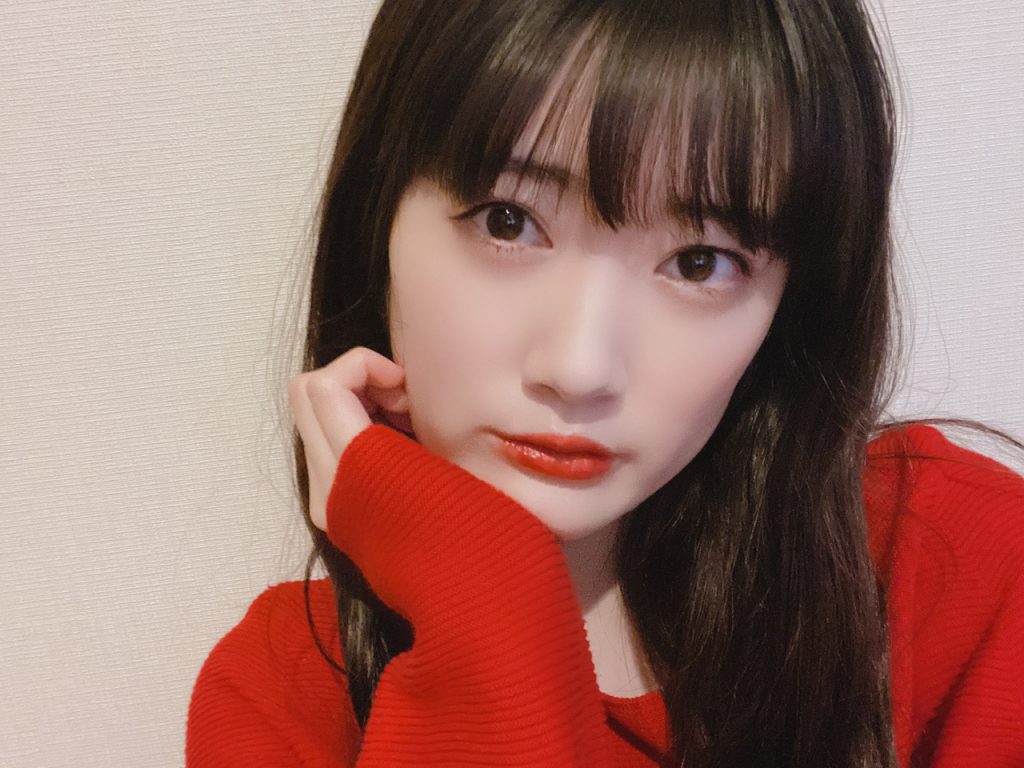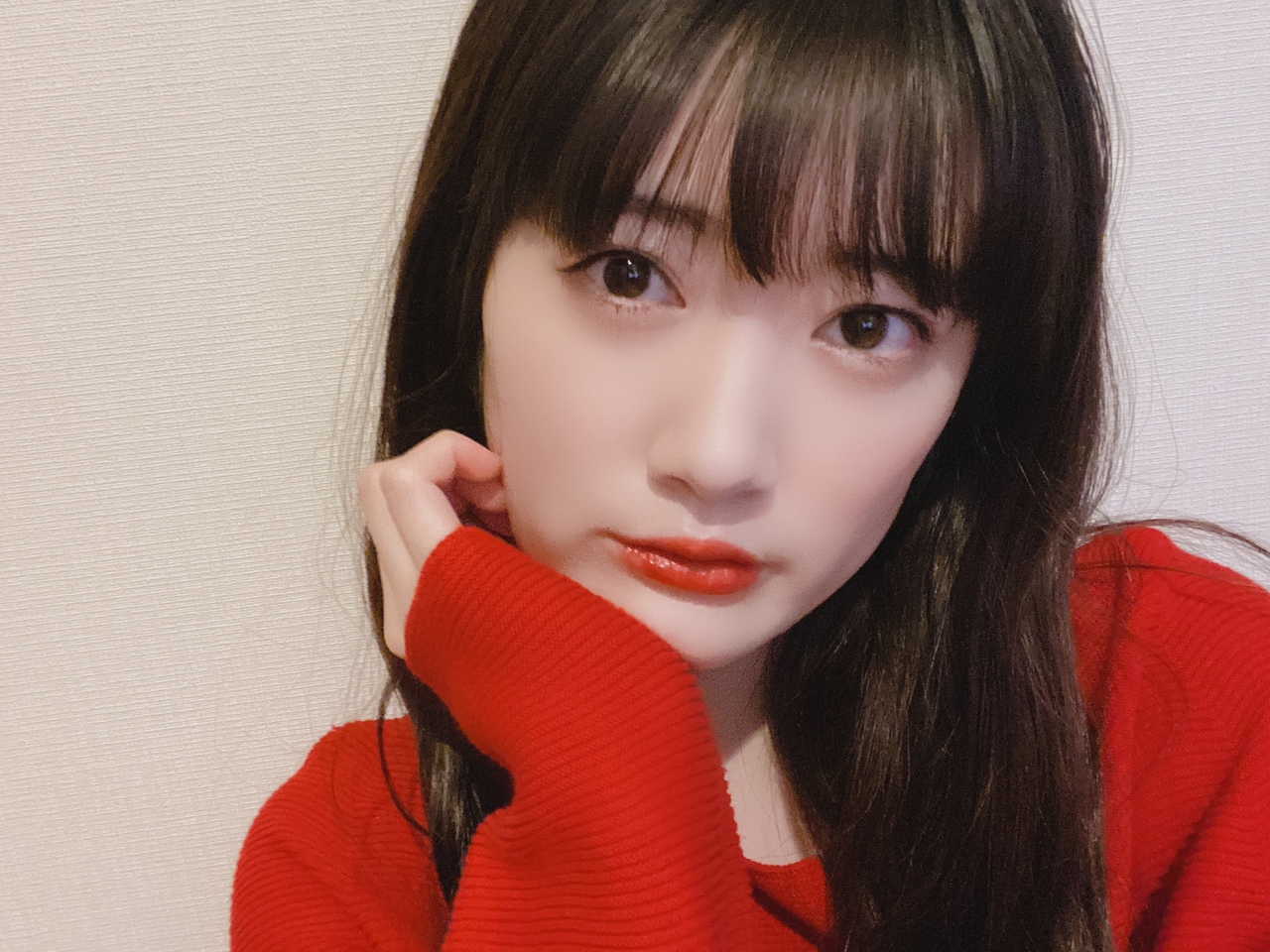 真っ赤。
普段お仕事ではつけない色のリップをつけて
楽しんでいるよん( ´∀`)
Bright red.
It's a lip balm color that I usually don't wear for work, so I am enjoying it. ( ´∀`)
ワイルドスピードはネットでオススメされていた順番で観てる!
I am watching The Fast and The Furious in the order that is recommended on the internet!
ワイルド・スピード
ワイルド・スピードX2
ワイルド・スピードMAX
ワイルド・スピードMEGA MAX
ワイルド・スピードEURO MISSION
ワイルド・スピードX3 TOKYO DRIFT
The Fast and The Furious
2 Fast 2 Furious
Fast & Furious
Fast Five
Fast & Furious 6
The Fast and the Furious: Tokyo Drift
↑ここまで観たので、
次はSKY MISSIONを観る予定☆
↑ I watched it until here, so I plan to watch Furious 7 next. ☆
ブログコメントで、「ワイスピで好きなキャラはいる?」という質問が!
それぞれ魅力的だし、シリーズが進むにつれてきっと新たなキャラクターも出現するんだろうなぁ…
どうしよう…選べない…
ジゼル、ハン、ホブスも素敵。
みんな素敵(´;ω;`)笑
In the blog comments, I was asked "Do you have a favorite Fast & Furious character?"!
Everyone has their own charm, and as the series progresses, new characters appear as well…
What to do… I can't choose…
Gisele, Han, Hobbs are all great.
Everyone's great (´;ω;`) (lol)
ワイスピ観ている時は私も自然に身体が動いちゃっています。自分が運転している気分…笑
臨場感満載でハラハラドキドキ…
いつか運転免許もとってみたい!!
もちろん安全運転で!!!笑
When I watch Fast & Furious, my body starts to move spontaneously. It feels as if I am driving myself… (lol)
Its sense of realism is thrilling…
One day, I want to try and get my driver's license!!
Of course, I will drive safely!!! (lol)
あと、洋画を観ると英語の勉強にもなるので
楽しい( ´∀`)
乃木えいごにむけて、この期間に少しでも習得したいものです!笑
頑張るね!!!
Also, when watching movies from the west, I also learn English so it's fun. ( ´∀`)
I want to study a bit of English during this period for Nogi Eigo as well! (lol)
I'll do my best!!!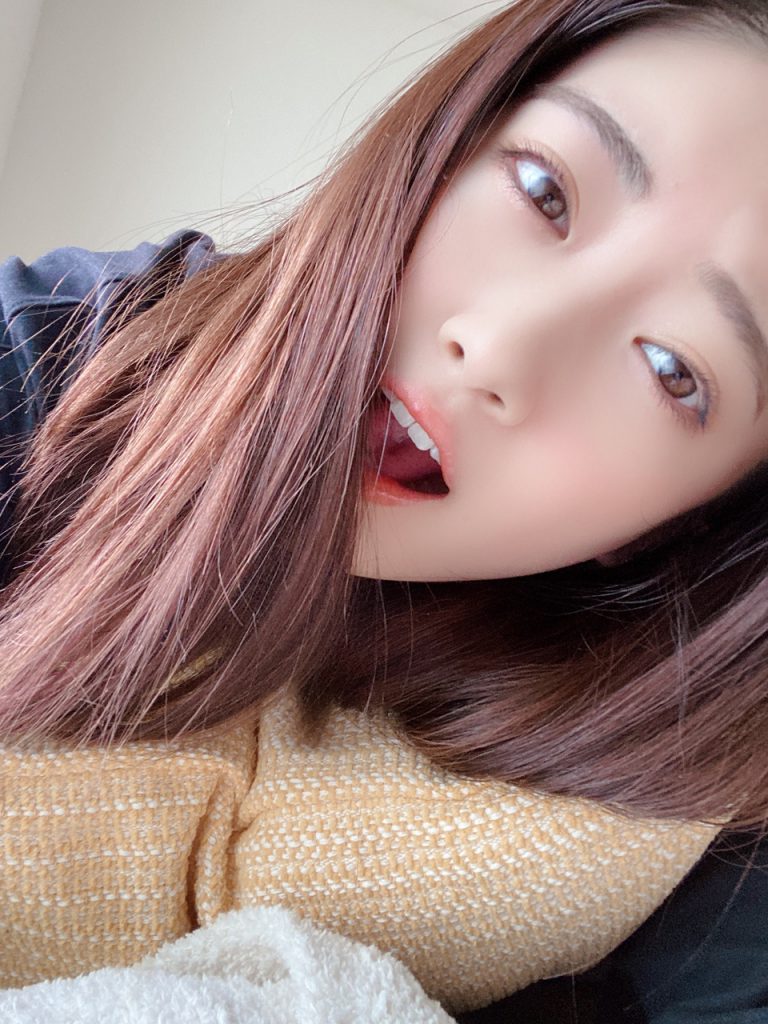 大好き
I love you.
ひな
Hina