未来照らすのは自分自身693*日奈
The one illuminating the future is me 693 * Hina
10th April 2020
Original: http://blog.nogizaka46.com/hina.higuchi/2020/04/055859.php
【今日のブログタイトルは、
「僕だけの光」の歌詞です】
(Today's blog title is a lyric from "Boku Dake no Hikari")
タクフェス『仏の顔も笑うまで』
全公演中止のお知らせが発表されました。
It has been announced that all Tafukes "Hotoke no Kao mo Warau Made" performances are suspended.
楽しみにして下さっていた皆さん、
申し訳ありません。
To everyone who looked forward to it, I am sorry.
凄く残念ですが…
早く安心して過ごせる日々が戻ってくることを願うばかりです。
皆さんも体調にお気を付け下さい!
It's a real pity, but…
I only hope that the days we can spend with peace of mind will return soon.
Please watch your physical health everyone!
チケットの払い戻し手続きなど、
お手数おかけしますがHPからご確認お願い致します。
http://takufes.jp/
Apologies for the inconvenience, but for information about ticket refund procedures etc., please visit the homepage.
http://takufes.jp/
お稽古期間では、宅間さん、
そして素晴らしいキャストのみなさんに、
沢山のことを教えて頂きました。
毎日が刺激的で濃密な時間…
少しでもみなさんと同じ空間でお芝居できたこと、とても幸せに思います。
During the rehearsals, I learned many things from Mr. Takuma and everyone of the staff.
Everyday was full of motivation…
Even though it was for a short period, I am very happy I was able to perform in the same space as you.
ここで学んだことを自分の糧に、
これからも常に上を向いて、頑張りたいです。
All the things I learned from this encouraged me, and I want to continue to work hard to keep improving.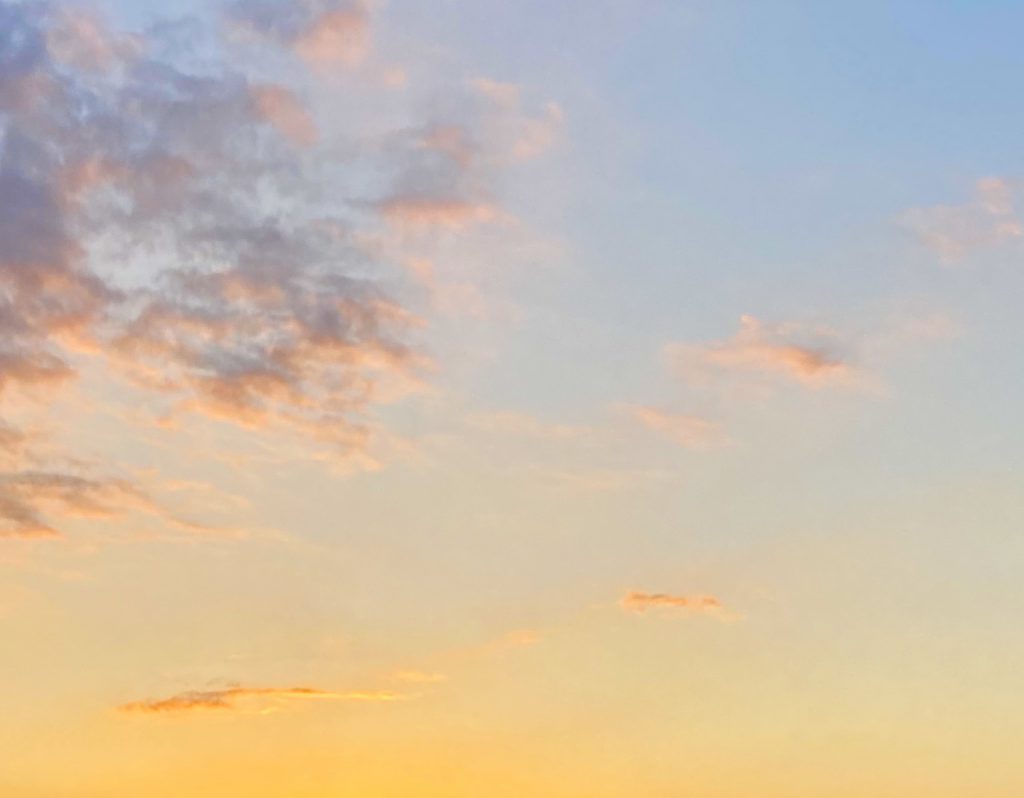 いつかの空(*´-`)
The sky the the other day. (*´-`)
早くみんなの心が晴れる日が
やってきますように*
May the day on which everyone's heart will brighten come soon.*
あ!先日のうたコンでね、舞台『ラヴズ・レイバーズ・ラスト』で共演した、めいめい(田村芽実ちゃん)にちょっぴり会えました!!!
めいめいの力強い歌声が大好きです。
Ah! During Utacon the other day I was able to meet briefly with Meimei (Tamura Meimi-chan), with whom I performed in "Love's Labour's Lost"!!! I love Meimei's powerful singing voice.
めいめいに会えて元気をもらったよ♡
ほんの一瞬で、写真撮れなかったので…
懐かしの写真を♡
Being able to meet Meimei gave me energy. ♡
Because it was only a short moment and I couldn't take a picture…
Here's a nostalgic one. ♡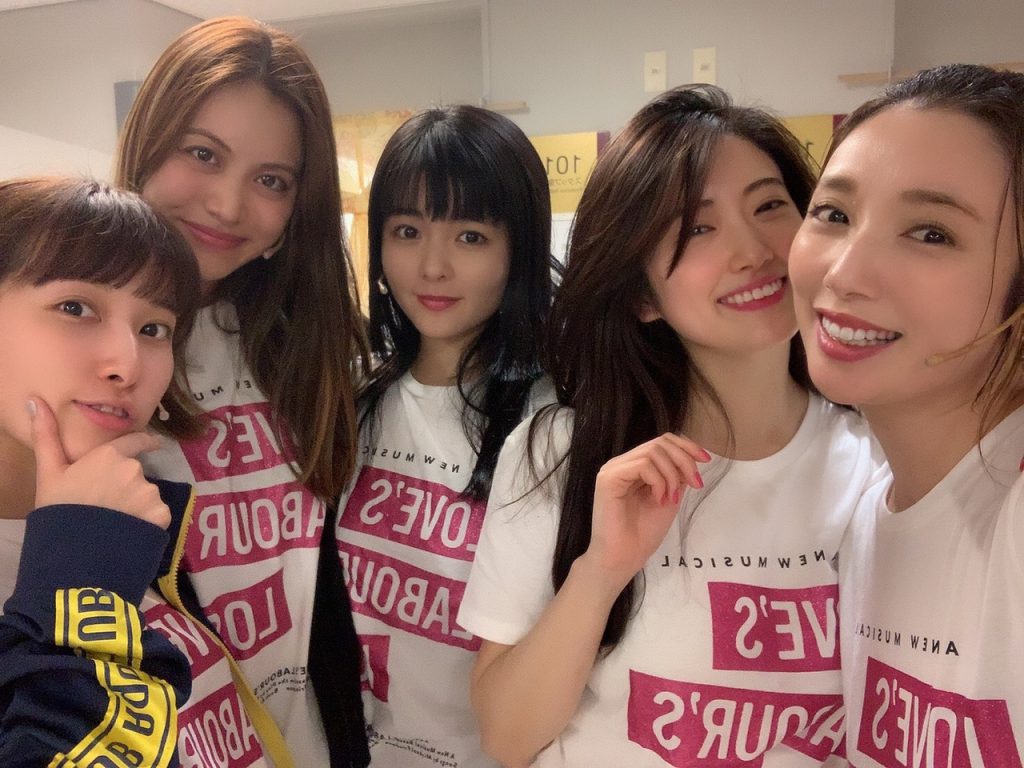 また共演できるように頑張ります!
I will work hard in order to perform with her again!
最近観た映画の、
『アイ・フィール・プリティ!』
何だか凄く心が前向きになる映画でした。
自分を理解し認めて、自信を持って…
強い女性になりたいなぁ♡
Recently I watched the movie "I Feel Pretty", which turned out to be a really positive movie.
Understand and acknowledge yourself, and have confidence…
I want to become a strong woman. ♡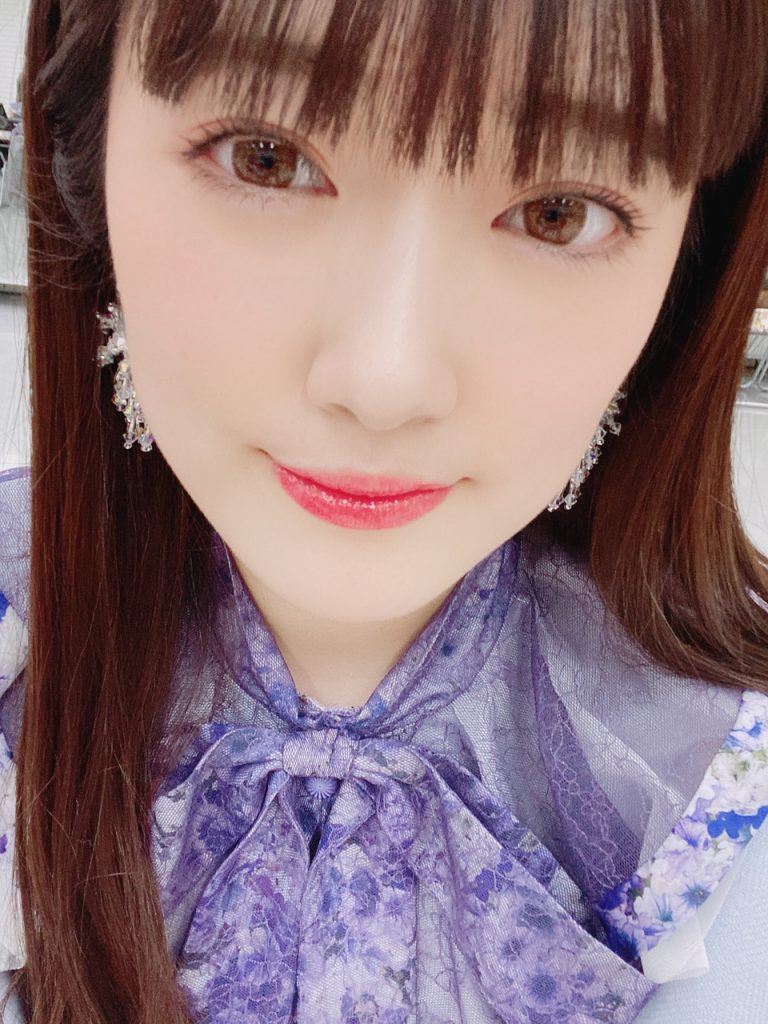 皆さんの好きな映画はなんですか?
Everyone, what is your favorite movie?
大好き
I love you.
ひな
Hina.