まるでひとつのシルエットのように…690*日奈
It's like a silhouette… 690 * Hina
13th March 2020
Original: http://blog.nogizaka46.com/hina.higuchi/2020/03/055218.php
今日のブログタイトルは、
『誰よりそばにいたい』の歌詞の一部。
Today's blog title is taken from the lyrics of "Dare Yori Soba Ni Itai".
乃木坂46の曲、全部素敵で…
歌詞を改めて眺めることが多いんだぁ(*´꒳`*)
Nogizaka46's songs are all fantastic…
I often look at the lyrics again. (*´꒳`*)
これから毎ブログ、
歌詞の一部にしようかしら♡
From now on I will use parts of lyrics for my blog title every time. ♡
皆さん、いかがお過ごしですか?
私は体調管理に気をつけながら、
元気に過ごしているよ!
皆さんも、本当に体調気をつけて下さいね。
Everyone, how are you doing?
I am doing fine while watching over my physical health!
Please, be really careful of your health as well everyone!
お仕事へ向かうギリギリの時間まで、お家で映画やドラマを鑑賞する日々が続いています。
海外ドラマの『ペーパーハウス』今配信されているシリーズ3まで観終わりました。
ハラハラドキドキ…どんどん物語に引き込まれて抜け出せないです!笑
I continue to watch movies and dramas at home until the very last minute until I have to go to work.
I have finished watching season 3 of the overseas drama "Paperhouse" that is currently being distributed.
My heart beats with suspense… I rapidly get drawn into the story and I can't get out! (lol)
今朝は心を楽にできる映画が良いなぁと思い、
お洒落な女の子が登場する『クルーレス』っていう映画を観てから、お仕事へ☆
ハッピーな気持ちになれました(*´꒳`*)
This morning I realized that movies that ease my mind are great, when I went to work after watching "Clueless", a movie with smartly dressed girls. ☆
It made me happy. (*´꒳`*)
次は何を観ようかなぁ…♡
I wonder what I shall watch next… ♡
3月9日発売された、BOMB4月号。
マネージャーさんが撮って下さった
オフショットを載せるね~!!!
BOMB April issue was released on the 9th of March.
I'll post the offshots the manager took~!!!
↑何だかお洒落♡笑
↑ Somewhat fashionable. ♡(lol)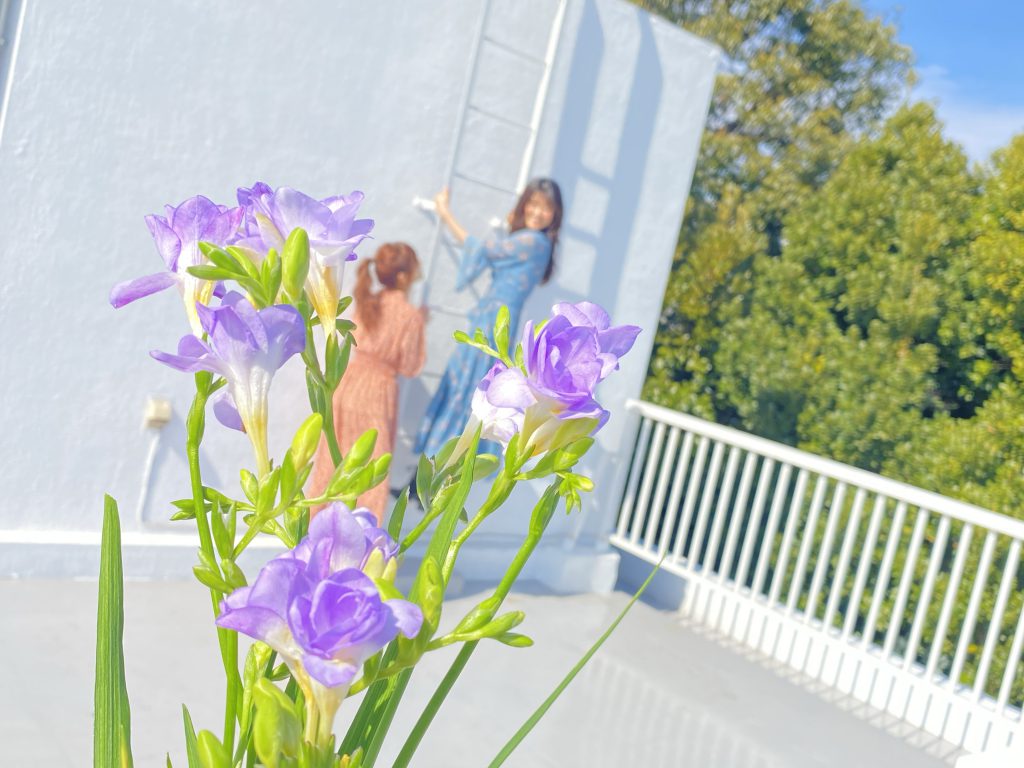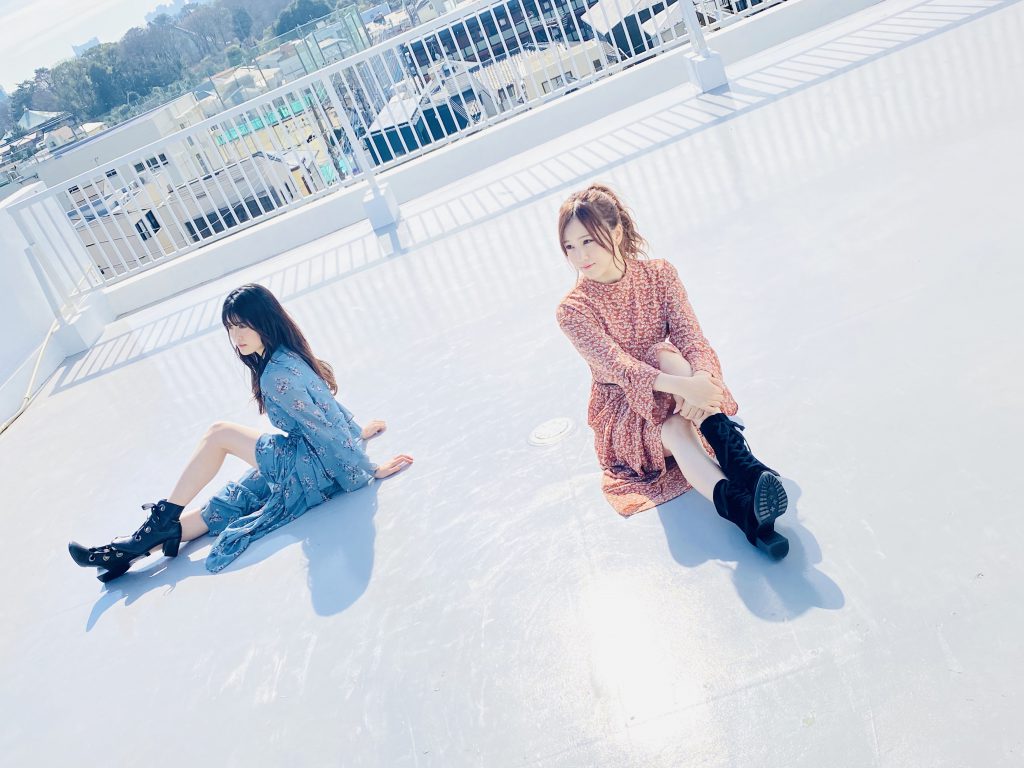 ずっと笑い合っていた撮影でした♡
A photo shoot with lots of laughter. ♡
そしてそして…
3月23日発売のアップトゥボーイ。
こちらもオフショット~☆
And also…
Up To Boy that will be released on the 23rd of March.
Here are some offshots as well~☆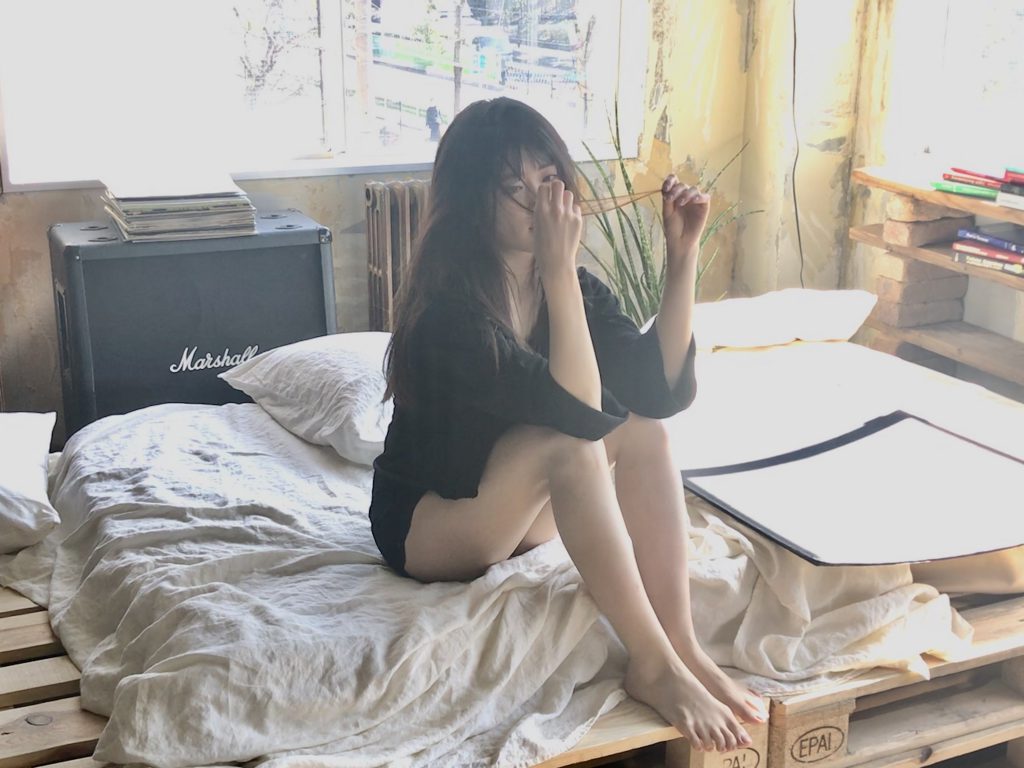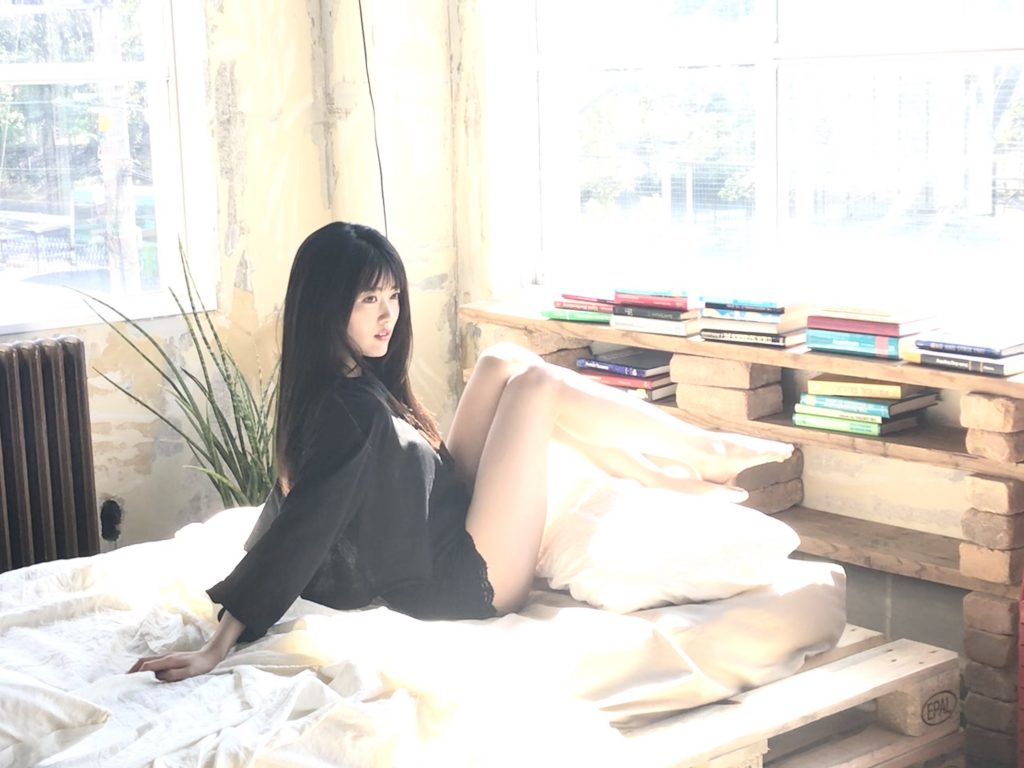 お楽しみに♡
Please enjoy. ♡
今日という日が、皆さんにとって
幸せでありますように*
I hope that this day will be a happy day for everyone. *
大好き
I love you.
日奈
Hina