やっと見つけた689*日奈
Finally found it 689 * Hina
5th March 2020
Original: http://blog.nogizaka46.com/hina.higuchi/2020/03/055148.php
『しあわせの保護色』
ミュージックビデオが公開になりましたね☆
"Shiawase no Hogoshoku"
The music video has been released. ☆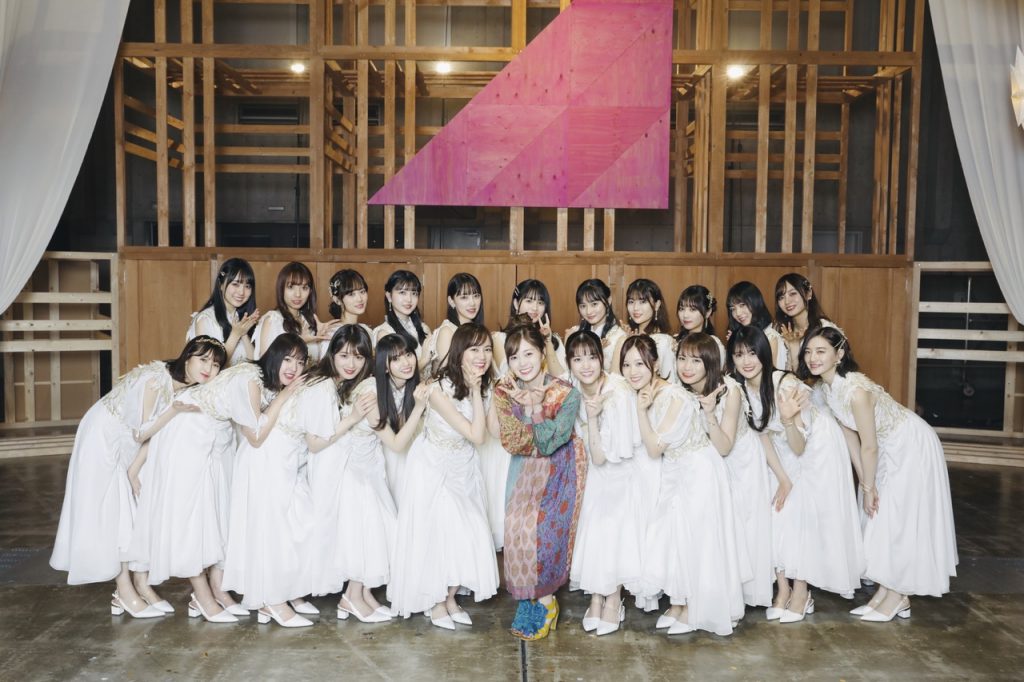 完成をみたら、自然と涙が…
映像の中に沢山の笑顔と切なさがあって、
胸がじーんっとあつくなりました。
When I watched the result, I cried spontaneously…
There is a lot of pleasure and pain in the video, and it is really touching.
撮影中、いっぱい笑い合って
本当に楽しい時間だったなぁ♡
During the recording, we laughed a lot and it was a really enjoyable time. ♡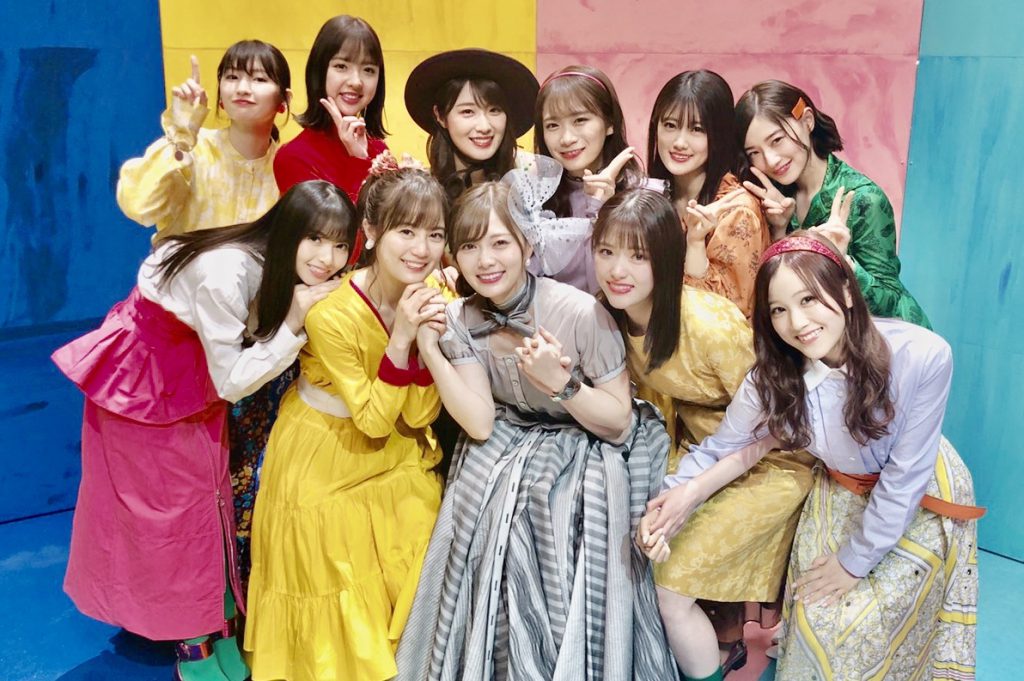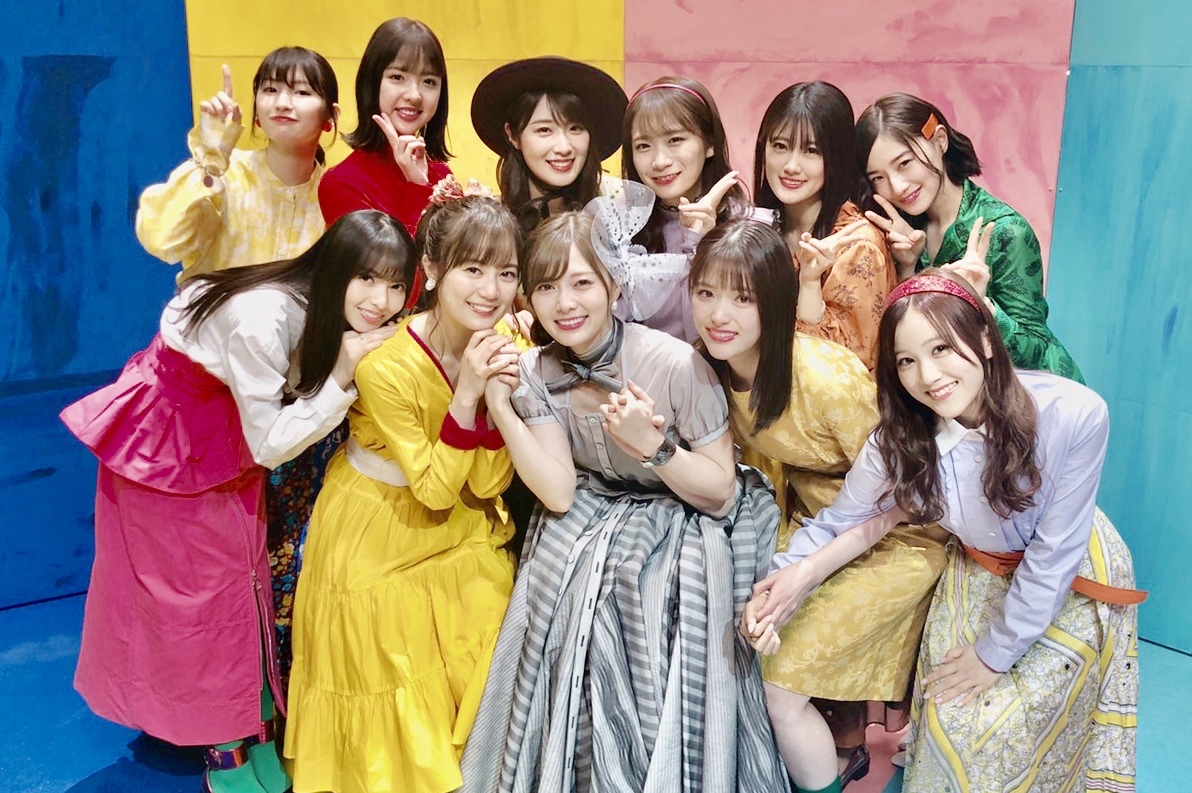 撮影終わりに、
1期生のみんなで撮ってもらったよ*
まいやん大好き♡
そして、メンバーのみんなが大好きです!
もうっ!愛しさが込み上げてきちゃう!笑
幸せだなぁ(*´꒳`*)
After the shooting, we took a picture with everyone from the 1st gen.*
I love Maiyan. ♡
And I love all the members!
I feel the love welling up again! (lol)
It's happiness. (*´꒳`*)
明日のミュージックステーションさん
出演させて頂きます☆
"しあわせの保護色"一瞬一瞬を大切に、
パフォーマンスしていきたいです!
Tomorrow we have the pleasure of performing at Music Station. ☆
I want to cherish each and every performance of "Shiawase no Hogoshoku"!
お知らせ
Notices
○JJ4月号発売中
○ JJ April issue for sale
○3月9日発売
BOMB4月号
○ 9th March release
BOMB April issue
○3月23日発売
アップトゥボーイ
宜しくお願いします♡
○ 23rd March release
Up To Boy
Thank you in advance. ♡
明日も皆さんにとって
幸せな1日になりますように*
I hope everyone has a happy day tomorrow as well. *
大好き
I love you
日奈
Hina