ありがとうの気持ち685*日奈
Gratitude 685 * Hina
4th February 2020
Original: http://blog.nogizaka46.com/hina.higuchi/2020/02/054832.php
1日お疲れ様です!
Thank you for today!
25thまいやん卒業シングル、
選抜メンバーとして、最後まで1期生みんなと活動できること、凄く嬉しく思います。
感謝の気持ちでいっぱいです。
ありがとうございます!!!
I am very happy that for the 25th single, Maiyan's grad single, I will be active as a Senbatsu member and that I am able to work together with everyone of the 1st gen.
I am brimming with gratitude.
Thank you!!!
この8年間何度も悲しい涙を流したけれど、
あの瞬間名前を呼んでもらえて、
「今日まで乃木坂46として頑張ってきて
本当に、本当に良かった…(´;ω;`)
選抜の2列目という夢のポジションに立たせてもらえるなんて…」
そう強く感じ、嬉し涙が流れました。
今までの出来事が走馬灯の様に浮かんだよ。
During these 8 years, I cried tears of sadness many times, but the moment my name was called, I cried tears of joy.
I strongly felt "I am really, really glad I gave my best for Nogizaka all this time… (´;ω;`) Being given a position in the 2nd row of Senbatsu that I always dreamed about…"
Everything that happened until now flashed before my eyes.
お話ししたいことが沢山あるのに、
先に涙が溢れちゃう。
言葉にしたいのに…
決して一言では言い表せないこの気持ち。
今日まで味わってきた様々な感情が、
一気に胸に溢れます。
Although there are many things I want to talk about, tears are overflowing.
I want to find the words… but this feeling cannot be described with words.
I have experienced various emotions until now, but this is overwhelming.
選抜発表後、
まいやんが抱きしめてくれました。
もう、涙が止まらなかったです(´;ω;`)
まいやん、ありがとう(´;ω;`)♡
After the Senbatsu announcement, Maiyan gave me a tight hug.
Again, I couldn't stop crying. (´;ω;`)
Maiyan, thank you. (´;ω;`)♡
25thシングル、大好きなメンバーのみんな、
乃木坂を応援して下さるみなさん、
いつも支えて下さるスタッフのみなさん、
全ての方と沢山の思い出を作りたいです♡
During this 25th single, I want to make lots of memories with all the members who I love, everyone that is cheering for Nogizaka46, and everyone from the staff that is always supporting us. ♡
そして、素敵なシングルになるよう、
楽しみながら頑張ります!!!
To make this a wonderful single, I will give my all while enjoying it!!!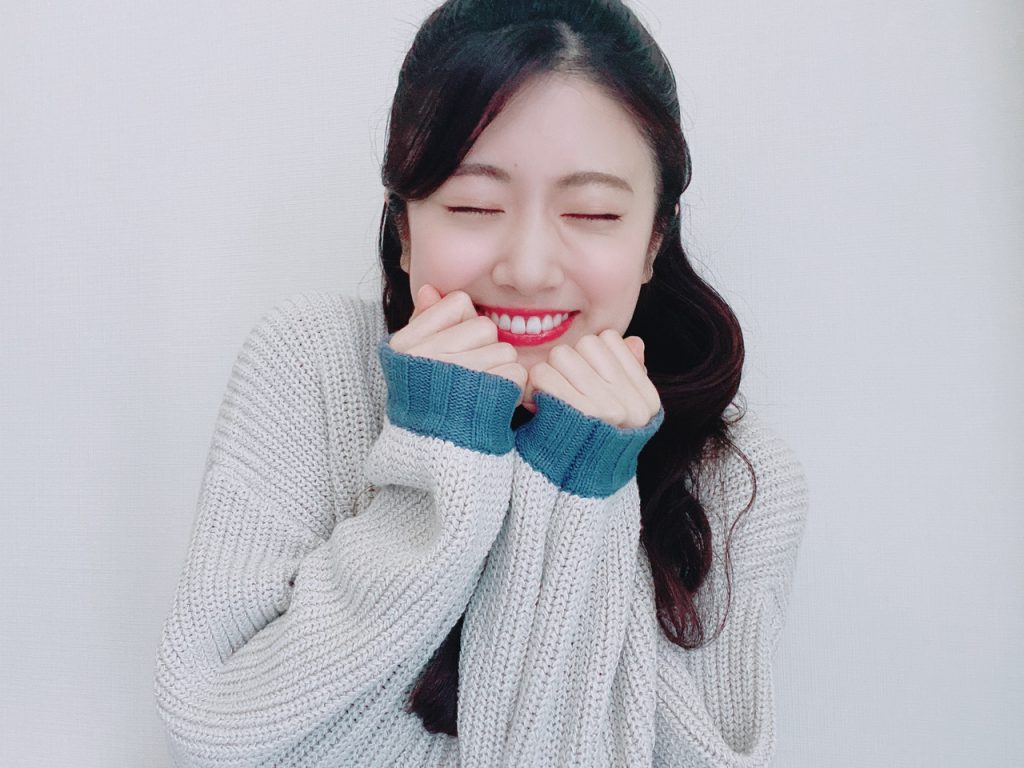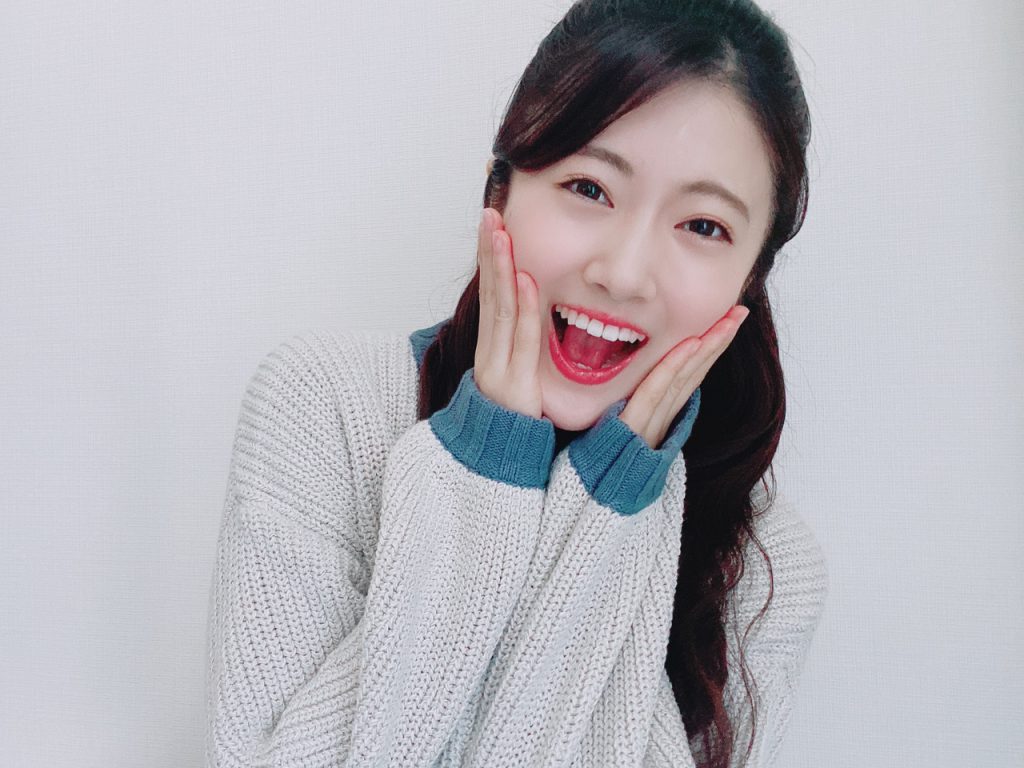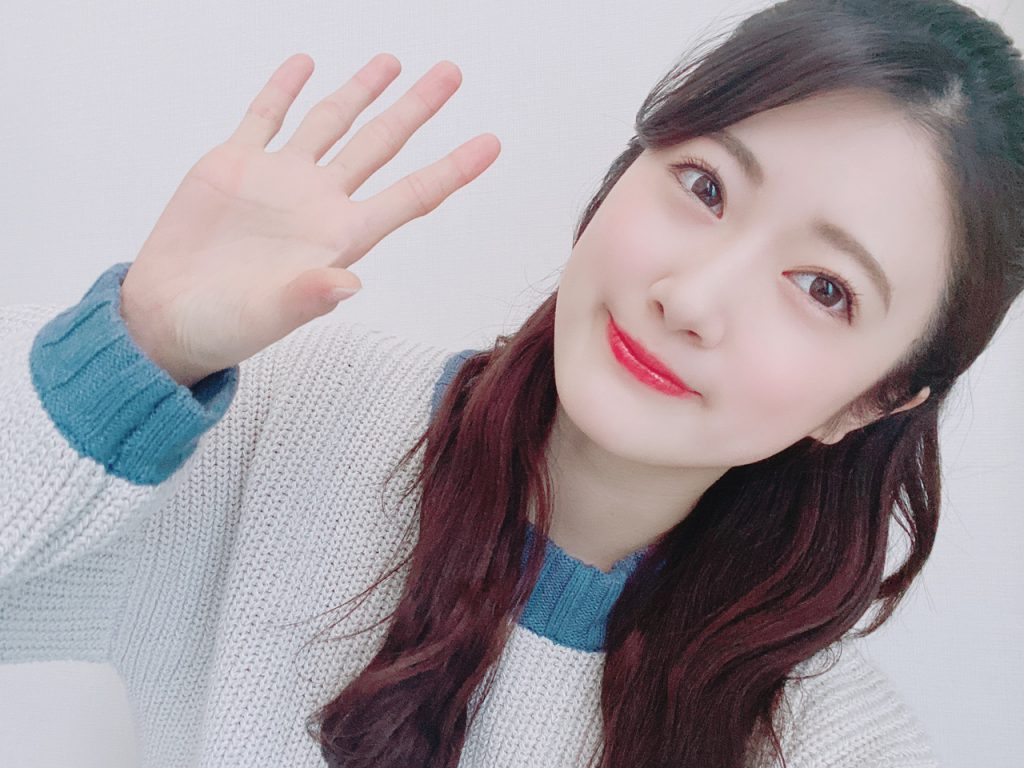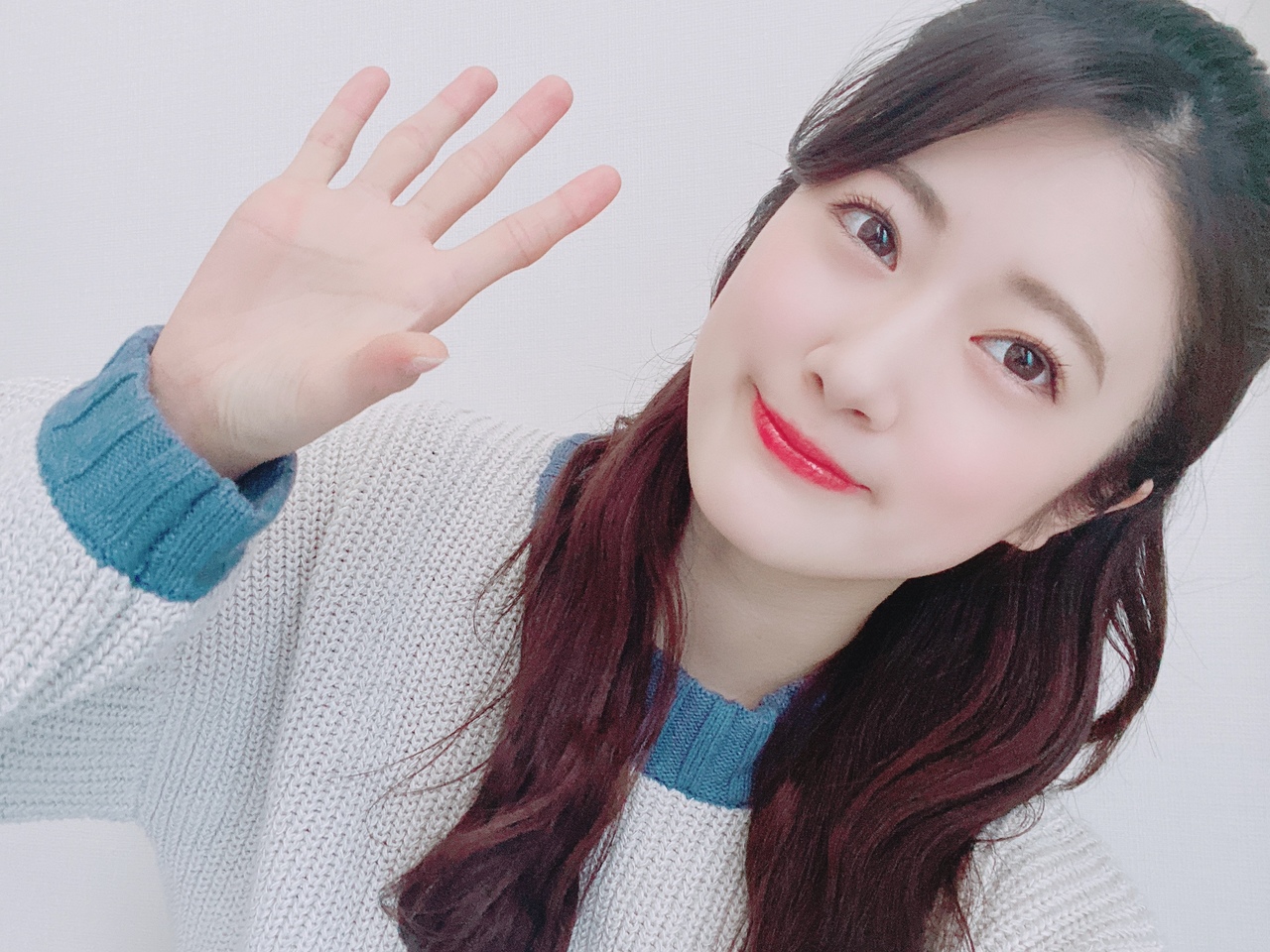 今、凄く幸せです。
この幸せを当たり前に感じないように…
感謝の気持ちを大切に過ごしていきます!
Right now, I am very happy.
I won't take this happiness for granted…
I will continue to treasure these feelings of gratitude!
みなさん、25th宜しくお願いします!!
Everyone, please support the 25th single!!
握手会も日程が発表されましたね♪
みなさんとお会いできるのを
楽しみにしています(*^ω^*)
The handshake event schedule is announced as well. ♪
I look forward being able to meet everyone of you. (*^ω^*)
大好き
ひな
Love,
Hina