幸せです♡684*日奈
‎I am happy ♡ 684 * Hina
31st January 2020
Original: http://blog.nogizaka46.com/hina.higuchi/2020/01/054795.php
今日も1日お疲れ様です*
1月31日、お誕生日を迎えました~!!
Thanks again for today.*
It's the 31st of January, my Birthday has come~!!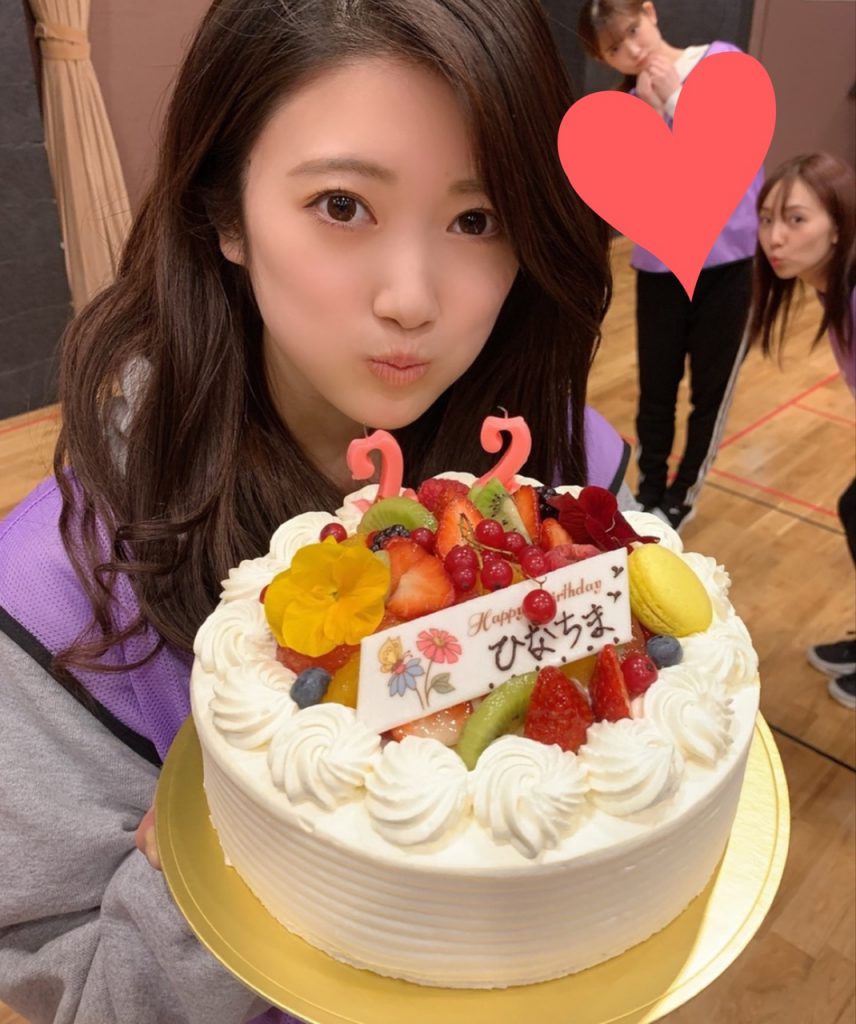 まいちゅん、まっちゅんが後ろに♡
れなちが撮ってくれた写真♪
Maichun and Macchun are behind me. ♡
The picture was taken by Renachi. ♪
1期生、2期生、3期生、4期生、
みんなが「おめでとう♪」って声をかけてくれて、連絡をくれて、本当に嬉しかったです。
幸せすぎて涙が出ちゃう。
1st gen, 2nd gen, 3rd gen, 4th gen, everyone greeted or contacted me saying "congratulations ♪", which made me truly happy.
I cried tears of happiness.
最近すぐに泣いてしまう(´;ω;`)笑
歳を重ねたからでしょうか…
考えるよりも先に感情が溢れてしまいます。
I cry instantly lately. (´;ω;`) (lol)
Maybe because I became older…
My feelings overflow before I think.
13歳で乃木坂に入り、9年。
長いようであっという間でした。
ずっと乃木坂のメンバーでいたい!
そう思わせてくれる、居心地の良い
本当に素敵なグループ。
I was 13 years old when I entered Nogizaka, 9 years ago.
A long time that seemingly flew by.
I want to be a Nogizaka member forever!
Thinking like that makes me comfortable.
It's really a wonderful group.
乃木坂に入ったことで、
優しくてあたたかいメンバーのみんな、
支えて下さるスタッフさん、
応援して下さる皆さんという、
大切な大切な存在に出会うことができました。
By entering Nogizaka, I was able to meet precious people like all the warm and kind members, the supporting staff and everyone that is supporting me.
いつも、感謝の気持ちでいっぱいです。
ありがとうございます。
I am always filled with gratitude.
Thank you.
"何事も楽しさに変えられる"
前向きでキラキラ輝いた、
素敵な女性になるぞ~!!!♡
"Everything can be changed into something enjoyable."
I will become a positive, sparkling and wonderful woman~!!! ♡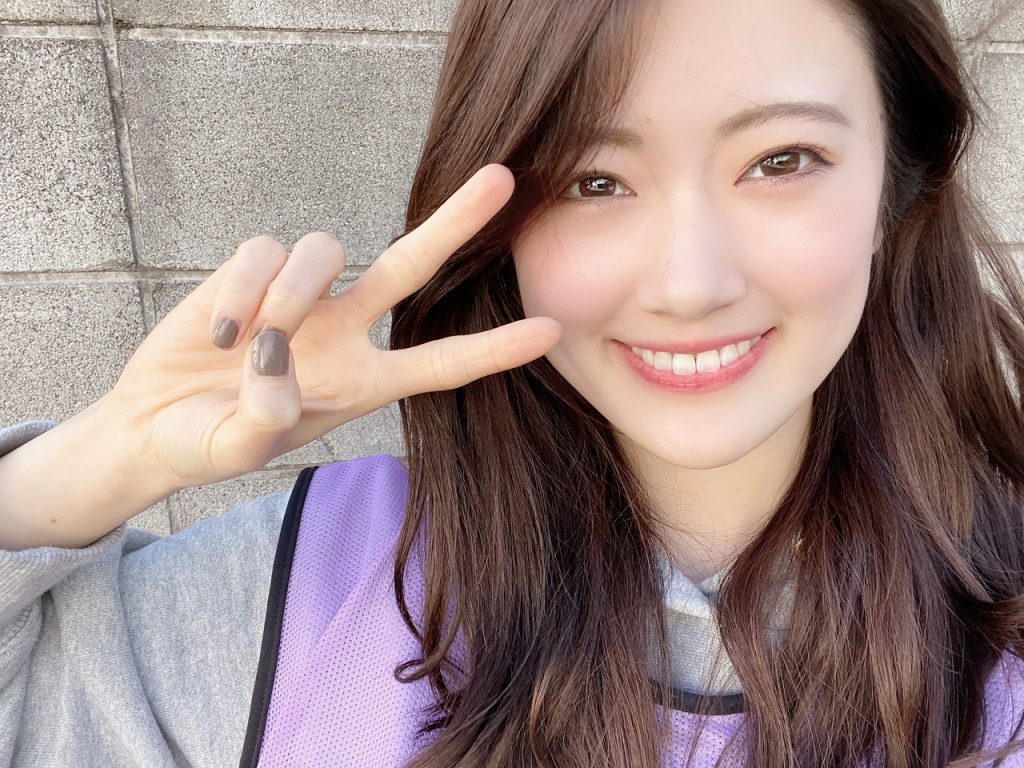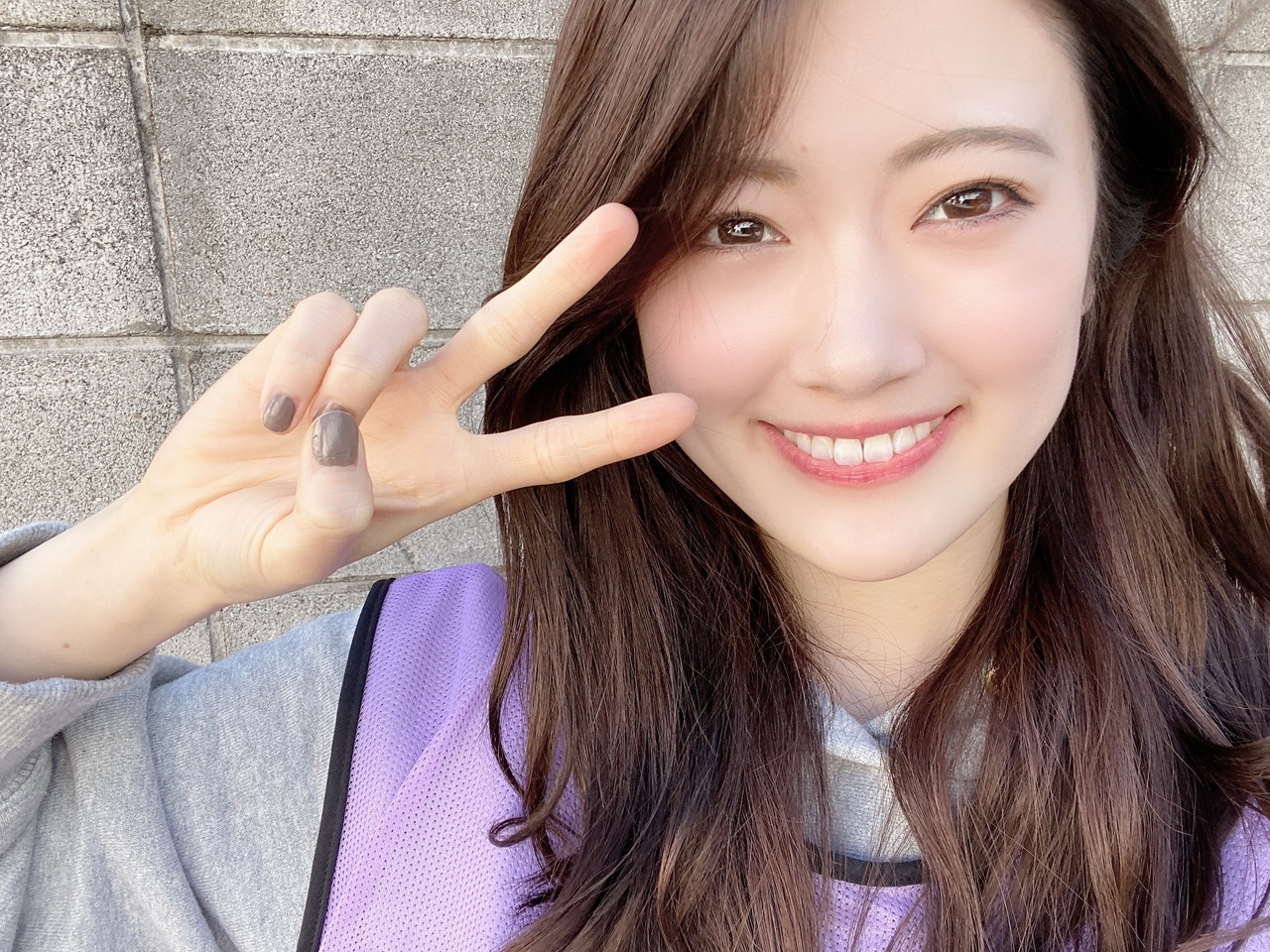 いつも応援して下さるみなさん、
これからも宜しくお願いします!
Everyone that is always supporting me, please continue to do so!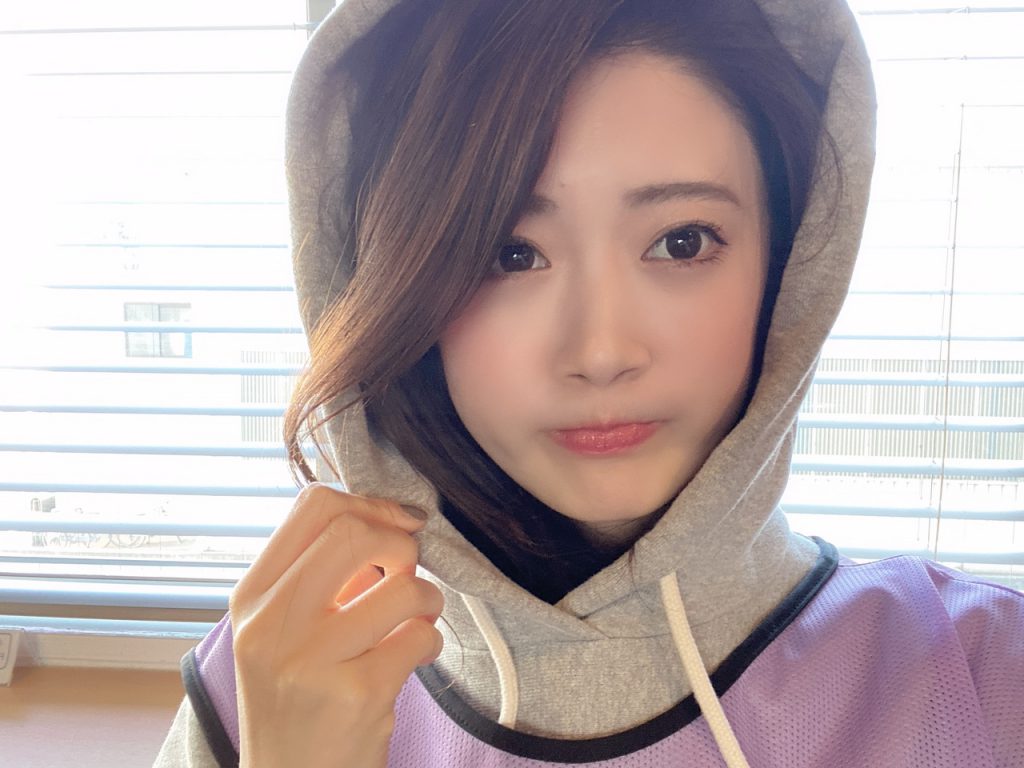 もっとみなさんと一緒に喜んでいきたい。
沢山嬉しいお知らせができるように、
頑張りますね。
I want to experience more happiness with everyone.
I will work hard in order to bring lots of happy news.
大好きです。
I love you.
日奈
Hina