人を信じよ、しかし、その百倍も自らを信じよ。683*日奈
‎Believe in people, but believe in yourself a 100 times more. 683 * Hina
18th January 2020
Original: http://blog.nogizaka46.com/hina.higuchi/2020/01/054639.php
こんばんは*
今日も1日お疲れ様です。
冷たい雨に凍えながら歩きました。
皆さん、体調は大丈夫ですか?
まだまだ冷え込むので、
体調管理に気をつけて下さいね!
Good evening.*
Thank you for today.
I was walking while being frozen by the cold rain.
Everyone, is your physical health okay?
It is still getting colder, so please take care of your health!
大好きなまいやん。
お茶目で美しくて、
全てが魅力的なまいやん。
Maiyan, who I love.
Maiyan, who is playful, beautiful and charming.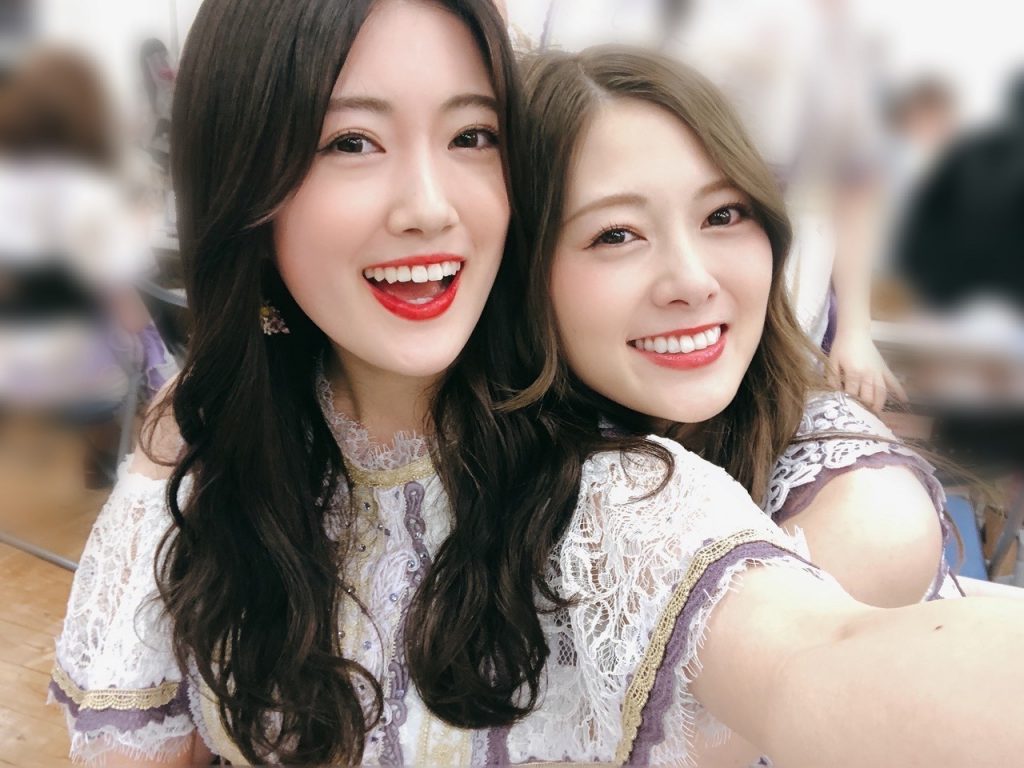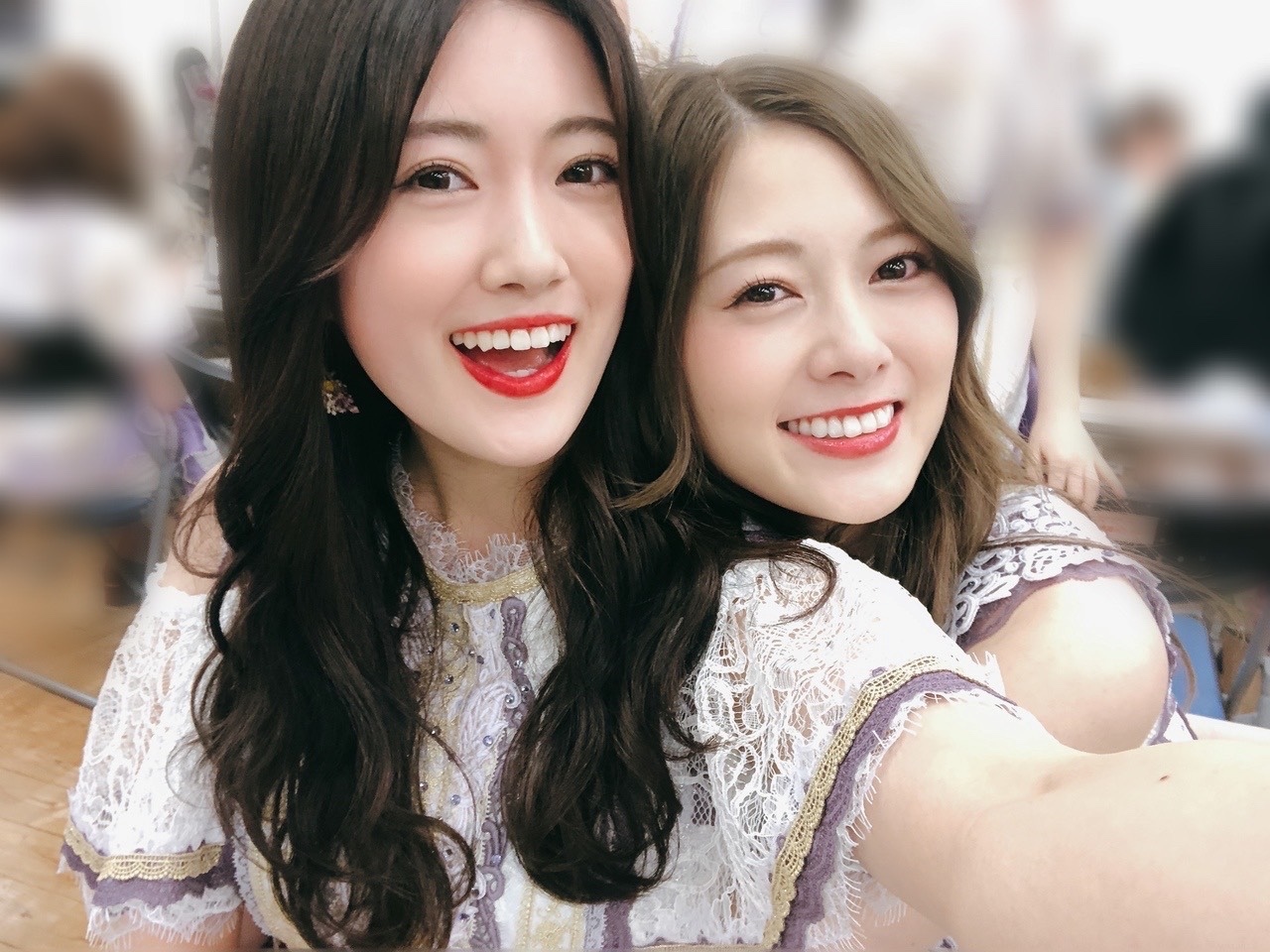 出会えたことに感謝しかありません。
本当に素敵な女性。
乃木坂46として一緒に活動できる
残りの日々を、大切に過ごしていきたいです。
I am nothing but grateful for having been able to meet her.
She is truly a wonderful woman.
I want to treasure the remaining time in which we will be active together in Nogizaka46.
乃木坂46結成当時は年少メンバーだった私も、
3期生4期生が加わり、グループの中でお姉さんの年齢になりました。
最近は中々甘えることができなかったけれど、
大好きなまいやんにちょっぴり甘えたい♡笑
写真を撮るとき、まいやんがぎゅーってしてくれるのが凄く嬉しいの(*´꒳`*)
私も今度したいと思います♡
Just like me, she was a young member when Nogizaka46 was formed, and now the 3rd and 4th gen have joined, she has become one of the older sister in the group.
I haven't been able to do so lately, but I want to spoil lovely Maiyan a little bit. ♡ (lol)
When this picture was taken, Maiyan gave me a hug which made me very happy. (*´꒳`*)
I want to hug her next time. ♡
先日お休みがあったので、お母さんと
日光へ1泊2日の小旅行をしたよ~!!!
2月にお誕生日を迎えるお母さんへ、
少し早めのお誕生日プレゼント*
Because I had some days off the other day, I went for a short 2 day 1 night trip to Nikko with my mother~!!!
Her Birthday is in February, so this was somewhat of an early Birthday present. *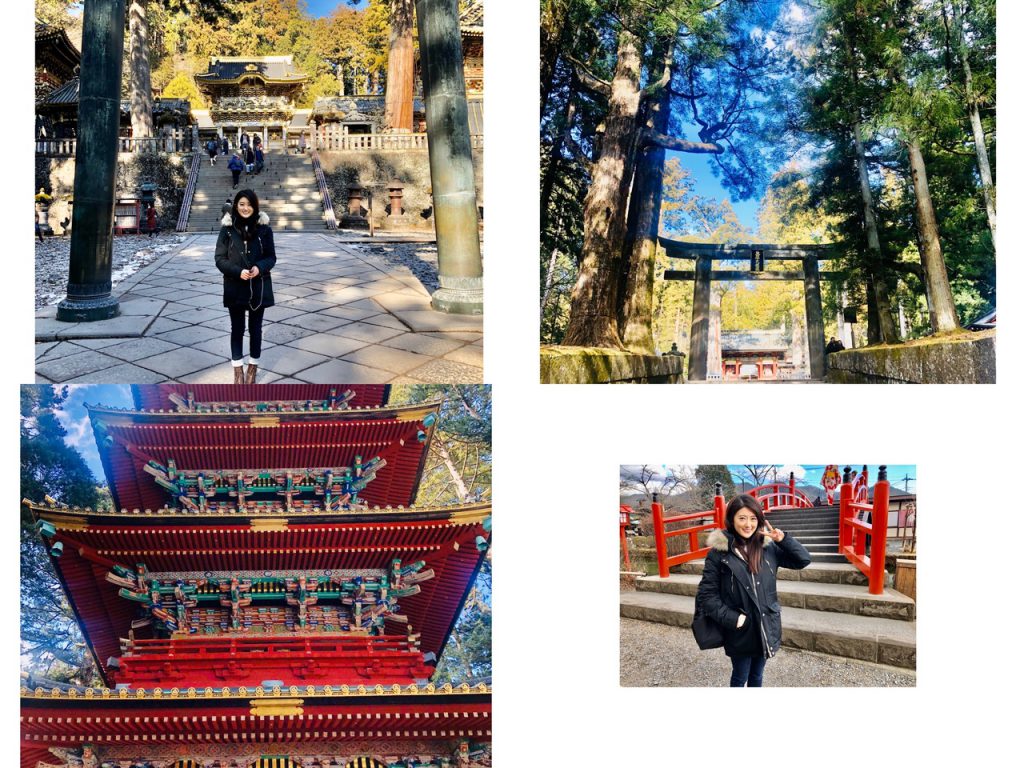 日光東照宮、日光江戸村、温泉…
2日間ともお天気が良くて、最高でした!
Nikko Toshogu, Nikko Edomura, hot springs…
The weather was good those 2 days, which was great!
身も心も癒され、沢山パワーを頂いたよ☆
次は熱海に行きたいねってお母さんと話しているの!いつ行けるかなぁ~♪楽しみ( ´ ▽ ` )
Both my body and mind were healed, and I regained a lot of power. ☆
I talked with my mother and we want to go to Atami next time! When will we be able to~♪ I look forward to it. ( ´ ▽ ` )
最近はね、少し時間があったら、
メンバーや、お友達に会うようにしているんだぁ♪
前まで割と1人で行動することが多く、
誘ったら申し訳ないかなぁとか余計なことを考えて、中々人を誘うことができなかったの。笑
I had some time recently, so I met with some members and friends. ♪
Until recently, I did things alone often without inviting others, because I unnecessarily thought I had to apologize doing so. (lol)
でも自分が誘ってもらった時は凄く嬉しいし楽しいから…「人にしてもらって嬉しいことは私も誰かにしたい!」そう思いました☆
But when I get invited myself, I am very happy and I look forward it, so… "I want to make people happy as well!", I thought. ☆
まあやとでんちゃんと、
お仕事終わりにご飯へ行ったり…
I went out for a meal with Maaya and Denchan after work…
舞台で2回共演した劇団4ドル50セントの
あゆ(谷口愛祐美ちゃん)とご飯へ行ったり…
I went out for a meal with Ayu (Taniguchi Ayumi-chan) from theater group "4 dollars 50 cents" who I shared the stage with 2 times… *
[* Koisuru♡Vampire and GIRLS REVUE. – Ed.]
幼馴染みとランチをしたり…
I went out lunching with a childhood friend…
ドラマで一緒だった、
才木玲佳さんとランチをしたり!
ドラマの現場から思っていたのだけど…
玲佳さんの人柄が私は大好きなの!
優しくて明るくて…
とっても話しやすくて…お姉ちゃんのように思っちゃう( ´ ▽ ` )
早めのお誕生日もお祝いしてくれた♡
I went out lunching with Saiki Reika-san, with who I played in a drama! *
I was imagining her as she was during the drama, but… I love Reika-san's personality!
Gentle and cheerful…
She's very easy to talk with… like an older sister. ( ´ ▽ ` )
We celebrated my Birthday early. ♡
[* Yakiniku Pro Wrestling. – Ed.]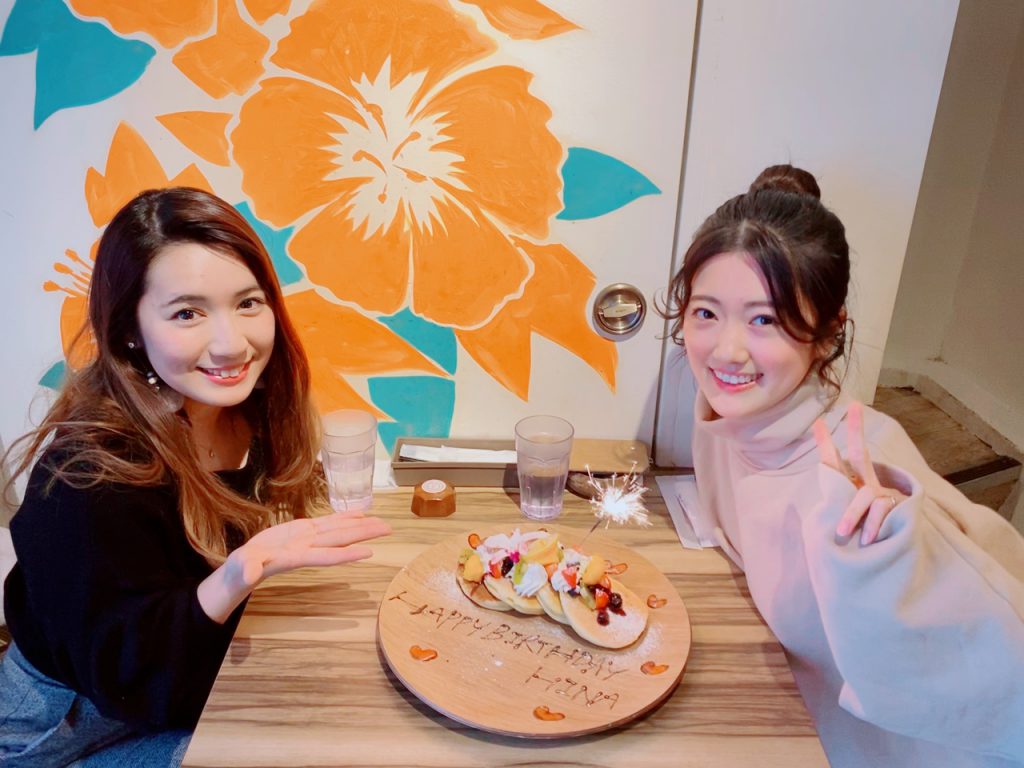 店内の音楽が急にバースデーソングになって、
「わぁ!お誕生日の人いるんだね~!」
って一緒になって手を叩いていたら、
私だった!びっくり~笑
本当に嬉しかったです( ´ ▽ ` )幸せ♡
ありがとうございます♡
The music in the restaurant suddenly started playing a Birthday song, and I said "Aah! It's someone's Birthday~!" as we clapped together, but it turned out it was for me! What a surprise~ (lol)
I was truly delighted. ( ´ ▽ ` ) Happiness. ♡
Thank you very much. ♡
あと!じゅんなが出演する、
舞台「阿呆浪士」も観劇したよ☆
クスって笑っちゃう場面や、
思わず涙がこぼれる場面。
色んな感情が入り混じりました。
とても面白かったです!
Also! I went to the theater to see Junna's stage play "Ahouroushi". ☆
There were scenes that made me laugh, as well as scenes that made me cry unintentionally.
It was a mix of various emotions.
It was very interesting!
ミュージカル「恋する♡ヴァンパイア」で
共演させて頂いた戸塚さん、
「SHOW BOY」で共演させて頂いた
福ちゃんさん。
「美少女戦士セーラームーン」でお世話になった、新良エツ子さん。
It featured Shouta Totsuka, who I performed with on the musical "Koisuru♡Vampire" and Fuchan-san, who I performed with on "SHOW BOY".
And also Niira Etsuko-san, who I worked with on "Pretty Guardian Sailor Moon".
そしてじゅんな、
みなさんとっても素敵でした( ´ ▽ ` )
Together with Junna, everyone was fantastic. ( ´ ▽ ` )
タクフェス春のコメディ祭!
『仏の顔も笑うまで』
先日、宅間さんと取材して頂きました!
Takufes Spring Comedy Festival!
"Hotoke no Kao mo Warau Made"
The other day, I was interviewed together with Takuma-san!
私はダチョウ倶楽部の肥後さん演じる
お寺の住職の娘、町田はなを演じます☆
I play the role of Machina Hana, the daughter of a temple priest played by Higo-san from Dacho club. ☆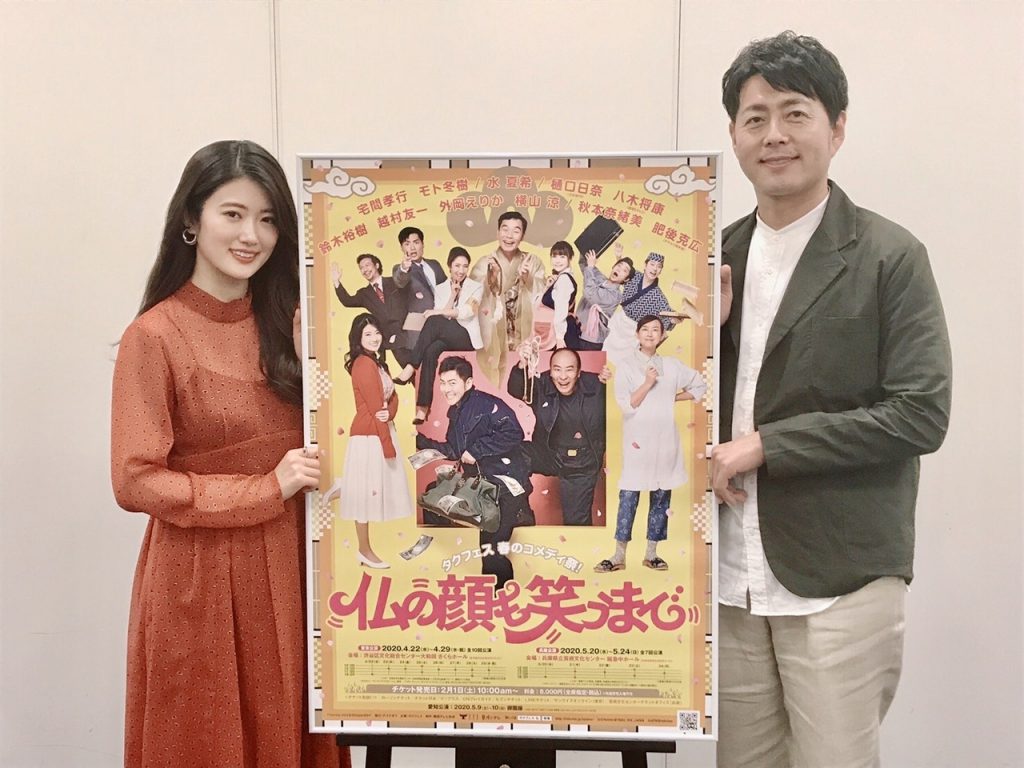 暗転なしのジェットコースターコメディ!
とっても面白いです!!!
ぜひお越し下さい!
It's a roller coaster comedy in which everything takes a turn for the worst!
It's very amusing!!!
Please come to see it!
【東京公演】
▼渋谷区文化総合センター大和田 さくらホール
2020年4月22日(水)~4月29日(水・祝)
Tokyo performances
▼Shibuya Cultural Center Owada – Sakura Hall
22nd April 2020 (Wednesday) – 29th April 2020 (Wednesday – holiday)
【愛知公演】
▼御園座
2020年5月9日(土)~5月10日(日)
Aichi performances
▼Misono-za
9th May 2020 (Saturday) – 10th May 2020 (Sunday)
【兵庫公演】
▼兵庫県立芸術文化センター 阪急中ホール
2020年5月20日(水)~5月24日(日)
Hyogo performances
▼Hyogo Performing Arts Center – Hankyu Theater Hall
20th May 2020 (Wednesday) – 24th May 2020 (Sunday)
詳しくは公式ホームページをご覧下さい☆
http://takufes.jp/hotoke/
For details, please check the official homepage.☆
http://takufes.jp/hotoke/
明日も皆さんにとって幸せでありますように*
I hope everyone has a great day tomorrow as well. *
大好き
ひな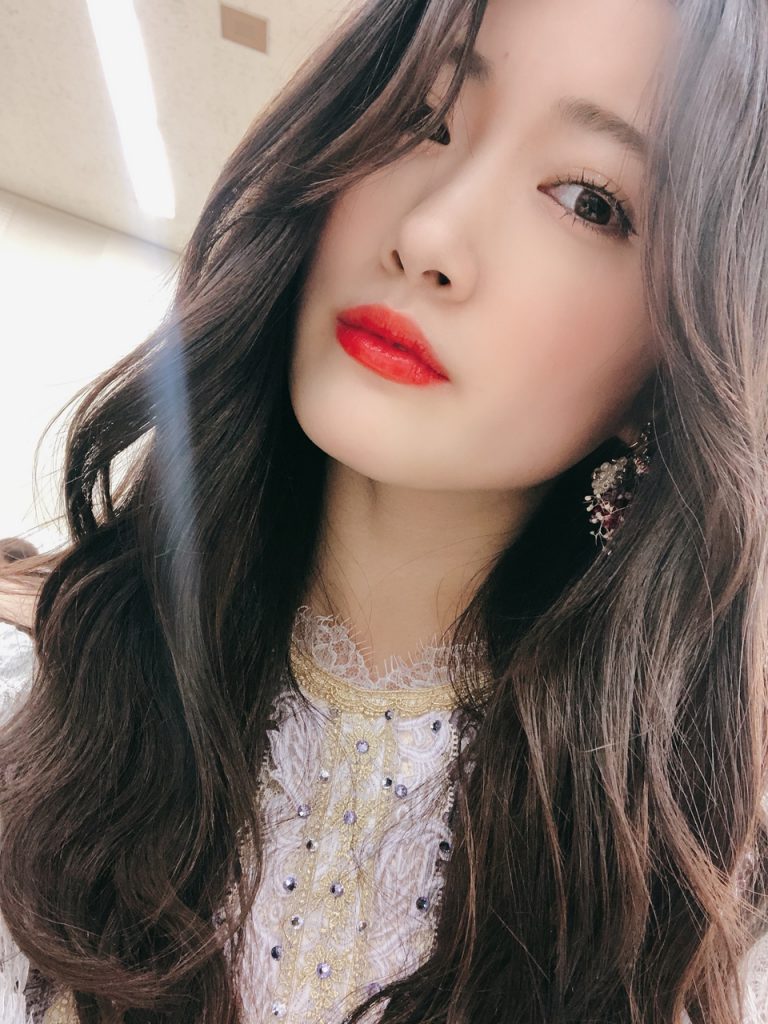 Love,
Hina