どうあろうと、明日という日がある。676*日奈
No matter what, there will be a tomorrow. 676 * Hina
16th December 2019
Original: http://blog.nogizaka46.com/hina.higuchi/2019/12/053973.php
今夜、20:00~23:00!
NACK5「Nutty Radio show THE魂」
出演するよ~!!!
ぜひ聴いてね♡
Tonight, 20:00~23:00!
I will appear on NACK5 "Nutty Radio show THE Tamashii"~!!!
Be sure to listen to it. ♡
昨日は名古屋個別握手会。
寒い中来て下さったみなさん、
ありがとうございました!
1部、2部はクリスマスが近いから、
サンタさん*
Yesterday was the individual handshake event in Nagoya.
Everyone that came while it was cold, thank you very much!
Because Christmas is around the corner, I dressed as Santa during round 1 and 2.*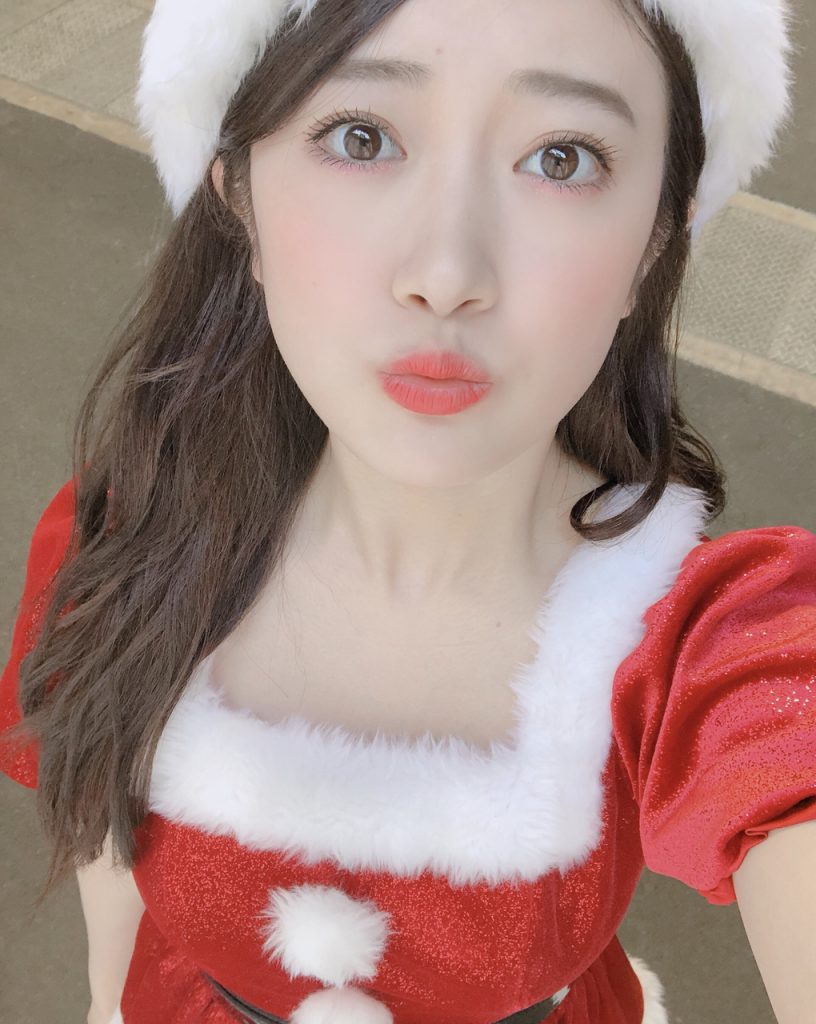 半袖だけど、寒くなかったよ~ん!
Even though the sleeves are short, it wasn't cold~!
3~5部はこんな感じ↓
From round 3 to 5, I looked like this. ↓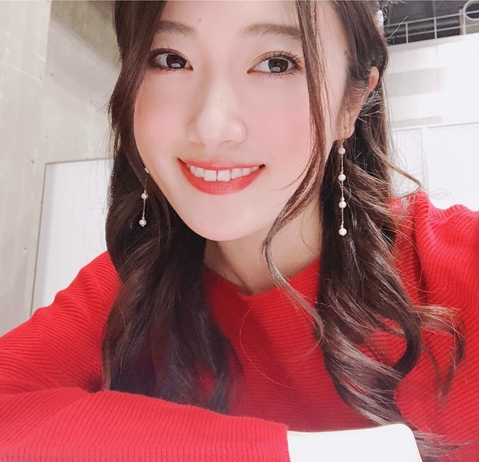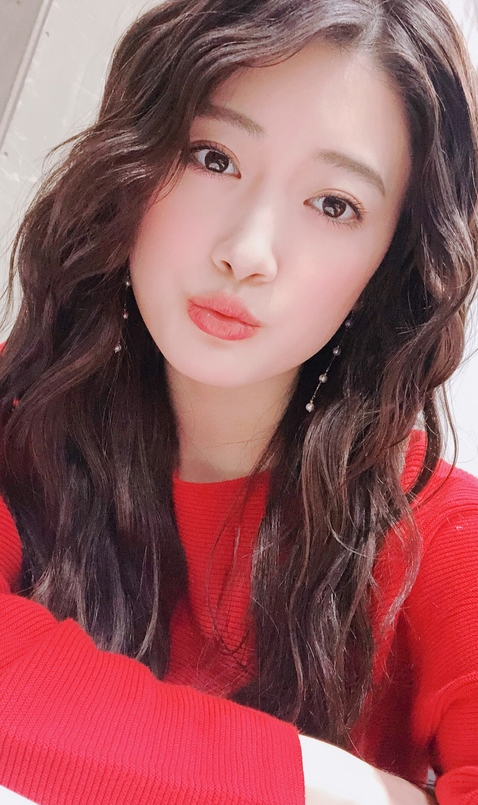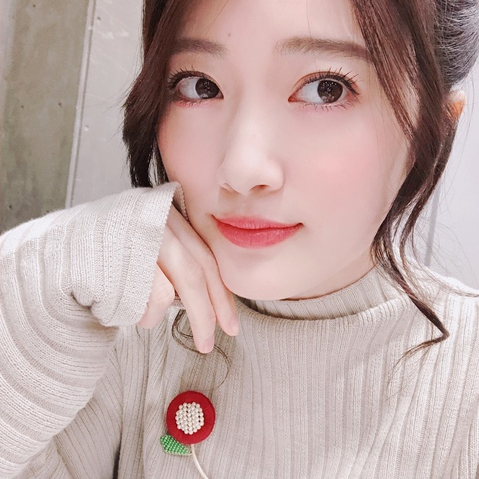 クリスマスをイメージした私服でした♪
I wore private clothes with a Christmas feel. ♪
きぃと同じ色のニットワンピだったよ♡
Kii and I wore a knitted dress of the same color. ♡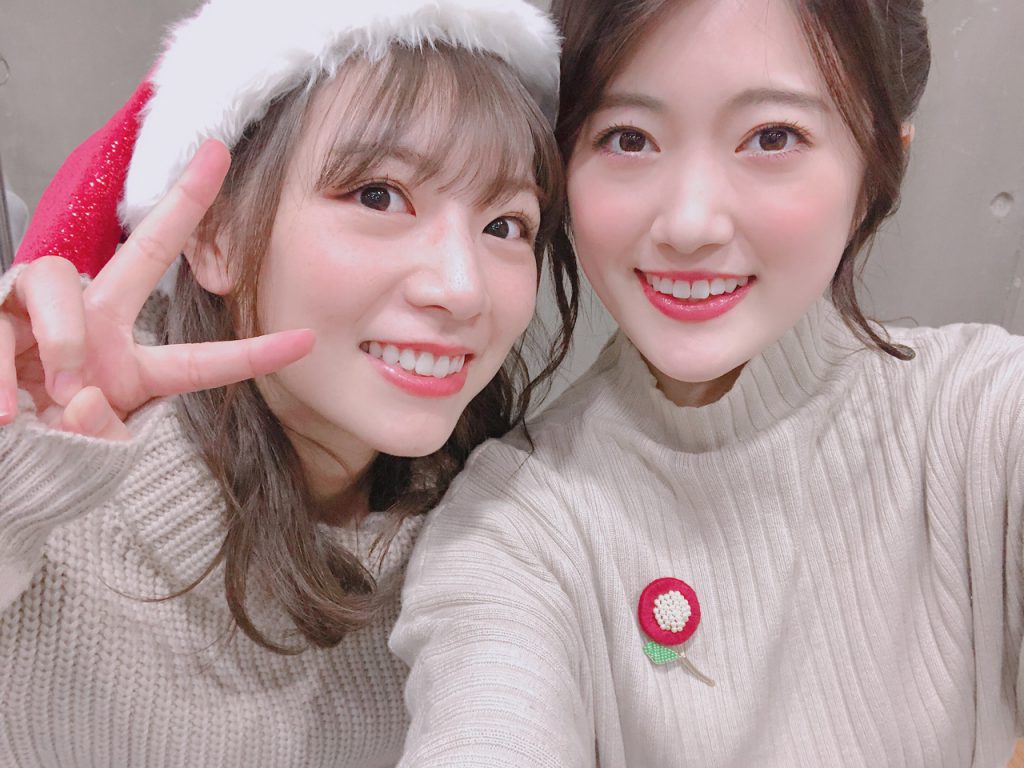 ↓1~5部につけていた、リップ☆
The lip balm I wore from round 1 to 5. ☆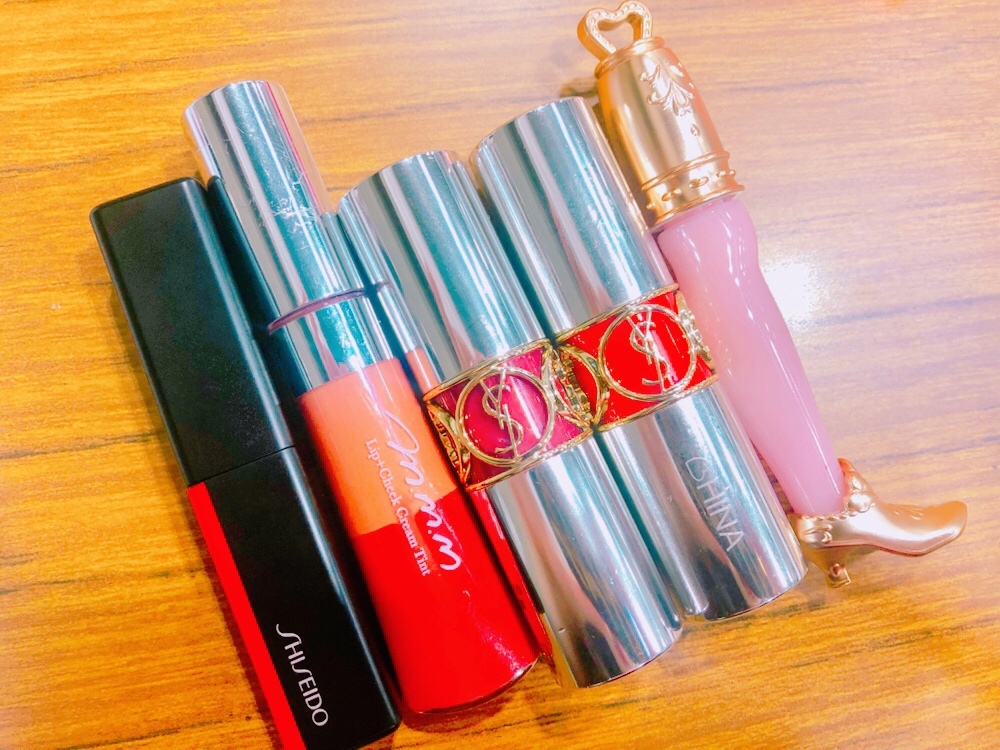 左から…
SHISEIDO 225
ムー 01
イヴ・サンローラン 10
イヴ・サンローラン 8
ラデュレ 13
だよ~(・∀・)
Starting from the left…
SHISEIDO 225
m.m.m 01
Yves Saint Laurent 10
Yves Saint Laurent 8
Ladurée 13
2019年の個別握手会は昨日でラストでしたね*
Yesterday was the last individual handshake event of 2019.*
2020年も宜しくお願いします♡
Please treat me well in 2020 too. ♡
そして、一昨日の全国握手会は、
葉月とペアでした~☆
Also, I was paired with Hazuki on the day before yesterday's national handshake event. ~☆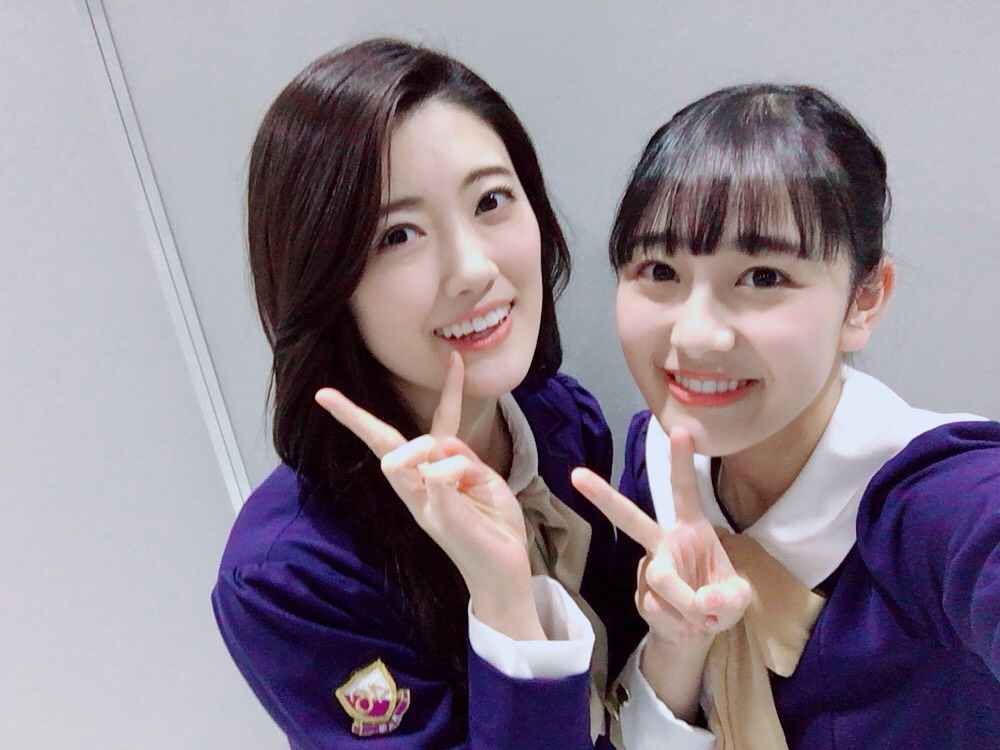 来て下さったみなさん、
ありがとうございました♪
葉月ファンのみなさん、お世話になりました*
Everyone that came, thank you very much.♪
All fans of Hazuki, thank you for your kindness.
葉月とも沢山お話できて、嬉しかったよ♡
I was also glad I could talk a lot with Hazuki as well. ♡
来週は大阪全国握手会!
楽しみ~☆
Next week is the national handshake event in Osaka!
I am looking forward to it.~☆
そしてそして!!
明日18時から、のぎおび出るよ~!
ぜひ!時間がある方は見てね♡
And also!!
Tomorrow at 18:00, I'll appear on Nogiobi~!
Make sure to watch it if you have the time! ♡
みなさんにお知らせ^ – ^
Notices for everyone. ^ – ^
◎12/16 20:00~23:00
NACK5「Nutty Radio show THE魂」
◎12/16 20:00~23:00
NACK5「Nutty Radio show THE Tamashii」
◎12/20発売
B.L.T.お正月特大号
◎12/20 for sale
B.L.T. New Years Special Issue
◎12/23発売
JJ1月号
◎12/23 for sale
JJ January Issue
◎12/27 23:00~23:55
BSフジ 「スーパーフォーミュラGO ON!」
◎12/27 23:00~23:55
BS Fuji "Super Formula GO ON!"
◎12/29 23:30~24:00
TBSチャンネル1 「のぎえいご」
◎12/29 23:30~24:00
TBS Channel 1″Nogieigo"
◎12/31 19:15~23:45
NHK総合「第70回 NHK紅白歌合戦」
◎12/31 19:15~23:45
NHK General TV "70th NHK Kouhaku Uta Gassen"
明日もみなさんにとって
幸せでありますように*
I hope everyone has a great day tomorrow too. *
大好き
ひな
Love,
Hina