雲の向こうは、いつも青空。
Behind the clouds, the sky is always blue.
9th December 2019
Original: http://blog.nogizaka46.com/hina.higuchi/2019/12/053902.php
おはようございま~す(・∀・)*
Good Morning~(・∀・)*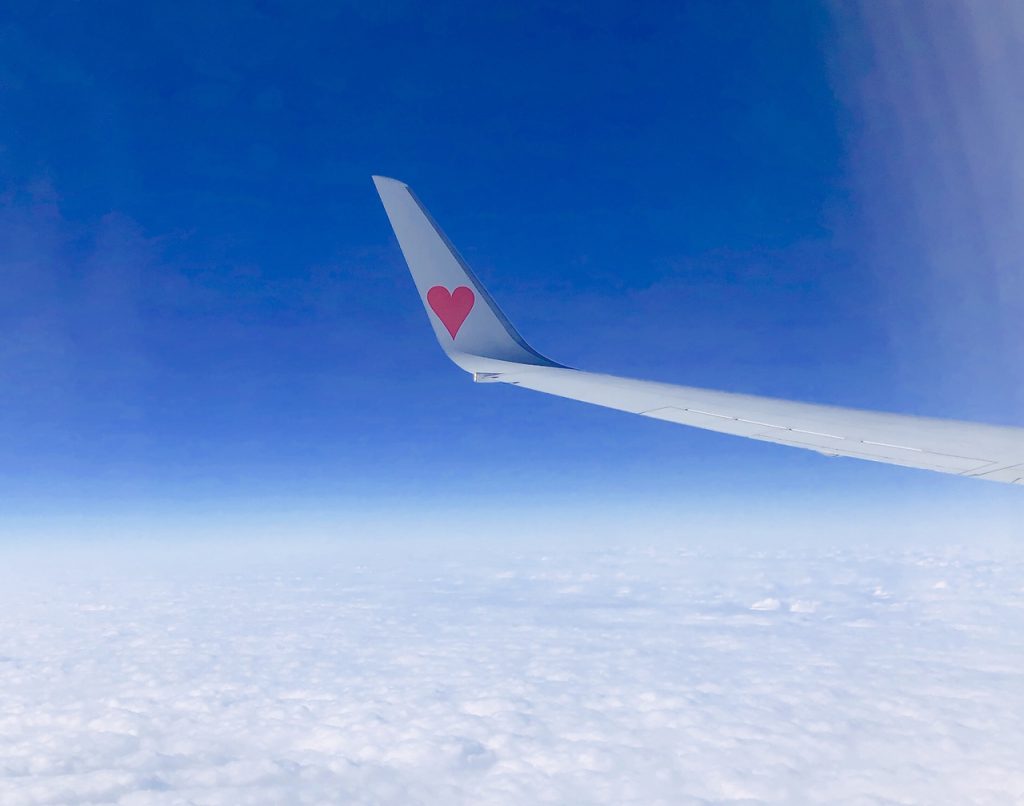 ″雲の向こうは、いつも青空″
この言葉大好きです。
"Behind the clouds, the sky is always blue."
I love these words.
どんより曇った心を晴らしてくれる…
気持ちが沈んだ時も「(はっ)!そうだった!」
って、軽やかで明るい気持ちを思い出させてくれるから、大切にしている言葉です。
It clears a heavy heart…
When I feel down, I remember these precious words, because they remind me of lighter and brighter feelings.
今日は月曜日!
また1週間が始まりますね♪頑張りましょう!
Today is Monday!
Another week has started. ♪ Let's do our best!
昨夜の、乃木坂工事中B級ニュース!
ありがとうございました☆笑
Yesterday on Nogizaka Koujichuu, B-grade news!
Thank you very much. ☆lol
当時ブログやモバメ等では報告していたけれど、テレビの大画面にあのお顔が映って何だか恥ずかった(*´-`)笑
バナナマンさんもスタジオのみんなも笑ってくれて、身体を張った甲斐がありました(*´-`)笑
I posted it* on my blog and mobame at the time, but having my face like that displayed on a big television was a bit embarrassing. (*´-`)lol
Bananaman and the whole staff killed themselves laughing. (*´-`)lol
[* The picture of her face after all her wisdom teeth had been pulled. -Ed.]
今はもうスッキリだよ~ん!笑
Today I feel refreshed~! lol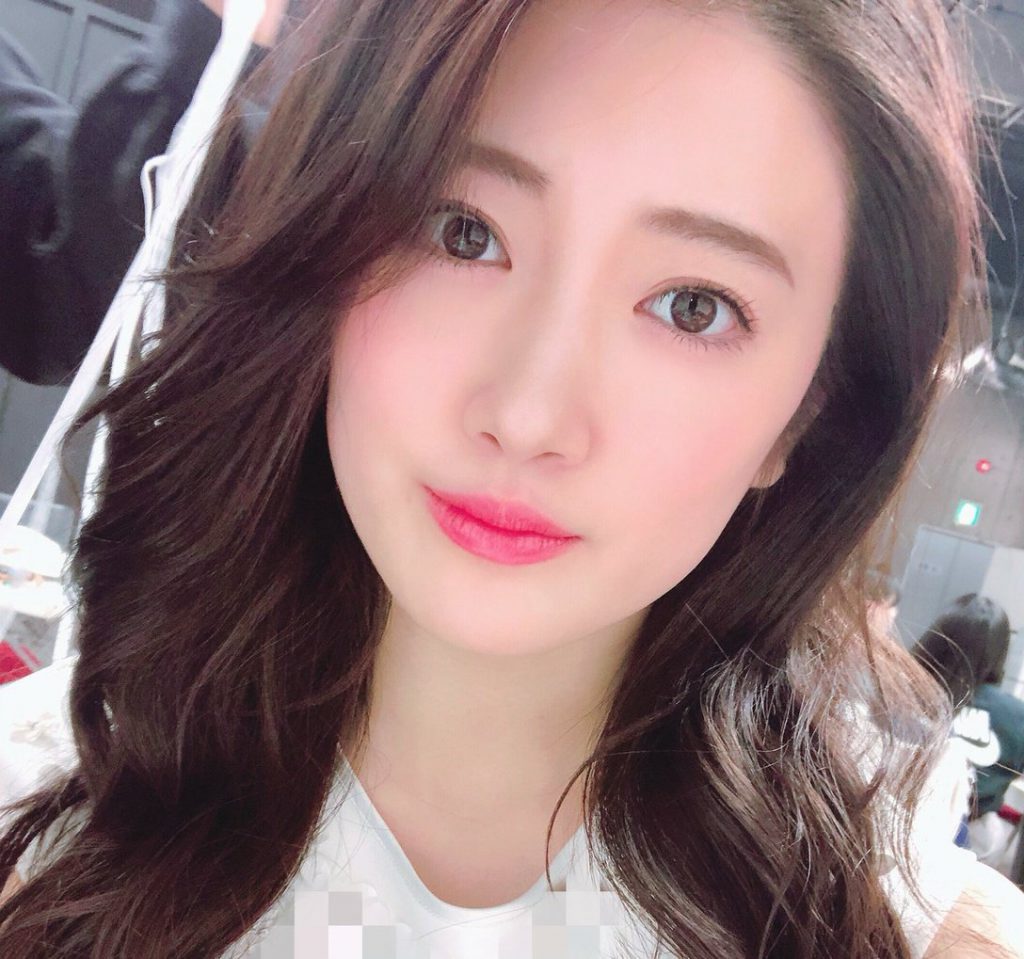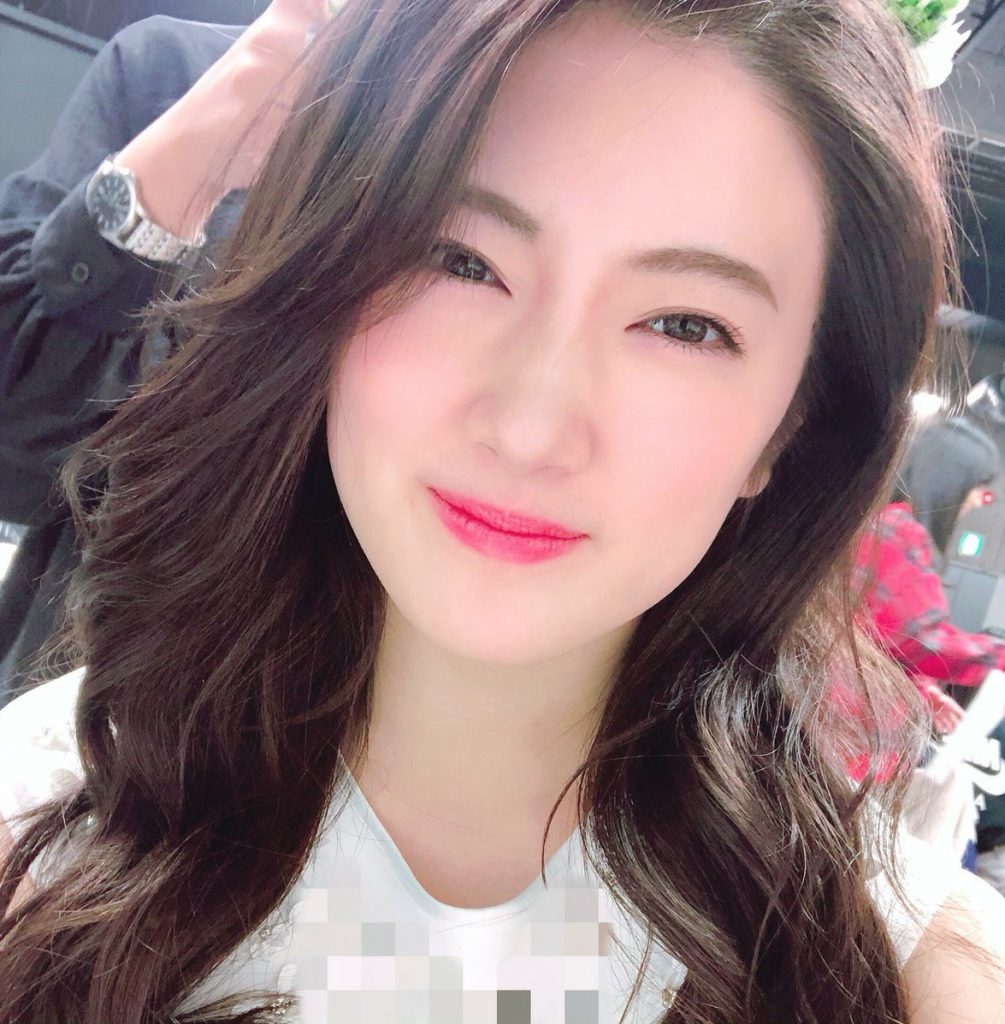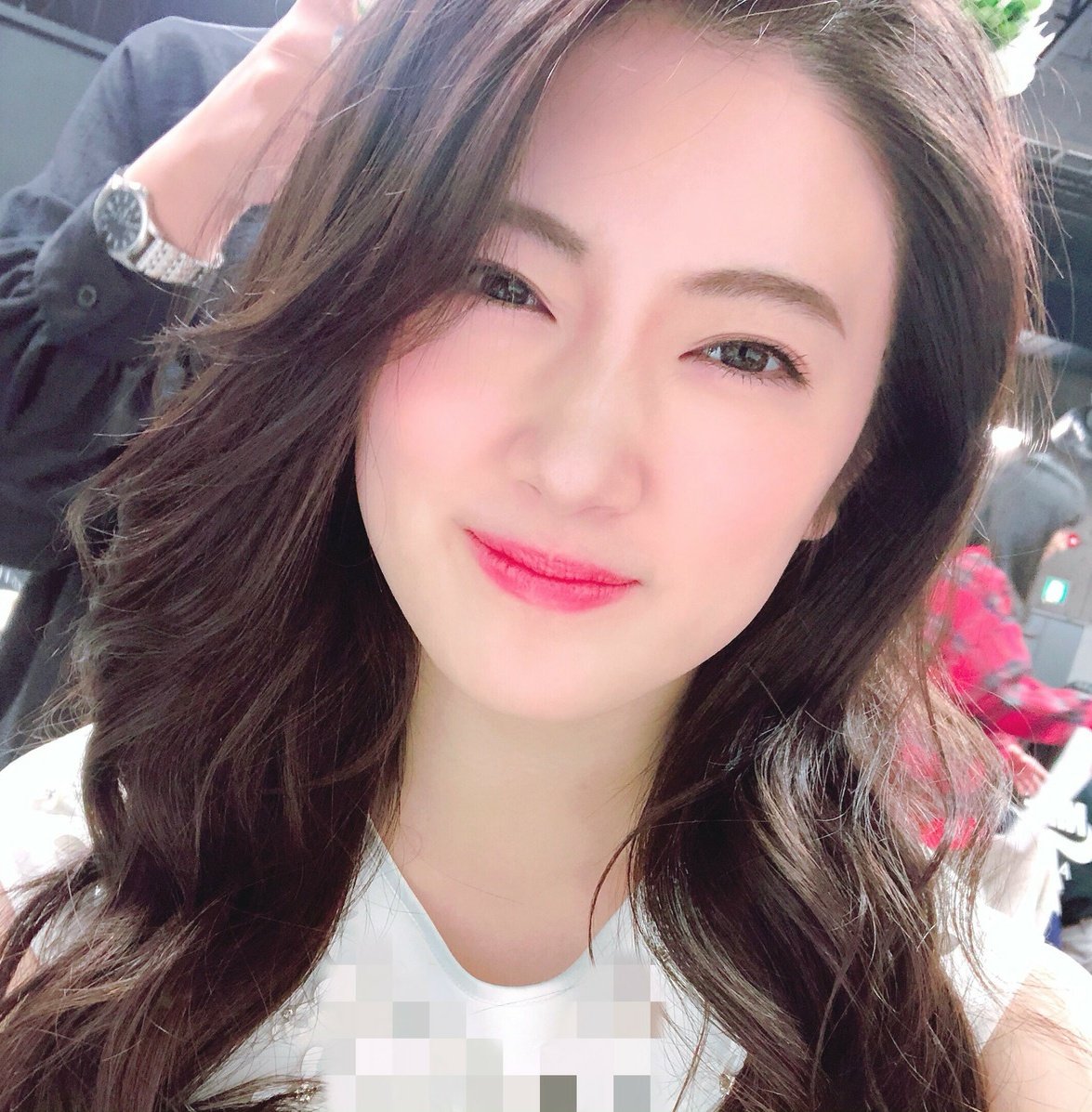 来週の工事中もお楽しみに☆
I'm looking forward to next week's Koujichuu. ☆
今週末は握手会だぁ!
来て下さるみなさん、
あたたかくして来てね(・∀・)
There is a handshake event this weekend!
Everyone that comes, stay warm. (・∀・)
朝起きて白湯を一杯飲んでから、
・エルダーフラワー&カモミール
・ジンジャー&レモンマートル
など…ハーブティーを飲んでいるよ♡
身体の芯からあたたまる♡
After waking up early and drinking a cup of boiled water, I have been drinking herbal tea such as Elderflower & Camomile, and Ginger & Lemon Myrtle. ♡
It warmed my body from the center. ♡
より一層寒くなってきたので、
皆さん体調には気をつけてね~!!!
It's getting much colder, so watch your physical health everyone~!!!
今日も素敵な1日になりますように*
I hope you'll have a wonderful day today too.*
大好き
ひな
Love,
Hina