あたたかい湯船につかるの♡672*日奈
Taking a warm bath 672 * Hina
23rd November 2019
Original: http://blog.nogizaka46.com/hina.higuchi/2019/11/053677.php
こんばんは*
1日お疲れ様です( ´ ▽ ` )
Good evening. *
Thank you for today. ( ´ ▽ ` )
『ラヴズ・レイバーズ・ロスト』
大千穐楽を迎えました~!
The final performance of "Love's Labour's Lost" has come to an end~!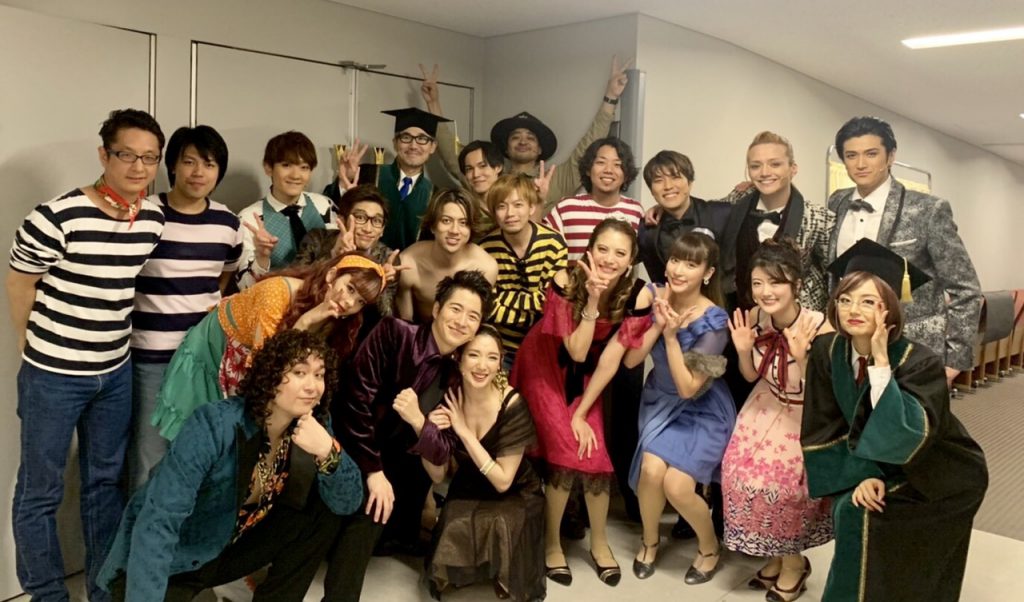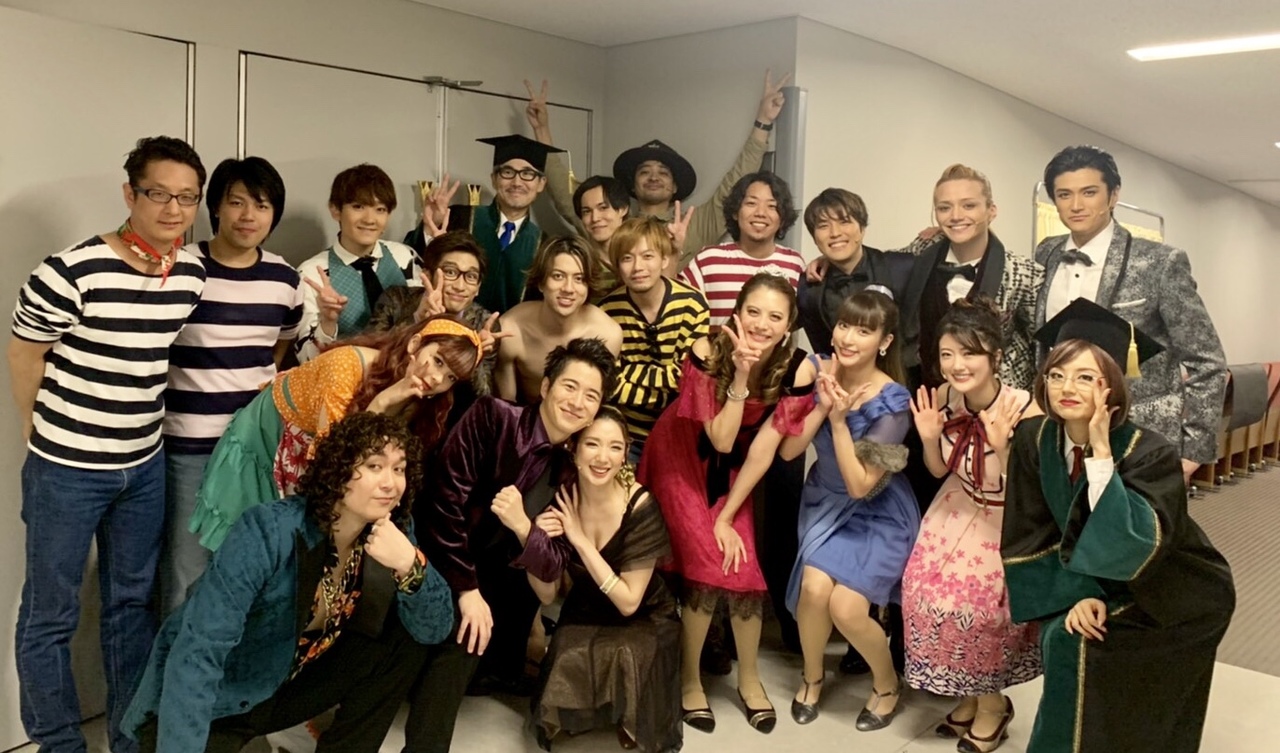 キャストの皆さんと、バンドの皆さん♡
約3ヶ月間、あっという間でした。
Together with everyone of the cast and the band. ♡
These three months flew by.
舞台に立つのが楽しみで、
ワクワクの毎日だったなぁ( ´ ▽ ` )
I enjoyed being on stage and every day was exciting. ( ´ ▽ ` )
観に来て下さった全ての皆さん、
演出の上田一豪さんをはじめとするスタッフの皆さん、
そして優しくてあたたかいキャストの皆さん、
全ての方に感謝の気持ちでいっぱいです。
この経験を糧にこれからも頑張ります。
Everyone that came to see it, director Ueda Ikkou and everyone of the staff, and everyone of the gentle and warm cast, I feel very grateful to everyone of you.
With this experience, I will continue to do my best.
幸せな時間を、ありがとうございました!!!
Thank you very much for the great time!!!
少し時間に余裕ができたので、
この間ねディズニーシーに行ってきたよ♪
Because I had some time, I went to Disney Sea the other day. ♪
中高6年間、ずっと仲良しで、
出会った時に私に「ひなちま」と名付けてくれたお友達、あやちゃんと~!笑
写真も撮ってもらったの♡
I went with my friend Aya-chan, whom I was close with during the six years of middle and high school and who called me "Hinachima" when we met by chance~! lol
She also took the pictures. ♡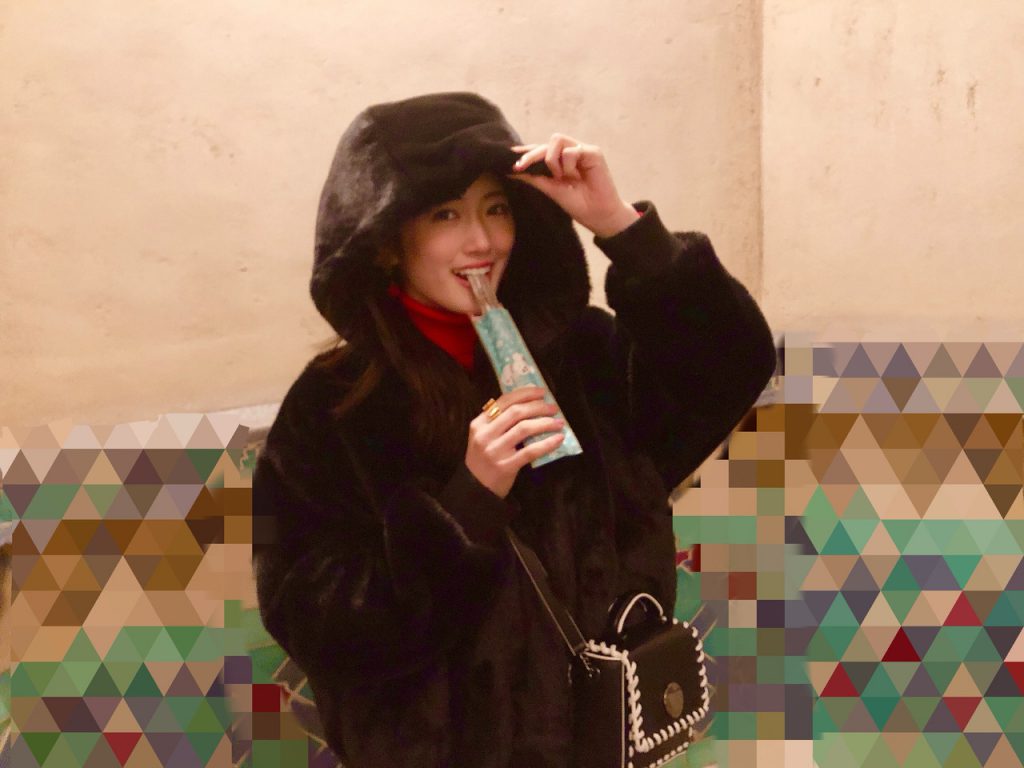 写真はフード被っているのだけど…
101匹わんちゃんのヘアバンドを装着!
It is covered by the hood on the pictures, but I was wearing a 101 Dalmatians headband !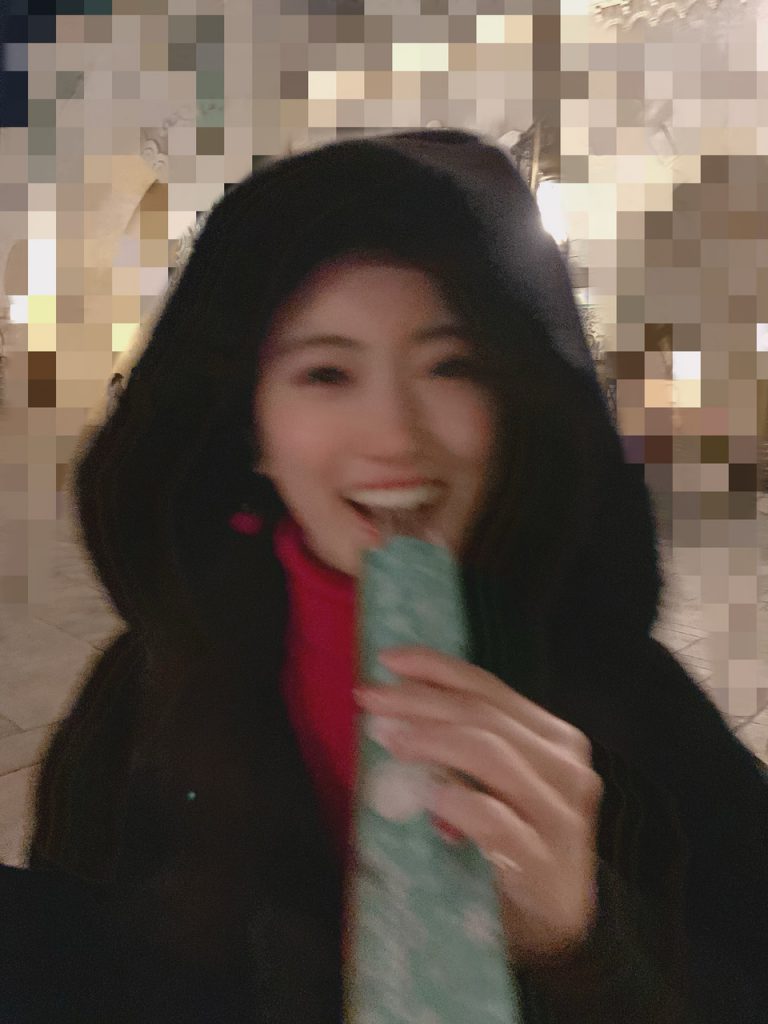 美味しいものも食べて、
乗り物も乗って…
We also ate delicious things and took rides…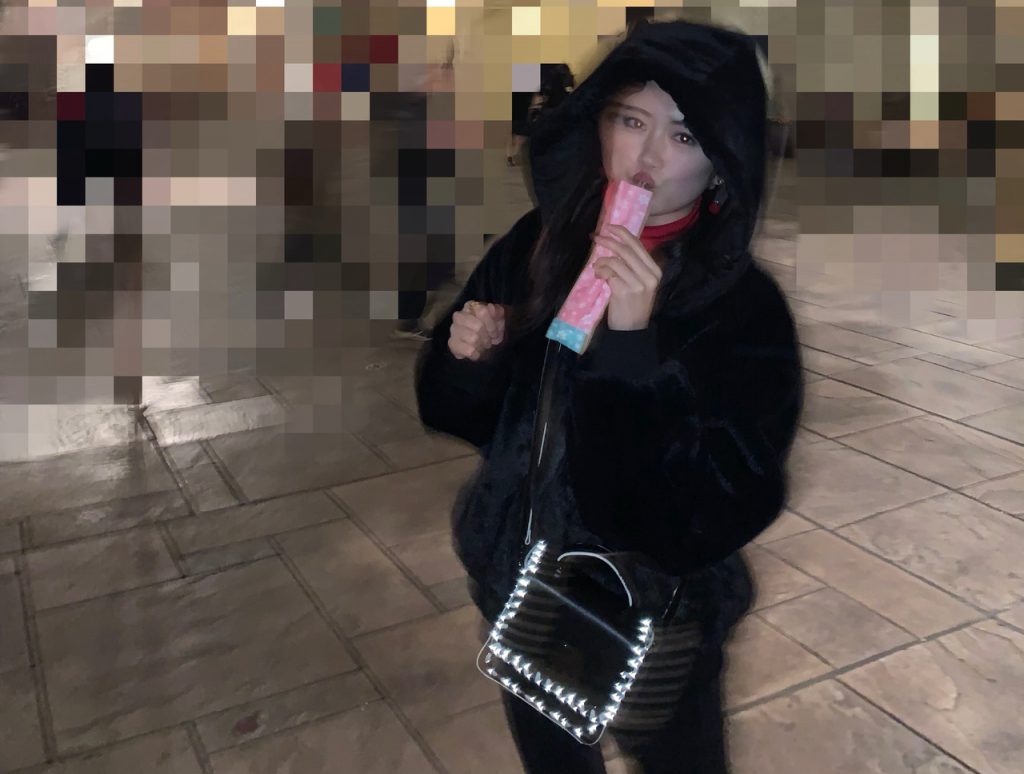 幸せでした♡
たまたま夕方から時間ができたので、
急に連絡したら、奇跡的にタイミングが合ったの(`・∀・´)
I was happy. ♡
It was miraculous timing, since I had free time in the evening, and you contacted me all of a sudden.
久しぶりにはしゃいで
楽しかった~!!!
I enjoyed talking after such a long time~!!!
そしてそして、べっぴーさんとも、
奇跡的にタイミングが合い、
ご飯に行ったよ!!!
And also, I went out to eat with Beppii-san, who I also could meet due to miraculous timing!!!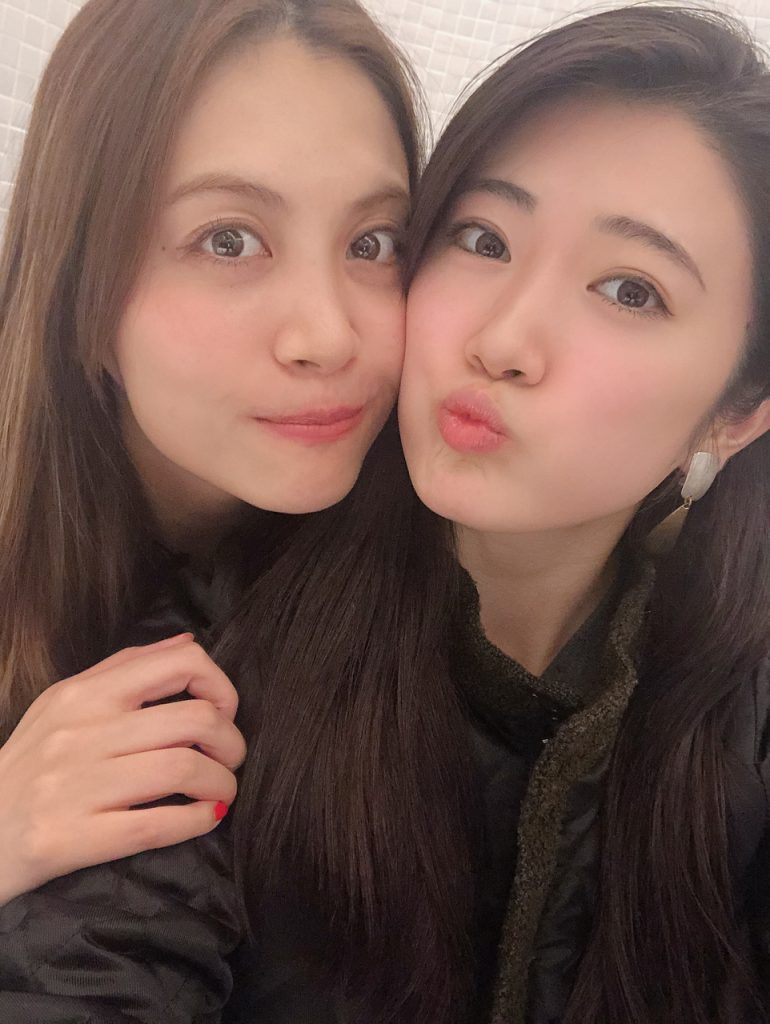 仕事のことや、メイクのこと、
プライベートでのことなど…
沢山お話しして、沢山笑った!!!笑
Work, makeup, private matters…
We talked about lots of things, and laughed a lot!!! lol
べっぴーさんはね、いつもニコニコで
周りの人をハッピーにしてくれるの。
憧れのお姉さん♡
会えて嬉しかった( ´ ▽ ` )
Beppii-san makes the people around her happy because she is always smiling.
An adorable sister like person. ♡
I am happy I could meet with her. ( ´ ▽ ` )
エネルギーをいっぱいチャージしました☆
My energy replenished greatly. ☆
明日は幕張個別握手会!
来て下さるみなさん、
寒さ対策万全に(´;ω;`)
お会いできるの楽しみにしています♡
Tomorrow is the individual handshake event in Makuhari Messe!
Everyone that comes, make sure to prepare for the cold. (´;ω;`)
I look forward to meeting you. ♡
そして!明日の夜は、
らじらー!に出演します!
ぜひきいてね♡
Also! I will appear on Rajirer! tomorrow night!
Be sure to listen to it. ♡
ただ今発売中の"JJ 1月号"!!!
登場しているので、こちらもぜひ!
ぜひみてね☆
The JJ January issue is just released for sale!!!
Since I appear in it, be sure to see that as well!☆
来月号も出させてもらうよ♡
嬉しい!!!
I will also be in the next issue. ♡
I am happy!!!
明日もみなさんにとって
幸せでありますように♡
I hope everyone has a great day tomorrow as well. ♡
大好き
ひな
Love,
Hina