日だまりのお部屋646*ひなちま
A room in a sunny place 646 * Hinachima
7th March 2019
Original: http://blog.nogizaka46.com/hina.higuchi/2019/03/049409.php
こんばんは*
今日も1日お疲れ様です。
Good evening. *
Thank you for today.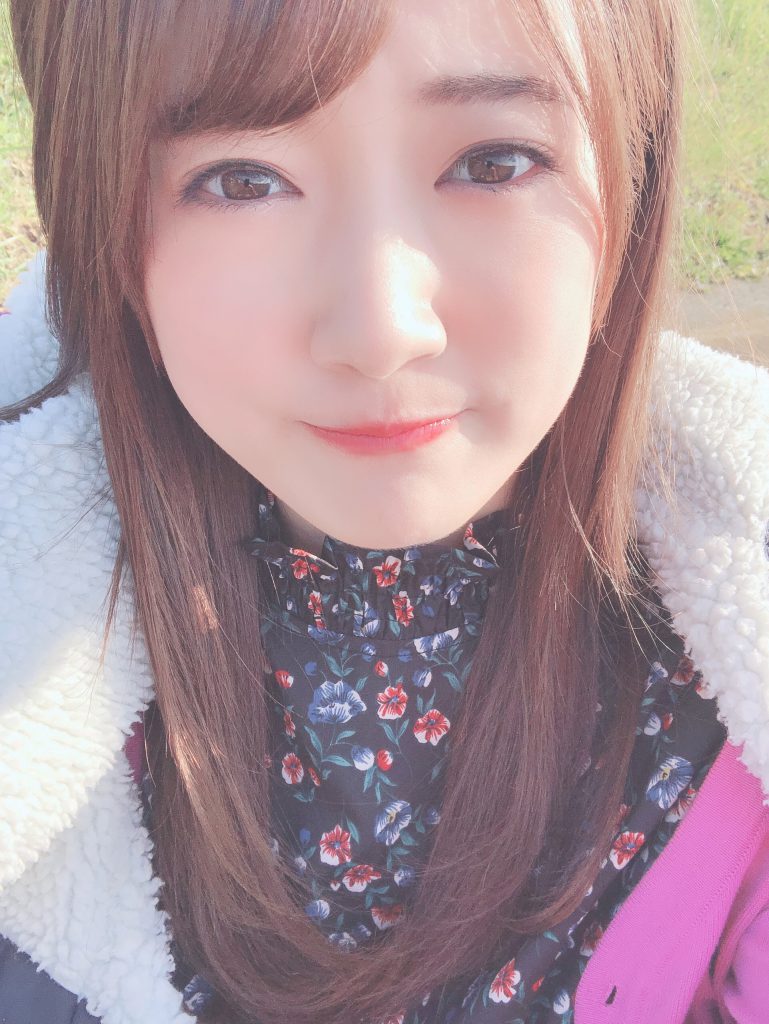 最近はずっと個人仕事を頑張っています☆
毎日が新鮮で刺激的で…楽しいよ~!
たくさんお勉強になっています!
早く皆さんにお伝えできますように(*´꒳`*)
Recently, I have been working hard constantly on solo jobs. ☆
Everyday is fresh and stimulating… I enjoy it~!
I am learning a lot!
I hope I can tell everyone about it soon. (*´꒳`*)
もう一つ新しいお仕事で、
とても大人っぽい髪型にして頂いたの♪
On one of the new jobs, my hair was styled very adult-like. ♪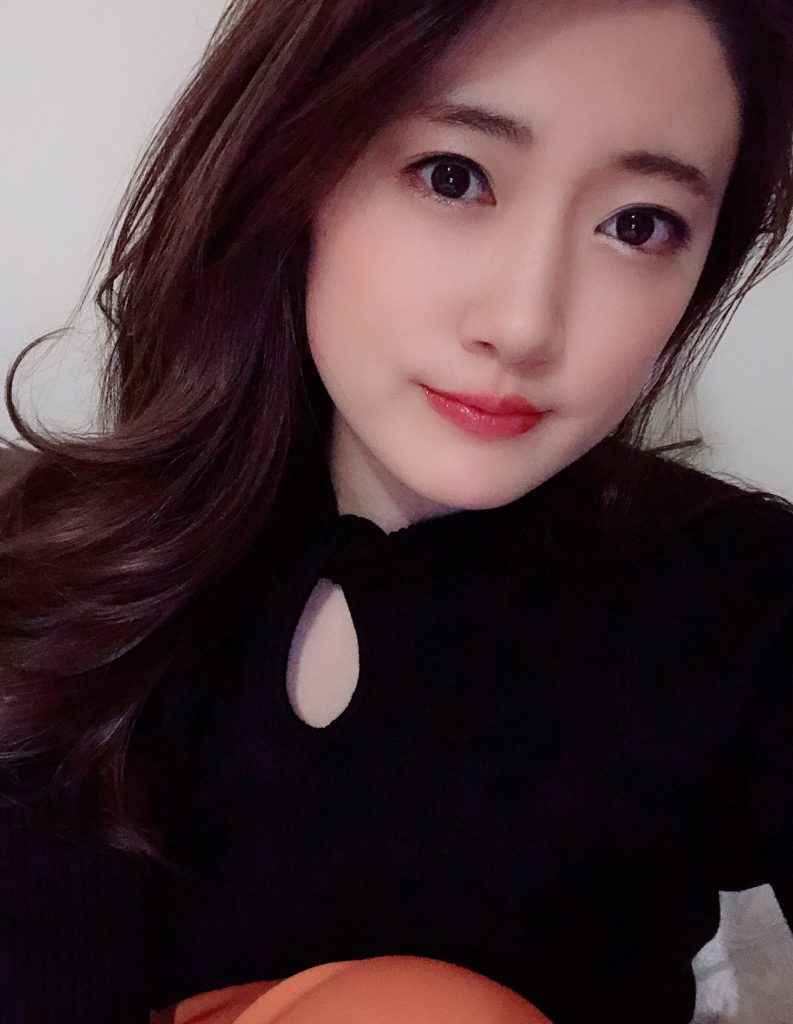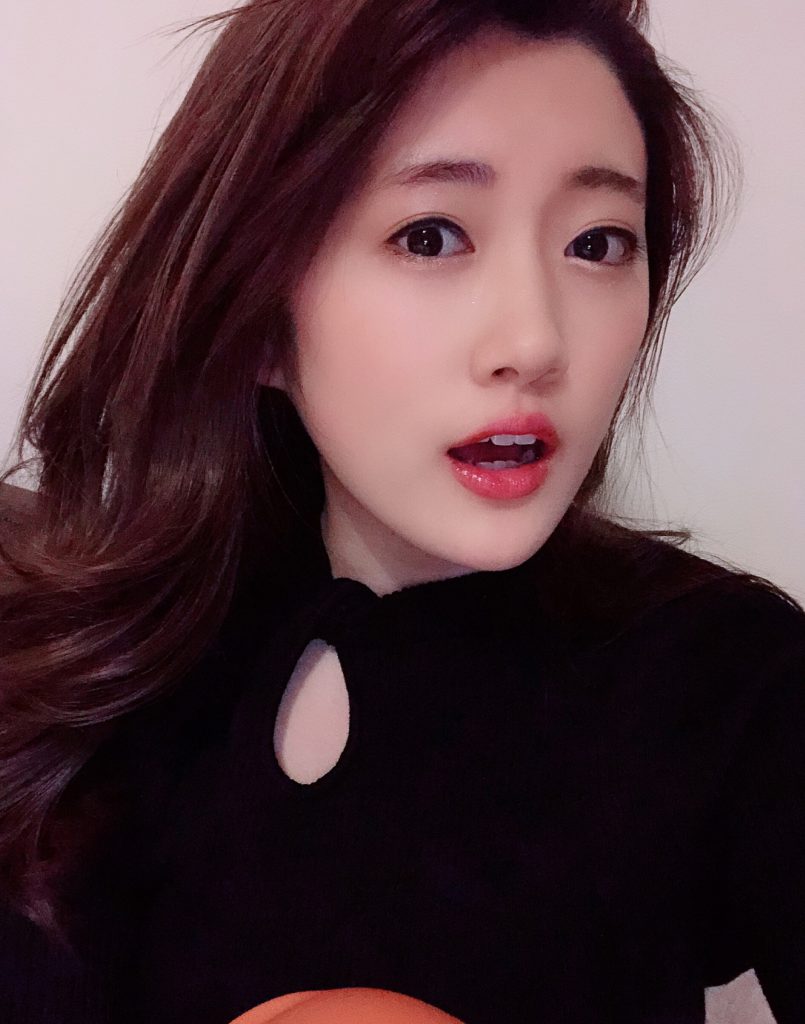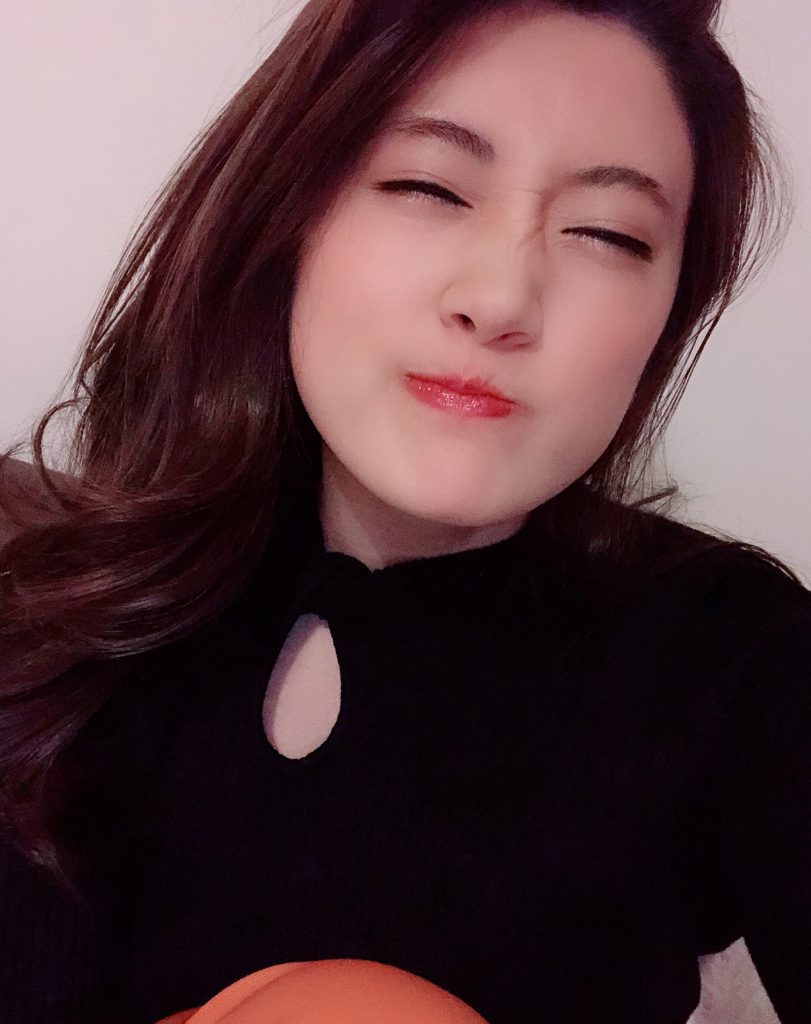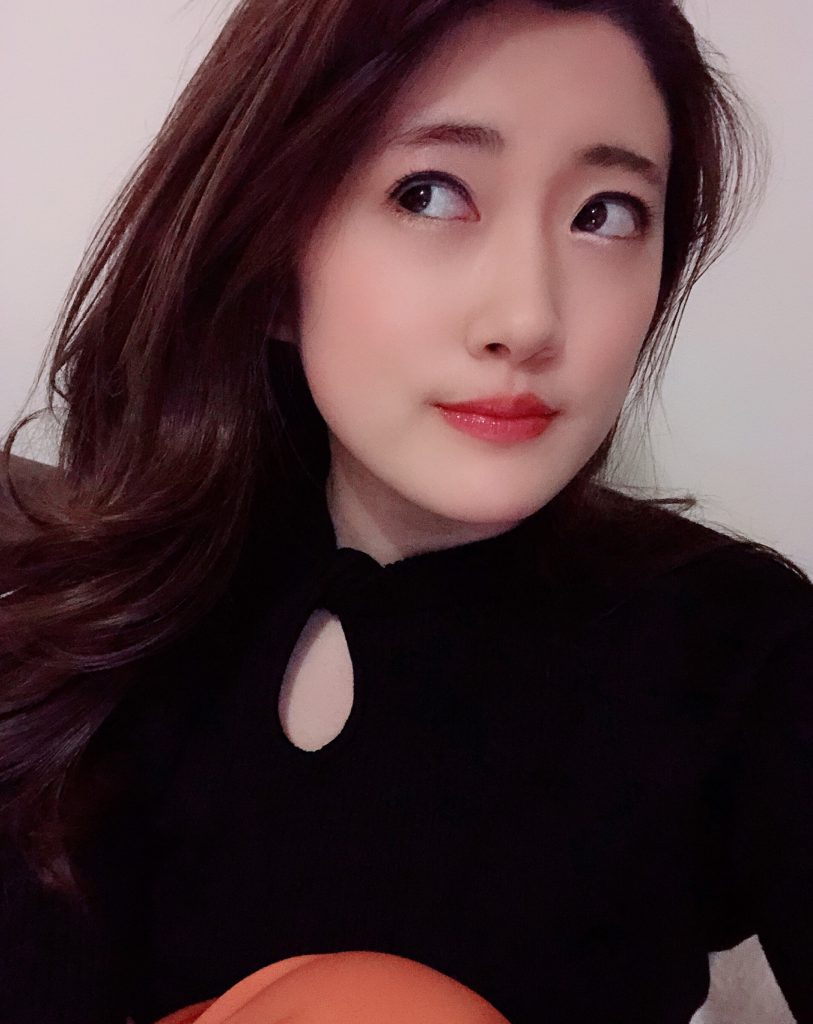 前髪を立ち上げて…衣装もセクシーで…。
何だかワクワクしちゃった♡
こちらも早くお伝えしたいです(*´꒳`*)
My bangs… and my outfit was sexy as well…
It somewhat excited me. ♡
I want to tell about this soon as well. (*´꒳`*)
皆さんにお話ししたいことが沢山!
幸せでございます♡
There is a lot I want to talk about with everyone!
I am happy. ♡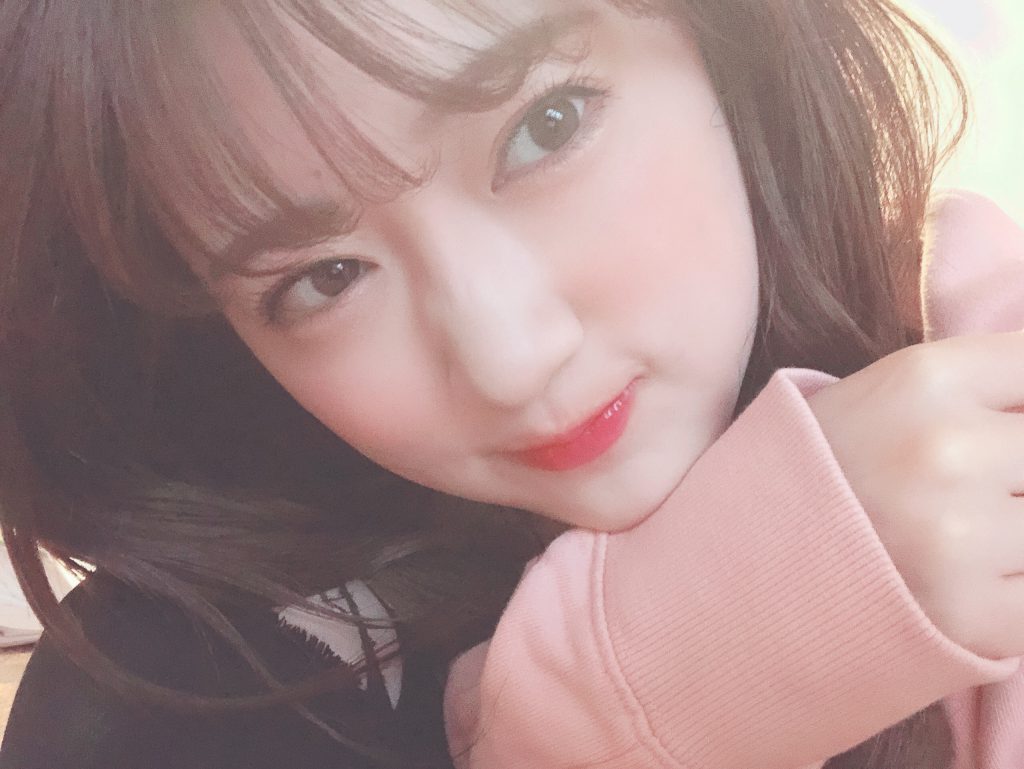 にひひ(*´꒳`*)
Hihihi. (*´꒳`*)
最近はなるべく、外食は控えて…
お味噌汁、
常備菜としてのおひたし、
きんぴらレンコン、もやしのナムル
鶏肉を摂取するようにしています!笑
現場でのお弁当はお魚を選ぶようにしているよん☆
健康第一!
皆さんも体調に気をつけて下さいね☆
Lately, I try to restrain myself from eating out…
I am trying to eat miso soup, stashed vegetable side dishes, kimpira, bean sprout namul, and chicken meat! (lol)
At job locations, I choose the bento that has fish. ☆
Health is the most important!
Everyone, please take care of your physical condition as well. ☆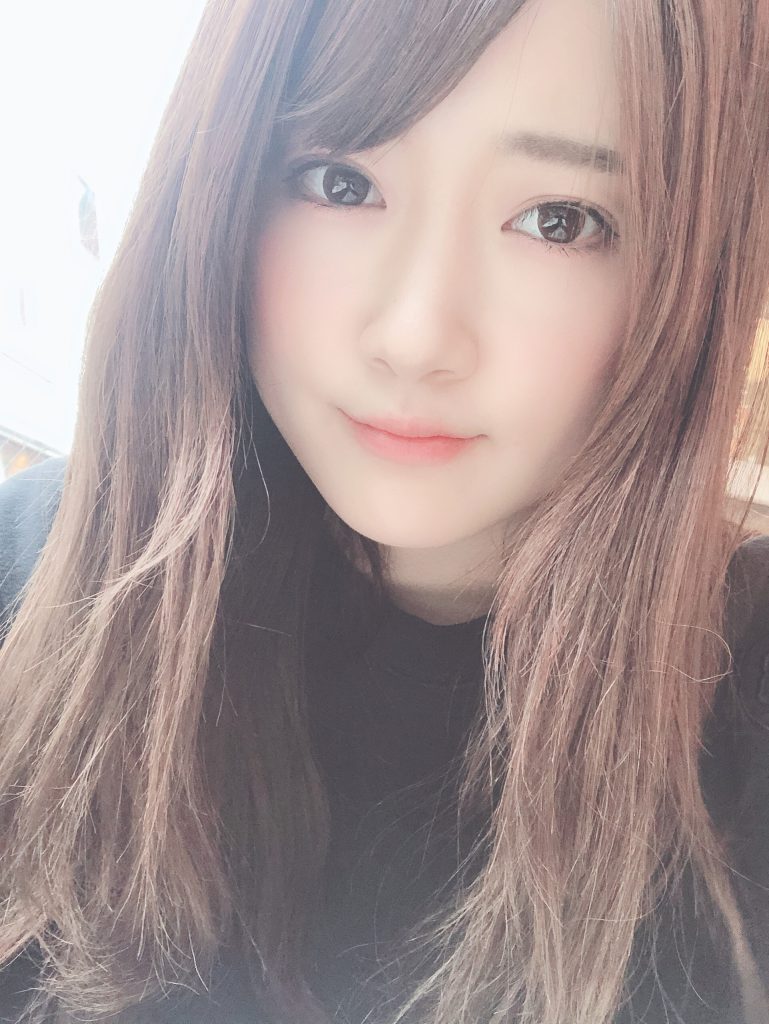 ↑雨で髪がポサポサになっちゃた。
(・∀・)
前髪もそろそろカットに行きたい…!
↑ My hair dried out because of the rain.
(・∀・)
I want to cut my bangs soon…!
○舞台「+GOLD FISH」
https://mmj-pro.co.jp/goldfish/
役柄、役名が発表されました。
ぜひチェックして下さい*
○ Stage play「+GOLD FISH」
https://mmj-pro.co.jp/goldfish/
The name of my role was announced.
Please be sure to check it.*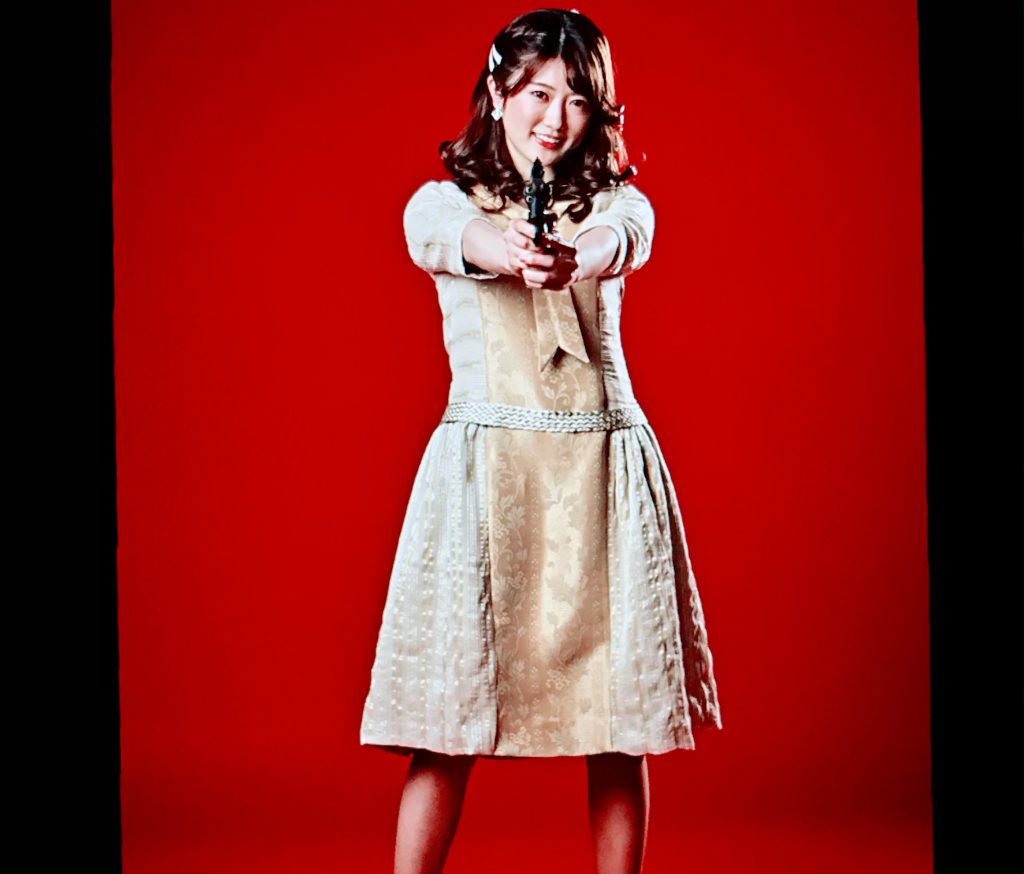 ○JJnet
http://jj-jj.net/
連載チェックお願いします♡
パーカコーデ(`・∀・´)
○ JJnet
http://jj-jj.net/
Please check the serial. ♡
Hoodie fashion. (`・∀・´)
[List of Birthdays]
☆HAPPY BIRTHDAY☆
素敵な一年になります様に♡.。º**
I hope it will be a wonderful year for you. 。º**
明日も皆さんが幸せであります様に☆
I hope everyone has a great day tomorrow as well. ☆
大好き
日奈
Love,
Hina