日だまりのお部屋644*ひなちま
A room in a sunny place 644 * Hinachima
18th February 2019
Original: http://blog.nogizaka46.com/hina.higuchi/2019/02/049258.php
こんばんは*
今日も1日お疲れ様です~!
Good evening. *
Thank you for today~!
今朝は良いお天気で、窓から差し込む太陽の光が心地よすぎて…
The weather was nice this morning, and the sun's light coming through the window was pleasant…
家出る直前まで、
部屋でゴロゴロしていました!笑
Until the moment I left home, I was just doing nothing in my room! (lol)
16日は東京個別握手会でした☆
来て下さったみなさん、
ありがとうございました~♪
On the 16th, there was a individual handshake event in Tokyo. ☆
Everyone that came, thank you very much~♪
1~3部はお花柄の透けシャツで、
4、5部は白のリボン付きシャツに
赤ワンピースでしたよん♪
From round 1 to 3, I wore a flower patterned see through shirt.
On round 4 and 5, I wore a white shirt with a ribbon and a red dress. ♪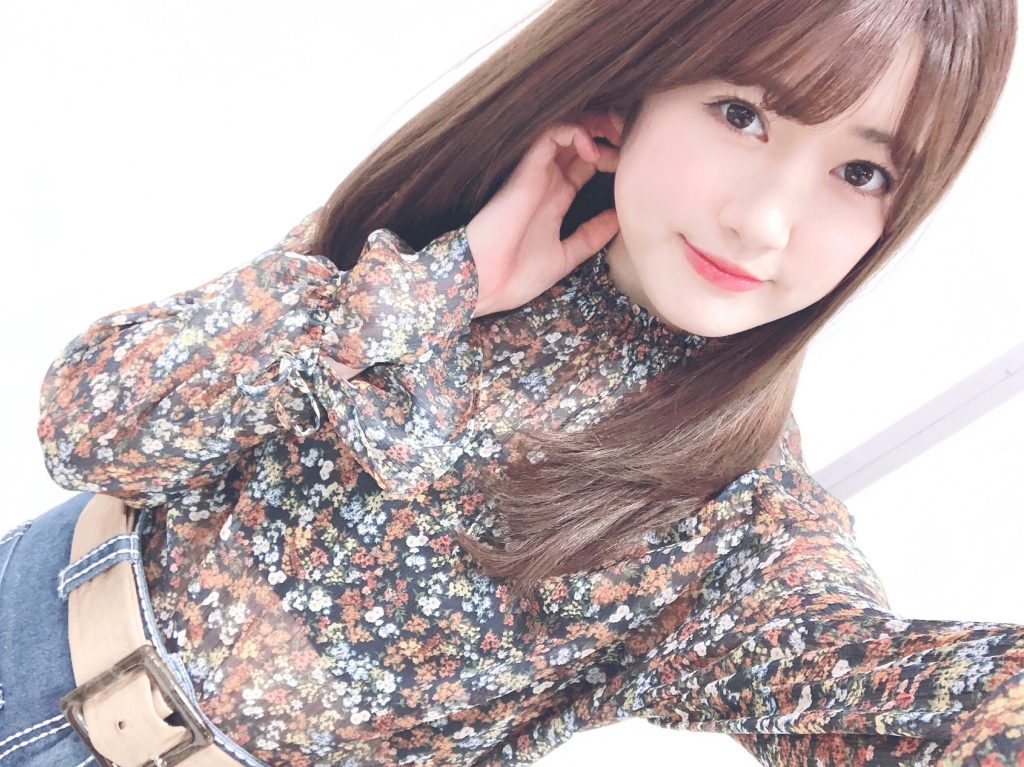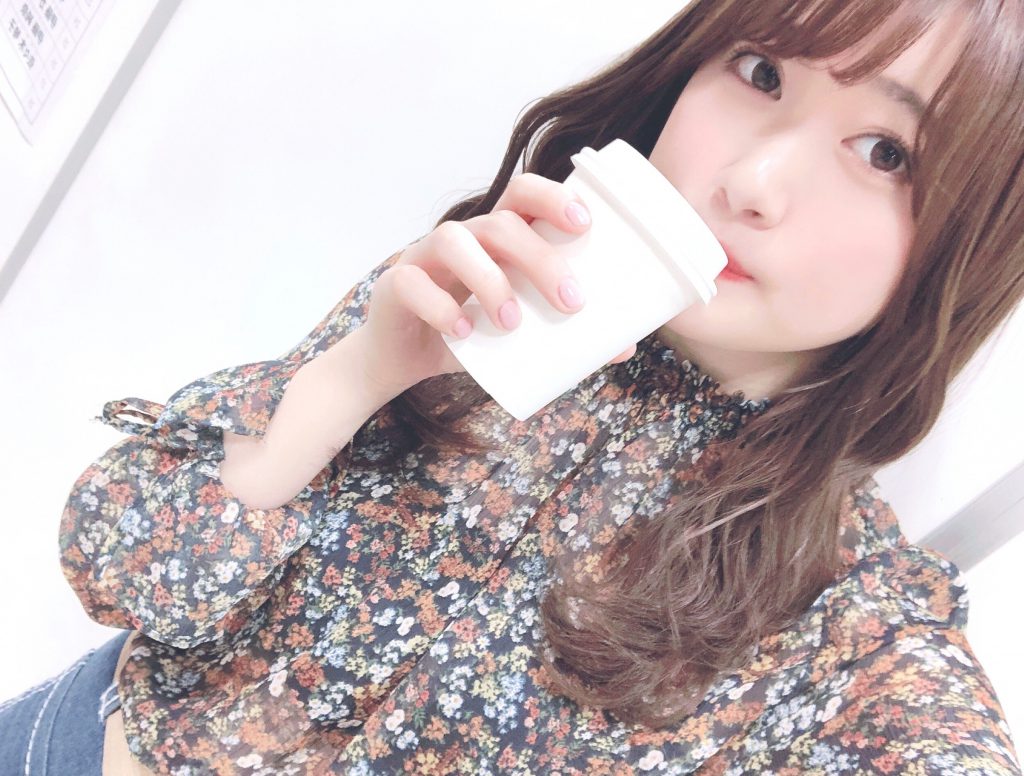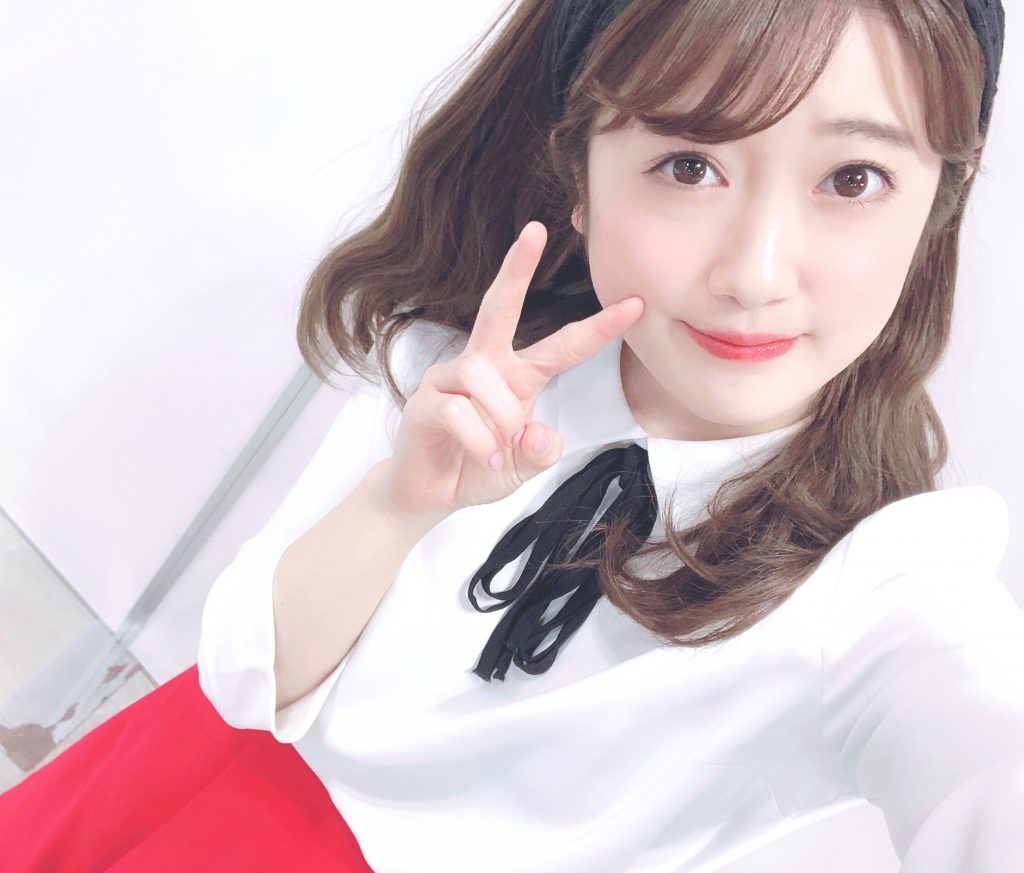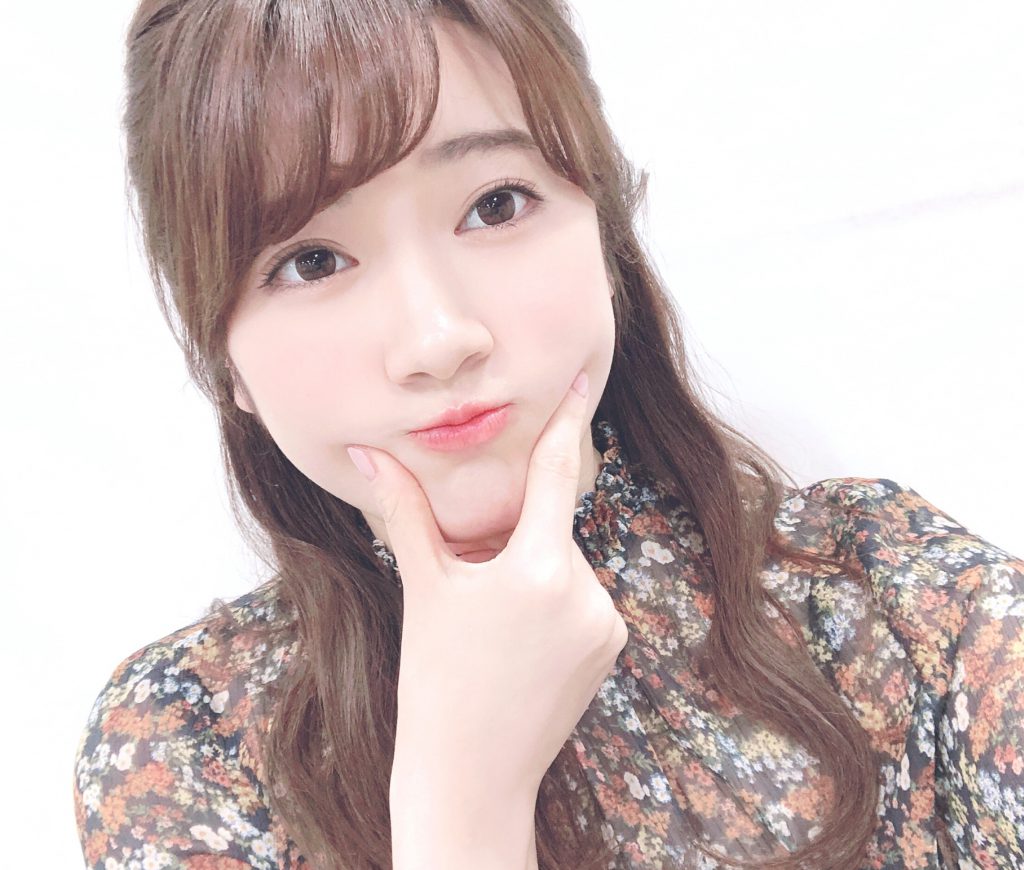 髪型は、
ストレート→巻き髪→ハーフアップ
→ヘアバンド→ストレートって感じ*
4、5部のファッションは、
大好きな中原淳一さんのイラストに出てくる
女の子をイメージしました♡
My hairstyle was straight → curly → half up → headband → straight. *
The fashion from round 4 and 5 came forth from a drawing of a girl by Nakahara Junichi-san*.
[* A Japanese graphic artist and fashion designer. -Ed.]
沢山の方が来て下さって嬉しかったです!
お花も有難う御座います(o^^o)
I was happy that many people came!
I am also grateful for the flowers. (o^^o)
22thシングル個別握手会はこれで終わり☆
全国握手会、そして次の個別握手会など、
まだまだみなさんのことをお待ちしています♡
With this, the 22th single handshake events have come to an end. ☆
I will be waiting for you again at the national handshake events and the next individual handshake events. ♡
この間ね、お仕事が終わってから、
レイトショーで
『十二人の死にたい子供たち』を観たよ~!
食い入るように観た。笑
ネタバレになっちゃいそうだから
感想は控えますね(^ ^)
充実した1日にできて良かったです*
The other day after work, I watched "Juuninin no Shinitai Kodomotachi" on a late showing~!
I watched it eagerly. (lol)
I won't tell my impressions too much, otherwise I'd spoil it. (^ ^)
I was glad it was a fulfilling day. *
それでは…みなさん、
明日も頑張りましょうね♪
Well… everyone, let's work hard again tomorrow. ♪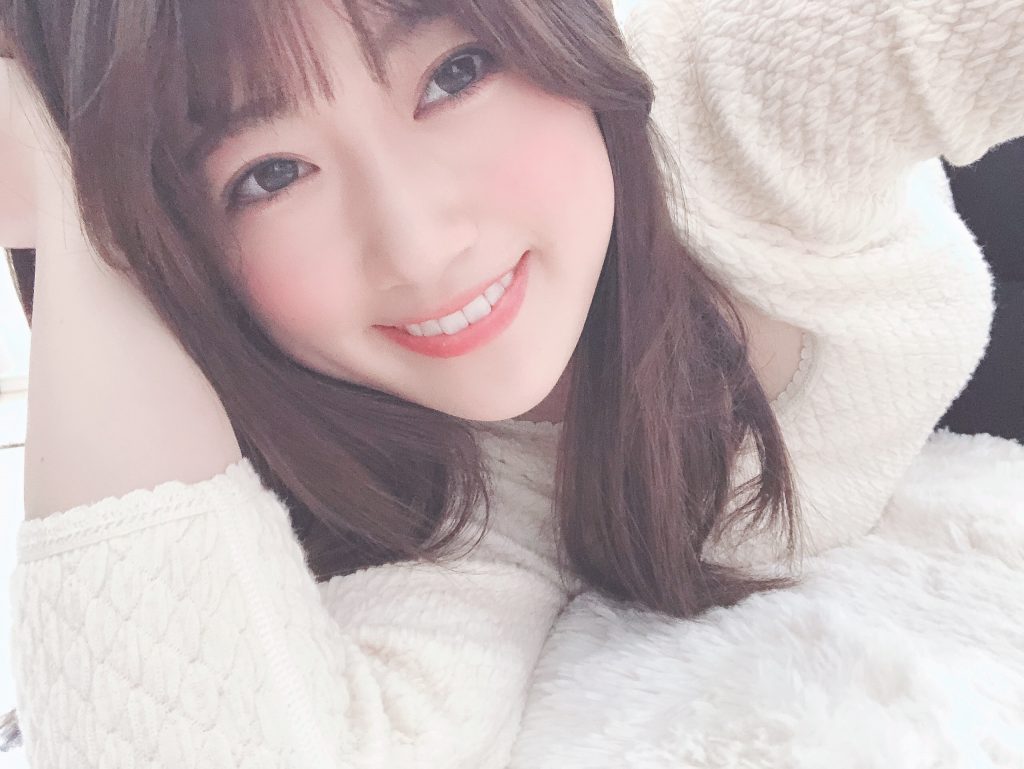 早いけれど、先に言っておく!♡
おやすみ~( ´ ▽ ` )笑
良い夢みてね♡
It's quick, but I told a lot the previous time! ♡
Good night~( ´ ▽ ` )(lol)
Sweet dreams. ♡
[List of Birthdays]
☆2月19日
【なおき☆さん】【れんきさん】
【あづさん】【こたつの猫@みぃーちゃん】
【ひなのさん】【い さん】
【あずささん】【Seditious46さん】*
【ともみんぎゅさん】【ぼーぼーさん】
[* Thank you so much!!!!!! -Ed.]
[More Birthdays]
☆HAPPY BIRTHDAY☆
素敵な一年になります様に°˖✧。+。☆
I hope you'll have a wonderful year. °˖✧。+。☆
明日も皆さんが幸せであります様に♡
I hope everyone has a great day tomorrow as well. ♡
大好き
日奈
Love,
Hina