日だまりのお部屋637*ひなちま
A room in a sunny place 637 * Hinachima
24th December 2018
Original: http://blog.nogizaka46.com/hina.higuchi/2018/12/048457.php
こんばんは~*
メリークリスマス(*´ω`*)
Good evening~. *
Merry Christmas. (*´ω`*)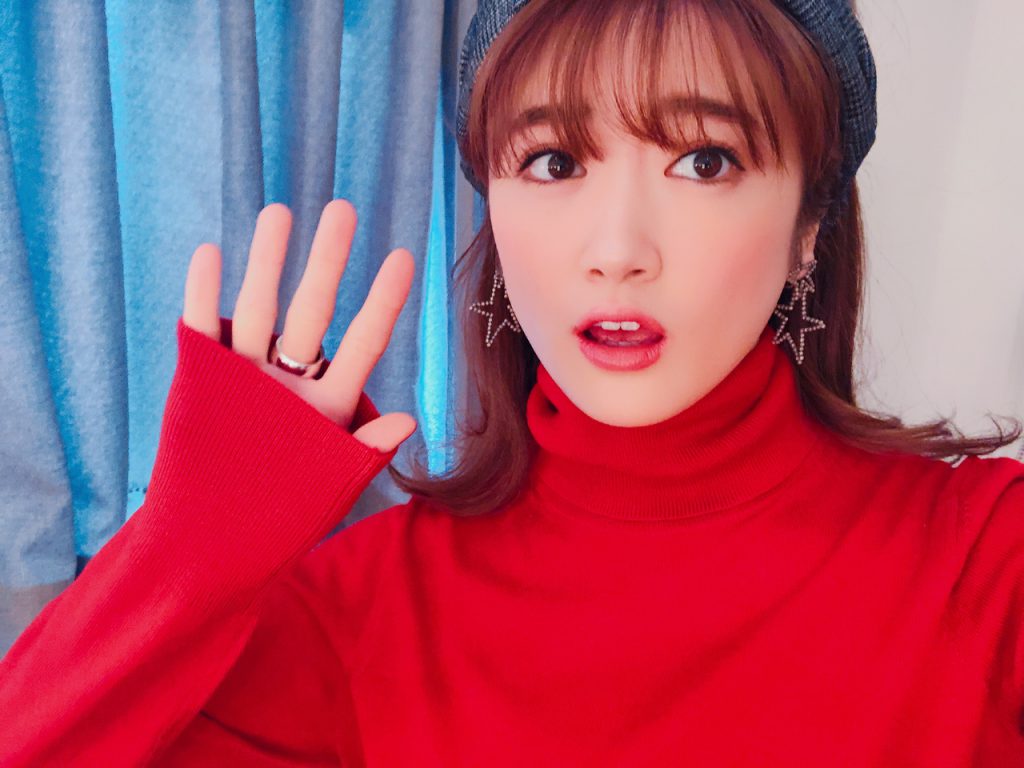 ↑JJクリスマス企画の時の♡
↑This was during the JJ Christmas project. ♡
JJネットの連載も宜しくお願いします♪
Please check the serialization on JJ-net as well. ♪
街はクリスマス色に染まっていて、
イルミネーションも夢見心地*
みんながワクワクしている雰囲気も相まって…空気がキラキラしてる!
The streets are filled with Christmas colors and lights that create a dream-like place. *
Everyone is in an excited mood… the atmosphere is twinkling!
幸せな時代だな…なんて感慨に耽りながら
仕事場に向かったよ( ◌•ω•◌)♡.。º**
It's a period of happiness…
I am lost in strong emotions while heading towards work. ( ◌•ω•◌)♡.。º**
今年のクリスマスは、お稽古!
舞台「GIRLS REVUE」本番に向けて、
頑張っているよ~!!!
This year's Christmas, I have to practice!
The performances of the "GIRLS REVUE" stage play are coming, and I'll work hard~!!!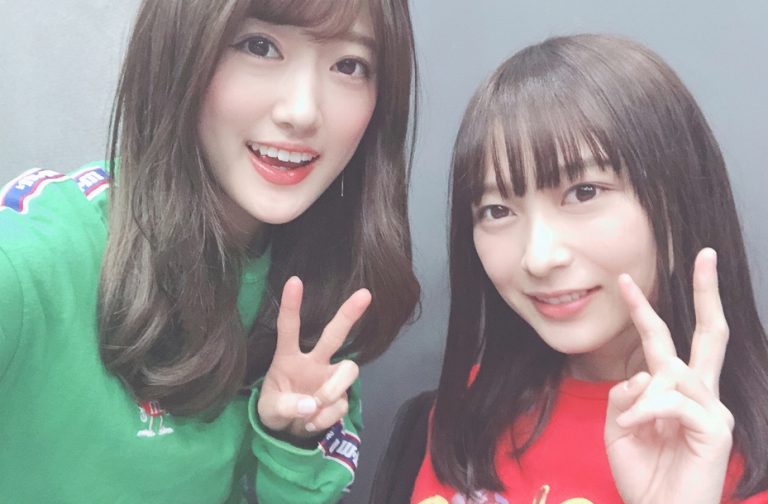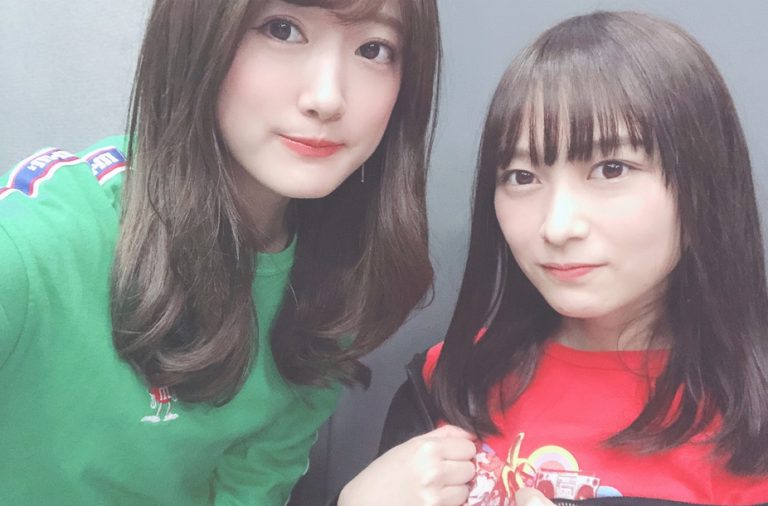 クリスマス気分を少しでも味わいたくて…
稽古着はクリスマスカラーにしてみた!笑
I want to taste the Christmas even a little… so my training clothes were Christmas colored! (lol)
みんな素敵なクリスマスを…*
I wish you all a fantastic Christmas…*
1月27日に台北アリーナで行われる、
「NOGIZAKA46 Live in Taipei 2019」ですが、
東京で行われる舞台の千穐楽日と日にちが重なってしまったため、参加しないことが発表されました。
楽しみにして下さっていた皆さん、
ごめんなさい(´;ω;`)
On the 27th of January, the "NOGIZAKA46 Live in Taipei 2019" show will be held in Taipei Arena, but because it coincides with the day of the final stage play performance, it has been announced that I won't participate. Everyone that looked forward to it, I'm sorry. (´;ω;`)
舞台、頑張るね!!!
I'll work hard on the stage performance!!!
19・20日に行われたアンダーライブ!
来て下さった皆さんありがとうございました☆
On the 19th and 20th, the Under live shows were held!
Everyone that came, thank you very much. ☆
「樋口日奈」の団扇やタオル…
紫とオレンジのサイリウムが沢山見えて、
とっても嬉しかった♡
I saw lots of towels and uchiwa fans with my name…
As well as purple and orange colored psylliums, which made me very happy. ♡
ありがとうございます!
Thank you very much!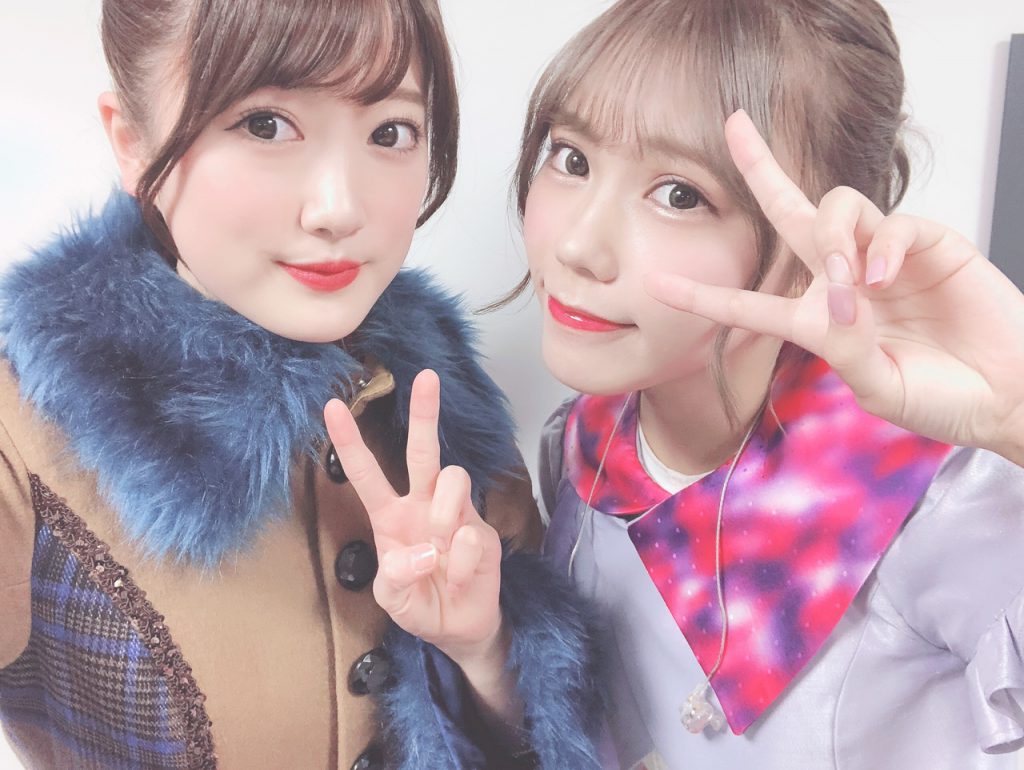 川後のひなさん♡
7年半お疲れ様…。
同じ1期生で、同い年。
とても心強い存在でした。
どんな時も動じず、冷静に判断する
川後のひなさん。
常にくっついていたなぁ。笑
クールだけれど、ふとした時に見える優しさがとても心地良かったです。
Kawago Hina-san. ♡
Thank you for 7 and a half years…
We're from the same 1st generation, and we have the same age.
You were an encouraging presence.
Kawago Hina-san, who judges calmly without being agitated.
We always stuck together, didn't we? (lol)
You are calm, but the kindness you showed at unexpected times was very comfortable.
私が学校と活動の両立に悩み、泣いてしまった時、
静かにぎゅっと抱きしめ
声をかけてくれたこと…あの川後のあたたかさを忘れません(*´-`)
When I cried, worrying about combining high school and idol activities,
you embraced me calmly while talking to me… I will never forget that warmth. (*´-`)
これからもきっと川後の個性とセンスで、色んな活動をしていくんだろうなぁと思う♡
グループを離れて更に大きく成長していく仲間の背中は、いつも刺激的です。
私も頑張ろう!
With your personality and fashion taste, I am sure you will continue to do various activities. ♡
It is always motivating when a member leaves the group and continues to grow even bigger.
I will work hard as well!
川後…卒業おめでとう!♡
(本当は「ひな(陽菜)」って書きたいのだけど、
同じ名前でややこしくなっちゃうから、名字にしました。。。笑)
Kawago… congratulations on your graduation! ♡
(I actually wanted to write Hina, but since we share the same name it became complex, so I used your family name… (lol)).
22日は、ミュージックステーション
出演させて頂いたよ~♪
On the 22nd, we had the pleasure to perform on Music Station~♪
きぃとの写真♡
シンクロニシティと気づいたら片想いを披露しました!
どちらも選抜に入った時の思い出深い曲だったから嬉しかった(*´ω`*)
A picture with Kii. ♡
We performed Synchronicity and Kizuitara Kataomoi!
I was happy because since I entered Senbatsu for both songs, they have a deep meaning for me. (*´ω`*)
空き時間にね、
きぃの写真集見せてもらっちゃった♡
きぃの良さが沢山詰まっていて、
素敵だった♪
During the break, Kii showed me her photo book. ♡
It is packed with Kii-goodness, it's lovely. ♪
23日の大阪全国握手会は
寒い中来て下さったみなさん、
ありがとうございました~!
Everyone that came to the national handshake event in Osaka on the 23rd in the cold, thank you very much~!
握手は、たまみと同じレーン☆
沢山の方が来て下さって幸せです。
(*´ω`*)
For the handshakes, I shared a lane with Tamami. ☆
I am happy that many people came.
(*´ω`*)
年内では最後の握手会。
別れ際「良いお年を~*」って言い合ったりして…年の瀬を感じました。
It was the last handshake event of this year.
We parted saying "happy new year~*" to each other… I felt it is the end of the year.
年末年始、まだまだ忙しい日々が続きますが、
引き続き体調管理に気をつけて、頑張ります!
ちなみに…風邪予防のために、毎朝りんご1つ食べてる٩( 'ω' )و
During the holiday season, the busy days will continue, but as always I will do my best to keep an eye on my physical health!
By the way… in order to prevent catching a cold, I eat an apple every morning. ٩( 'ω' )و
皆さんも、体調に気をつけて下さいね♪
Everyone, please watch your health as well. ♪
[List of Birthdays]
☆HAPPY BIRTHDAY☆
素敵な一年になります様に'・:*☆♪
I hope it will be a wonderful year for you. '・:*☆♪
掲載できなかった
12月誕生日の皆さん
HAPPY BIRTHDAY✧*。٩(ˊᗜˋ*)و✧*。
To everyone with a Birthday in December that I couldn't post,
HAPPY BIRTHDAY✧*。٩(ˊᗜˋ*)و✧*。
年末にもう一度更新出来たら良いなぁと思ってます。
I hope I can update it once more at the end of the year.
明日も皆さんが幸せであります様に♡
I hope everyone has a great day tomorrow as well. ♡
大好き
日奈
Love,
Hina