日だまりのお部屋638*ひなちま
A room in a sunny place 638 * Hinachima
31st December 2018
Original: http://blog.nogizaka46.com/hina.higuchi/2018/12/048563.php
2018年ラストのブログになります!(`・ω・´)
This is the last blog of 2018! (`・ω・´)
まず…
昨夜のレコード大賞授賞式です!!!
First of all…
The Record Award Ceremony of yesterday evening!!!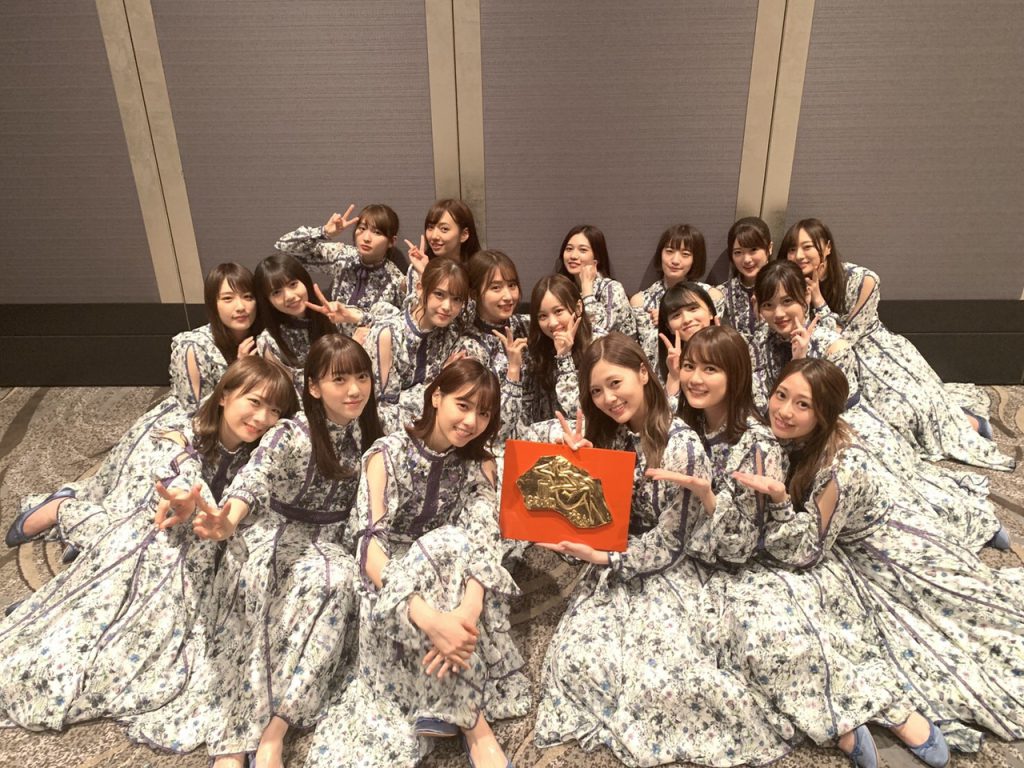 2年連続で出演させて頂けたことも
とても光栄で幸せなことなのに…
賞も頂けて本当に嬉しかったです!!
We were already very honored and happy we had the pleasure to perform 2 years in a row…
but actually receiving the award made us very happy!!
乃木坂46を応援してくださる皆様!
いつも支えてくださるスタッフの皆さん
Everyone that is supporting Nogizaka46!
And everyone from the staff that are always supporting us.
私たちに素敵な経験をくださり…
一時代を共に歩めている幸せを授けてくださり…ありがとうございます!!
Having given us this fantastic experience…
And having given us the pleasure to go through these happy moments together… thank you very much!!
私たちはまだまだ頑張り続けますよ!
皆さん、ついてきてくださいね。(•̀ㅁ•́ฅ)✧
We will continue to work hard!
Everyone, please continue to follow us. (•̀ㅁ•́ฅ)✧
改めて感謝!感謝!感謝!
もう書ききれないくらい感謝の気持ちでいっぱいです!
Once again thank you! Thank you! Thank you!
The gratitude I feel is too much to write!
昨年受賞させていただいた、
「インフルエンサー」も披露させて頂きました!
そして今年の曲「シンクロニシティ」
We also had the pleasure to perform "Influencer", which received the award last year!
And this year's song "Synchronicity".
2曲とも選抜曲で思い入れの強い曲ですので、
メンバーのみんなとパフォーマンスできた事が嬉しくて…(*´꒳`*)
Because I was in Senbatsu for both songs, I have a strong emotional attachment with them, so being able to perform them with all members made me happy… (*´꒳`*)
乃木坂って、
「やっぱり最高だな!」って改めて感じたよ。
メンバーの素敵さはいつも感じるけれど、
みんなが「キリッ!」と一致団結する瞬間は、メンバーの「絆、大切さ、偉大さ」をより感じます。
Once again I felt that Nogizaka is the best after all!
I always feel how lovely the members are, but the moment we cling together and unite, I feel the members bonds, values and greatness even more.
何だかね、
「みんなのことが好きすぎる!」
Somehow, "I love everyone too much"!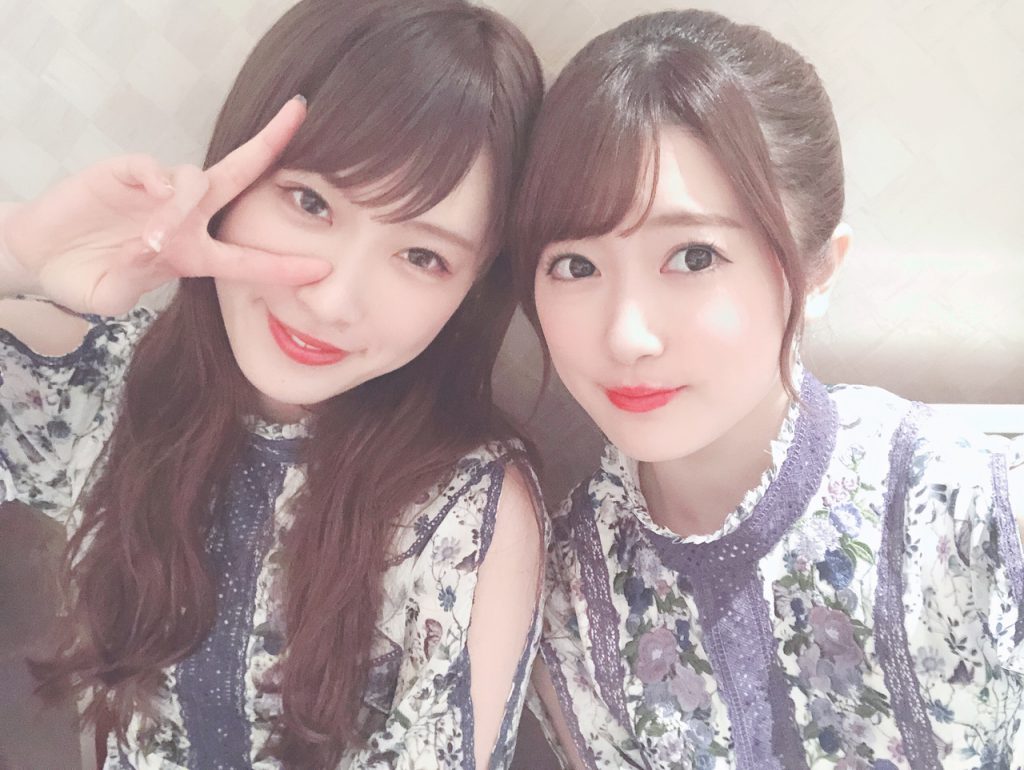 好き!大好き!を超えたこの気持ちを「愛おしい」っていうのかなぁ…と、考えていました( ´ ▽ ` )笑
最高な1日だった!
今もなお余韻に浸っております。
I thought it's a feeling of "adoration" that surpasses "I like you!" or "I love you"… ( ´ ▽ ` )(lol)
It was a fantastic day!
Even now I am still immersed in the moment.
そして今夜は紅白歌合戦からの、CDTV!
盛りだくさんです(*´꒳`*)
みなさん、ぜひ観てくださいね☆
And tonight there is Kouhaku Uta Gassen, followed by CDTV!
It's a lot. (*´꒳`*)
Everyone, please be sure to watch it. ☆
2018年も沢山の方々にお世話になりました。
I am grateful to a lot of people in 2018.
「舞台」「ラジオ」「JJモデル」
「歌番組」「ライブ」「握手会」
「ナレーション」「テレビ番組」
Stage plays, radio, JJ model, music programs, live shows, handshake events, narration and television programs.
毎日が充実していました!
忙しかったけれど、
自分を「必要」としてもらえる
「場所」があることを感じ…
とても嬉しかったんです(*´˘`*)
Everyday was fulfilling!
It was busy, but I felt I there are situations in which I am "needed"…
It made me very happy. (*´˘`*)
ファンの皆さんにも、
スタッフさんにも、
メンバーにも、
もっと!もっと必要!って思ってもらえるように、ひなは頑張るよ…!
For all the fans, the staff and the members, I will work hard to become even more indispensable…!
うん!今まで通り頑張る!(`・∀・´)
Yes! I will work hard as I do now! (`・∀・´)
乃木坂最高!
乃木坂ファンの皆さん、
支えて下さっているスタッフの皆さん、
そして家族のように大切な存在であるメンバーのみんな!
いつも有難うございます♡
Nogizaka is the best!
All the fans, all the supporting staff, and all the members that are like family to me!
As always, thank you very much. ♡
これからもずーっと大好きです!
かけがえのない存在です!
I will continue to love you all the way!
You are irreplaceable!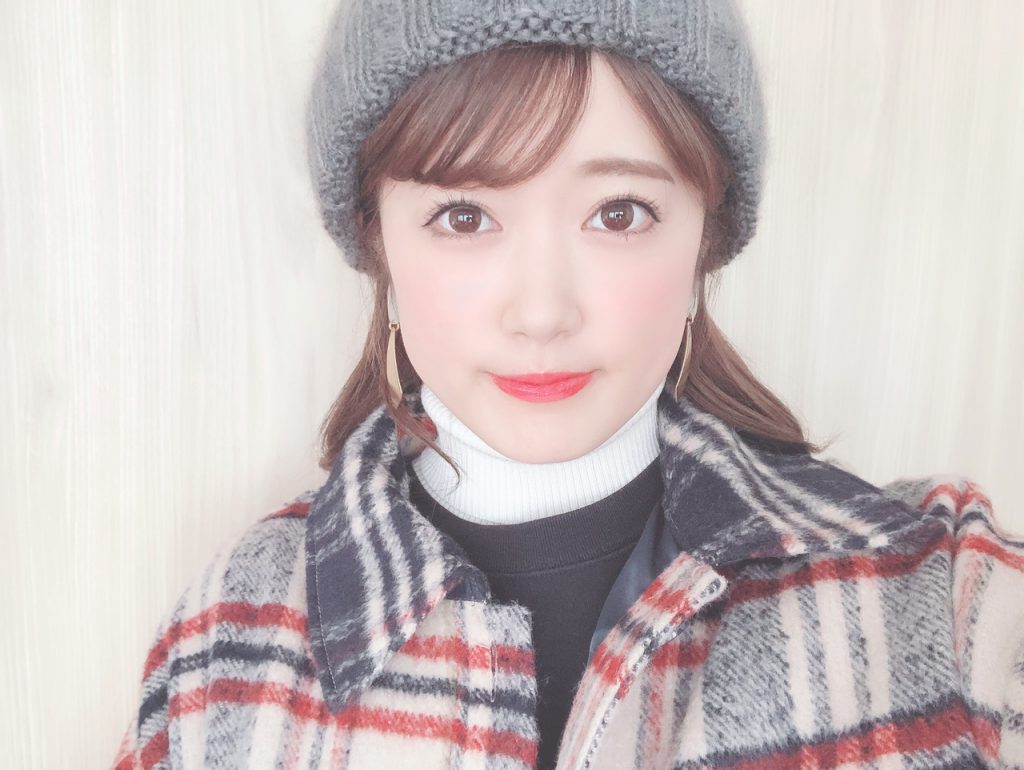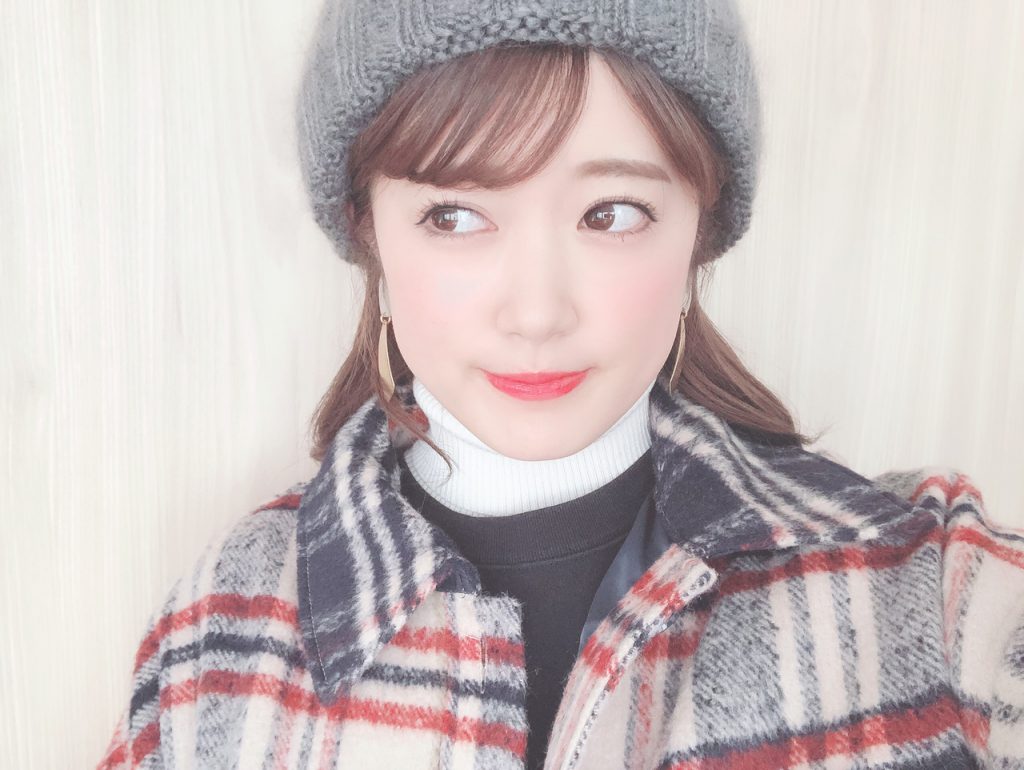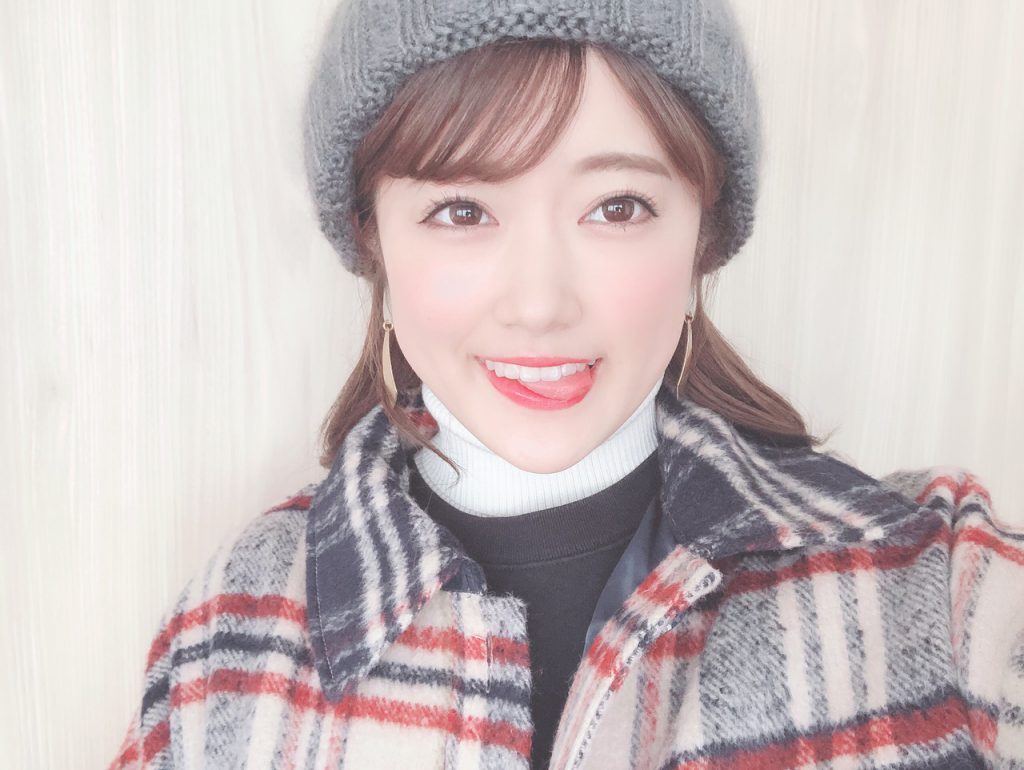 それでは!
良いお年をお迎えくださいね(*´꒳`*)
Well then!
Have a good New Year. (*´꒳`*)
2019年もまた飛躍の年となります様
精進して頑張ります。
益々の応援を宜しくお願い致します!
I hope 2019 will be a year of progress as well.
I will devote myself and work hard.
Thank you in advance for your increasing support!
皆様の幸せをお祈りします♡
I'll pray for all your happiness. ♡
大好き
日奈
Love,
Hina