日だまりのお部屋634*ひなちま
A room in a sunny place 634 * Hinachima
24th November 2018
Original: http://blog.nogizaka46.com/hina.higuchi/2018/11/047929.php
こんばんは( •̤ᴗ•̤ )
Good evening. ( •̤ᴗ•̤ )
今日も1日お疲れ様です☆
Thank you for today. ☆
もうすっかり寒くなりましたね。
街はクリスマスイルミネーションも始まり、季節が深まっているのを改めて感じました*
It has already become very cold.
Christmas lights are appearing in the streets, so it really feels the season is changing. *
「JJ 1月号」発売中(*´꒳`*)
クリスマス特集です♡
オフィシャルInstagramでは、
特別付録動画にも出演させて頂いているよ♡
https://instagram.com/jj_official_jj?utm_source=ig_profile_share&igshid=5y9gebdz0osm
The ""JJ January issue" is now for sale. (*´꒳`*)
It is a special Christmas edition. ♡
On the official Instagram, I will appear on special appendix videos. ♡
https://instagram.com/jj_official_jj?utm_source=ig_profile_share&igshid=5y9gebdz0osm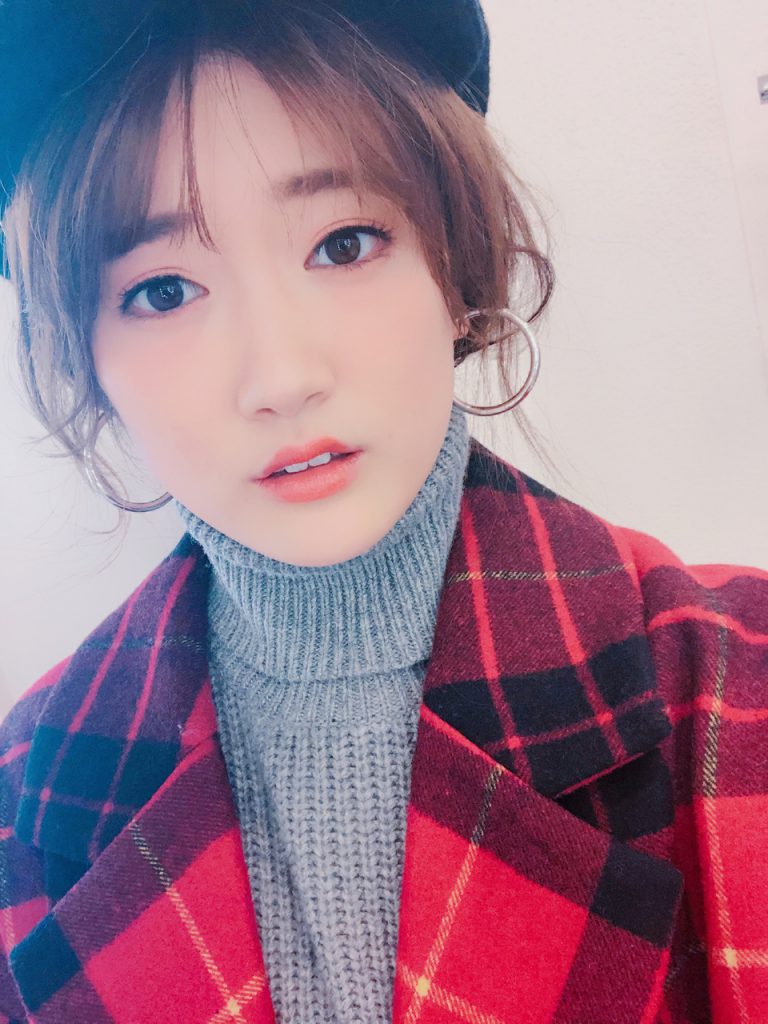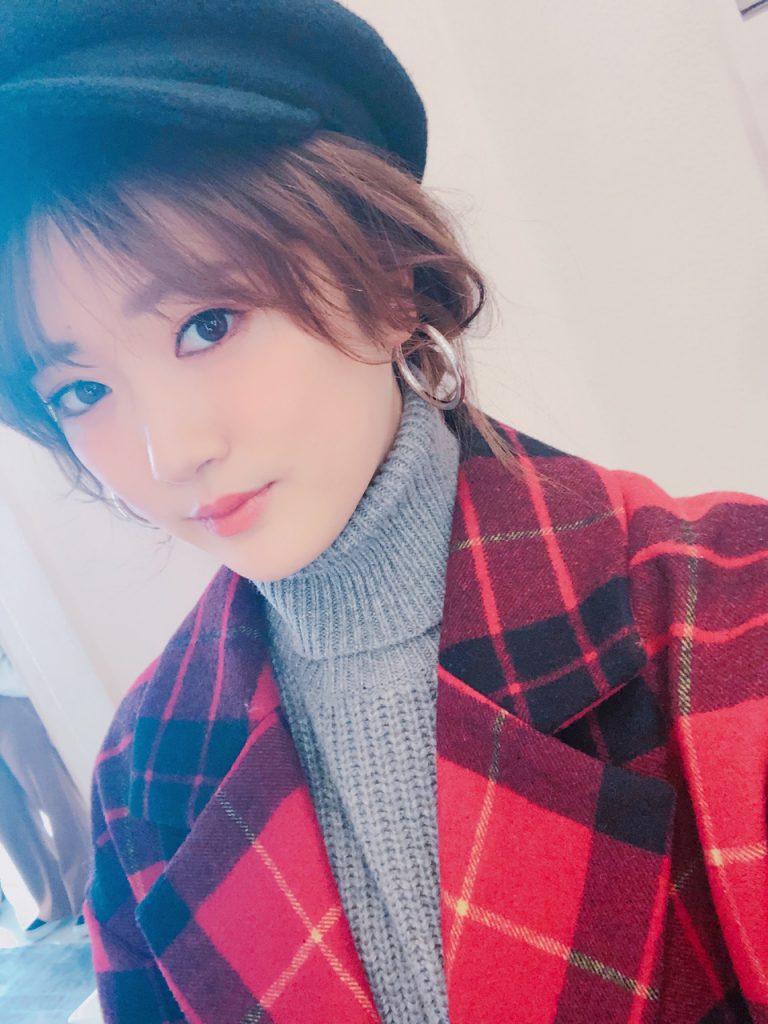 赤色も大好きなひなは、
テンション上がりっぱなしでした♡
I love red colors, so I was in high spirits. ♡
JJネットもぜひ(*´꒳`*)

「おしゃれなパジャマ」特集*
Be sure to check JJ net as well. (*´꒳`*)

The "fashionable pajama" feature. *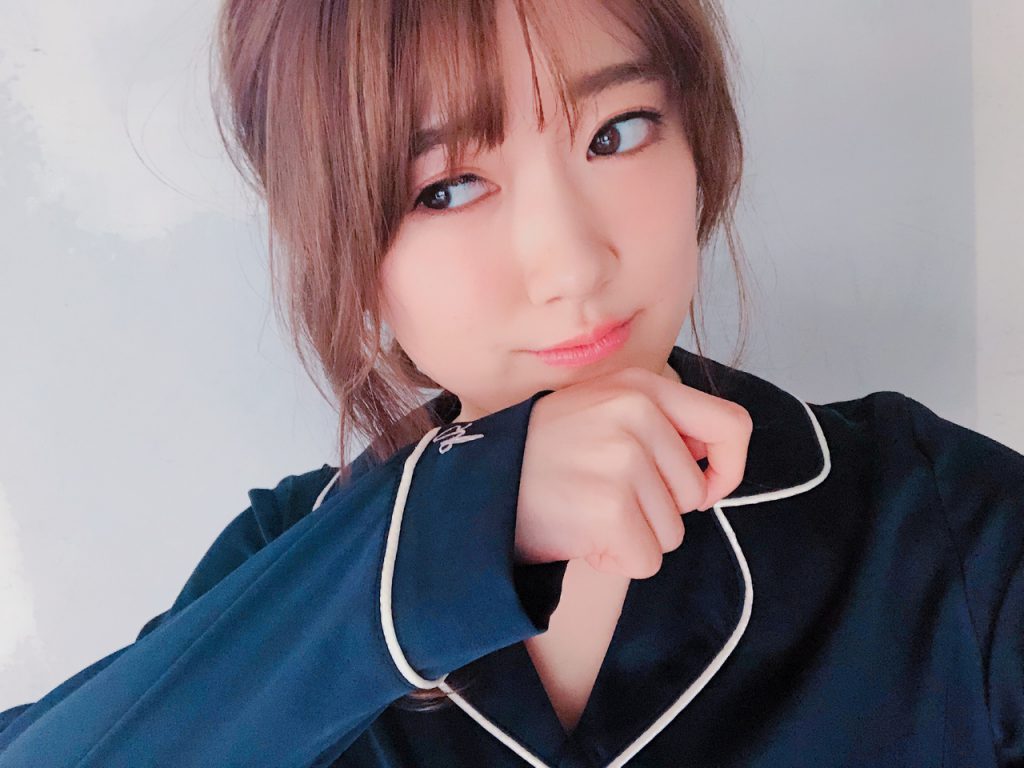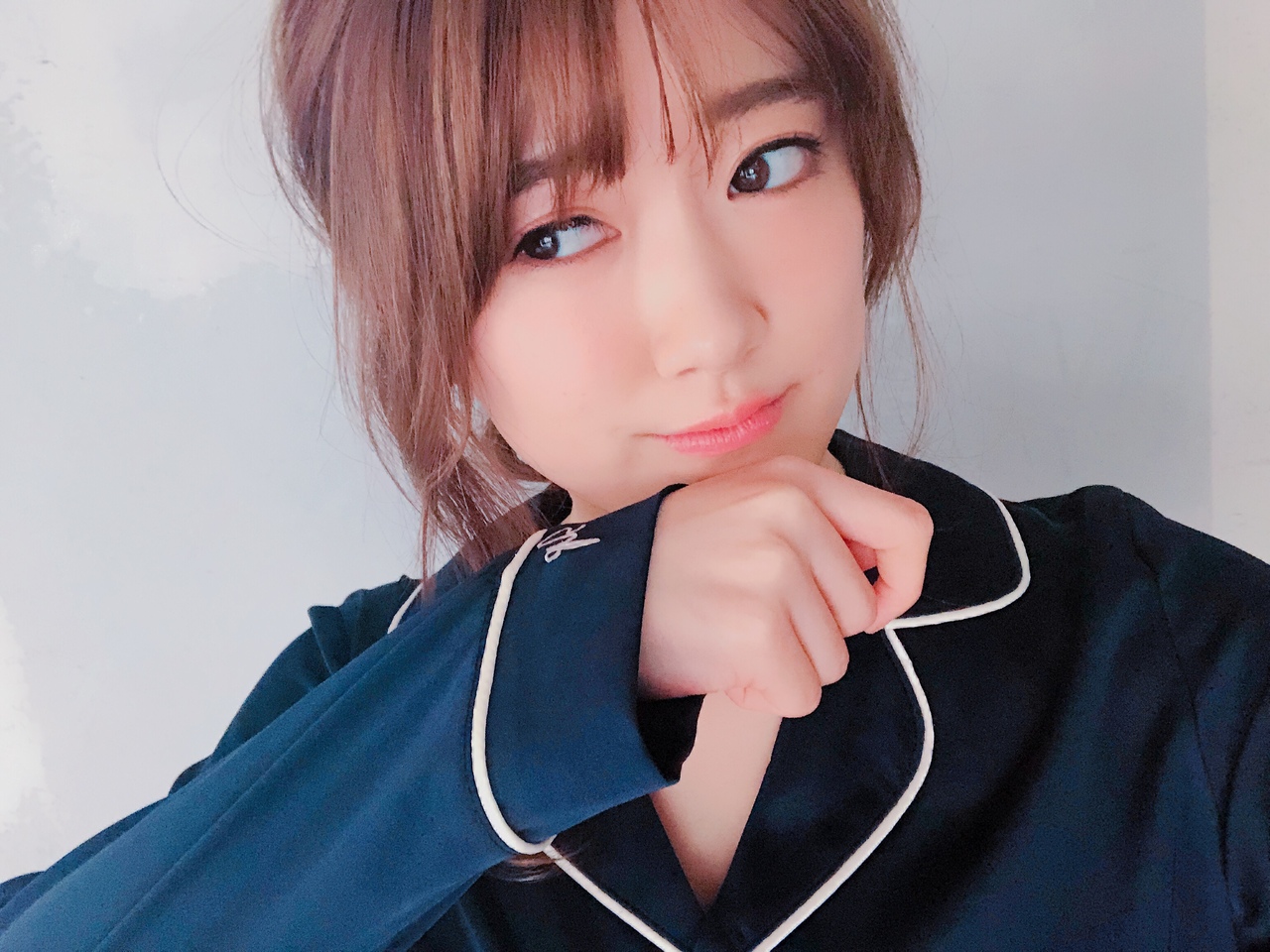 朝と夜は更に冷え込むので、
みなさんもあたたかくて、
気分の上がる可愛いパジャマを着て寝ましょうね♪
Because the mornings and evenings become increasingly colder,
let's stay warm and go to sleep wearing a cute pajama. ♪
生誕Tシャツ完成しました!
じゃーーーーん( ´ ▽ ` )ノ
My Birthday t-shirt is completed!
Tadaaaaa! ( ´ ▽ ` )ノ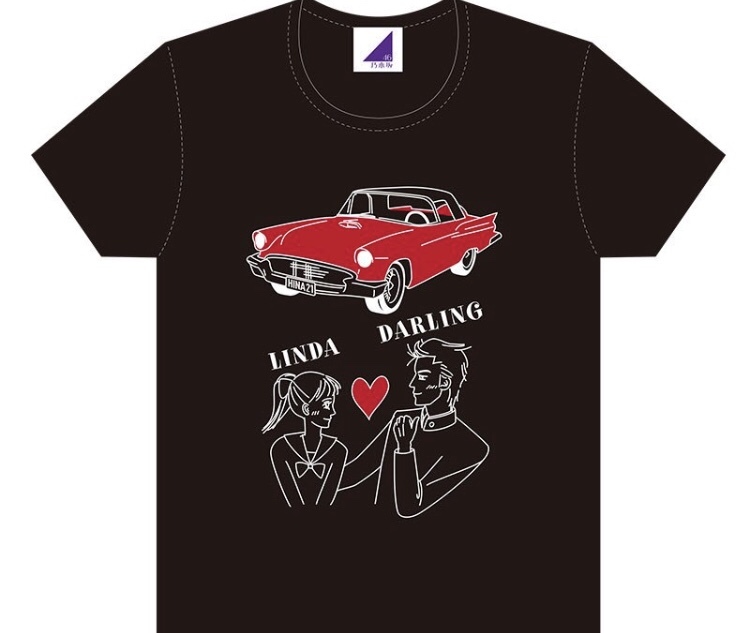 初めてのセンター曲、
シークレットグラフィティーの世界感をデザインにしました☆
普段も着てもらえるかなぁ…って
沢山考えて作ったよ(*´꒳`*)
https://www.nogizaka46shop.com/category/193
↑こちらから♡宜しくお願いします!
The design is inspired from the world of Secret Graffiti, my first center song. ☆
I wonder if one can wear it on ordinary days as well…
I gave that a lot of thought. (*´꒳`*)
https://www.nogizaka46shop.com/category/193
↑ You can find it here. ♡ Thanks in advance!
あとね…
ここ最近のB級ニュースなんだけど…
モバメでは既に報告済みの…
Also…
It is not really important news, but…
I already reported it through mobame…
親知らずを
一気に4本抜いたの!!!笑
I had 4 wisdom teeth pulled at once!!! (lol)
じゃーーーーん( ̄▽ ̄)笑
Tadaaaaa ( ̄▽ ̄)(lol)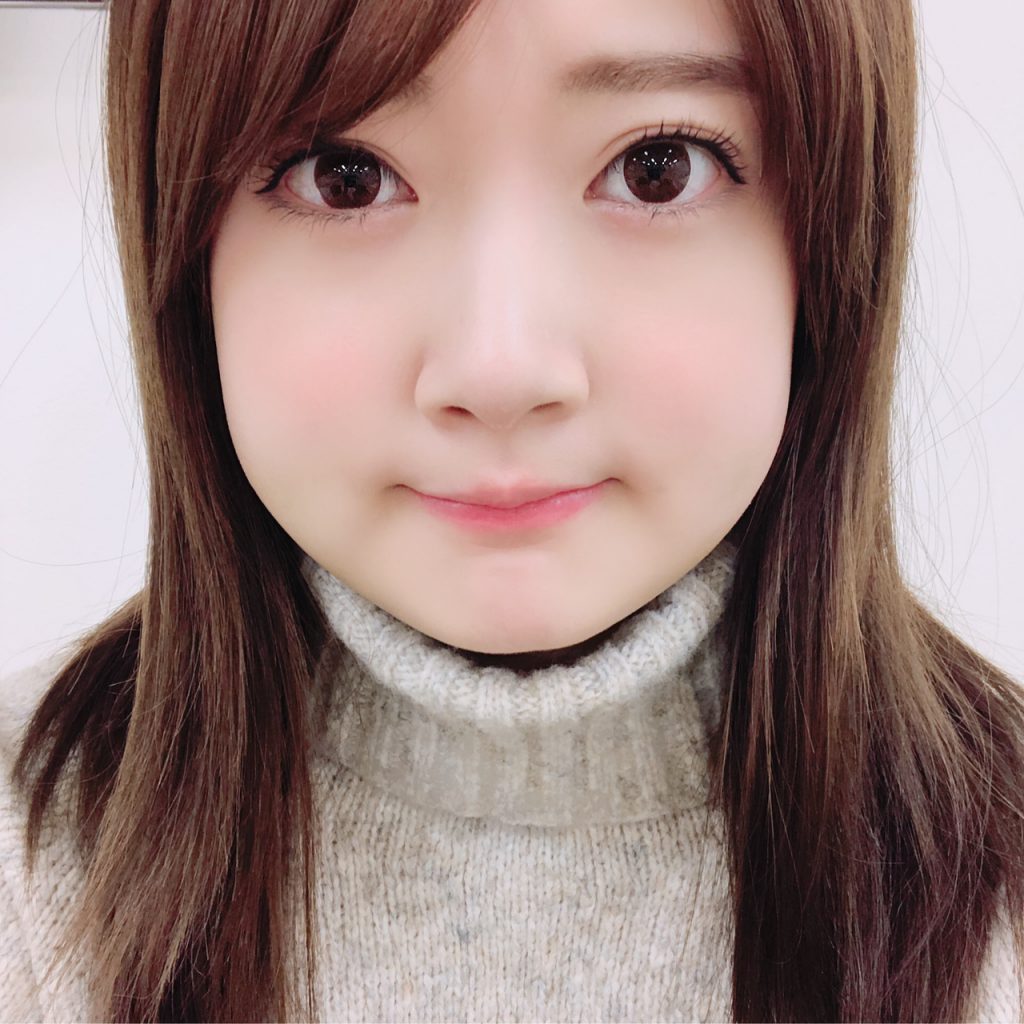 ↑抜歯5日目くらい。
2~4日目は腫れがひどすぎて><。
鏡を見ても冗談のような顔で
ホント大変でした!笑
いくちゃんから受け継いだウィッグは、
髪色合わず…しかも4本抜きにはサイズが小さくて(゚∀゚)活躍しませんでした。笑
↑ This was around 5 days after.
On the 2nd to 4th day, the swelling was too awful ><.
Even when I looked into the mirror, my face looked like a joke, it was really bad! (lol)
The hair color of the wig I got from Ikuchan didn't match… furthermore, it was too small after having 4 teeth pulled. * (゚∀゚)
I didn't use it. (lol)
[ She received the wig from Ikuchan during an episode of Nogizaka Under Construction. Ikuchan explained it can be used to hide your cheeks when you have your wisdom teeth pulled. See: https://youtu.be/v9nLNpfcP6Q. It's hilarious. – Ed.]
かずみんと、あみと、みなみ、
いこちゃんに思わず写真送っちゃったほど!笑
I send the picture to Kazumin, Ami, Minami and Ikochan by accident! (lol)
あみからは、「スクエアなーち」って言われたよ。笑
Ami called me "squarenachi". (lol)
来月から来年にかけて忙しくなる予定なので…(∗ ˃◡˂∗)
今のうちに一気に!!一回で!!
ということでマネージャーさんに相談して、思い切って抜いてきた!笑
Because I will be busy next month until next year… (∗ ˃◡˂∗)
I consulted with my manager to have them daringly pulled out all at once!! (lol)
今年中に決行できて、良かったです*
I am glad I could do it this year.
先日、いこまちゃんの出演している
舞台「暁のヨナ」観劇しました!!!
The other day, I went to the theater to see "Akatsuki no Yona", the play in which Ikomachan is performing!!!
いこまちゃん、とっても可愛かった!
華奢な感じにきゅんとし…
力強さにハッとさせられました。
舞台後の楽屋で、
頑張ってたいこちゃんとしばらくの間、ギューってハグしていたよ♡
Ikomachan was very cute!
She gently captured my heart…
Her strength relieved me.
After the play, I met the hardworking Ikomachan backstage after quite some time, and gave her a good hug. ♡
ご飯行く約束もしたんだぁ(*´-`)
We also made the promise to go to dinner. (*´-`)
そして以前、舞台「ドラえもん」で
共演した陳内将さんも出演されていたので、ご挨拶させて頂きました!
久しぶりの再会で…とても嬉しかったです!
舞台上の陳さん、スネ夫さんじゃなかった!笑
素敵でした!しずかビックリ!笑
また私も一緒の舞台に立てるように頑張ります♪
Because he also performed in this play, I met Jinnai Shou-san again, with whom I performed in the "Doraemon" stage play!
Reuniting after quite some time… I was very happy!
The Shou-san in this play was not Suneo! (lol)
He was great! I was quite surprised! (lol)
I will work hard in order to once more stand on the stage with him. ♪
グループを卒業してから1人で闘うメンバーの姿をみて、沢山刺激をうけています…。
I saw members that have graduated from the group working hard by themselves, which motivated me a lot…
川後のひなさんも先日卒業を発表しました。
結成から共にしてきた1期生の卒業は
やはり…何度経験しても寂しいものです。
The other day, Kawago Hina announced her graduation as well.
The graduation of a 1st gen member that has been there since the formation…
No matter how often I experience it, I feel lonely.
でも…
みんな他の、それぞれの道を見つけて
もっと強くなろうとしている。
But…
as everyone else finds their way,
I am trying to become stronger.
同じ乃木坂46としての残りの活動、
目一杯楽しみたいです!
All the remaining activities we have together,
I want to enjoy them to the fullest!
[List of Birthdays]
☆HAPPY BIRTHDAY☆
素敵な一年になります様に♡.。º**
I hope it will be a wonderful year for you. ♡.。º**
大好き
日奈
Love,
Hina
明日も皆さんが幸せであります様に。
I hope everyone has a great day tomorrow as well.