日だまりのお部屋633*ひなちま
A room in a sunny place 633 * Hinachima
12th November 2018
Original: http://blog.nogizaka46.com/hina.higuchi/2018/11/047755.php
こんばんは*
今日も1日、お疲れ様です!!
Good evening. *
Thank you for today!!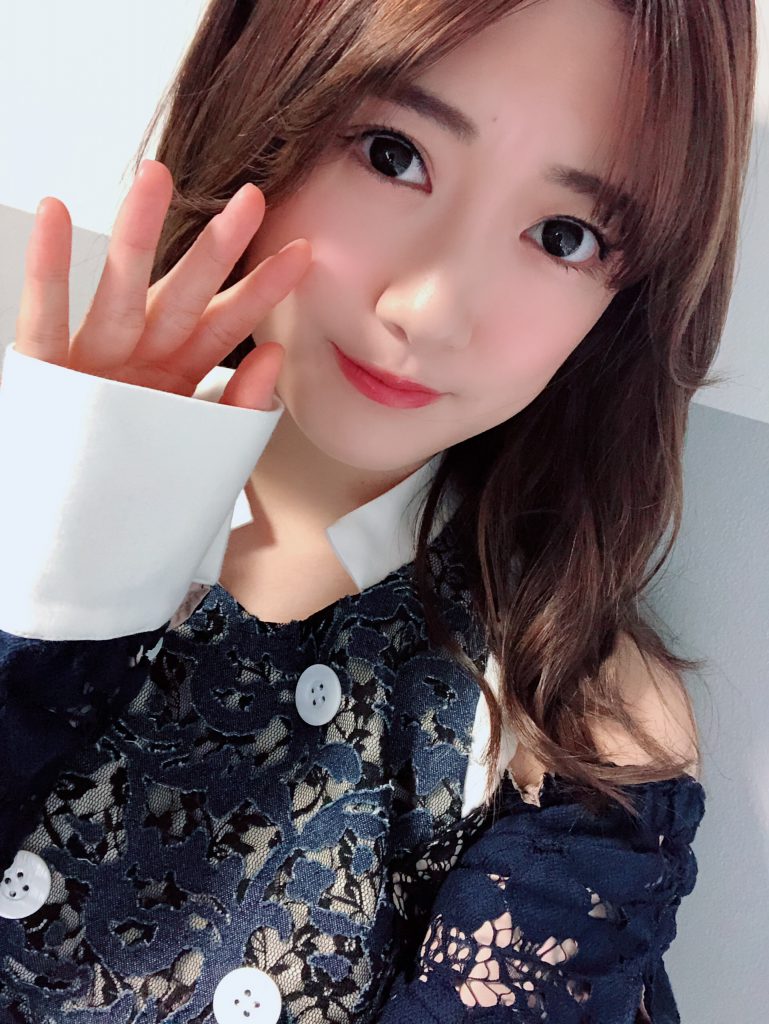 朝昼晩と、1日の気温差が激しくなってきましたね。
Morning, afternoon, and evening, the temperature throughout the day varies intensely.
みなさん、体調管理に気をつけて下さいね。
私は先日、インフルエンザの予防接種をしました(・∀・)
「これで、きっと大丈夫!!!」と強い気持ちになっていますが、油断は禁物!笑
私も体調管理、引き続き頑張ります。
Everyone, please watch your physical condition.
The other day, I went for my influenza vaccination. (・∀・)
"With this, I will certainly be all right!!!", I felt strongly, because one shouldn't let his guard down! (lol)
I am watching my health constantly as well.
先日、セーラームーンでお世話になった、
なみねぇ(玉置成実さん)の出演されている、
『歌喜劇/市場三郎~グアムの恋』を観劇しました!!
The other day, I went to the theater to see the comedy "Ichiba Saburo~Guam no Koi", in which my colleague from Sailor Moon Nami-nee (Takami Nami-san) performed!!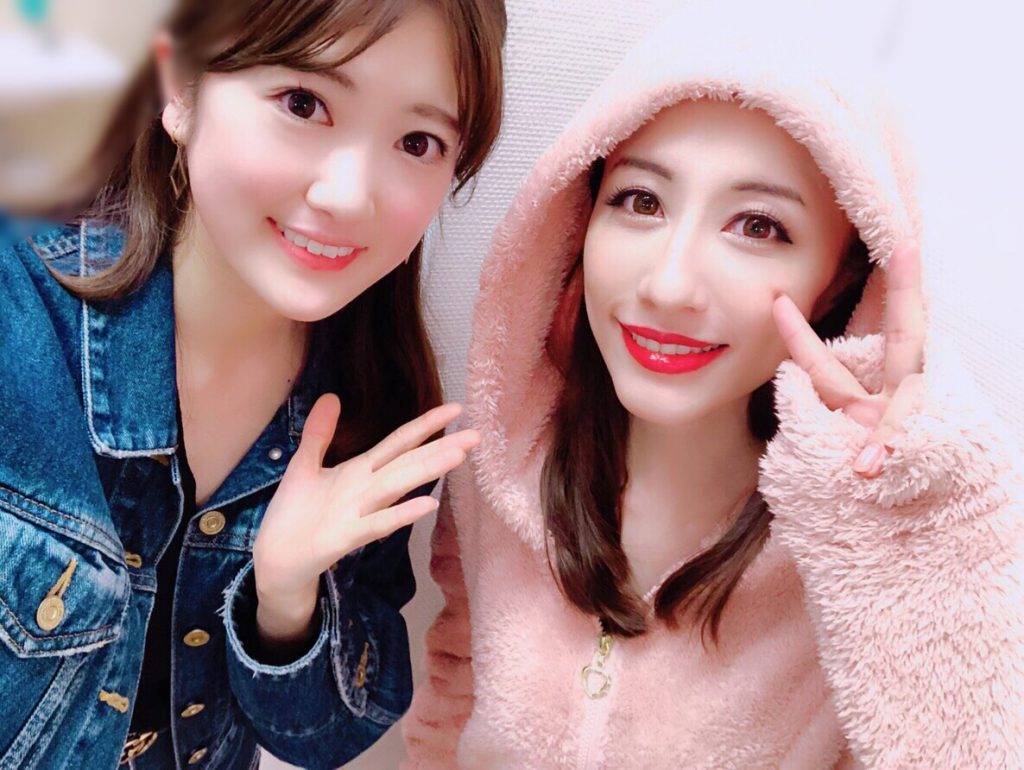 とっても面白かったです☆
劇中なみねぇが数え切れないくらい色々な役に変身していて、びっくり!笑
また、なみねぇファンになっちゃった(//∇//)
It was very interesting. ☆ I was surprised Nami-nee transformed into various roles countless times during the play! (lol)
I became a fan of Nami-nee once again. (//∇//)
そして、私が大好きな映画のワンシーンを彷彿させる場面もあり、客席で1人興奮…笑
(大好きな映画:バーレスク)
Also, there was a scene which resembled a scene from my favorite movie, that only excited me … lol
(My favorite movie: Burlesque)
嫌なことがあっても「なんてことないさ!」と前向きな気持ちにしてくれる舞台でした☆
Although there were some unpleasant happenings, it was a play which made me feel positive. ☆
そしてそして、2日間お休みがあったので、
急遽!長野へ行ったよ!!!
And also, because I have 2 days off,
I quickly went to Nagano!!!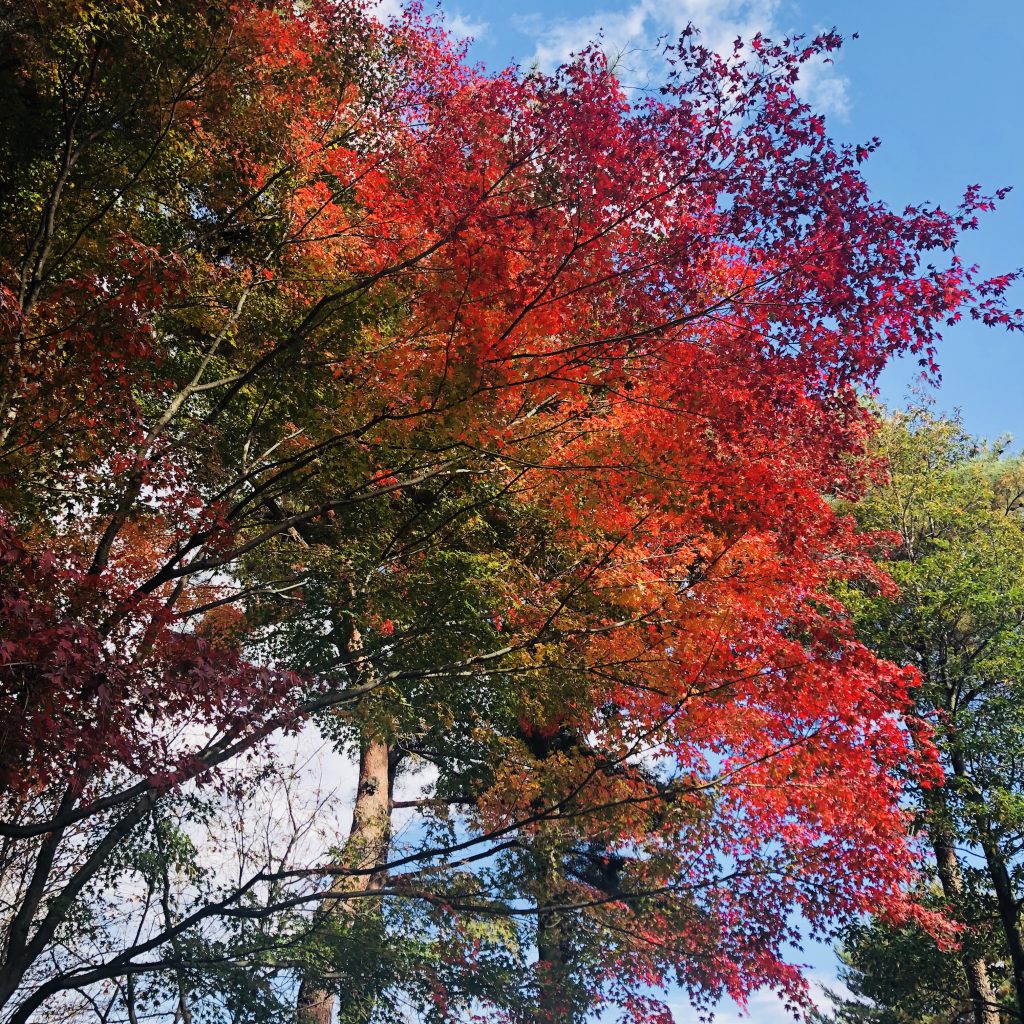 青空と木々の色と…
一本の樹(もみじ)が
緑から黄色、オレンジ、真っ赤な色に変わっている様子と枯木になっている部分とあって不思議だった(*´˘`*)
秋から冬へと移り行く景色に心も体も癒されました。
あたたかい、おろし蕎麦も食べたよ~!
The blue sky and the colors of the trees…
The wood of one of the trees (Japanese maple) mysteriously turns from green to yellow, orange, and deep red, and some parts are dead wood as well. (*´˘`*)
Landscapes during the transition from autumn to winter heal the mind and body.
I also ate hot oroshi soba!
初めて妻籠宿にも行きました!
昔の街並みに、ロマンを感じたよ。
お茶屋さんで、蕎麦饅頭と甘酒も頂いたよ☆
I also went to Tsumago-juku for the first time!
The older townscape felt as if from a novel.
In the tea house, I also had some soba manju and sweet sake. ☆
束の間の休日、めいっぱい楽しみました*
I enjoyed the short break to the fullest. *
最後にお知らせ!!!
Lastly some notices!!!
明日、13日(火)7:05~7:30
テレビ東京系「おはスタ」に、葉月とれんかと出演させて頂きます。
Tomorrow, the 13th (Tuesday) 7:05-7:30
TV Tokyo "Oha Suta", I will appear together with Hazuki and Renka.
19:30~20:15は、
NHK総合「うたコン」に出演するよ~!
19:30-20:15,
we will perform on NHK for School's "Utacon"!
盛りだくさん(*^o^*)
ぜひ見てね♪
Lots coming up. (*^o^*)
Be sure to watch it. ♪
今夜の、26:50~「プレミア Melodix!」も
ぜひご覧下さい♡
Tonight from 26:50~ "Premium Melodix!"
Please be sure to watch it. ♡
みなさんへ\( ˆoˆ )/ こちらも…。
・メ~テレ 「BOMBER-E I.ナイト」
11月20日 24:55~25:25
To everyone \( ˆoˆ )/ These as well…
・Nagoya TV「BOMBER-E I.night」
20th November 24:55~25:25
・22ndシングル発売
11月14日
・22nd single release
14th November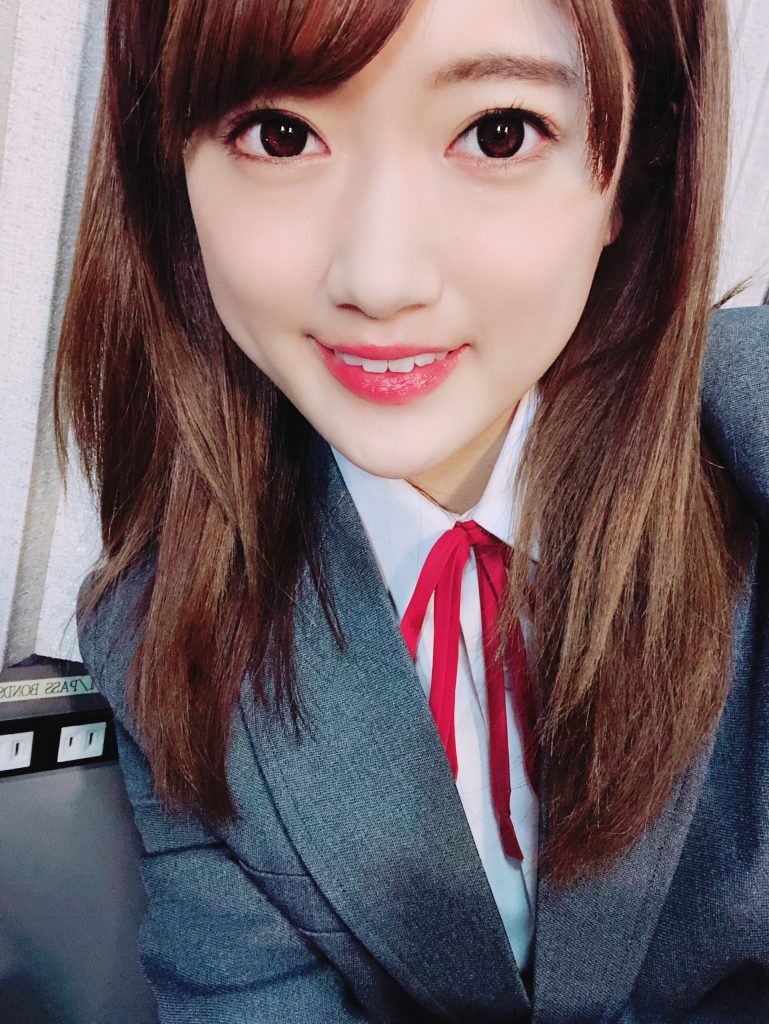 カップリング曲『キャラバンは眠らない』
久しぶりのブレザータイプの制服☆
For the coupling song "Caravan wa Nemuranai", I wore a blazer style uniform after a long time. ☆
・JJ12月号発売中
・JJ December issue for sale
よろしくお願い致しますヽ(*^∇^*)ノ
Thank you in advance. ヽ(*^∇^*)ノ
[List of Birthdays]
☆HAPPY BIRTHDAY☆
素敵な一年になります様に*゚'゚・.。.:*
I hope it will be a wonderful year for you. *゚'゚・.。.:*
明日も皆さんが幸せであります様に♪
I hope everyone has a great day tomorrow as well. ♪
大好き
日奈
Love,
Hina