運命はどんな時も 突然に始まるんだ751*日奈
Destiny always starts suddenly 751 * Hina
27th January 2022
Original: https://blog.nogizaka46.com/hina.higuchi/2022/01/065156.php
ブログタイトルは、「他人のそら似」
The blog title is from "Tanin no Sora ni".
こんばんは!
今日も1日お疲れ様です!
2022年一発目のブログということで…
アルバムキャンペーンの時に撮った、美しい写真を貼らせて下さい*
Good evening!
Thank you for today!
This is my first blog of 2022…
Please allow me to show you this beautiful picture I took during the time of the album campaign. *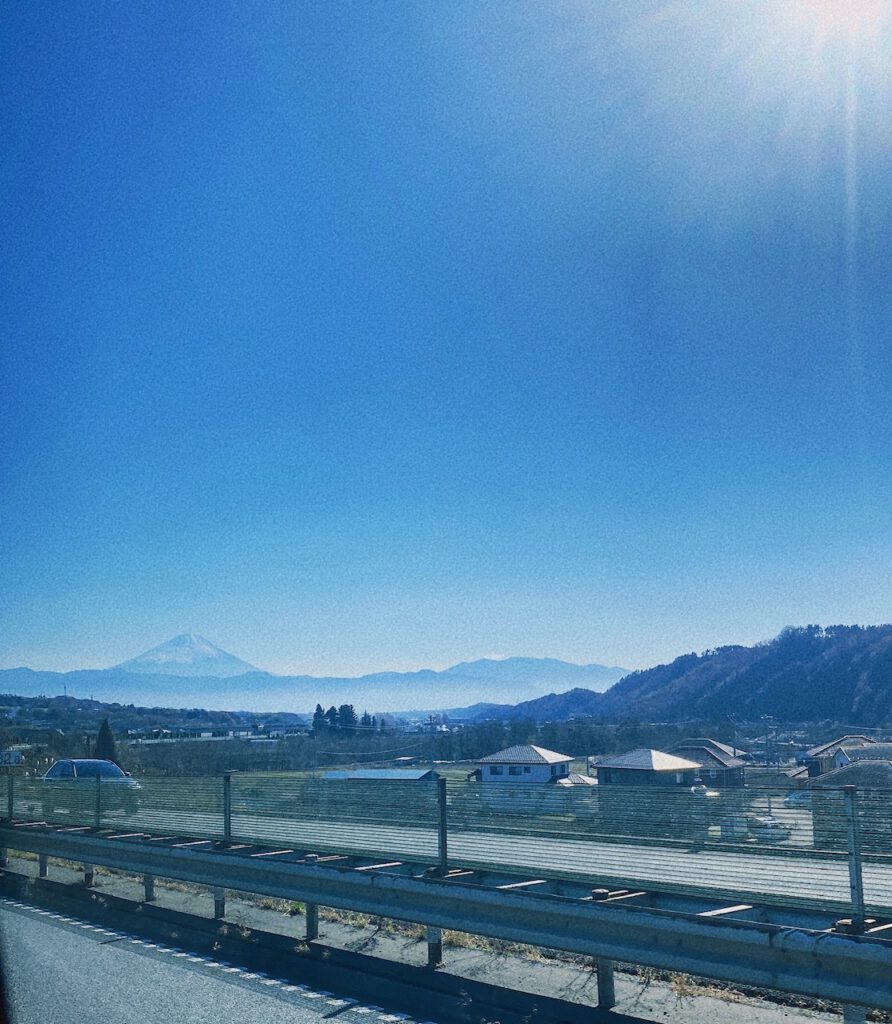 今年も1年、素敵な景色をみなさんと見られるように頑張ります。
宜しくお願いします!
I will work hard this year as well to share amazing moments with everyone.
Please treat me well!
あっという間に1月下旬。
まだまだ厳しい寒さが続きますね〜!
みなさん栄養をしっかり摂って、身体に気をつけて下さいね。
最近、私がハマっている食べ物はね…
なめ茸です。
白ご飯となめ茸があれば満足♡
It's already the end of January in the blink of an eye.
The severe cold will still continue~!
Everyone, make sure to take your nutrition and watch your physical condition.
The thing I love to eat lately is… enoki mushrooms.
White rice with enoki mushrooms really satisfy me. ♡
1月30日(日)19:00~!
文化放送「秋元真夏 卒業アルバムに1人はいそうな人を探すラジオ サンデー」に出演させて頂きます(o^^o)
23歳ラストは真夏とおしゃべり♡
楽しみです♡
30th January (Sunday) 19:00~!
I will participate on Nippon Cultural Broadcasting's "Akimoto Manatsu Sotsugyou Album ni 1-ri wa Isouna Hito wo Sagasu Radio Sunday" (o^^o).
The last thing I'll do in my 23rd years is chatting with Manatsu. ♡
I look forward to it. ♡
ぜひ聴いて下さい*
Please be sure to listen to it. *
そして、1月31日(月)は…
私のお誕生日!!!笑
ワクワクしちゃいます(o^^o)
And, on the 31st of Januari (Monday), it's…
My Birthday!!! (lol)
I'm excited (o ^^ o)
好きなケーキはね、
・チーズケーキ
・アイスケーキ
・ショートケーキだよ♡
The cakes I love
・ Cheese cake
・ Ice cake
・ Shortcake ♡
明日も皆さんにとって
素敵な1日になりますように*
I hope everyone has a wonderful day tomorrow as well. *
大好き
I love you
日奈
Hina