正解はわからない たった一度の 人生だ750*日奈
I don't know what's right, you only live once 750 * Hina
31st December 2021
Original: https://blog.nogizaka46.com/hina.higuchi/2021/12/064566.php
ブログタイトルは、「きっかけ」の歌詞。
The blog title is a lyric from "Kikkake".
こんばんは!
2021年も応援して下さった皆さん、
本当にありがとうございました。
あっという間の日々でしたが、
"楽しかった"そう振り返ることのできる1年でした。
これも全て皆さんのおかげです。
Good evening!
Everyone that supported me in 2021, thank you truly.
Even though time flew by, it was a year I look back to thinking I enjoyed it.
This is also thanks to all of you.
来年も成長し続けられるよう頑張りますので、これからもどうぞ宜しくお願い致します。
Please continue to treat me well, because I will work hard in order to keep growing the next year.
今夜!19:30から!
「第72回NHK紅白歌合戦」
最高のパフォーマンスをお届けできるよう、
メンバーみんなで心を一つに頑張ります!!
ぜひご覧下さい!
Tonight! Starting at 19:30!
"The 72nd NHK Kouhaku Uta Gassen"
In order to deliver the best performance, all the members will do their best together as one!!
Please be sure to watch it!
そしていくちゃん、
乃木坂46としてのラストステージ。
It will also be Ikuchan's last performance for Nogizaka46.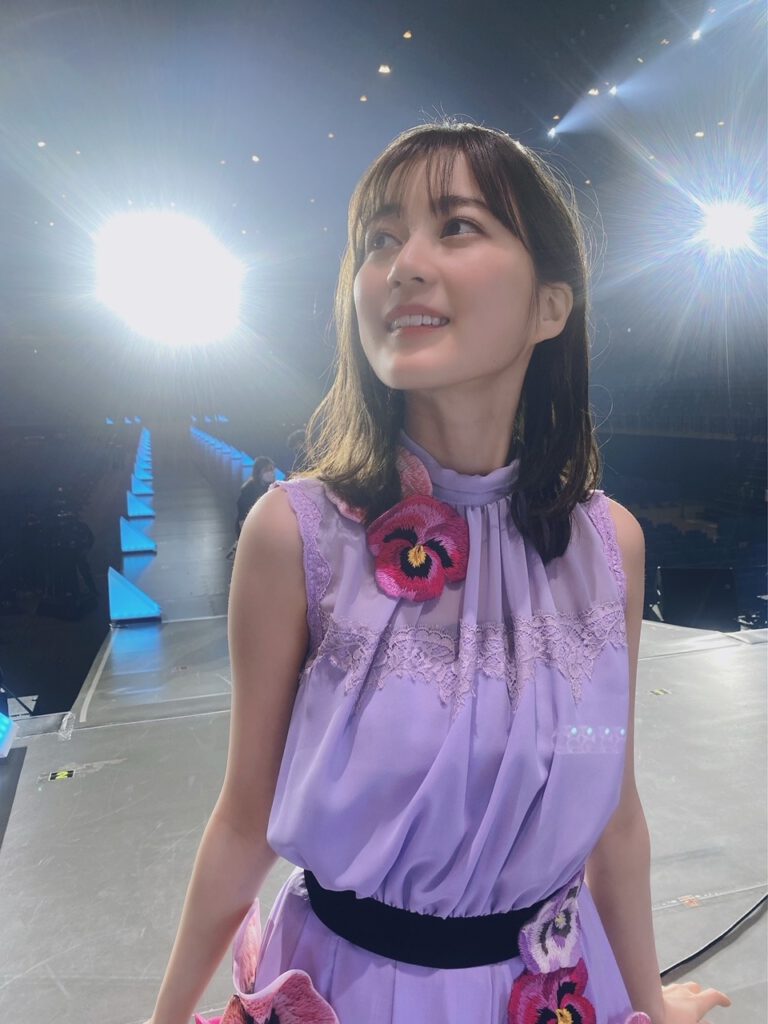 同じ1期生として乃木坂46に居られたこと、
とても幸せに感じます。
I am feeling very happy that I was able to be a fellow 1st gen member in Nogizaka46 with her.
どんな時でも、楽しく過ごしているいくちゃんの姿に、何度もパワーをもらいました。
No matter when, Ikuchan's ever good mood gave me power many times.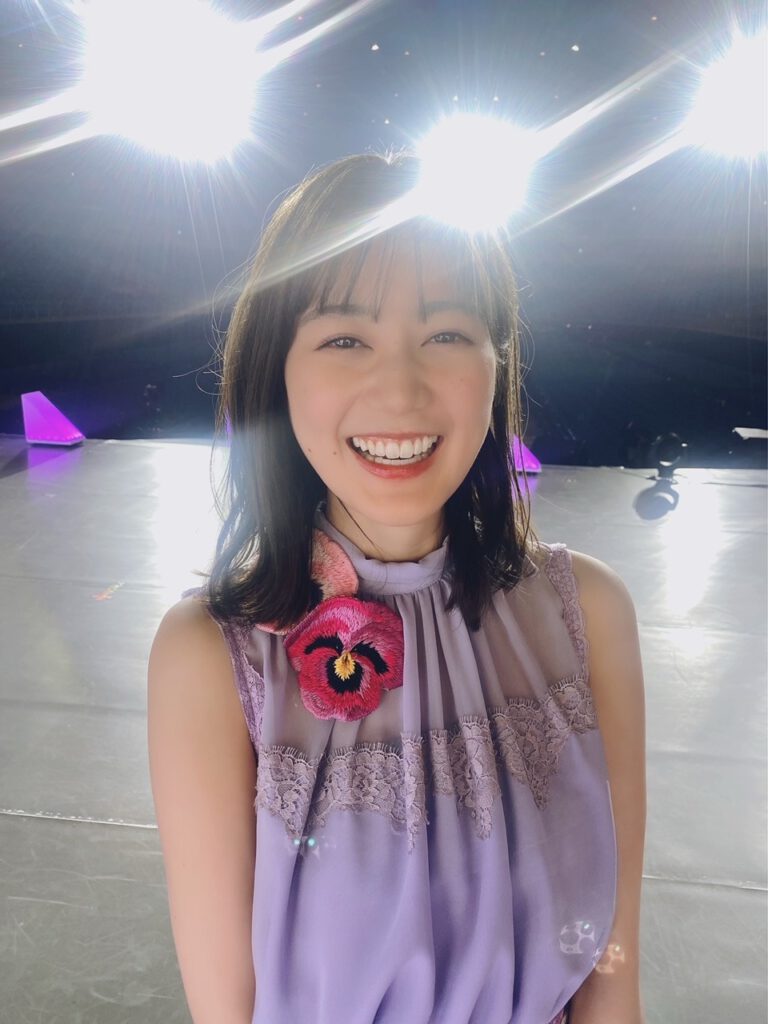 最後の最後まで、一緒に過ごせる空間を楽しみたいと思います。
Until the very end, I want to have a great time together.
ずっと大好きだ〜!!
I will always love you~!!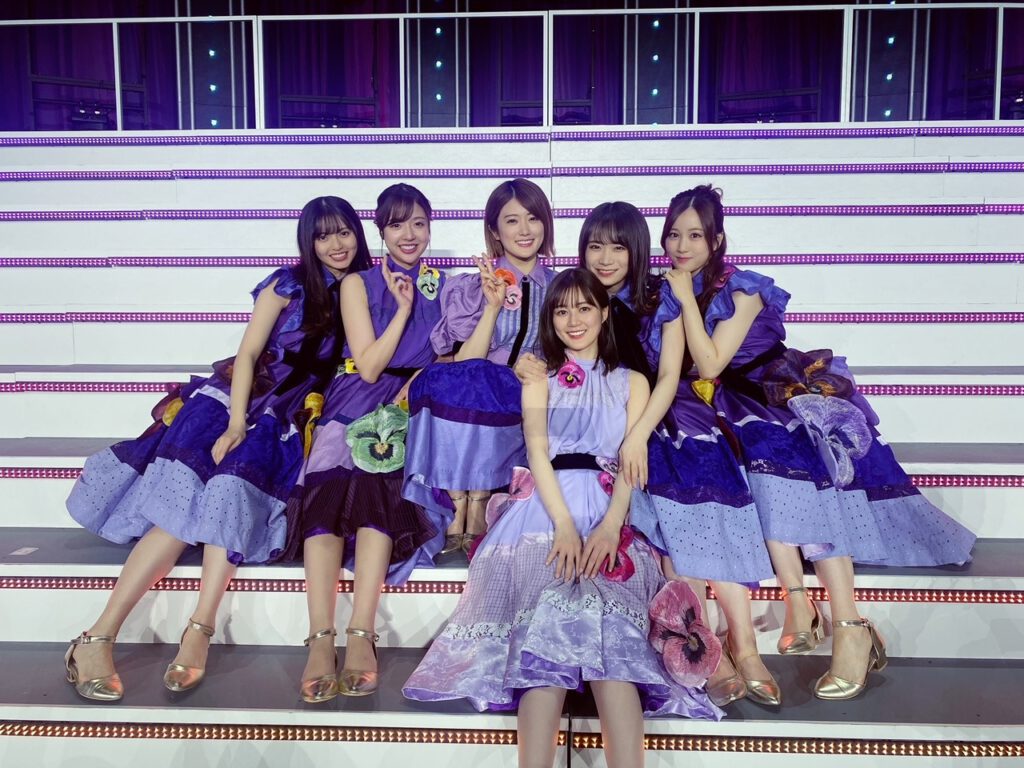 みんながいたから、10年頑張れた。
Because everyone of you were there, I was able to do my best for 10 years.
今夜の紅白歌合戦では、今までの乃木坂46…
そしてこれからの乃木坂46を感じて頂きたいです。
On tonights Kouhaku Uta Gassen, it will be the Nogizaka46 until now…
and I also want you to feel the future of Nogizaka46.
そしてそして!23:45からは!
「CDTVスペシャル!年越しプレミアライブ2021→2022」
And also! Starting at 23:45!
"CDTV Special! New Year's Eve Premier Live 2021→2022"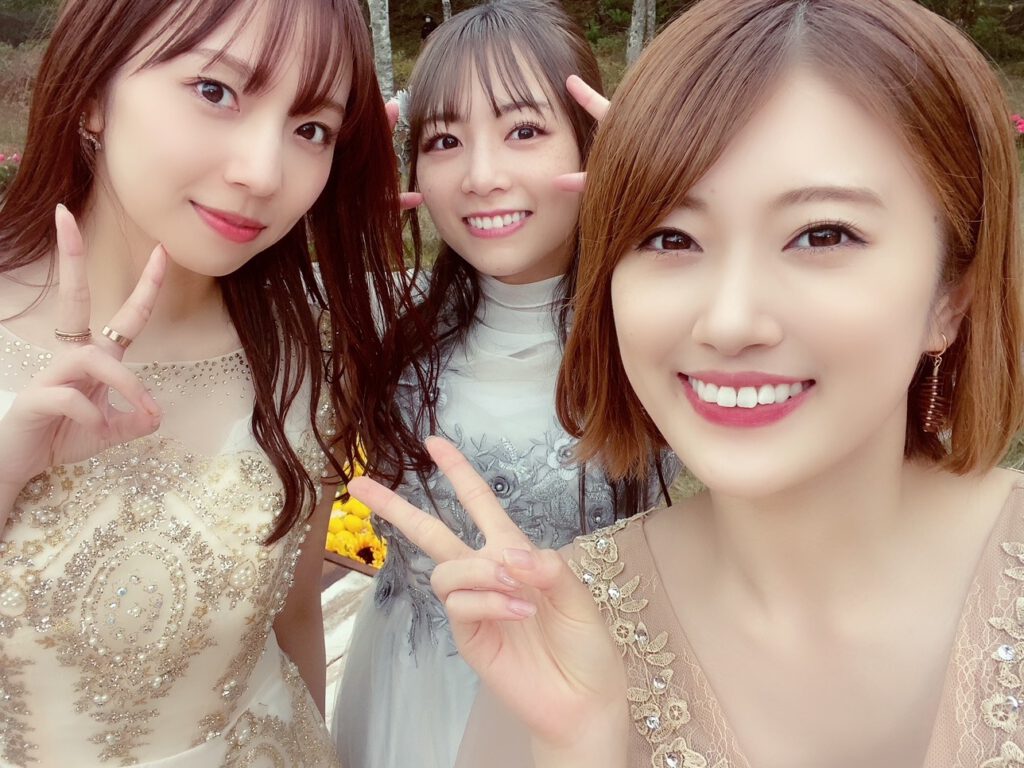 こちらもぜひご覧下さい!
Please be sure to watch that as well!
年越し、年明け、
一緒に盛り上がりしょう!!!
Let's enjoy the end of the year and the beginning of the new year together!!!
それでは…
良いお年をお迎えください*
Well…
Have a happy new year.*
大好きです
I love you.
樋口日奈
Higuchi Hina