命は逞しい731*日奈
Life is powerful 731 * Hina
22nd March 2021
Original: http://blog.nogizaka46.com/hina.higuchi/2021/03/060491.php
おはようございます。
今日はお知らせブログ〜!
Good morning.
Today's blog is to inform you~!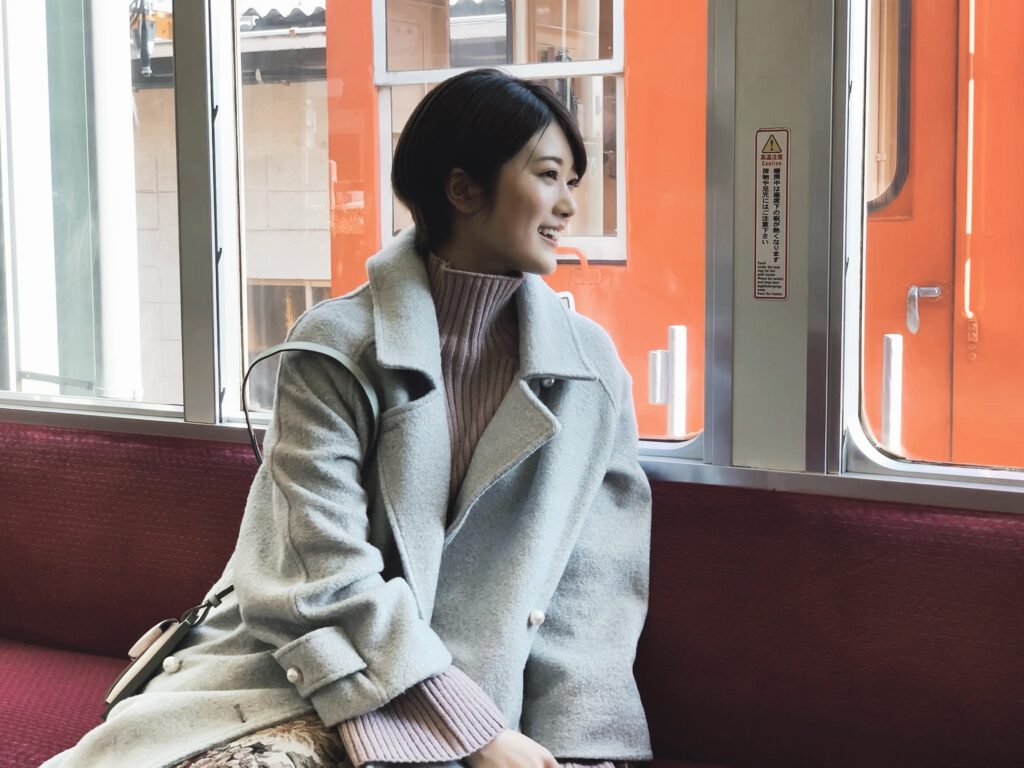 ◎本日発売の『スピリッツ』
表紙と巻頭グラビアを務めさせて頂いたよ!
マンガ版『教場』も載っています。
みどりわたるさんから、色紙とコメントも頂き、とても嬉しかったです。
ぜひ、誌面でチェックして欲しいです!
◎ "Spirits" for sale today
I had the pleasure to pose for the cover and opening page gravure!
The manga version of "Kyojo" is in it as well.
I received some decorative paper and a comment from Midori Wataru-san, and I was very happy.
I certainly would like you to check the magazine!
◎『GYAO!木村さ〜〜ん!』配信中です。
木村さん、スピードワゴンの小沢さん、聖来と賀喜ちゃんと、人狼ゲーム!!
頑張ったつもりでしたが…
やはり、人狼ゲームは何回やっても難しい…笑
一応ね、かずみんにコツを聞いてから臨んだの!笑
46時間テレビの時よりは少しは成長できていたかなぁ…???笑
◎"GYAO! Kimura Sa~~n!" is now broadcasting.
I play the Werewolf Gamew with Kimura-san, Ozawa-san from Speedwagon, and with Seria and Kaki-chan!!
I planned to do my best, however…
Just as I thought, the Werewolf Game is difficult, no matter how often you play it… lol
One time, I went to Kazumin to ask her to learn me the ropes! lol
I wonder if I got any better since the 46 Hour TV…??? lol
◎『スーパーフォーミュラGOON!』
BSフジ 3月27日(土)26:00〜26:55
なんと、ナレーション6年目に入りました!!
とてもありがたいです(´;ω;`)
私の世界を広げてくれた、とても大切な番組です。
◎"Superformula GO ON!"
BS Fuji 27th March (Saturday) 26:00~26:55
Believe it or not, it will be the 6th year of narration!!
I am really grateful. (´;ω;`)
It's a program that broadened my world, and it's very special to me.
◎『TV LIFE』
3月24日(水)発売
◎"TV LIFE"
24th March (Wednesday) for sale
◎『9th YEAR BIRTHDAY LIVE 〜1期生ライブ〜』
3月29日(月)
待ち遠しい!!!
1曲目から目を離さず見てね!笑
◎"9th YEAR BIRTHDAY LIFE ~1st gen live~"
29th March (Monday)
I can't wait!!!
Be sure to keep watching from the very first song! lol
◎『フラガール -dance for smile-』
4月3日(土)〜4月12日(月)
東京・Bunkamuraシアターコクーン
今の時代に、この舞台に巡り会えたこと…
毎日その意味を噛み締めて、稽古に励んでいます。少しでも多くの方の心に届きますように…
会場に来てくださる皆様、本当にありがとうございます。どうか、お気をつけてお越し下さい!
◎"Hula Girl -dance for smile-"
3rd April (Saturday) ~ 12th April (Monday)
Tokyo Bunkamura Theatre Cocoon
To be given a stage play in this period of time…
I reflect on what that means every day, and I give my all during practice.
I hope it reach the hearts of many people, if even a little…
Everyone that comes to the venue, thank you truly.
Please, be careful!
ライブに向けて、舞台に向けて、
ラストスパート頑張ります!!!
With the coming live show and stage play, I will do my best during the last spurt!!!
今日も素敵な1日になりますように*
I hope it will be a wonderful day today as well. *
大好き
I love you.
日奈
Hina