その角を曲がっても 思い出を語れないだろう…704*日奈
Even if you turn that corner, I probably won't tell you my memories…704 * Hina
12th July 2020
Original: http://blog.nogizaka46.com/hina.higuchi/2020/07/057016.php
こんにちは。
ブログタイトルは、「三角の空き地」。
イントロが特に大好き!
自然と涙が出そうになります。
Hello.
The blog title is from "Sankaku no Akichi".
I especially love the intro.
It makes me tear up spontaneously.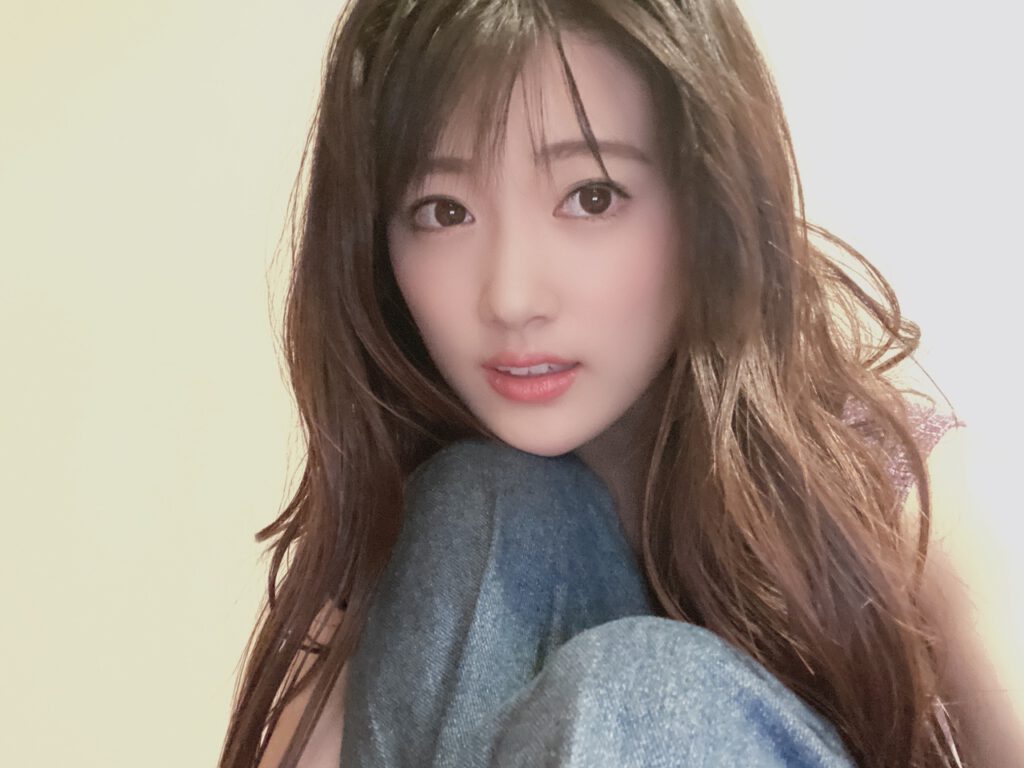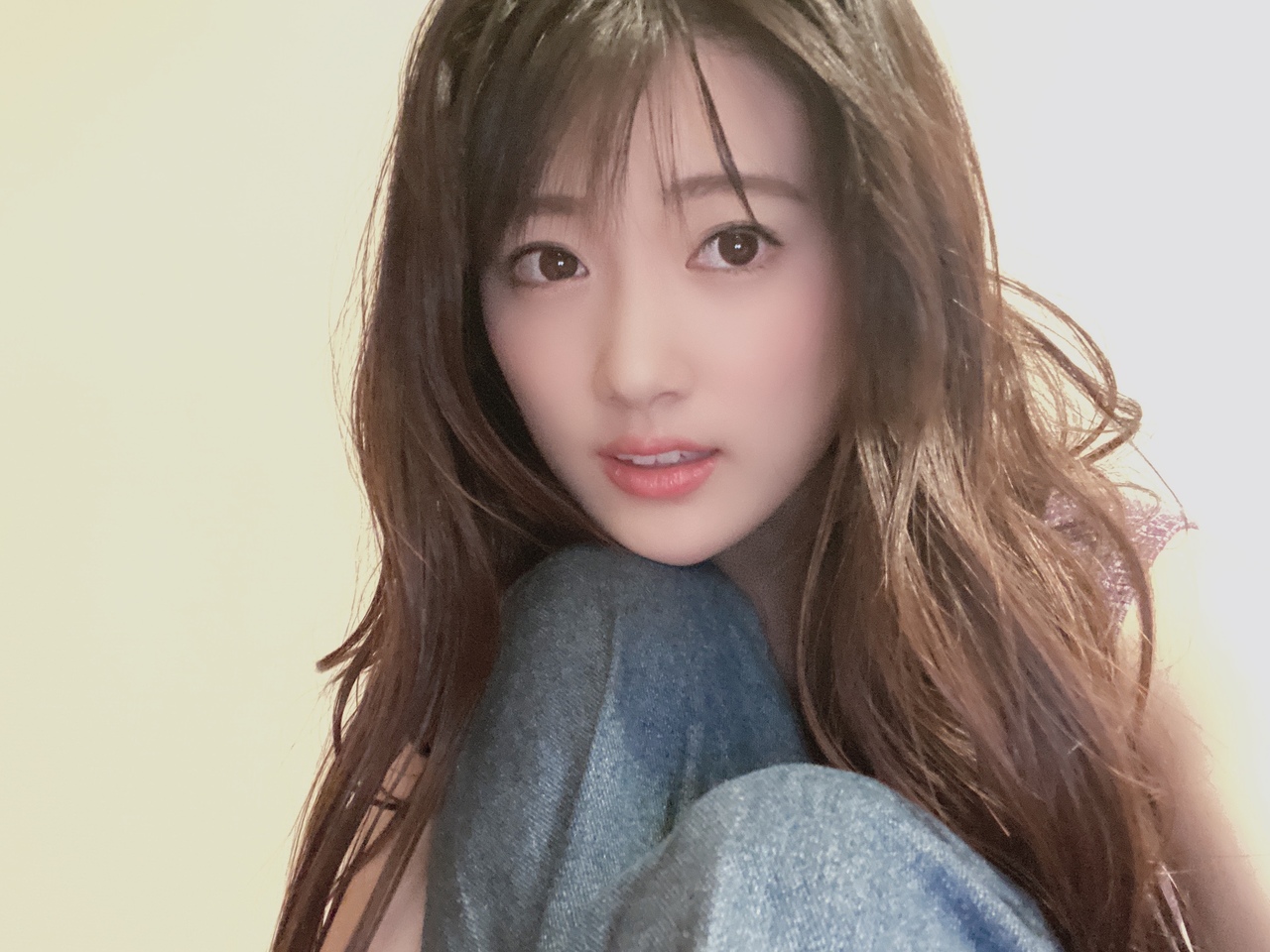 今朝は久しぶりに良いお天気で、
嬉しくて7時くらいからお散歩したよ。
いつもは忙しなく感じる外の空気が、
心なしかゆっくりに感じる日曜日の朝。
大好きです(*´꒳`*)
The weather was nice this morning since a while, and I happily went for a stroll around 7 o'clock.
The usual restlessness air felt somewhat relaxed this Sunday morning.
I love it. (*´꒳`*)
乃木坂加入時は13歳だった私が、もう22歳になるんだなぁ。あっという間だったなぁ。
これからどんなことをしていきたいかな…って自分を見つめ直す時間にもなります。
ポジティブに気持ちを整理できる、
心のデトックスみたいなひと時でした♪
I entered Nogizaka when I was 13 years old, and I already became 22 years old.
Time flies doesn't it?
I wonder what kind of things I want to do from now on… It's the time to reevaluate myself.
Being able to put my feelings in order in a positive way, it was a moment that seemed to detox my mind.
花奈の卒業が発表されましたね。
いつも周りのことを考えて、素早く立ち回ることのできる花奈は、本当に素敵!!!
大好き♡
何だか涙が出てきちゃうよ~(´;ω;`)
まだ泣いちゃだめだぁ~(´;ω;`)
明るく最後まで楽しく!
大切に過ごしていきたいです!
Kana announced her graduation.
She is always considerate of her surroundings and able to quickly turn the situation to her hand, she is truly magnificent!!!
I love her. ♡
I am tearing up a little~(´;ω;`)
I don't want to cry yet~(´;ω;`)
Let's enjoy it cheerfully until the end!
I want to spend this time with great care!
今夜は…
らじらー!サンデーに出演するよ!楽しみ☆
お時間合う方、ぜひ聴いて下さい!
Tonight…
I will appear on Rajira! Sunday! I look forward to it. ☆
Those who have time, please be sure to listen to it!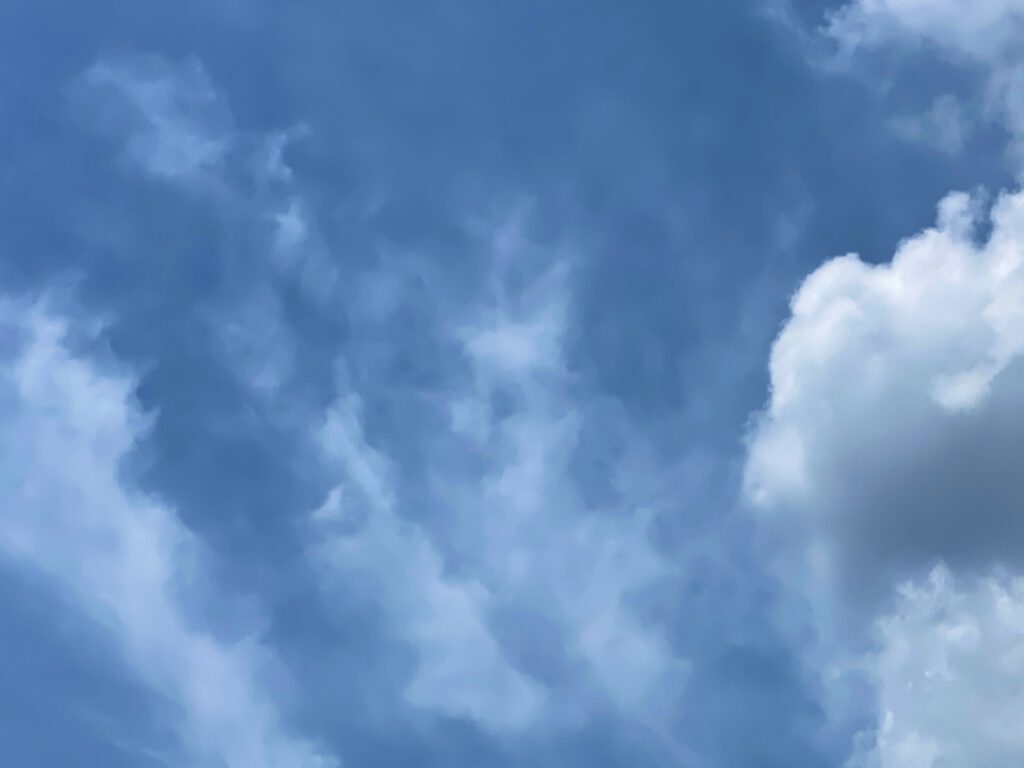 今日撮った空*
A shot I took of the sky today.*
久しぶりに見えた青空に感動しました。
当たり前に感じる景色も、その時の環境や気持ちによって、心への沁み方が全く違います。
Seeing the blue sky after quite some time moved me.
The scenery that you take for granted feels completely different, depending on the environment and feelings at that time.
早く穏やかな日々が戻りますように。
祈るばかりです。
I hope the quiet days will come back soon.
I can only pray.
今日も皆さんにとって
幸せな1日になりますように。
I hope everyone has a happy day today as well.
大好きです
I love you.
日奈
Hina