Ride on!…702*日奈
Ride on!…702 * Hina
12th June 2020
Original: http://blog.nogizaka46.com/hina.higuchi/2020/06/056458.php
こんばんは。ブログタイトルは、「太陽に口説かれて」の歌詞の中で好きな部分!笑
Good evening. The title is a lyric from the middle part of "Taiyou ni Kudokarete", which I love! (lol)
梅雨入りが発表され、
もうすでにお日様が恋しい…毎日心は太陽みたいに明るく!晴れやかに!過ごしていきたいと思います(*^ω^*)
The beginning of the rainy season has been announced, and I already miss the sun… every day, the sun brights my mood! I want things to clear up! (*^ω^*)
まずはお知らせです♡
A notice to start with. ♡
今夜23:00~23:55 BSフジさん
「スーパーフォーミュラGOON!」
ナレーションを担当しています☆
ぜひ!ぜひみてね!!!
I'll be in charge of the narration on tonight's "Super Formula GO ON!", 23:00 ~ 23:55 on BS Fuji. ☆
Be sure to watch it!!!!
さあ、みなさん…
蒸し暑い日々が続いていますが、体調大丈夫ですか???わたしは元気だよん*
All right, everyone…
The humid days will continue, but is your physical health okay??? I am feeling fine. *
お家にいる時は楽ちんで涼しい、
ノースリーブワンピースが最適~!
When I am at home, I am wearing a pleasant and refreshing sleeveless dress~!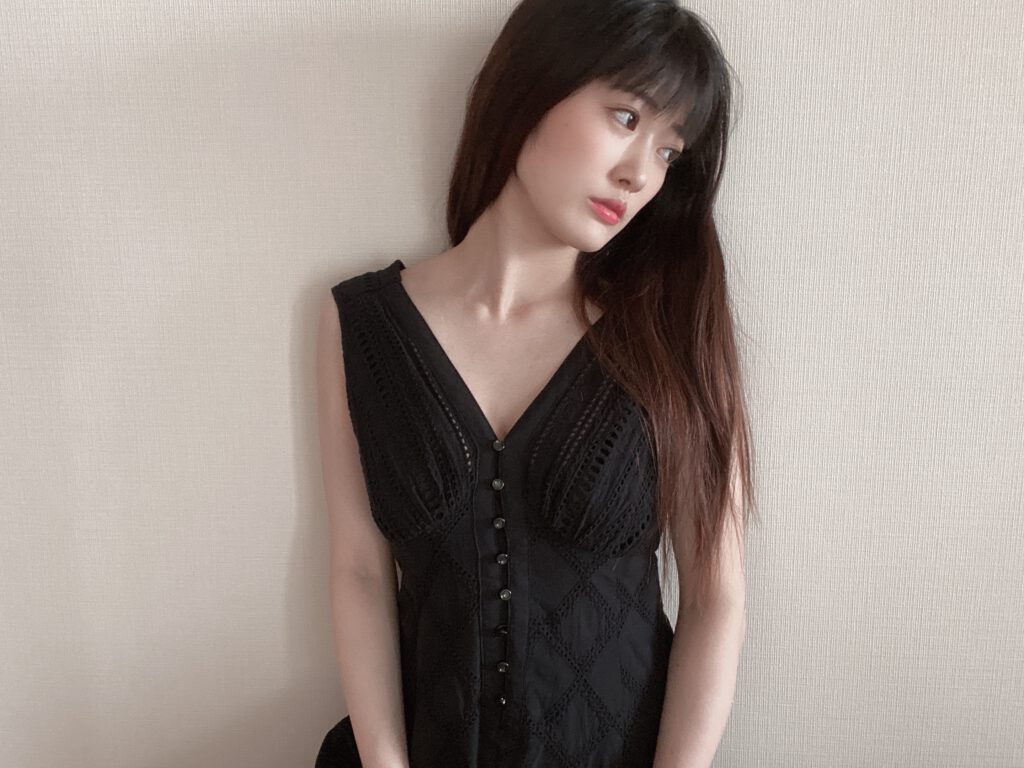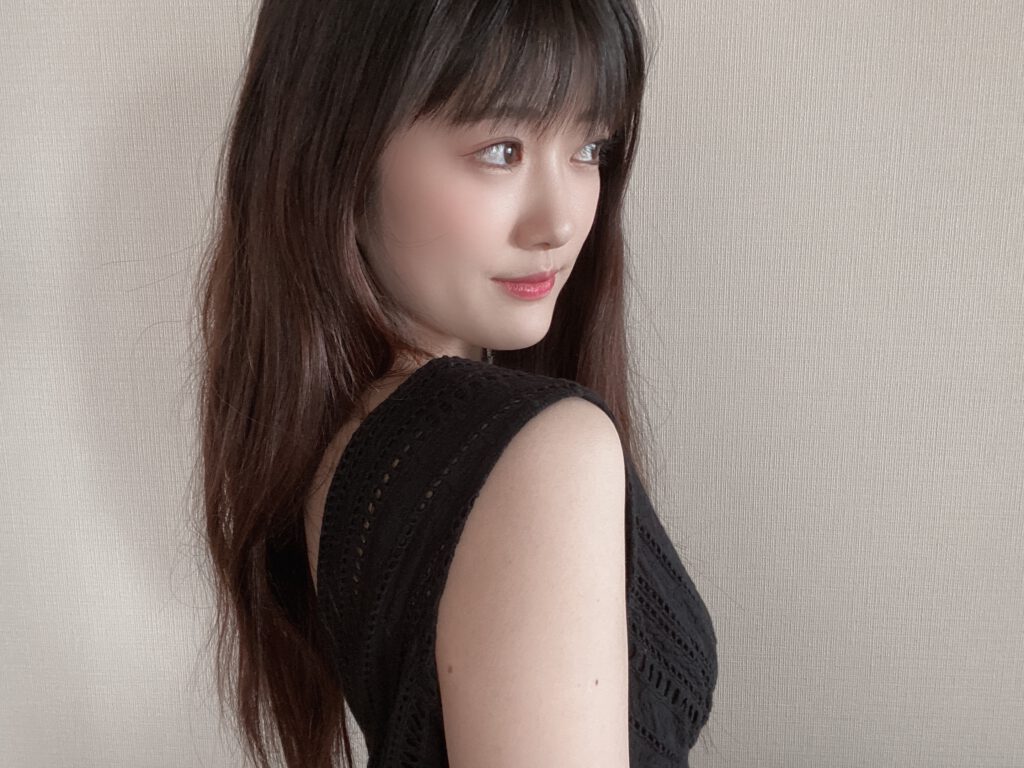 あ、、、髪の毛ボサボサだ(*゚∀゚*)笑
起きたままのヘアスタイル。笑
Ah… my hair is unkempt. (*゚∀゚*)(lol)
It is my hairstyle after I wake up. (lol)
セットしているのはこちら!
Here it is styled!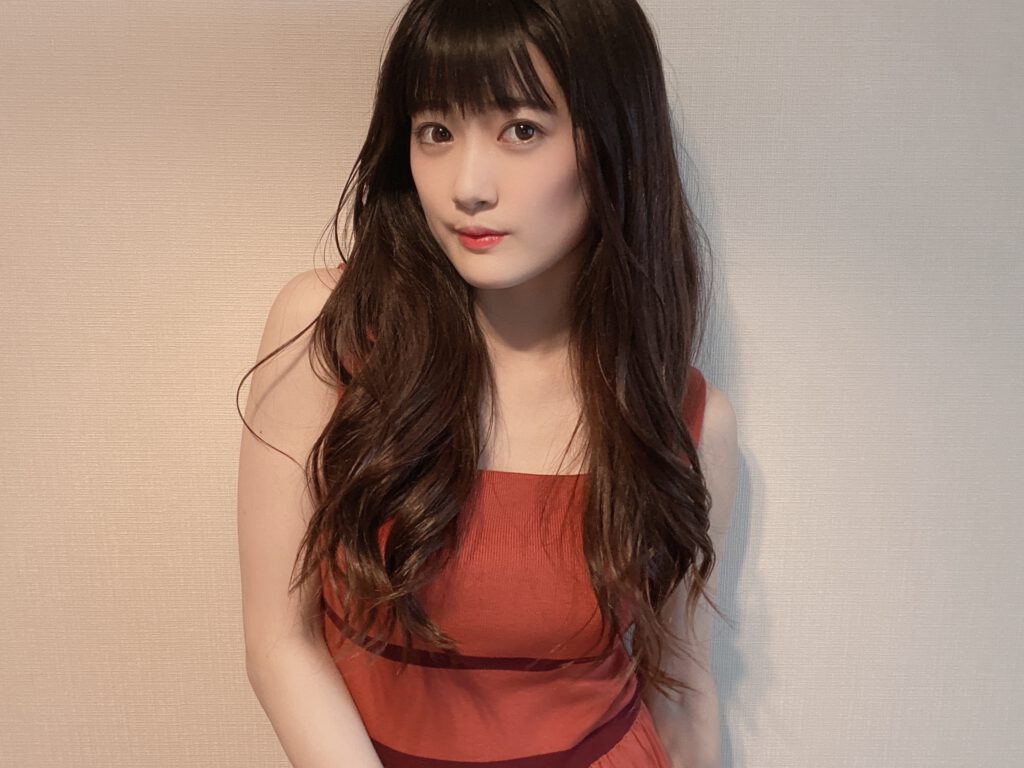 32mmのカールアイロンで、
全部外巻きにゆる~くまいているよ。
簡単にできる!
The whole outside is loosely curled with a 32 mm curling iron.
It's very simple to do!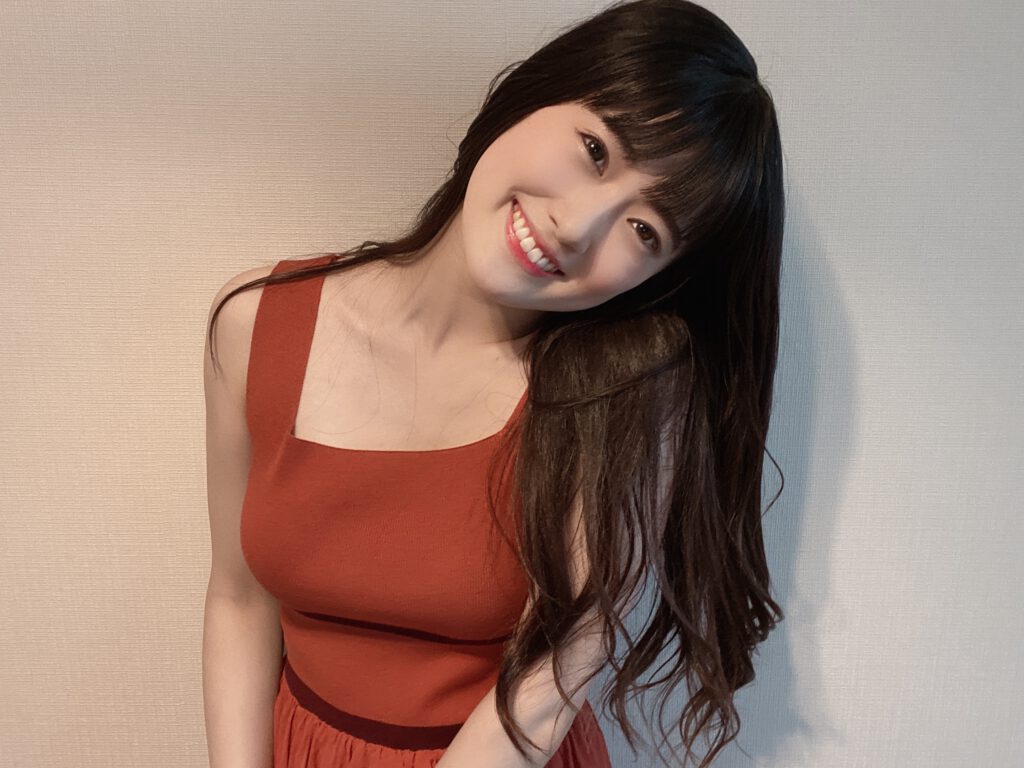 ニコニコ~
Smiling~
女の子ふぁみりーさんへ。
この時はね、CNPのプロポリスアンプル イン クッションファンデを使っているよ~♡
For my female fans.
I am using Propolis Ampule In Cushion from CNP these days~♡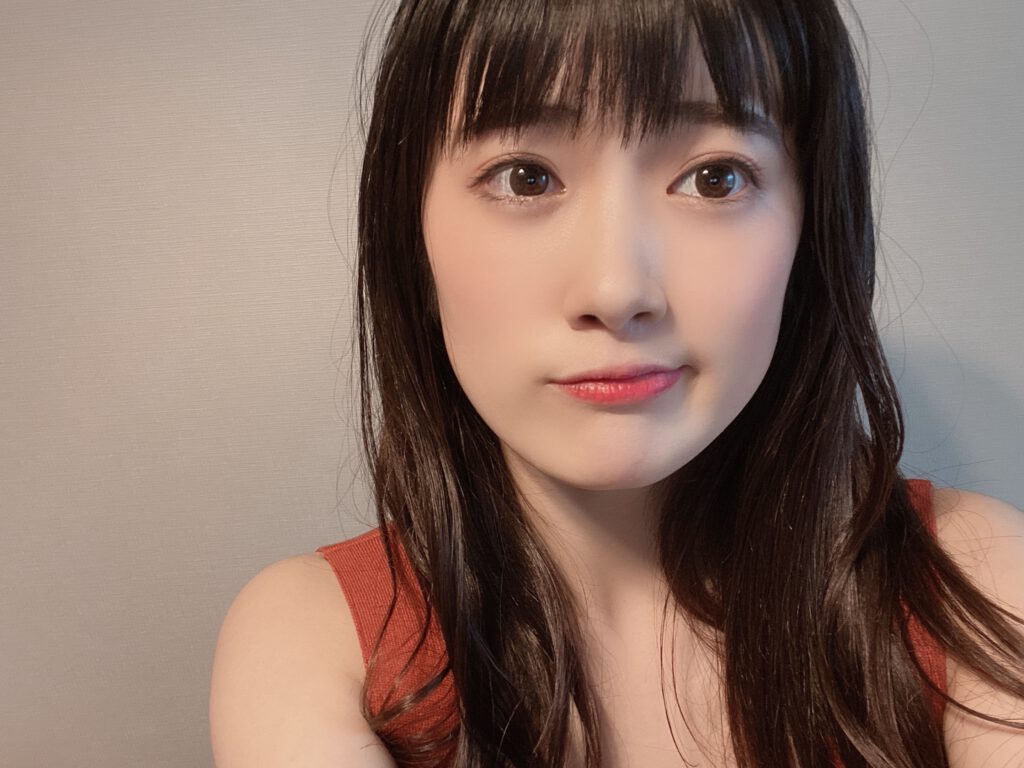 艶感があって好き(*≧∀≦*)
I love it because of its gloss. (*≧∀≦*)
リモートでの収録などが多いので、
携帯の三脚を購入したの♪
リモコン付きで、遠隔操作で写真撮影できるので、1人で沢山撮っているよ(*´꒳`*)♡笑
Because I do a lot of distance recording, I bought a tripod for my phone. ♪
With a remote control, I can take pictures from a distance, so I took a lot by myself. (*´꒳`*)♡(lol)
ブログに載せたり、メールで送るね*
I'll post them on my blog and through mail. *
明日も皆さんにとって
少しでも幸せな1日になりますように…
I hope everyone has a great day tomorrow as well, if even a little…
大好き
I love you.
日奈
Hina