リンダ 僕が彼女のダーリン…701*日奈
Linda, she's my darling, my girlfriend… 701 * Hina
3rd June 2020
Original: http://blog.nogizaka46.com/hina.higuchi/2020/06/056358.php
こんにちは*
前回ブログ、記念すべき700回だったのに、
間違えて670って書いてた~(´;ω;`)
やってしまった、、、
Hello. *
My previous blog was my 700th, but I accidentally wrote down 670~ (´;ω;`)
こちらのブログは、701回目!!!
タイトルは大好きなあの曲♡笑
This blog is the 701st!!!
The title is from that song I love. ♡(lol)
今日は18時から、のぎおびだよ~☆
お時間あったら、
ぜひ覗きにきてくださいな(o^^o)
Today, I will be on Nogiobi starting at 18:00~☆
If you have the time, please be sure to watch it. (o^^o)
たまみからの宿題は、
シークレットグラフィティーでの、
私のソロパートを歌うこと♪
The assignment I received from Tamami is singing my solo part from Secret Graffiti. ♪
今から声出ししとこっと♡笑
大好きなたまみからの、のぎおびバトン何だか嬉しい!
From now on I will let you hear my voice. ♡(lol)
Receiving the Nogiobi baton from Tamami whom I love makes me happy!
早めにヘアメイクも終えちゃったよ~ん!
そして、写真をパシャパシャ…
I also finished my hair and make up early~!
And I made some photos…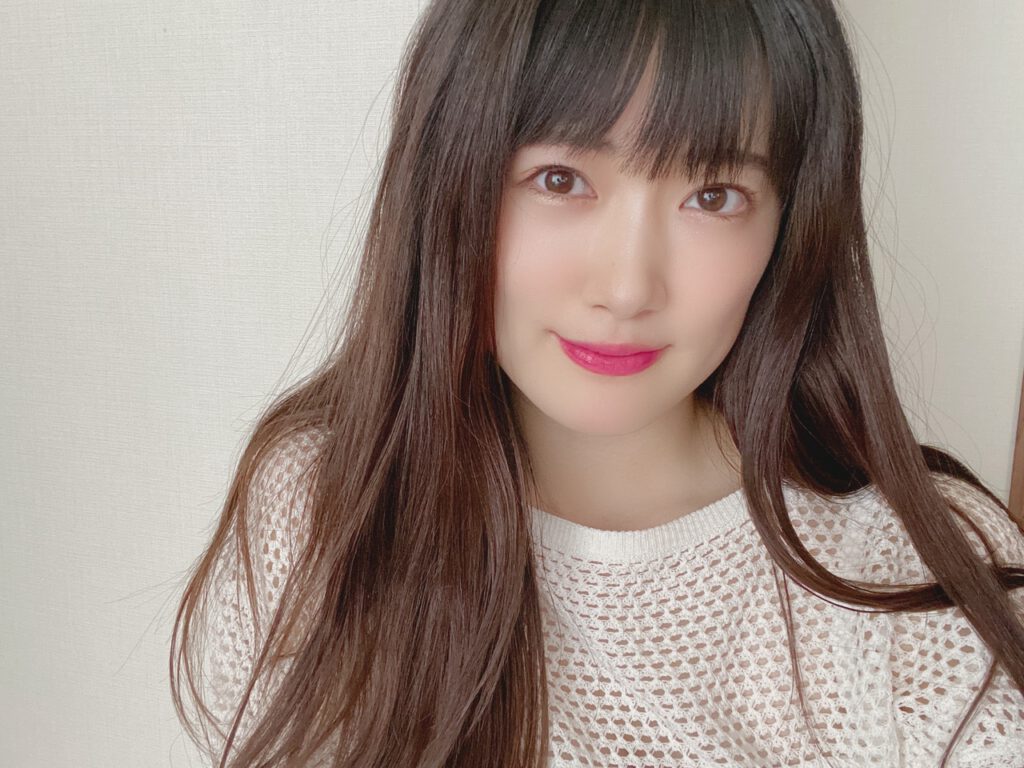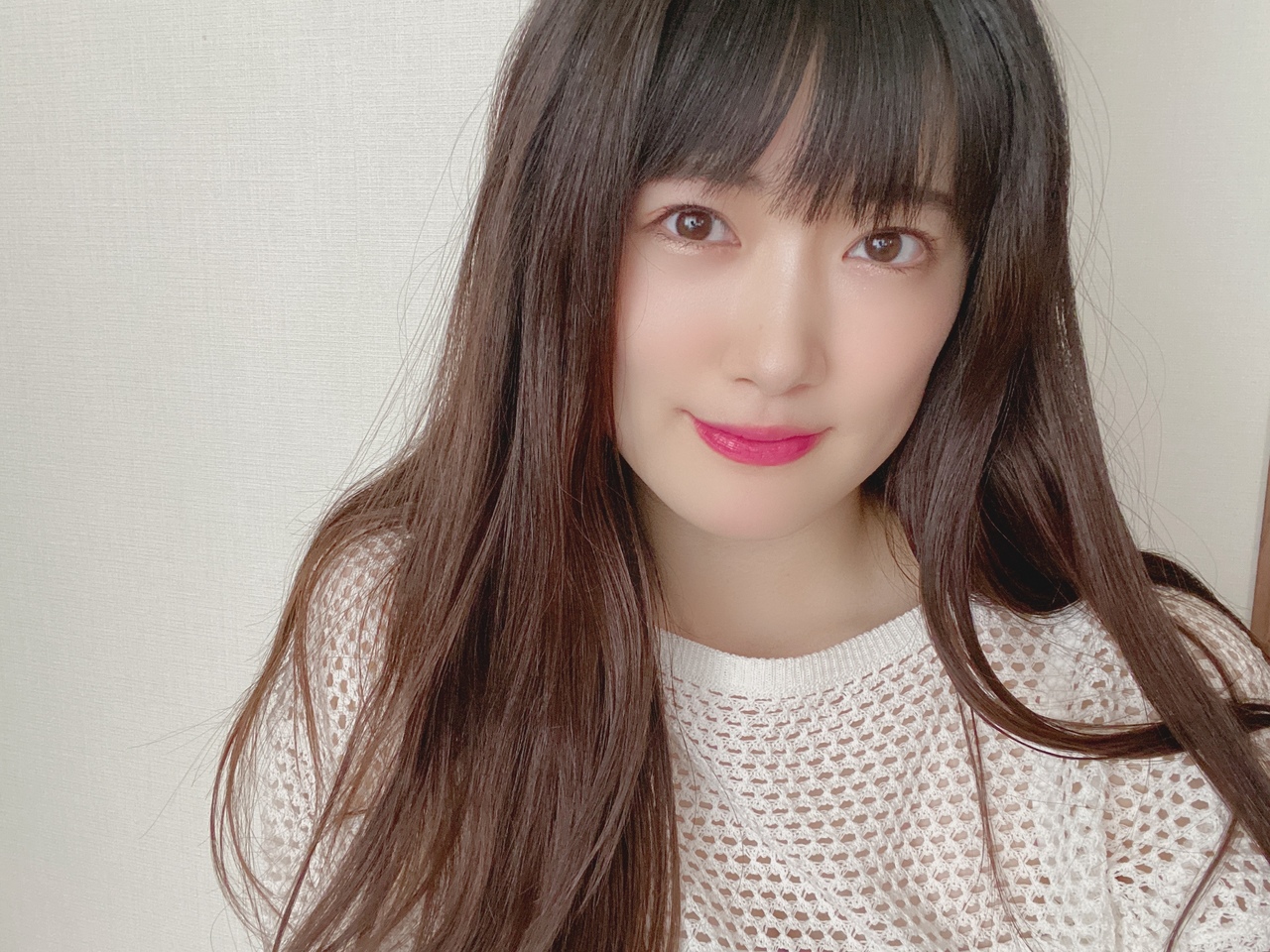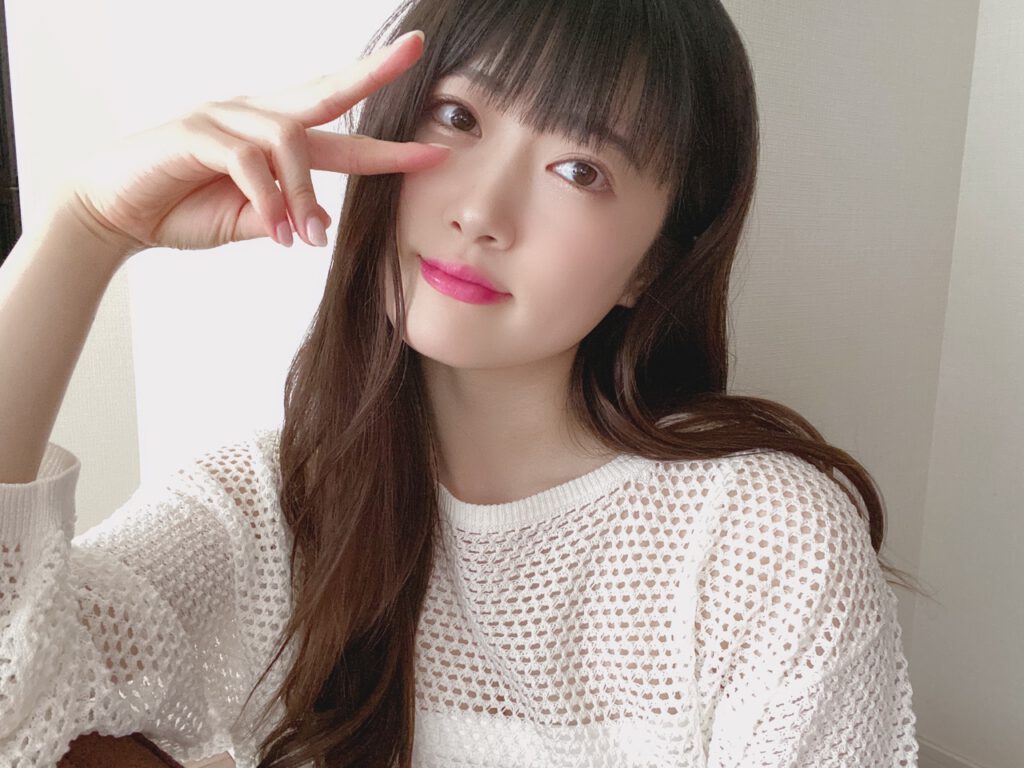 久しぶりにカールアイロンで緩く巻いたよ*
I made a loose curl with a curl iron after quite some time. *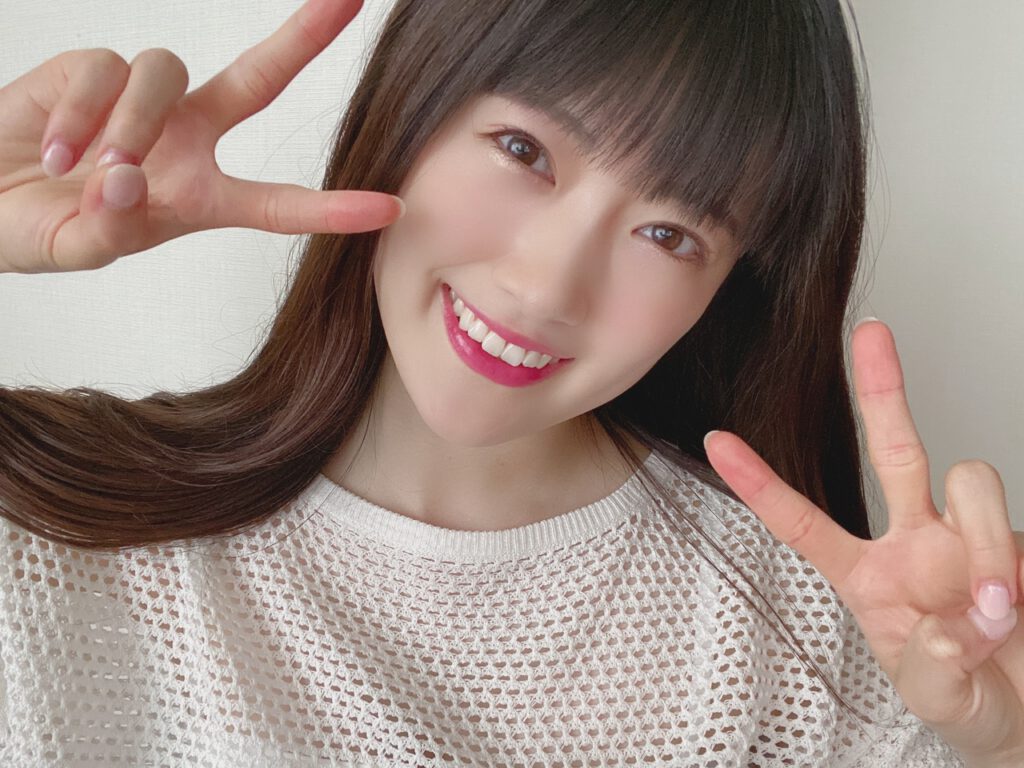 そして、メイクケースも整えました!!笑
And I also put my make up case in order!! (lol)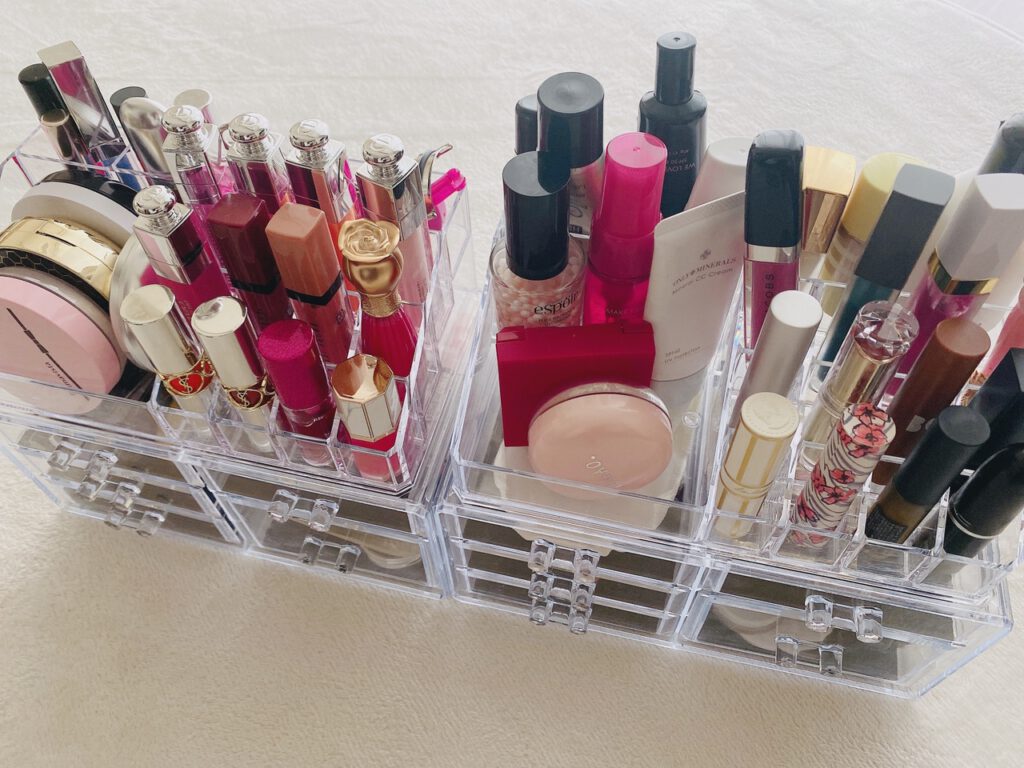 あとはね、水回りも綺麗にしたいし…
お家にいると、常にどこかを掃除していたくなっちゃう!笑
Later, I want to clean the bathroom as well…
When I am at home, I constantly want to clean somewhere! (lol)
最近ハマっているのは、床の雑巾掛け!笑
疲れるけれど、小学校の掃除時間を思い出して、なんだか懐かしいです。良い運動!!!
Lately I love to use a floor rag! (lol)
It's tiring, but it reminds me of cleaning time at elementary school and it's a bit nostalgic. It's good exercise!!!
のぎおびまでの間に、
もう少し掃除しようかな…
I might clean a little more in the time before Nogiobi.
それではまたあとで♡
Well, until later. ♡
大好き
I love you.
日奈
Hina