クリスマスは全ての時を一つに繋げる日。679*日奈
Christmas is the day that connects all times together. 679 * Hina
25th December 2019
Original: http://blog.nogizaka46.com/hina.higuchi/2019/12/054144.php
☆★☆★☆Merry Christmas★☆★☆★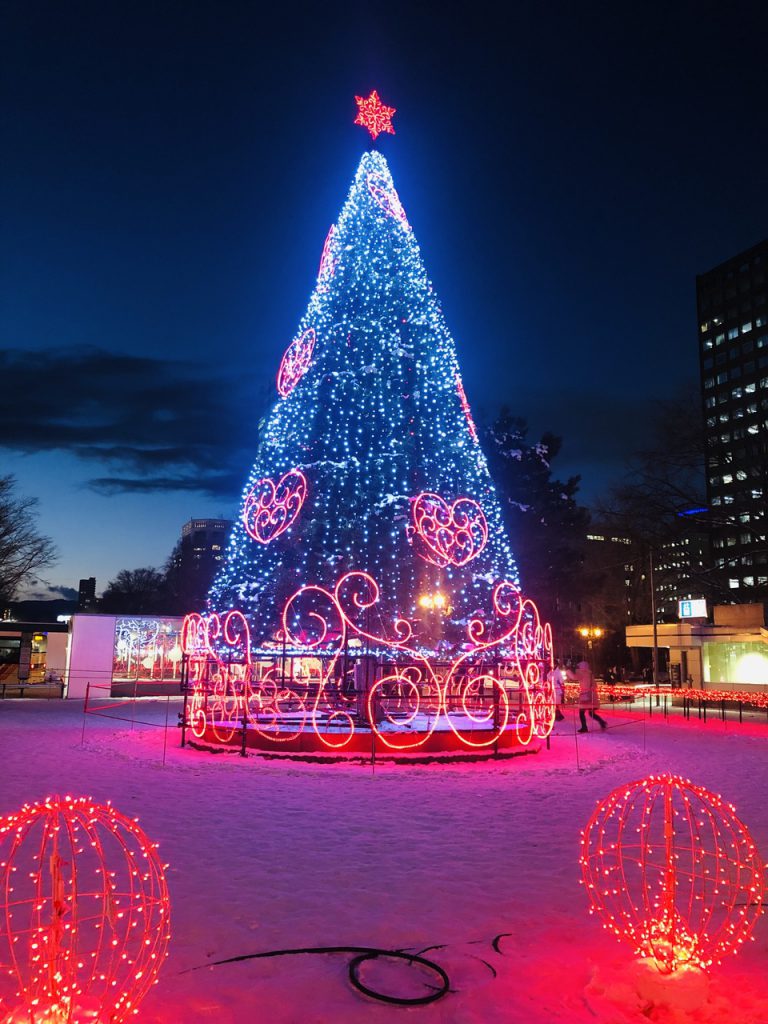 今日はクリスマス!
子供の時も…大人になっても、
何だか心が躍る1日( ˘ω˘ )
Today is Christmas!
As a child… and as an adult, it is a day that makes my heart beat with excitement. ( ˘ω˘ )
人の心の温もりや、思いやりを感じて、
幸せで胸がいっぱいになります。
I feel the warmth and the compassion of the people, and it fills me with happiness.
小さい頃はサンタさんへお手紙を書いて、
クリスマスの夜は机にクッキーと
ホットミルクを置いて、
「サンタさんへ
来てくれてありがとうございます。
帰るときの灯りとして使って下さい♪」
って、キャンドルも置いていたなぁ*
When I was a child, I wrote a letter to Santa, and put it on my desk with a cookie and hot milk on Christmas eve.
"To Santa, Thank you for coming. When you return home, please use this as a light ♪", I wrote and also put a candle with it. *
こうやって子供の頃のことを思い出すと、
"純粋なまっすぐさ"を改めて心に宿すことができますね( ˘ω˘ )笑
Remembering my childhood like this, it is possible to keep "pure honesty" in your heart. ( ˘ω˘ ) lol
もう大人になったからサンタさんはやってこないので…
Because Santa doesn't turn up when you have become an adult…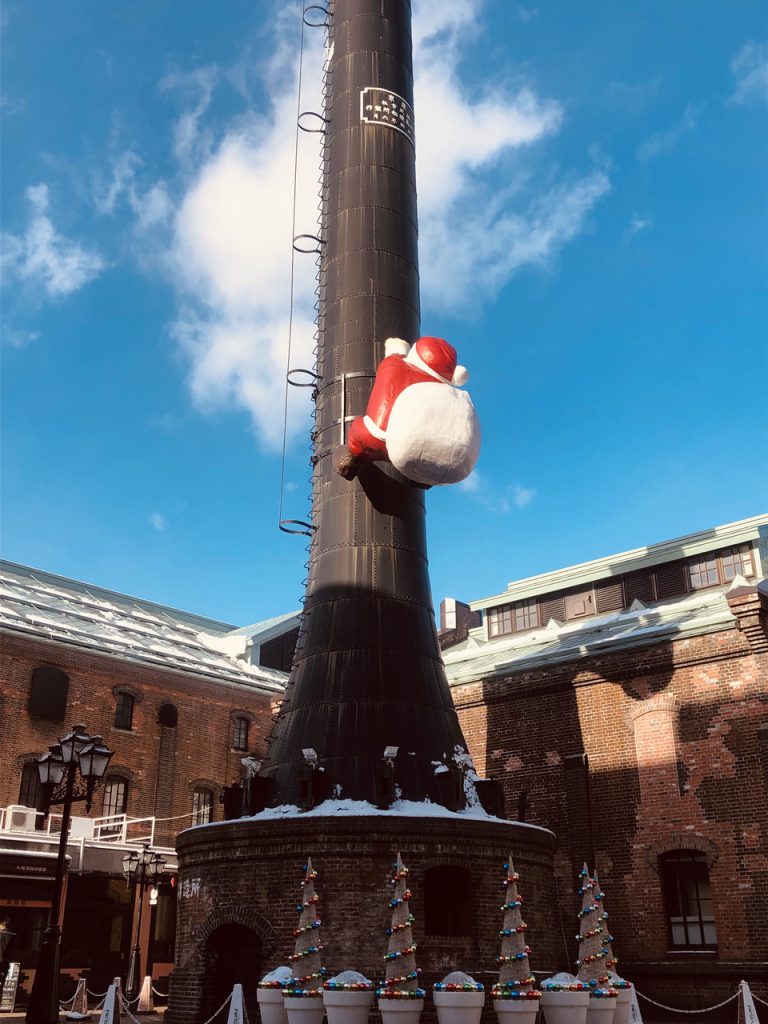 自らサンタさんになりました♡笑
I became Santa myself. ♡ lol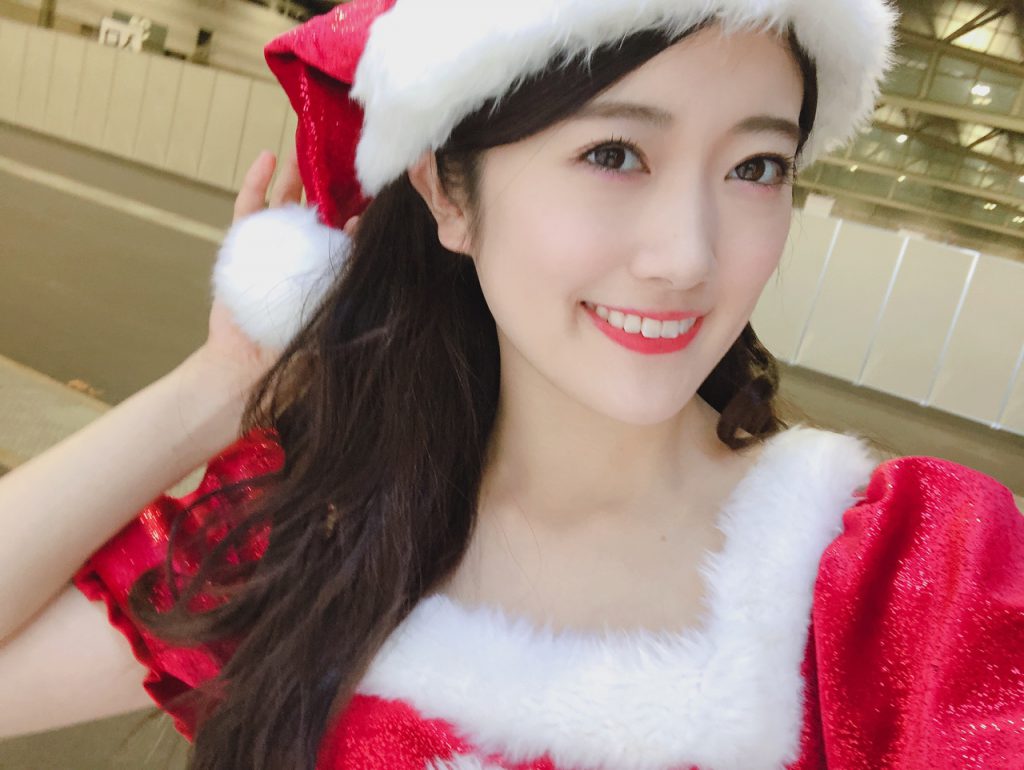 握手会で着た時の~♪
I wore it during the handshake event~♪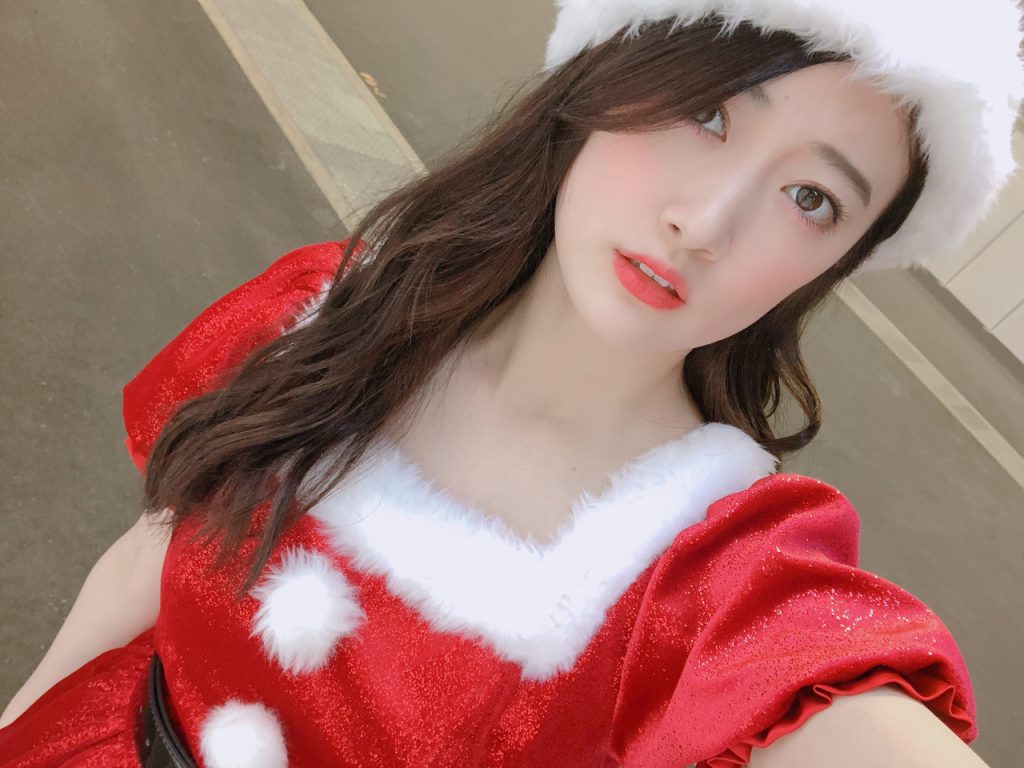 お母さんには基礎化粧品、
お父さんにはアウター、
姪っ子ちゃんには赤ちゃん用お菓子を
プレゼントしたよ~♡
I gave my mother foundation cosmetics, my father outerwear and my niece some baby candy as a present~♡
お母さんが美味しいご飯を用意してくれて、
お腹いっぱい食べました( ˘ω˘ )
2019年、残りの日々も頑張れそうです!
My mother prepared a delicious meal and we ate until we were full. ( ˘ω˘ )
Let's work hard these remaining days of 2019 as well!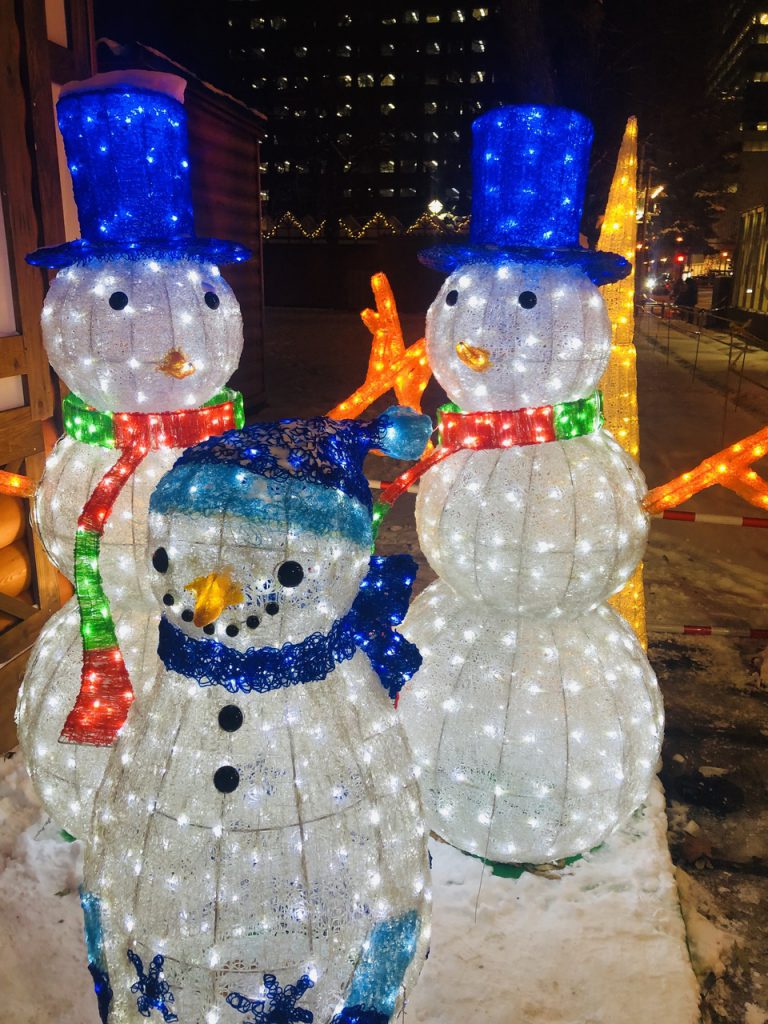 今日は朝から夜までお仕事!!!
皆さんはどんなクリスマスを過ごすのかな?
Today I am working from morning until evening!!!
Everyone, how do you spend your Christmas?
今日も1日、楽しく頑張りましょう☆
Let's do our best with pleasure today too. ☆
皆さんにとって幸せな1日になりますように*
I hope everyone will have a great day.
大好き
ひな
Love,
Hina