もうすぐ本番*667ひな
Performances very soon * 667 Hina
28th September 2019
Original: http://blog.nogizaka46.com/hina.higuchi/2019/09/052847.php
こんばんは*
1日お疲れ様~^^
Good evening. *
Thank you for today.~^^
今日、出演予定だったガールズアワード
舞台スケジュールの都合で出られなくなってしまいました。
Today, I wasn't able to appear on GirlsAward as planned because of the stage play's schedule.
ギリギリまでスタッフさんが調整して下さっていたのですが…
やはりどちらもというのは、難しく、
急なお知らせになってしまいました(;ω;)
The staff tried to arrange it until the very last moment but…
In the end, it proved difficult to do both, so the news was sudden. (;ω;)
ずっと前から楽しみにしていたので、
すごく残念(;ω;)
以前、お仕事でご一緒した、
まなみん(江野沢愛美ちゃん)にも会える!って思っていたので、悲しかった(;ω;)
まなみんが連絡をくれて、
更に「会いたかった~~~(;ω;)♡」って思いました。
また出られますように…
Because I was looking forward to it for a long time, it was very disappointing. (;ω;)
I was sad, because I also would be able to meet Manamin (Enosawa Manami-chan) , with whom I worked together before. (;ω;)
Manamin contacted me, and once again I thought "I want to meet you~~~(;ω;)♡".
I hope we will again…
さあ!舞台の方とはというと…
最終稽古が終わり、もうすぐ劇場入り!
ロザライン役のこまさんと♡
All right! About the stage play…
The last rehearsal has ended, and we will be entering the theaters very soon!
Together with Koma-san who plays the role of Rosaline. ♡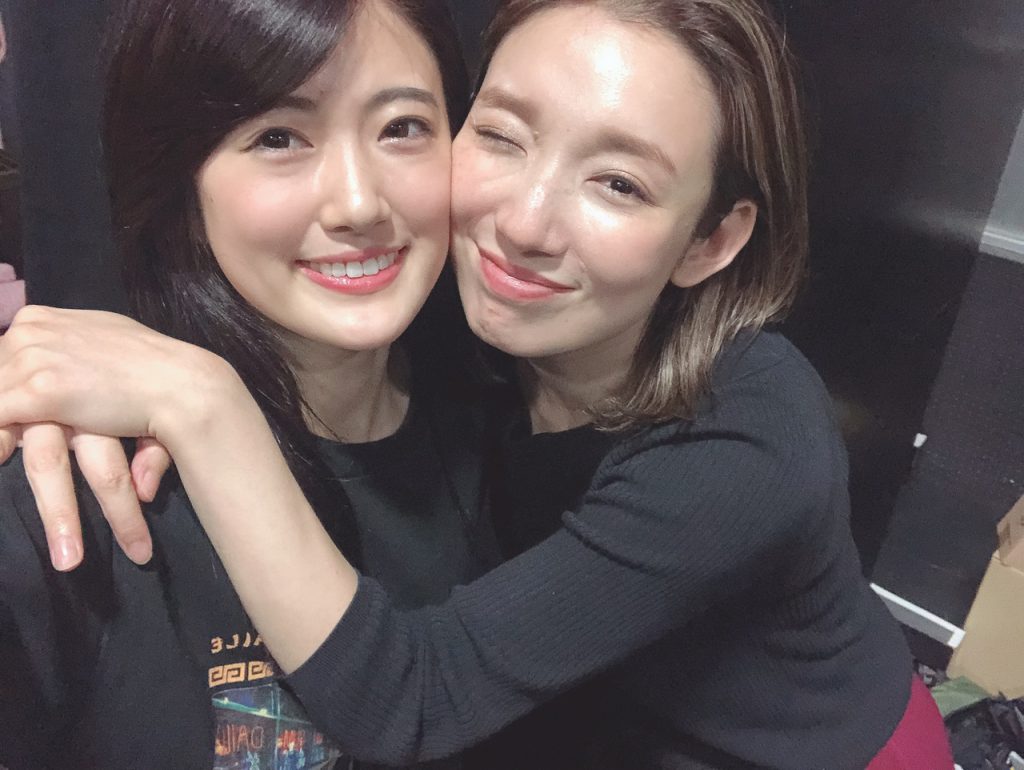 いつも優しいこまさん
こまさんの笑顔にいつも心が安らぎます
だいすきです
Koma-san who is always kind.
Her smile always puts me at ease.
I love her.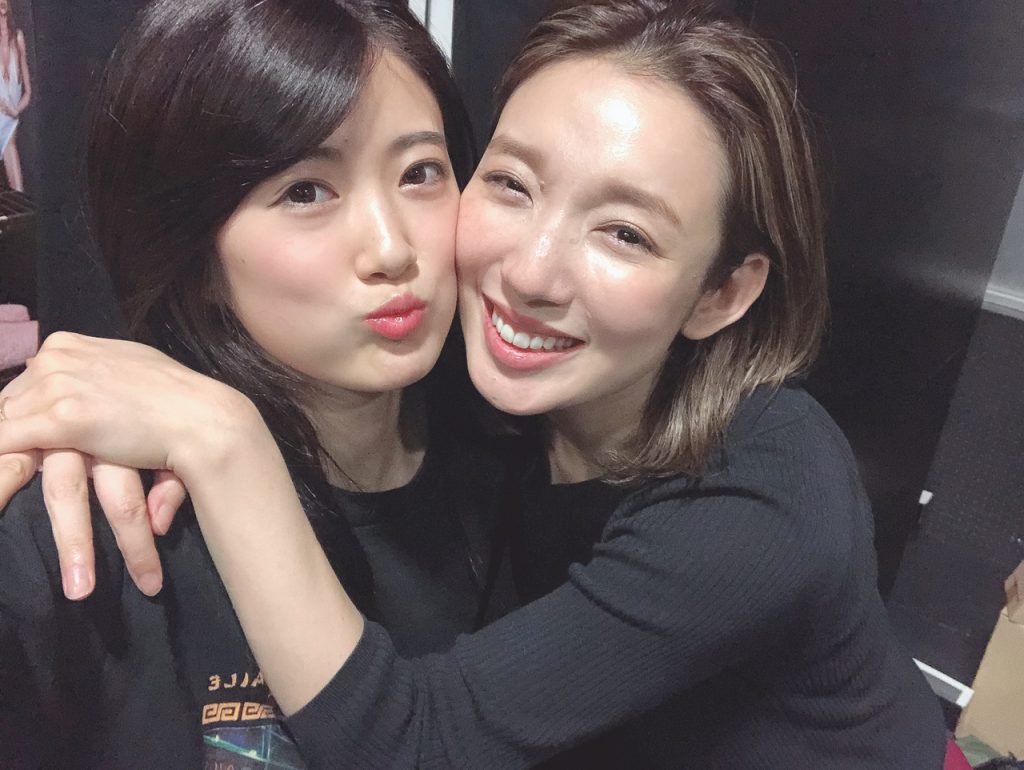 8月ごろから歌稽古が始まり…
今日まであっという間でした!
怒涛の2ヶ月!
Around August, the song rehearsals started…
Time went by quickly!
It were two turbulent months!
素敵なスタッフさん、キャストの皆さんと、
大千穐楽まで駆け抜けます(o^^o)
Together with the amazing people from the staff and cast, I will blaze through it until the final performance. (o^^o)
◎ミュージカル『ラヴズ・レイバーズ・ロスト-恋の骨折り損-』
東京10月1日~10月25日
兵庫11月1日~11月4日
福岡11月9日~11月10日
愛知11月16日~11月17日
女子チームPV「Hey Boys」♪
https://youtu.be/cHGBVGZTgkw
↑ぜひ観劇前に聴いてね♡
◎Musical "Love's Labour's Lost"
Tokyo, 1st October ~ 25th October
Hyogo, 1st November ~ 4th November
Fukuoka, 9th November ~ 10th November
Aichi, 16th November ~ 17th November
Girl's team PV "Hey Boys"♪
https://youtu.be/cHGBVGZTgkw
↑ Please watch it. ♡
個別握手会の様子はこんな感じでした↓
This is how I looked at the individual handshake event. ↓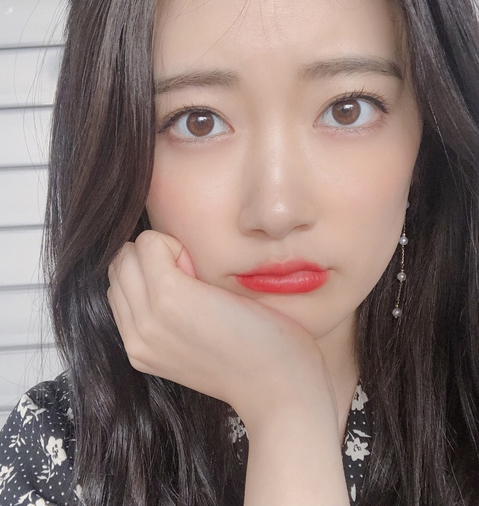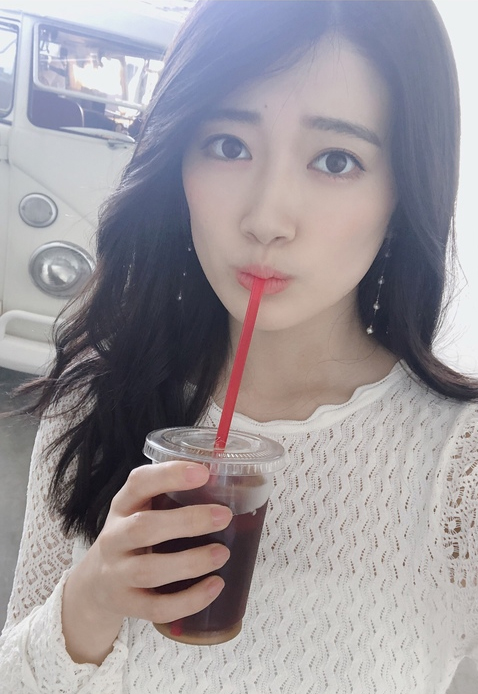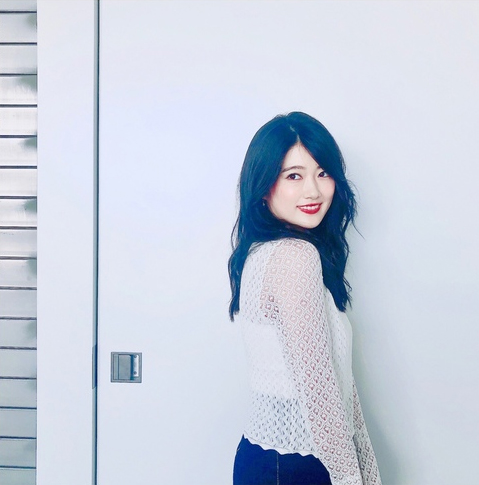 黒髪ヘアー☆
Black hair. ー☆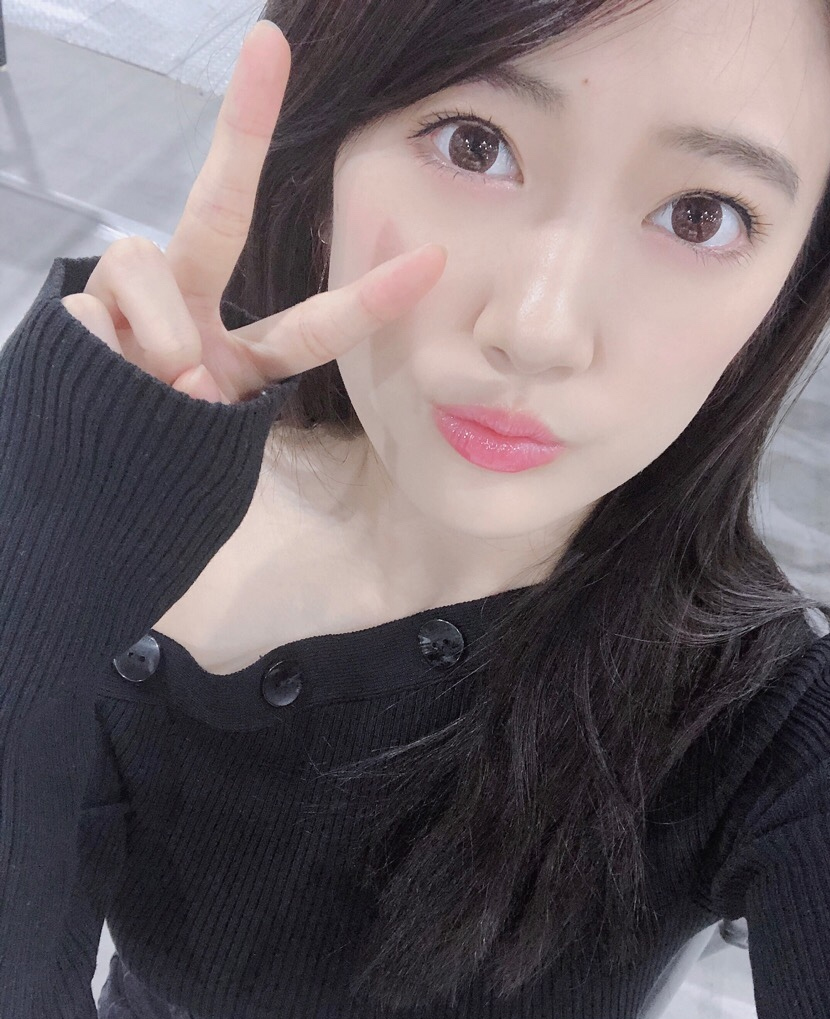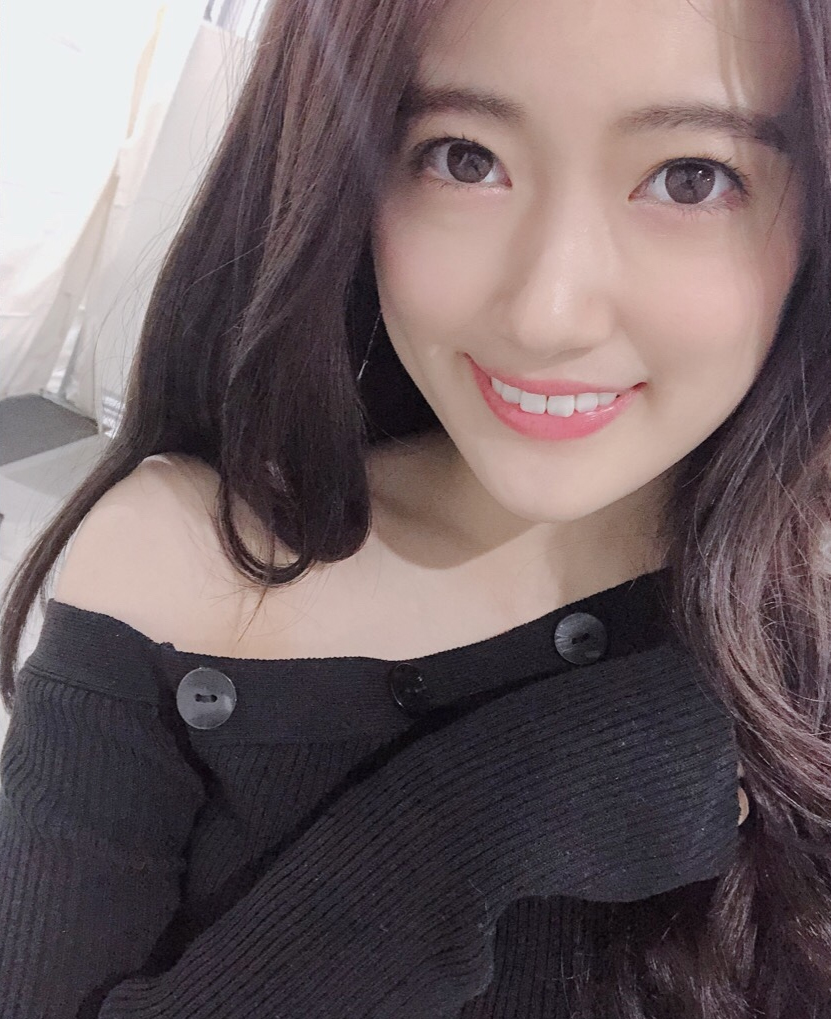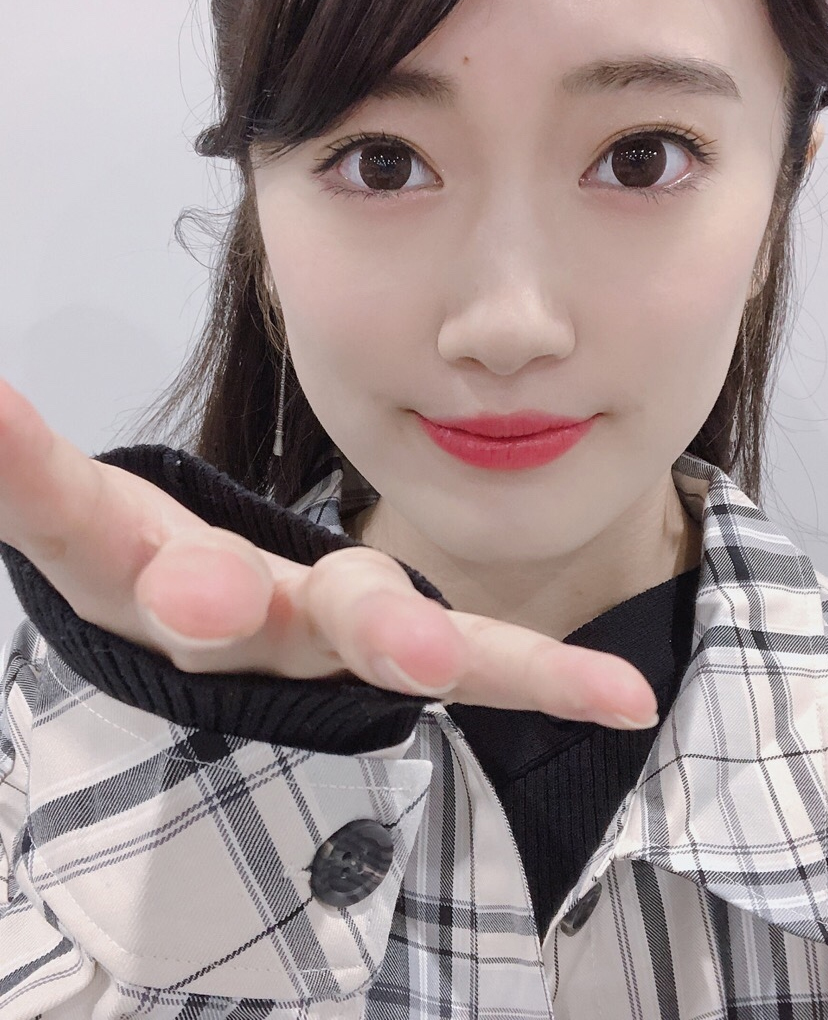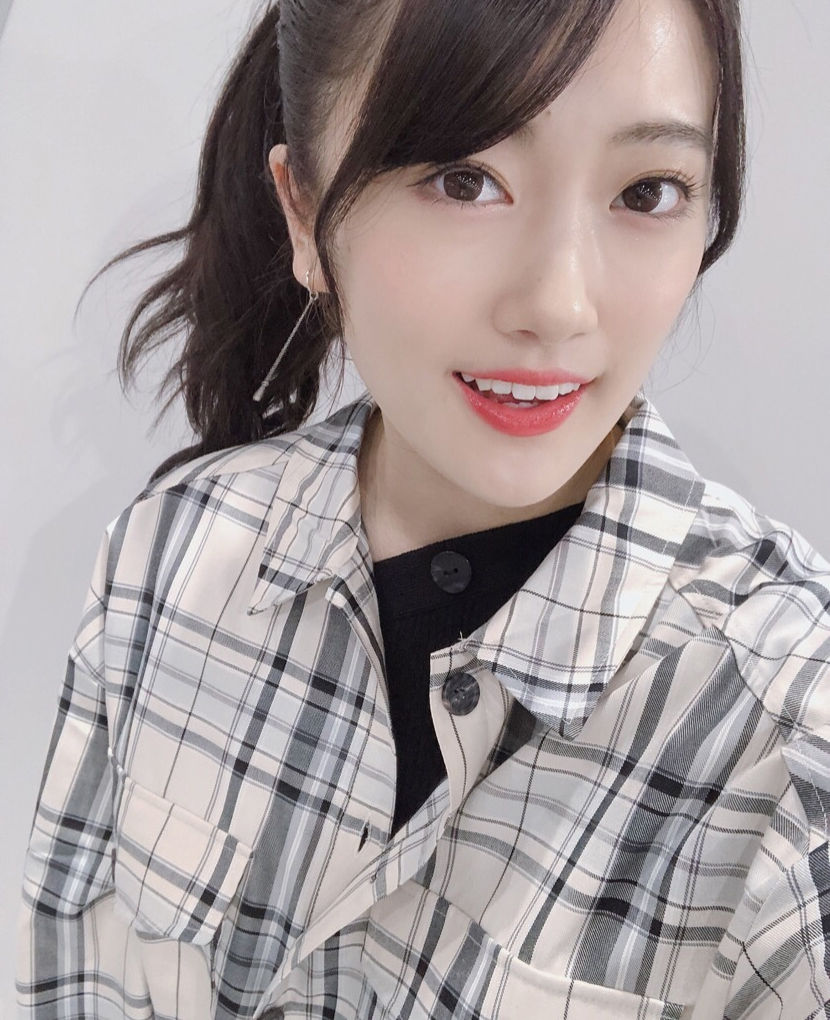 「黒髪似合ってるよ~!」ってみんなに言ってもらえて、嬉しい☆
暫くは暗めのカラーでいます(o^^o)
I am glad that everyone told me "Black hair suits you~!" ☆
It will be a dark color for a while. (o^^o)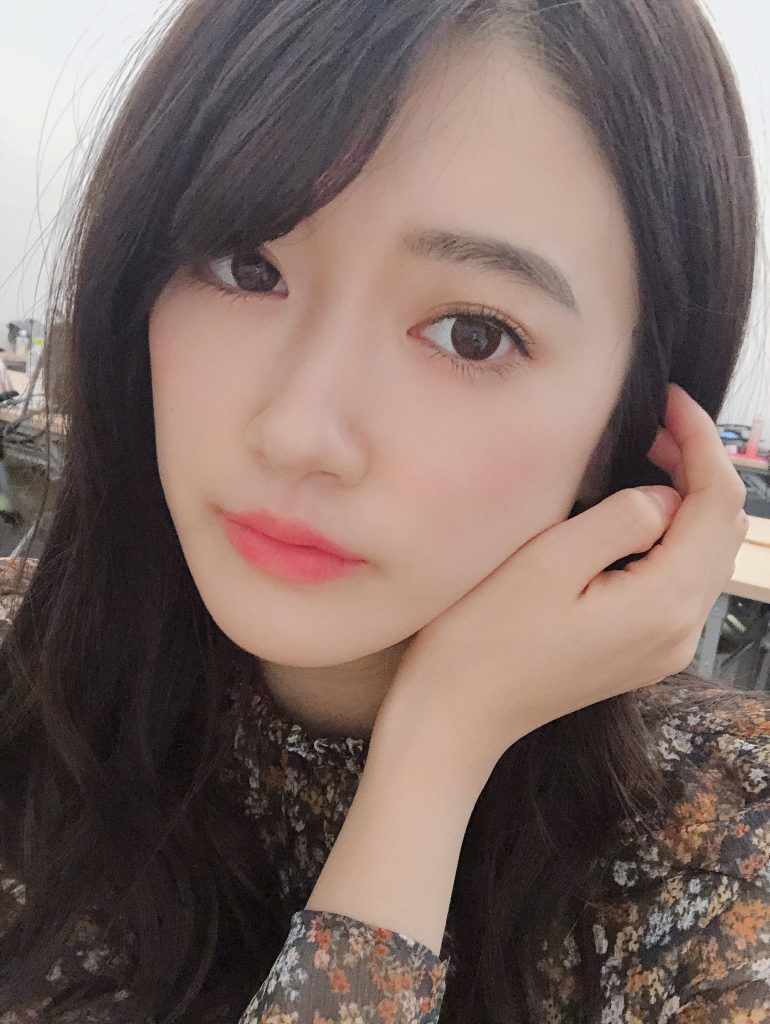 この間、個別握手会にドラマ「焼肉プロレス」の監督、川野さんが来て下さいました!
サプライズで来て下さりとっても驚いた!笑
嬉しかったです☆
そしてそして!焼肉プロレス、
青森テレビさんでの放送が決まりました。
11月11日(月)放送スタート、
毎週月曜深夜0時55分~放送です♪
That day, Kawana-san, the director of the drama "Yakiniku Pro Wrestling", came to the individual handshake event!
I was quite astonished by his surprise visit! (lol)
I was happy. ☆
And also! It has been decided that Yakiniku Pro Wrestling will be broadcasted on Aomori Television.
The broadcast starts on 11th November, every week on monday night at 0:55. ♪
その他のお知らせ☆
Other notices. ☆
○9月25日発売中
「anan」桃子と香りについて話しています
○ 25th September on sale
"anan" talking with Momoko about fragrances
○9月29日放送
23:30~24:00 TBSチャンネル1
「乃木坂46えいご(のぎえいご)」
○ 29th September broadcast
23:30~24:00 TBS Channel 1
"Nogizaka46 Eigo (Nogieigo)"
宜しくお願いします^_^
Thank you in advance. ^_^
明日も皆さんにとって
幸せでありますように…*
I hope everyone will have a great day tomorrow as well…*
大好き
ひな
Love,
Hina