大草原の小さなお部屋631*ひなちま
A little room on the prairie 631 * Hinachima
20th October 2018
Original: http://blog.nogizaka46.com/hina.higuchi/2018/10/047446.php
こんばんは*
Good evening. *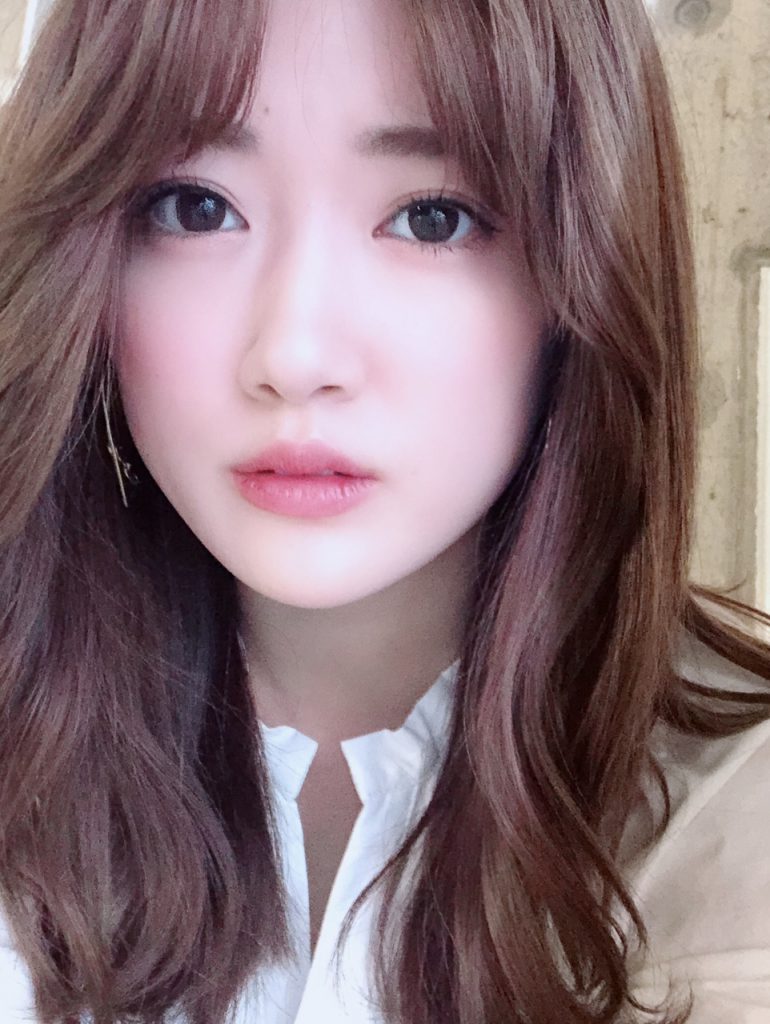 今日も1日お疲れ様です(*´-`)
Thank you for today. (*´-`)
先日のSHOWROOW、見て下さった皆さん
ありがとうございました!
ゆる~い時間でしたが、皆さんと同じ時間を過ごすことができただけで、
何だか楽しかったし、1人なのにワクワクウキウキしちゃった♪笑
Everyone that watched my SHOWROOM the other day, thank you very much!
It was laid back, and just spending time with everyone was somehow very enjoyable, and even though I was alone, I was very excited. ♪ (lol)
またやりたいなって思っているので、
その時はぜひ…宜しくお願いします♪
Because I want to do it again, please support me then as well. ♪
少し遅くなってしまいましたが、握手会も!
ありがとうございました!!!
A bit late, but there was also the handshake event!
Thank you very much!!!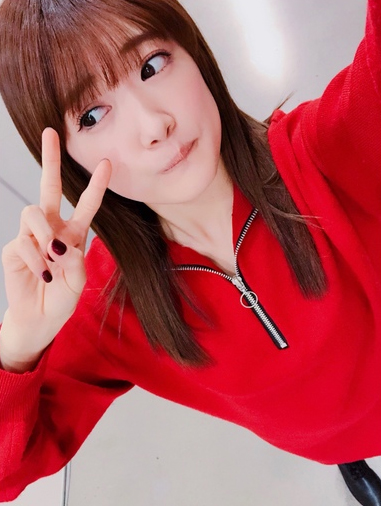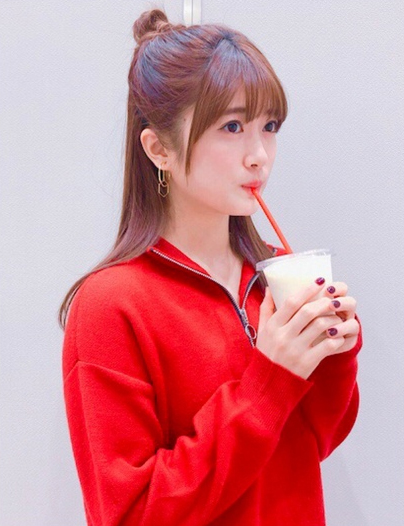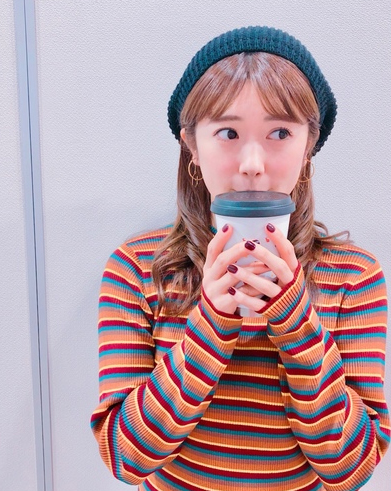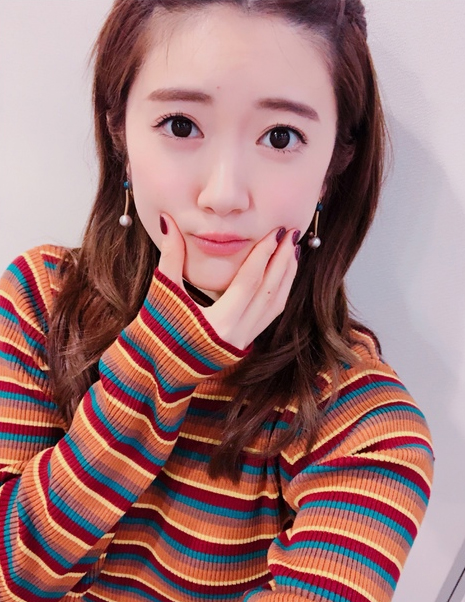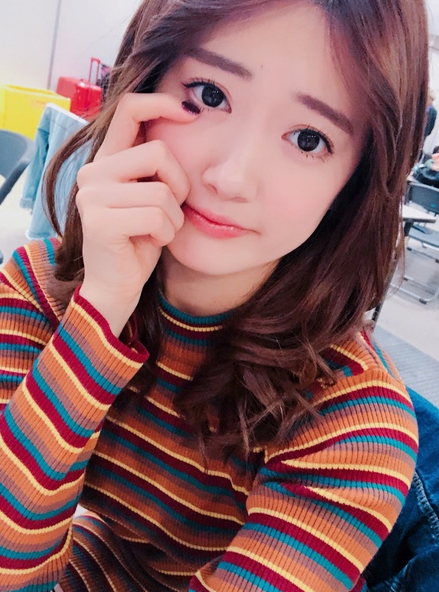 ↑1~5部まで、こんな感じでしたよん♪
↑This is what I looked like, from round 1 until round 5.
明日は、幕張個別握手会!
皆さんにお会いできるの、楽しみに待っていますね♡
Tomorrow is the individual handshake event at Makuhari.
Being able to meet everyone, I will be waiting, looking forward to it. ♡
お気をつけてお越し下さい( ˘ω˘ )♡
Please be careful on your way. ( ˘ω˘ )♡
今夜!!!23:45~NHK BSプレミアム
「乃木坂46のガクたび!」
頑張っているからぜひみてね~☆
Tonight!!! 23:45 – NHK BS Premium.
"Nogizaka46 no Gaku Tabi!"
We worked hard, so be sure to watch it. ~☆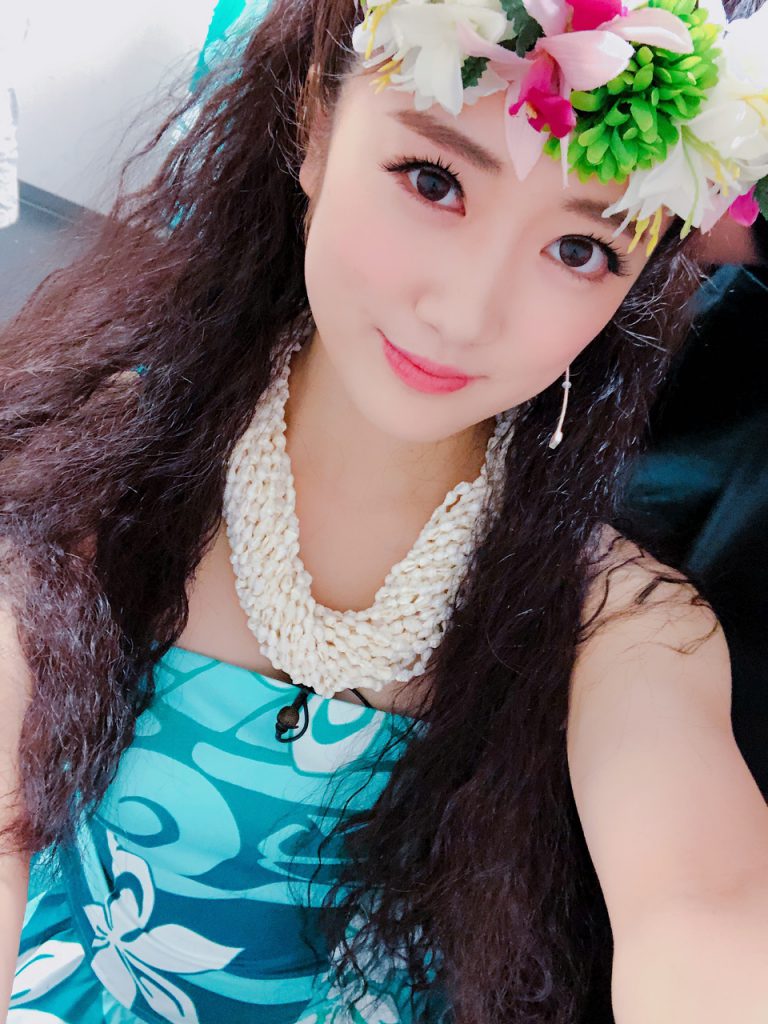 アロハ~!
初めてのヘアメイクに、衣装。
貴重な経験をさせてもらえました♡
Aloha~!
I had this hairdo and outfit for the first time.
It was a valuable experience. ♡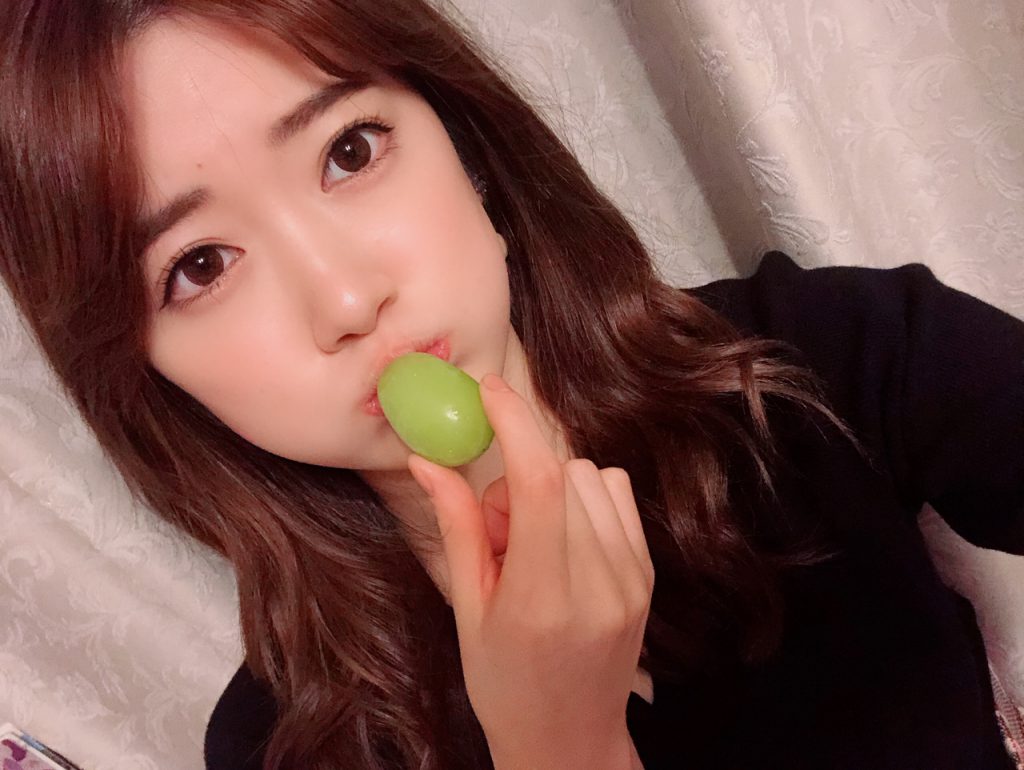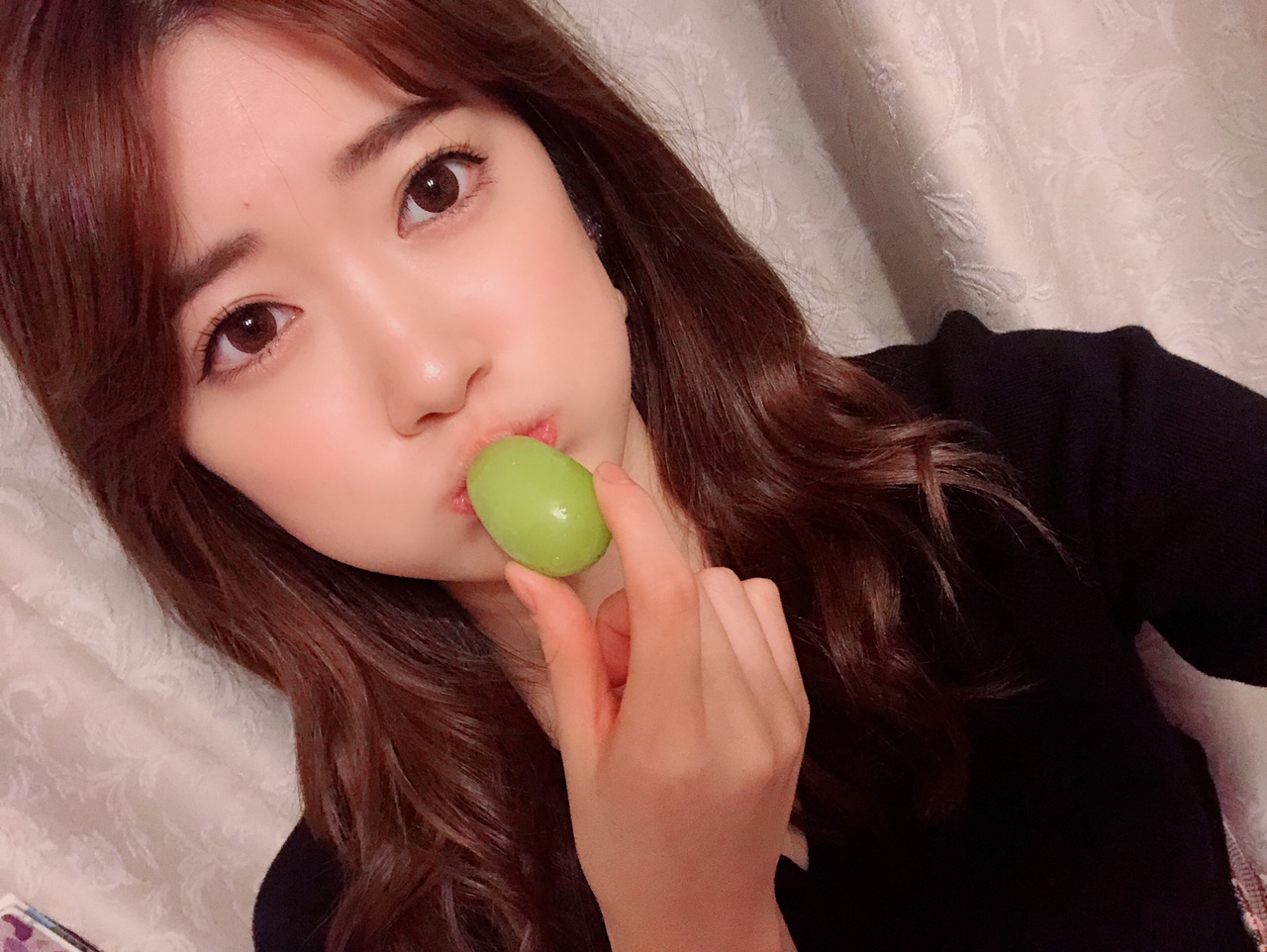 ↑一昨日食べた、シャインマスカットが、
とっても美味しかったの。
巨峰派だったけどシャインマスカットも良き。
乃木坂はみ~んなシャインマスカットが大好きだよ~!
楽屋に差し入れで頂くと、争奪戦!笑
↑The Shine Muscat I ate the day before yesterday was very delicious.
I am a Kyoho grape lover, but Shine Muscats are good as well.
Everyone in Nogizaka loves Shine Muscats~!
We fought over them when we received them as refreshments backstage! (lol)
秋の味覚、たくさん楽しんでおります♡
It has the taste of autumn, and I enjoy a lot of them. ♡
秋も深まり、段々寒くなってきたので
皆さん体調に気をつけてね!
Because autumn intensifies, and it gradually becomes colder,
please watch your health everyone!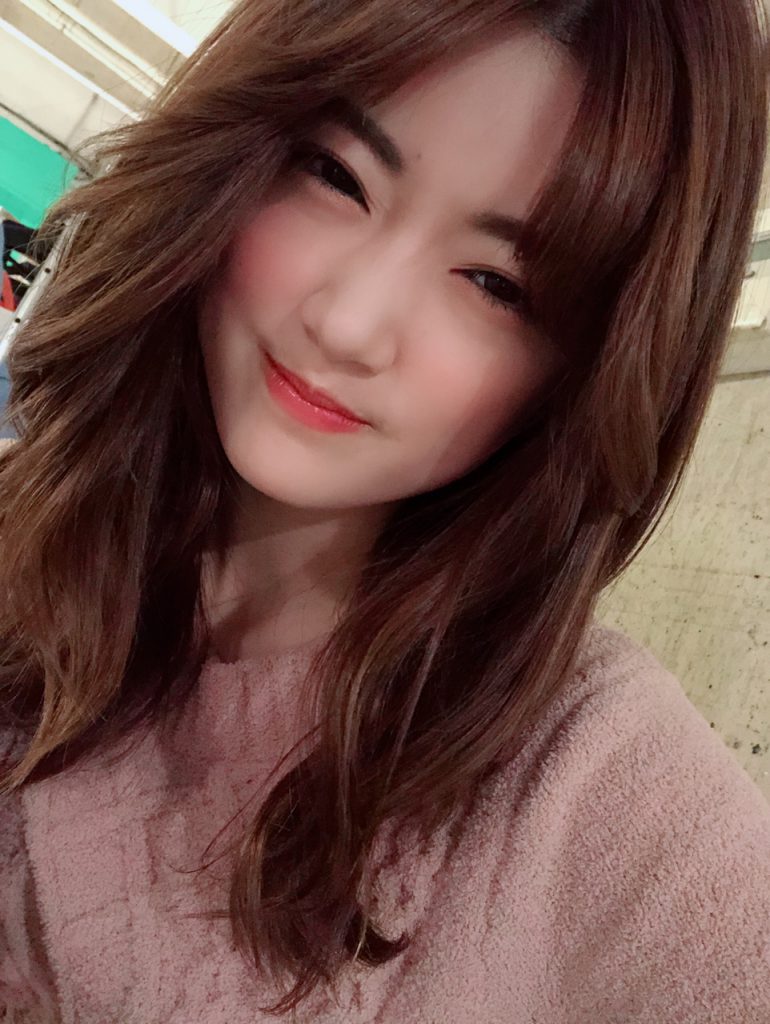 [List of Birthdays]
☆HAPPY BIRTHDAY☆
素敵な一年になります様に♡゚.*・。
I hope it will be a wonderful year for you. ♡゚.*・。
明日も皆さんが幸せであります様に☆
I hope everyone has a great day tomorrow as well. ☆
大好き
日奈
Love,
Hina