日だまりのお部屋613*ひなちま
A room in a sunny place 613 * Hinachima
4th June 2018
Original: http://blog.nogizaka46.com/hina.higuchi/2018/06/045144.php
こんにちは*
セーラームーンお稽古、毎日頑張っているよ!
Hello. *
I am doing my best everyday at the rehearsals for Sailor Moon!
髪色もヴィーナスに向けて、
明るくしたの!眉毛も!
To make my hair more like Venus,
I lightened it! My eyebrows as well!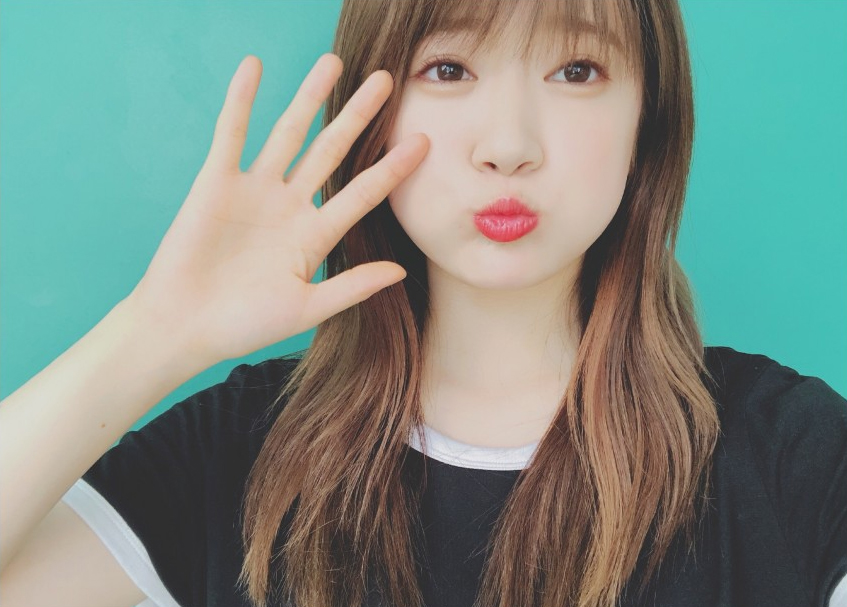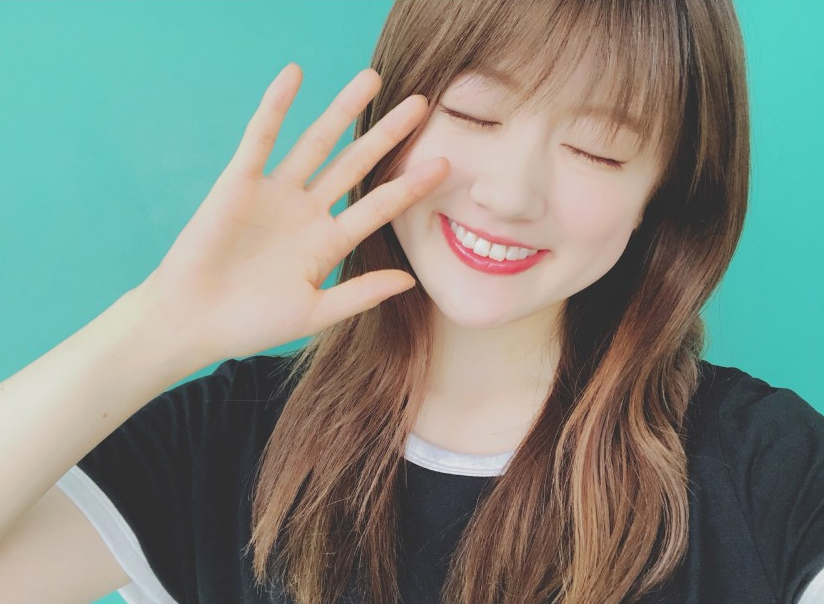 気合いバッチリ!\( ˆoˆ )/
I am really excited! \( ˆoˆ )/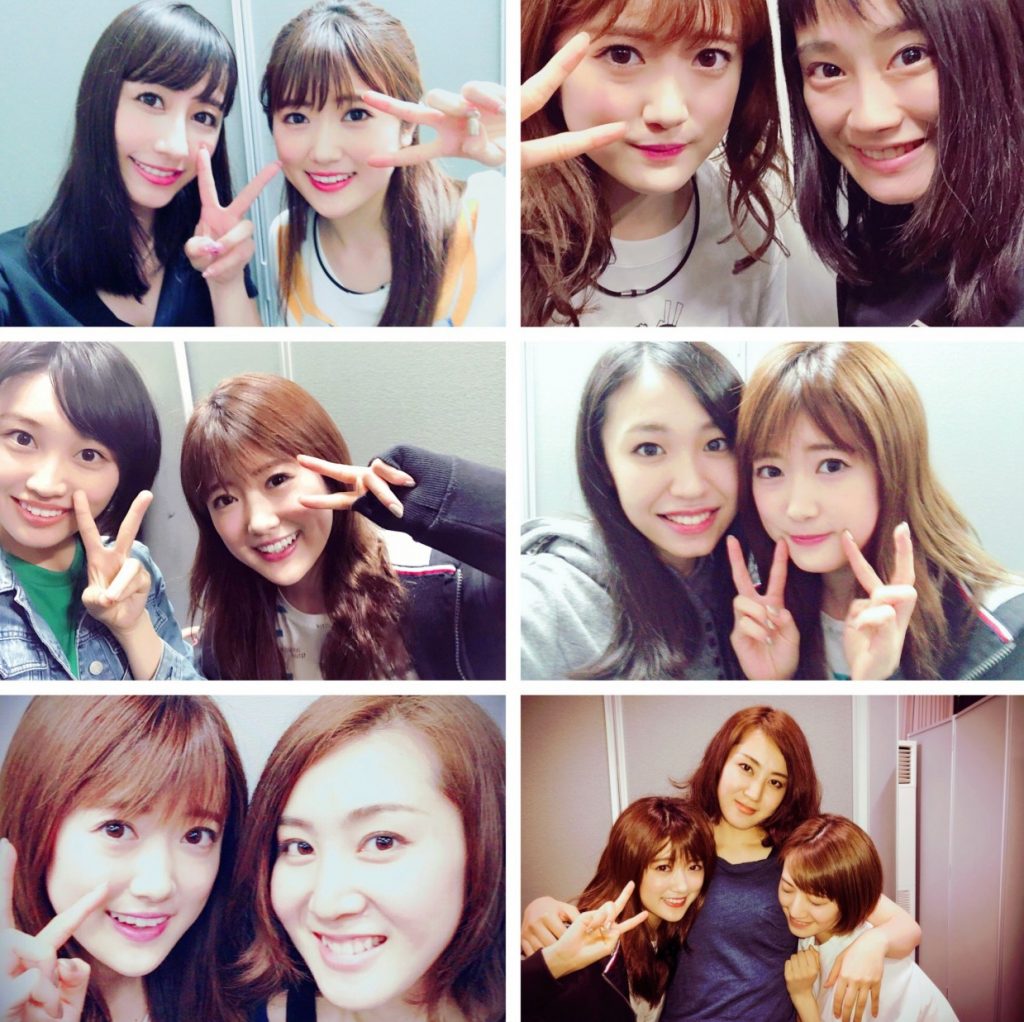 キャストの皆さんも
とっても優しくて面白くて…大好き!
Everyone from the cast is very kind and interesting… I love them!
もうすぐ本番…あっという間だなぁ
The performances are very soon… time sure flies by.
気づけばすっかり暑くなって
夏がすぐそこにやってきているようなお天気ですね。
Before I knew it, it has become really hot.
The weather is as if summer is coming very soon.
この夏が近づいてる感じ…
この時期は何だかワクワクする☆
体調管理には十分に気をつけて、
本番も頑張るからね!
来て下さるみなさん、お楽しみに♪
The feeling of summer approaching…
It is a somewhat exciting period. ☆
I'll take care of my physical condition
and work hard at the performances as well!
Everyone that comes, please enjoy it. ♪
最近のひなはね、
十割蕎麦にハマっております。
冷たいつゆにつけて、
ゆっくり味わって食べる時間が、とっても幸せ♡
至福の時やぁ~~~(*´ー`*)
時間ができたら、
美味しいお蕎麦屋さんを探して食べに行きたい!
Lately, I am addicted to juwari soba.
I really love to add cold sauce, and take the time to slowly eat and taste it. ♡
It's the ultimate bliss~~~(*´ー`*)
When I have the time,
I want to go and look for a delicious juwari soba restaurant and eat there!
みなさんへ☆
To everyone ☆
セブンイレブンさん新CMに参加させて頂いているよ!
I had the pleasure to participate in the new Seven Eleven CM!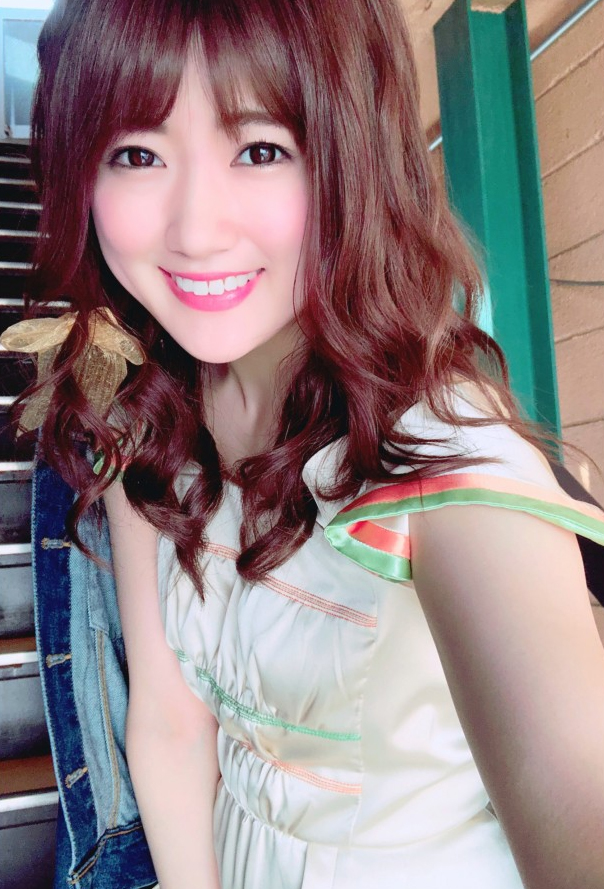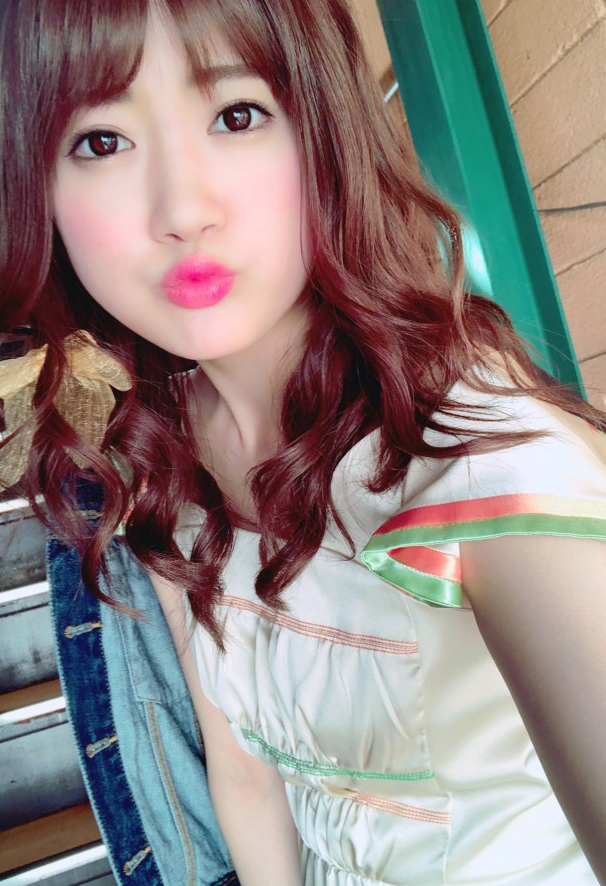 嬉しい♡宜しくお願いします^_^
I am happy. ♡ Please check it out. ^_^
「JJ 7月号」5月23日発売
「乃木坂46の『の』」文化放送さんで毎週日曜18:00~
「のぎえいご」
新レギュラーメンバーになりました!
CS放送 TBSチャンネル1
初回は6月24日(日)23時30分~
乃木坂46版ミュージカル「美少女戦士セーラームーン」
http://sailormoon-official.com/stage/nogizaka/
「スーパーフォーミュラ GO ON!」
BSフジさん
JJ July issue – release 23rd May
Nogizaka no No – Every sunday from 18:00 on JOQR
"Nogieigo"
I became one of the new regular members!
CS Broadcasting, TBS channel 1
First show is on 24th June (Sunday) starting at 23:30.
Musical "Pretty Guardian Sailor Moon" Nogizaka46 edition
http://sailormoon-official.com/stage/nogizaka/
"Super Formula GO ON!"
BS Fuji
今日も素敵な1日になりますように☆
I hope today will be a wonderful day as well. ☆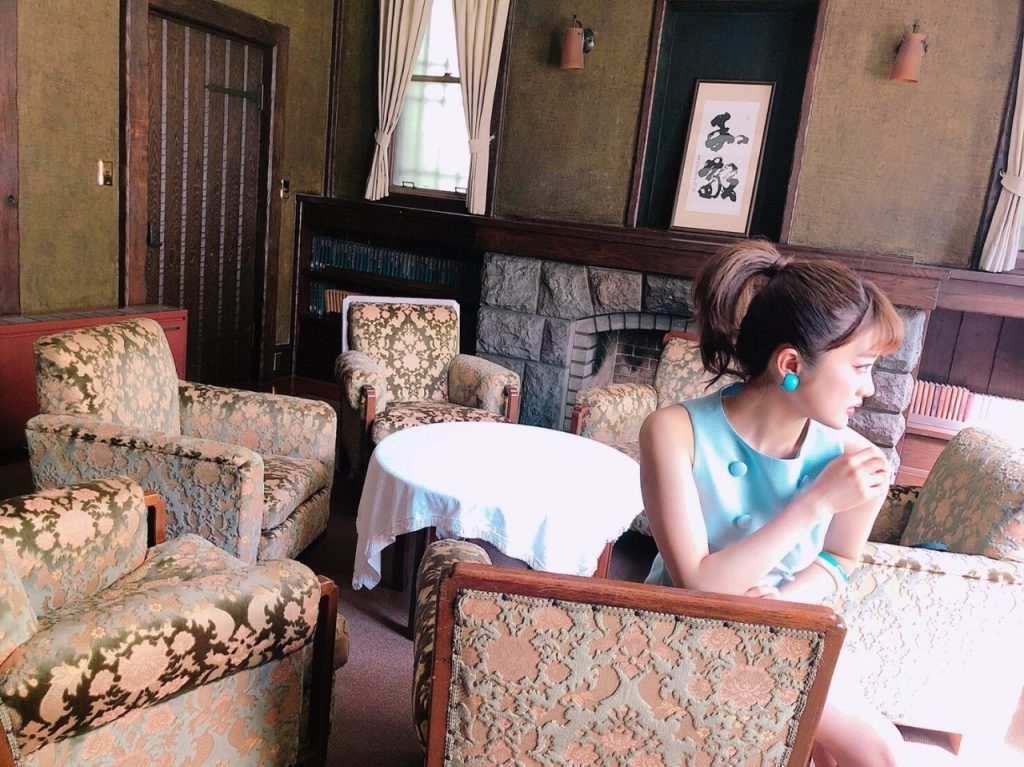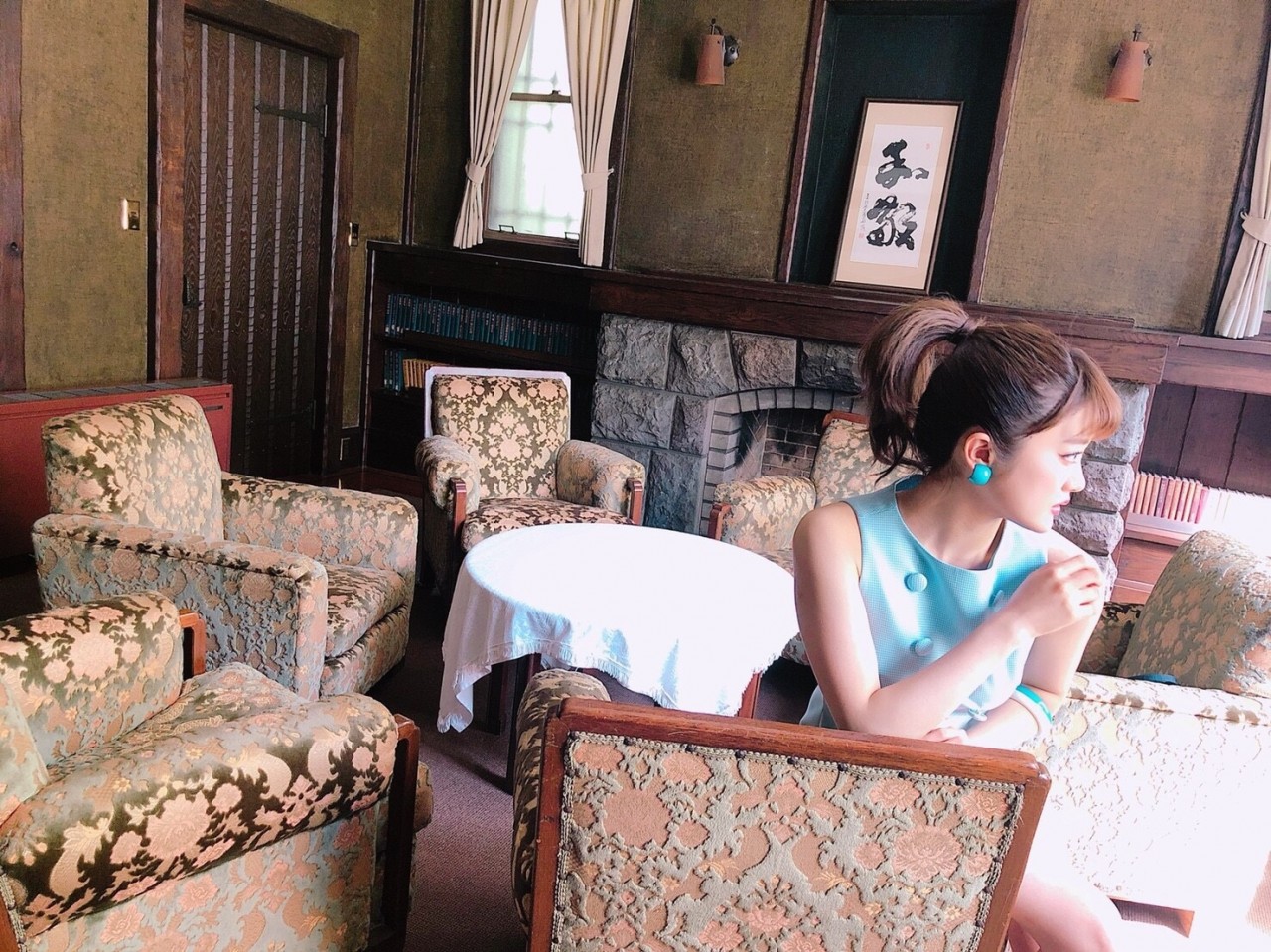 [List of Birthdays]
☆HAPPY BIRTHDAY☆
素敵な一年になりますように*゚'゚・.。.:*
I hope it will be a wonderful year for you. *゚'゚・.。.:*
大好き
日奈
Love,
Hina