日だまりのお部屋612*ひなちま
A room in a sunny place 612 * Hinachima
23th May 2018
Original: http://blog.nogizaka46.com/hina.higuchi/2018/05/045014.php
こんばんは*
Good evening. *
今朝のお天気予報で雨が降ると言っていたから、新しく買ったレインブーツ履いてお家出たんだ~♪
大活躍してくれました!笑
Because they said it was going to rain on the weather forecast this morning, I left the house with my newly bought rain boots. ~♪
It was a great success! (lol)
みなさん、今日も1日お疲れ様です☆
Everyone, thank you for today. ☆
まず!
5月21日(月)~27日(日)の期間で、
東急田園都市線渋谷駅(B2階)に、
乃木坂46版 ミュージカル
「美少女戦士セーラームーン」の全身ビジュアルが貼り出されておりますので…
お時間ある方、ぜひ見に行って頂きたいです♡
ひなも見たいなぁ…(*´-`)ムフフ
First!
From the 21st (Monday) to the 27th (Sunday) of May,
on the Tokyu Den-en-toshi Line platform of Shibuya Station (floor B2),
all the visuals of the Nogizaka edition of the musical "Pretty Guardian Sailor Moon" will be on display…
So to everyone who has the time, please be sure to come and watch them. ♡
I wonder if you want to see me… (*´-`) hihihi
お稽古の方も、みんなで楽しみながら頑張っているよ~!
本番始まるのが楽しみ*
Everyone is doing there best at practising, and enjoying it as well~!
I am looking forward to the start of the performance. *
5月19日はガールズアワードさんに、
出演させて頂きました!
On the 19th of May,
I had the pleasure of appearing on Girls Award!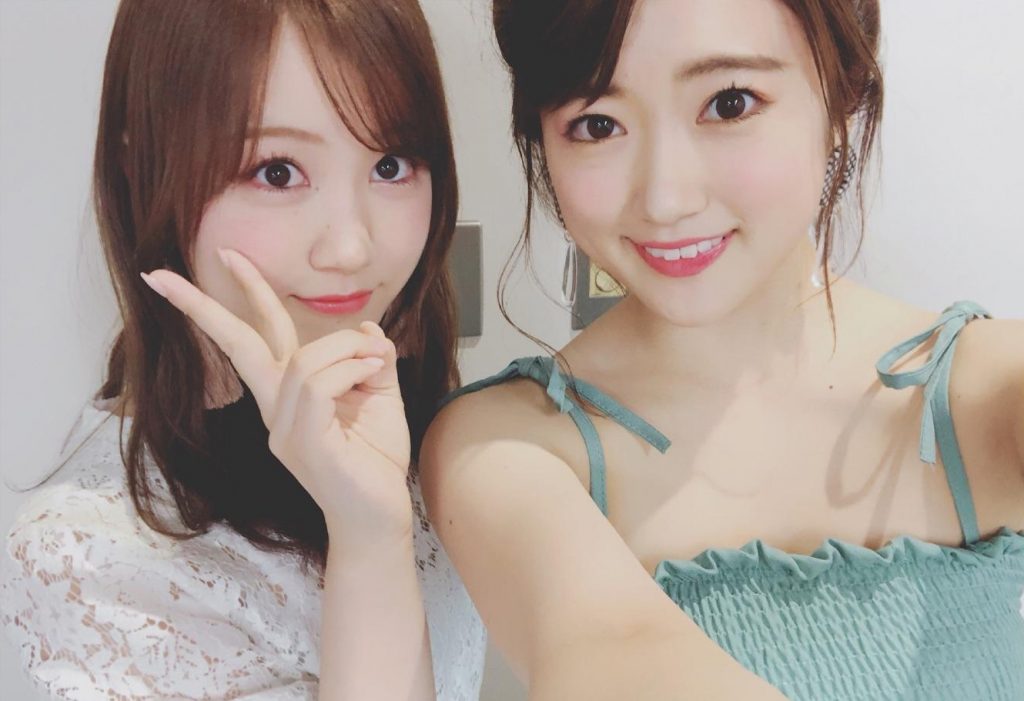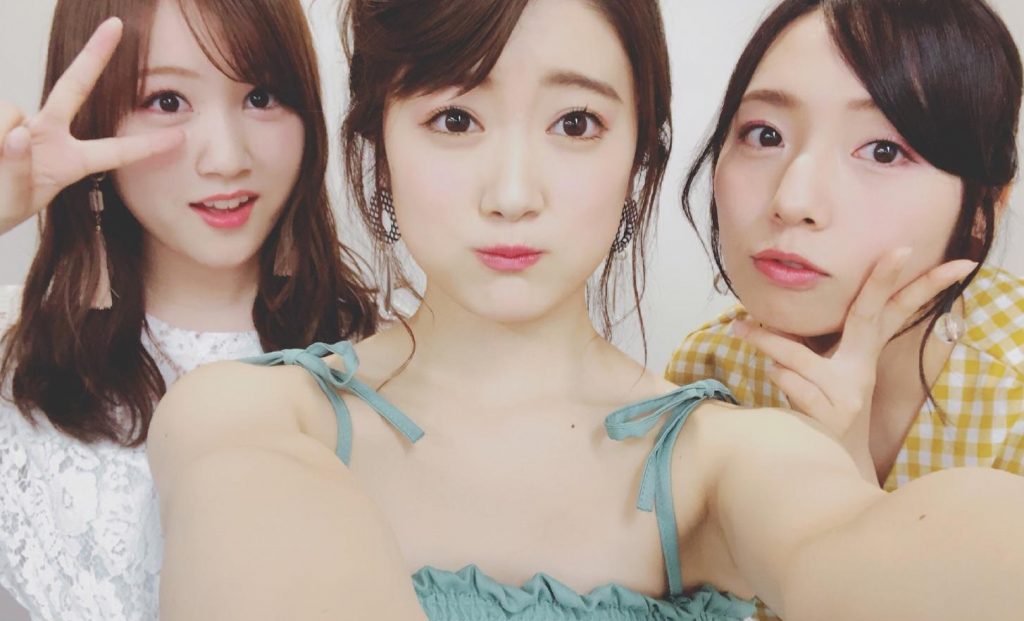 GRLさんステージ衣装。
可愛いセットアップを着たよ♡
This is a stage costume from GRL.
It is a cute set of clothes. ♡
初めてのランウェイ、とっても楽しかった!
日奈の名前を呼んで下さったり…
手を振ってくれたり…
嬉しくて思わず、
にたにたぁ~ってしちゃいました(*´ー`*)
It was my runway debut, and I enjoyed it very much!
People calling my name…
waving to me…
I was so happy I unintentionally ended up smiling broadly. (*´ー`*)
他のモデルさんのランウェイを見て、
沢山のことをお勉強させて頂き
凄く刺激的な1日でした。
Watching the other models on the runway,
and learning a lot of things,
it was a very exciting day.
ステージ裏で、はぶちゃんと♡
Together with Habu-chan backstage. ♡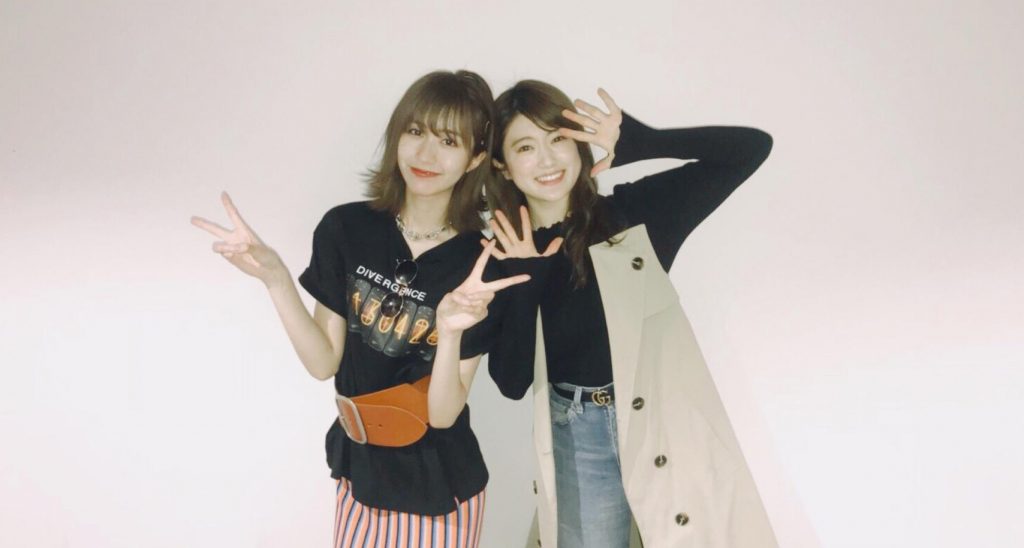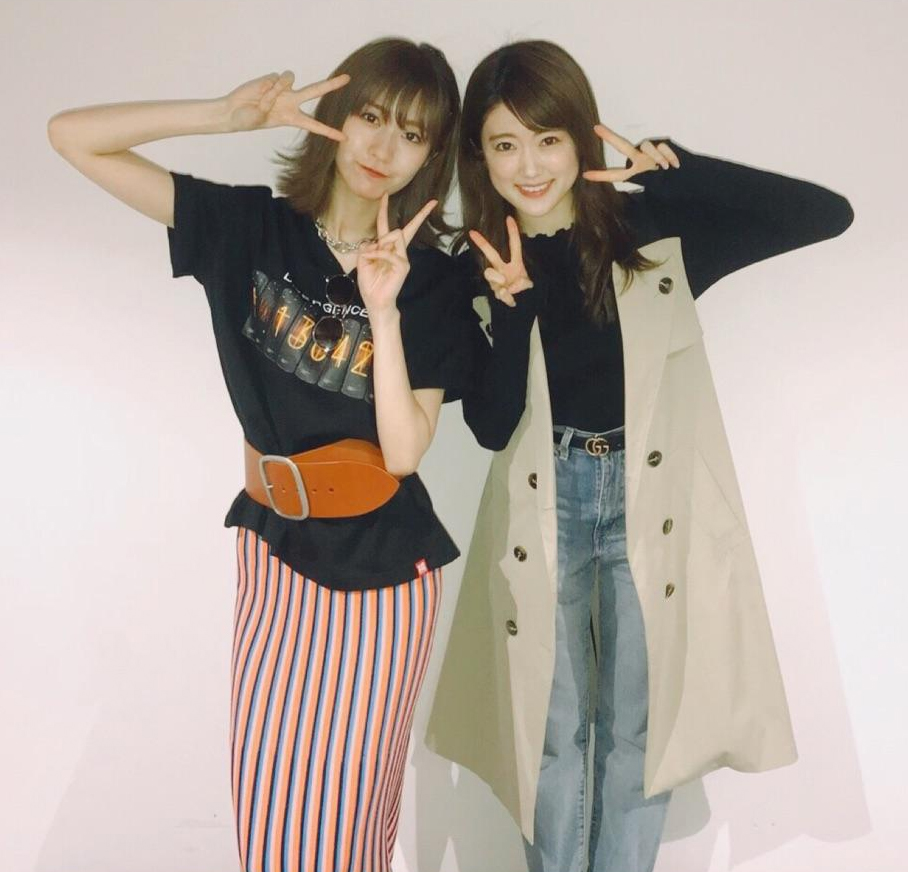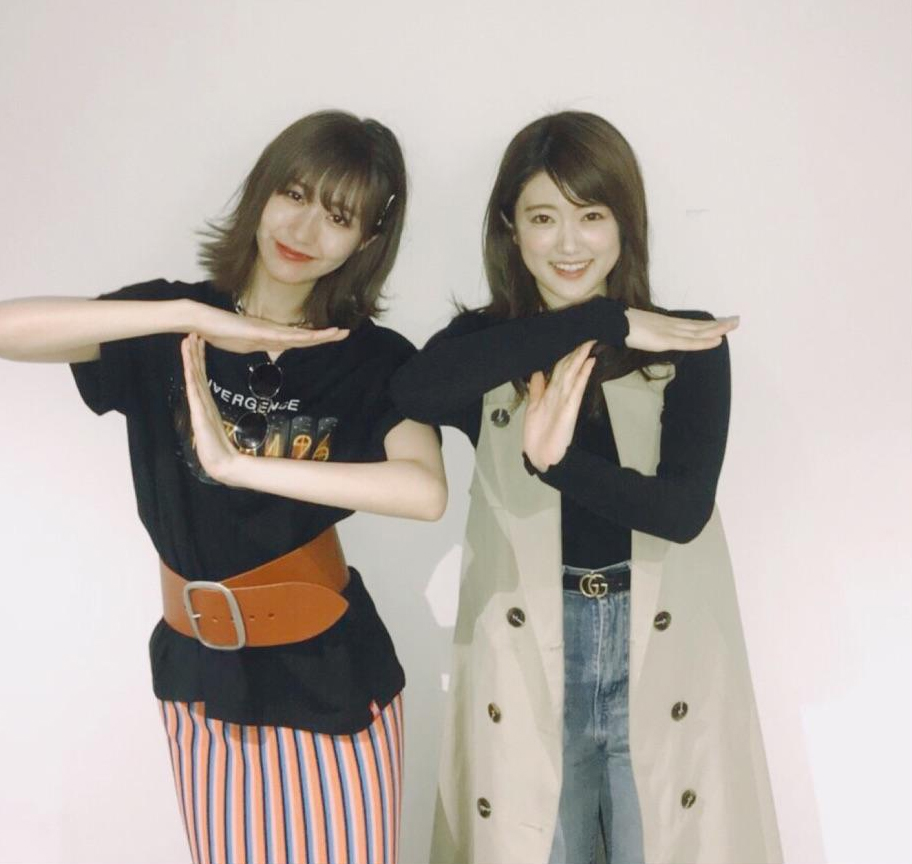 両手で「J」を表したつもりが…
逆だった(°▽°)笑
再チャレンジする!(°▽°)笑
We planned on forming a "J" with both hands, but…
it got reversed. (°▽°) lol
We will try it again! (°▽°) lol
今日5月23日は、
「JJ 7月号」発売日☆
Today is 23rd May,
"JJ July issue" release day. ☆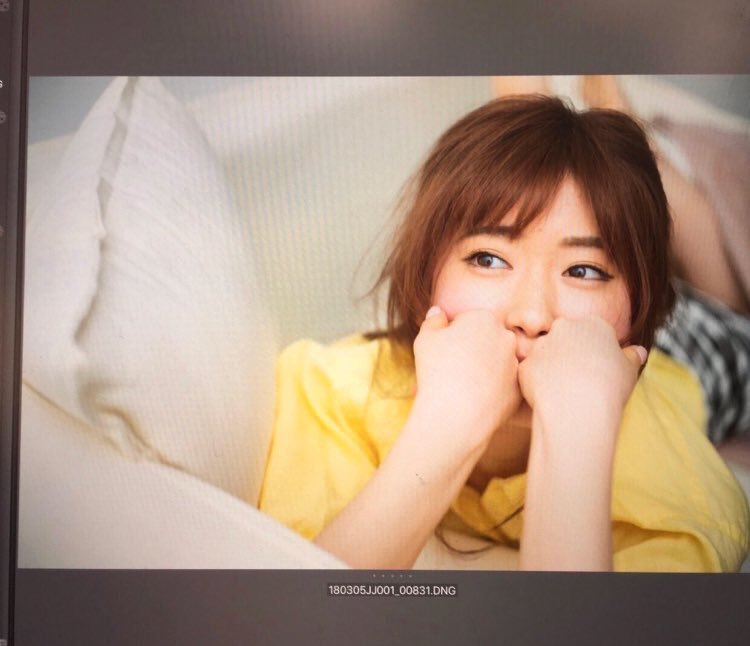 現場のスタッフさんみなさん、
とっても優しくてあたたかくて…
撮影と~っても楽しかったです(*≧∀≦*)
いつもの笑顔を忘れずに、
これから研究、成長を繰り返して、
パワーアップできるよう頑張ります!
宜しくお願いします。
Everyone from the staff on site were very kind and gentle…
I really enjoyed the photo shoot. (*≧∀≦*)
Without ever forgetting my smile,
I will keep researching, keep growing,
and work hard in order to be able to improve!
Please support me.
そしてそして…
今日はアップトゥーボーイさんの発売日。
オフショットだよん♡
And also…
Today is the release day of Up To Boy.
These are off-shots. ♡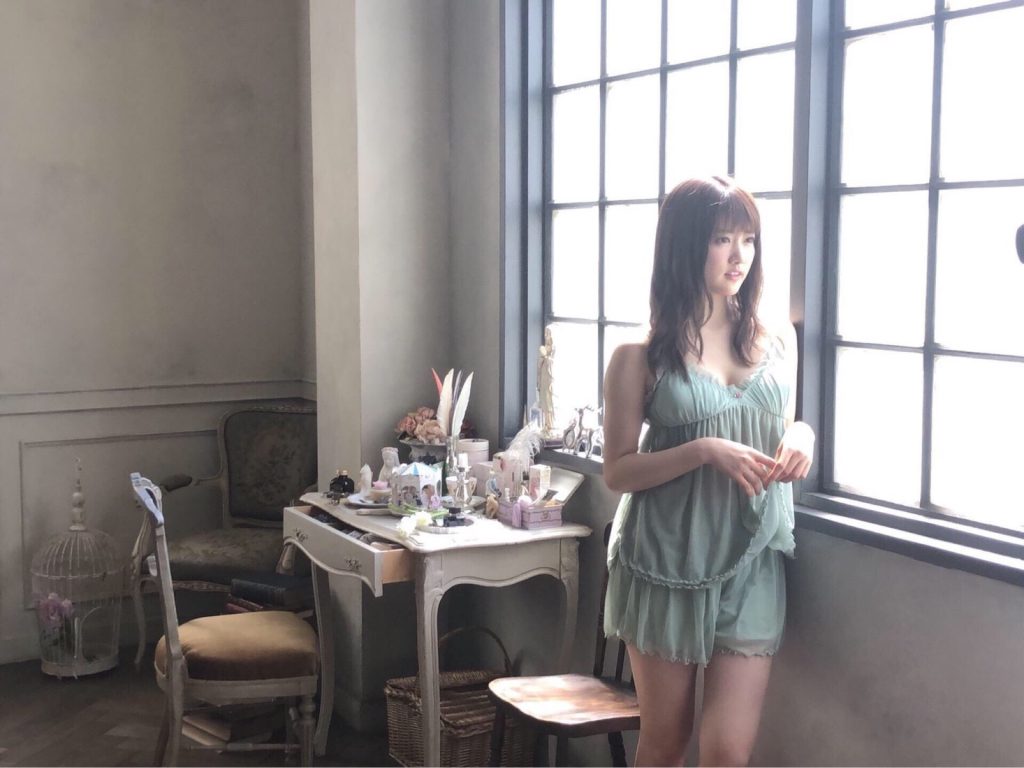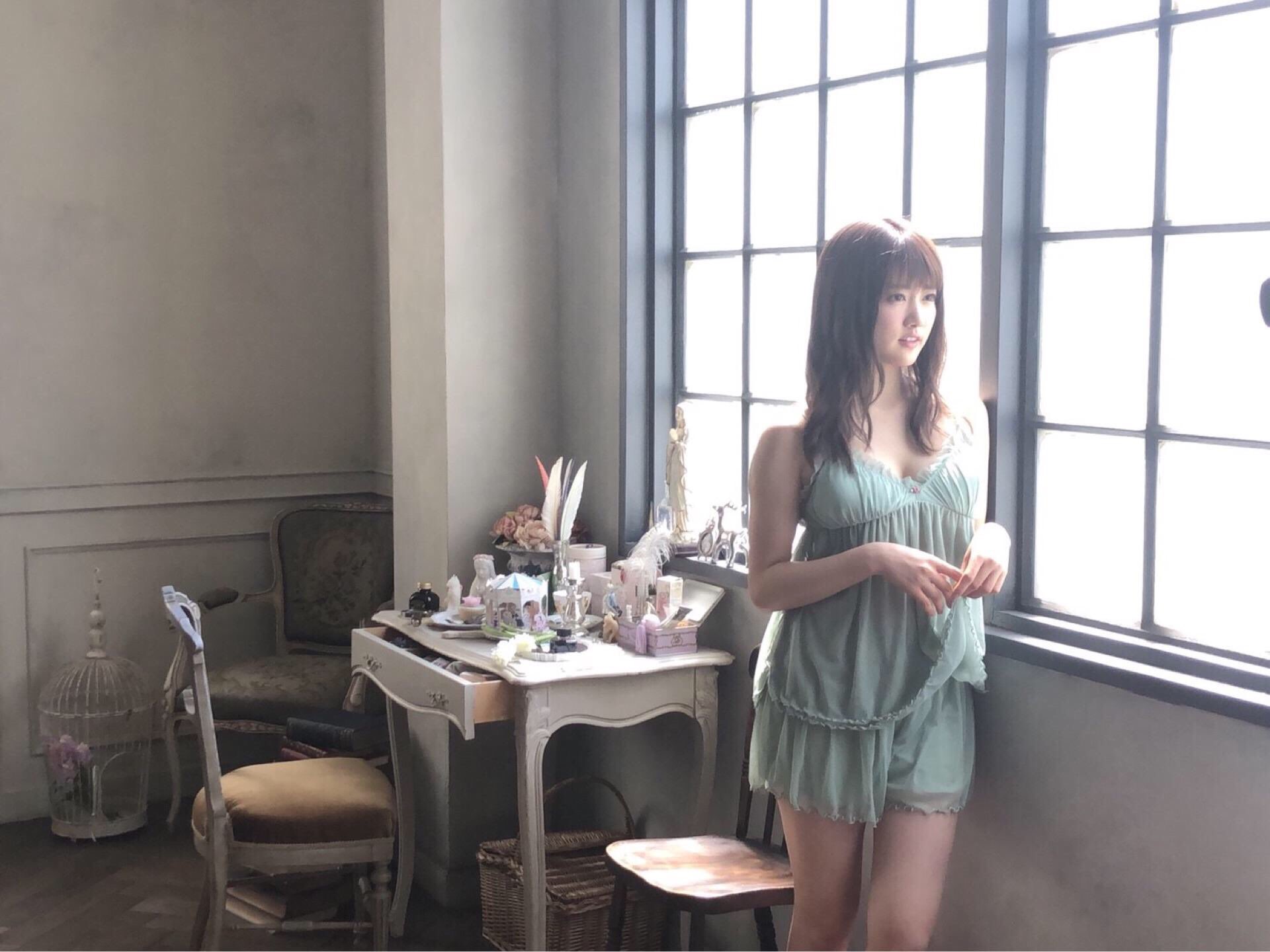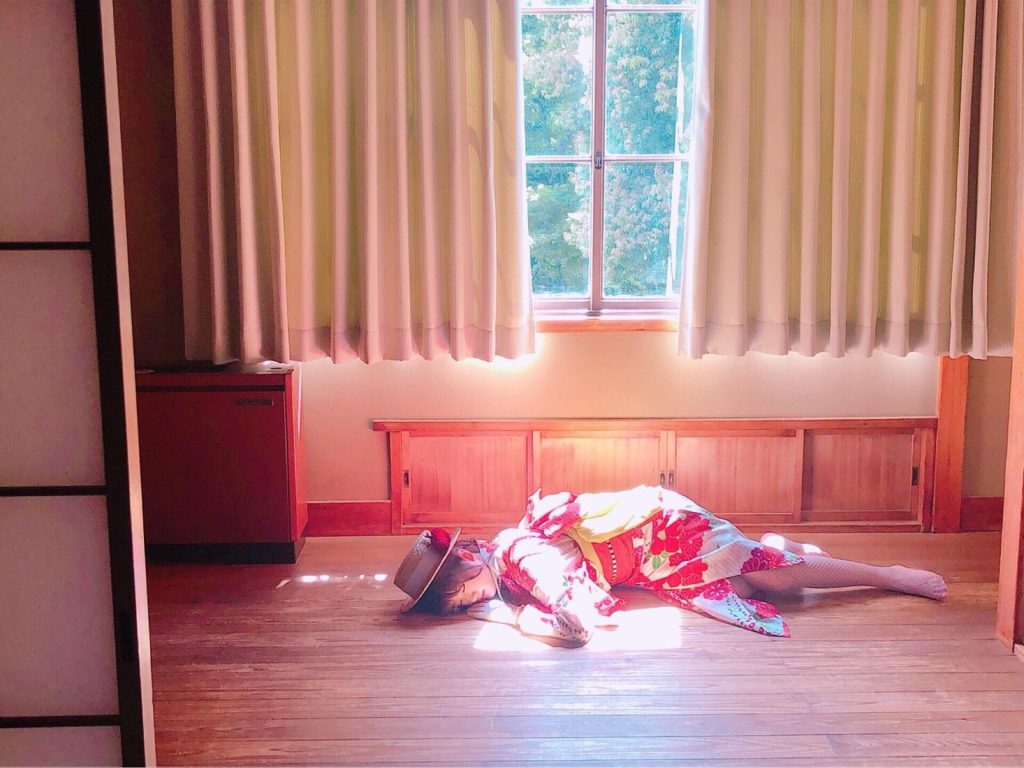 ひなの大好きな雰囲気、
衣装で撮影して頂きました♪
こちらも宜しくお願いします☆
I loved the atmosphere and clothes in which I was photographed. ♪
Please check it as well. ☆
みなさんへ☆
To everyone. ☆
「B.L.T.」5月24日発売
「JJ 7月号」5月23日発売
「乃木坂46の『の』」文化放送さんで毎週日曜18:00~
B.L.T. – release 24th May
JJ July issue – release 23rd May
Nogizaka no No – Every sunday from 18:00 on JOQR
「のぎえいご」
新レギュラーメンバーになりました!
CS放送 TBSチャンネル1
初回は6月24日(日)23時30分~
"Nogieigo"
I became one of the new regular members!
CS Broadcasting, TBS channel 1
First show is on 24th June (Sunday) starting at 23:30.
乃木坂46版ミュージカル「美少女戦士セーラームーン」
http://sailormoon-official.com/stage/nogizaka/
Musical "Pretty Guardian Sailor Moon" Nogizaka46 edition
http://sailormoon-official.com/stage/nogizaka/
「スーパーフォーミュラ GO ON!」
BSフジさん
"Super Formula GO ON!"
BS Fuji
[List of Birthdays]
☆HAPPY BIRTHDAY☆
素敵な一年になります様に☆゚'・:*☆♪
I hope it will be a wonderful year for you. ☆゚'・:*☆♪
明日も皆さんが幸せであります様に
I wish you all a happy day tomorrow as well.
大好き
日奈
Love,
Hina