日だまりのお部屋607*ひなちま
A room in a sunny place 607 * Hinachima
10th April 2018
Original: http://blog.nogizaka46.com/hina.higuchi/2018/04/044405.php
こんにちは!
良いお天気です*\(^o^)/*
お仕事まで時間があったので、
朝早く家を出て仕事場まで歩いて向かっているの!笑
Hello!
The weather is nice. *\(^o^)/*
Because I had some time to spare until work,
I left my house early in the morning and walked to the workplace! (lol)
まず…先程発表がありましたが、
乃木坂46版ミュージカル『美少女戦士セーラームーン』Team MOONで、
セーラーヴィーナス/愛野美奈子ちゃんを演じさせて頂くことになりました!
嬉しいです!!!
一生懸命頑張ります!
ぜひ、お越し下さいませね*\(^o^)/*
詳しくはオフィシャルサイトをご覧下さい♡
http://sailormoon-official.com/stage/nogizaka/
First… it was just announced that I will be performing the role of Sailor Venus / Aino Mikano in Team Moon of the Nogizaka46 edition of the musical "Pretty Guardian Sailor Moon"!
I'm so happy!!!
I will do my utmost best!
Please be sure to come. *\(^o^)/*
For details, please visit the official site. ♡
http://sailormoon-official.com/stage/nogizaka/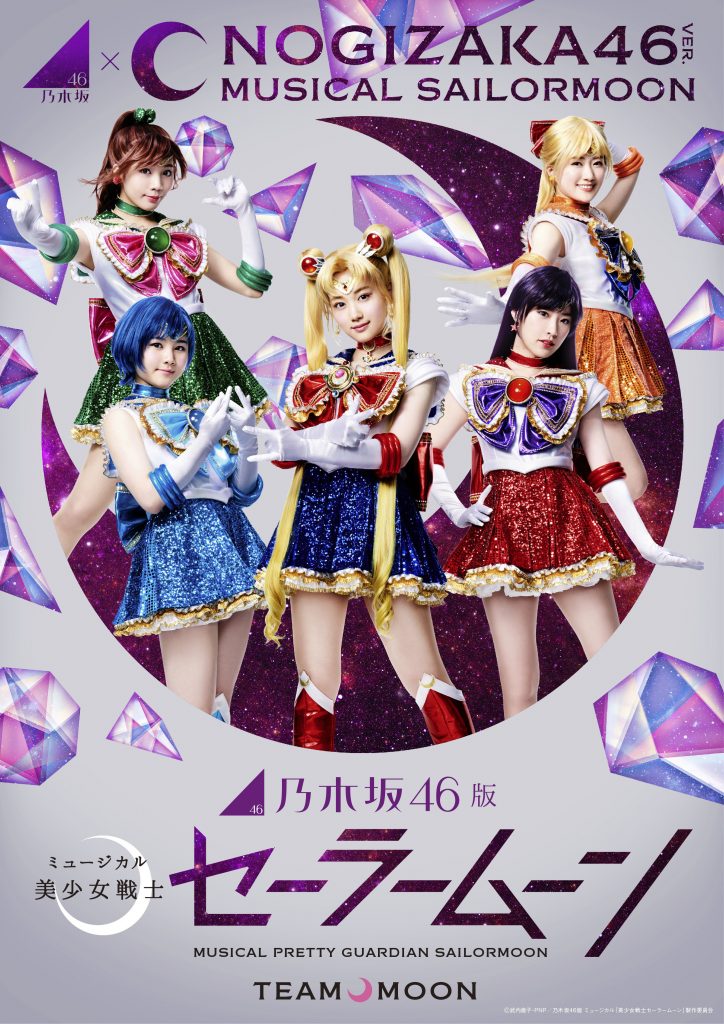 お次は20thシングル「シンクロニシティ」
MV公開になりました!
The MV for the 20th single "Synchronicity" has been released!
真剣な眼差し、
包み込むような穏やかさ、
笑顔、切なさ…
みんなの様々な表情を見ていると、
自然に涙が出てきます。
でもそれは悲しい涙じゃなくて、
自分でもよくわからないけど…
なんだか温かい涙…。
Serious looks,
enveloping calmness,
smiles, sadness…
When seeing everyone's various facial expressions,
I started to cry spontaneously.
But it weren't tears of sadness,
I don't understand it well even myself but…
somehow it were tears of warmth…
凄く大切で、大好きなシングルです。
It is a very precious single that I love very much.
MV撮影時のオフショット*\(^o^)/*
An offshot from the time of the MV's shooting. *\(^o^)/*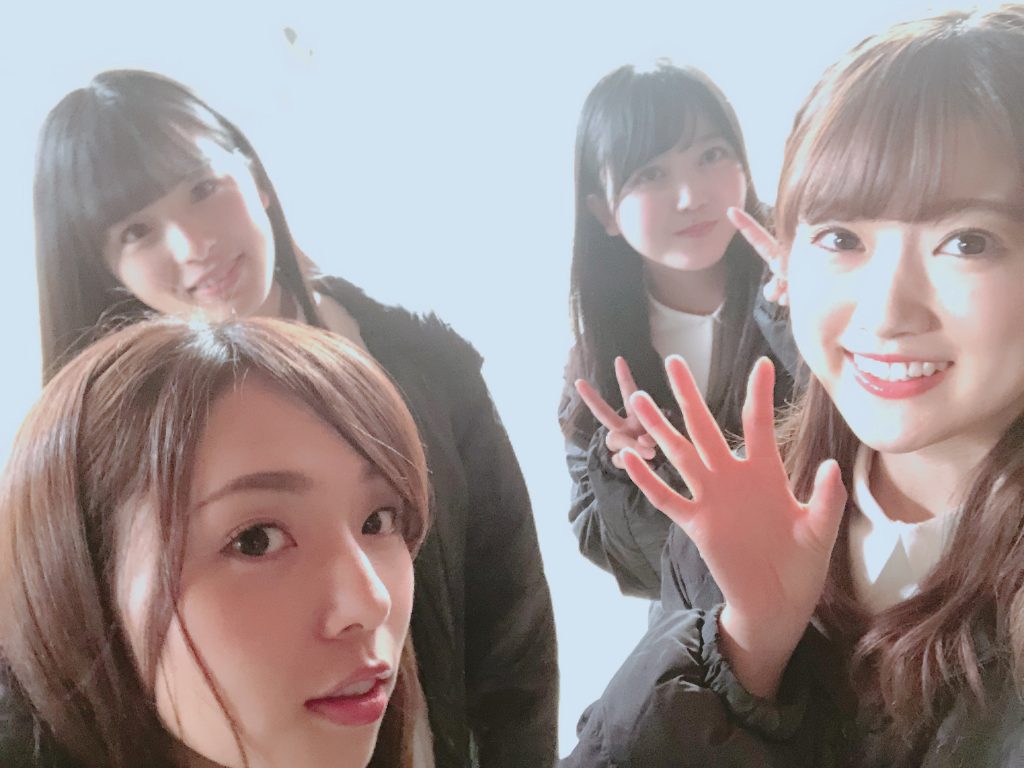 桃子~久保ちゃん~まいちゅん~☆
Momoko ~ Kubo-chan ~ Maichun ~ ☆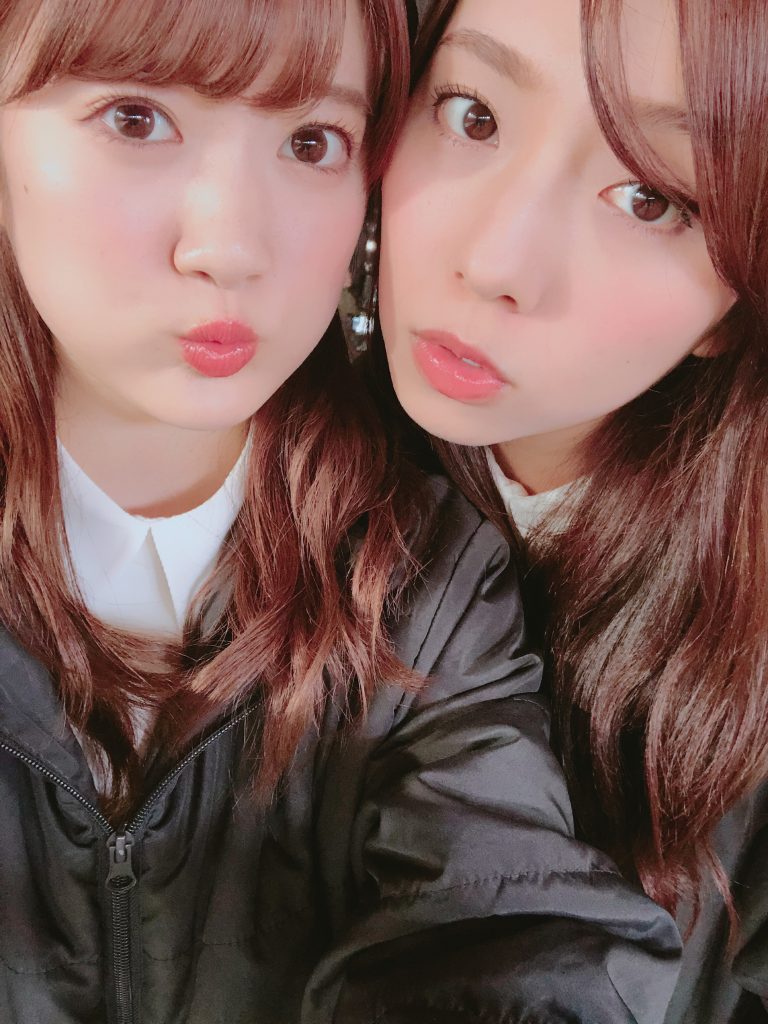 まいちゅん~☆(2回目)
Maichun ~☆ (2nd time)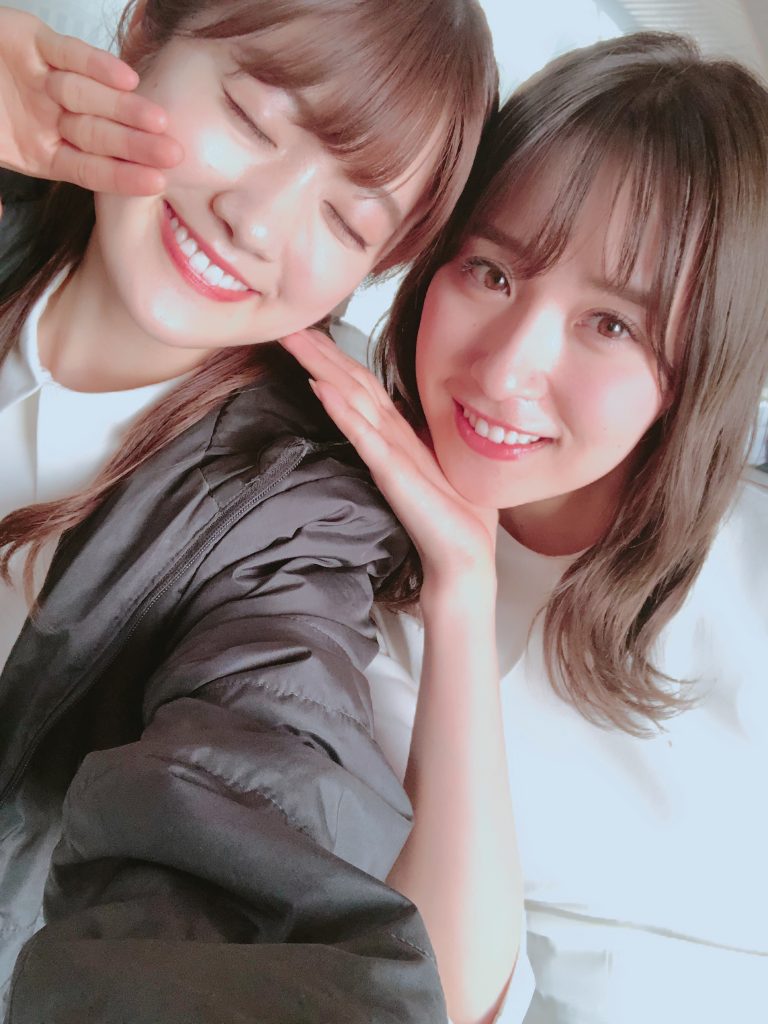 みさ~☆
Misa ~☆
先日CDTVさんで、初パフォーマンスをさせていただきました!
歌衣装も素敵です☆
ひなはこのタイプ(#^.^#)
The other day we had the pleasure of performing the song for the first time on CDTV!
The song's costume is beautiful as well. ☆
This is my type. (#^.^#)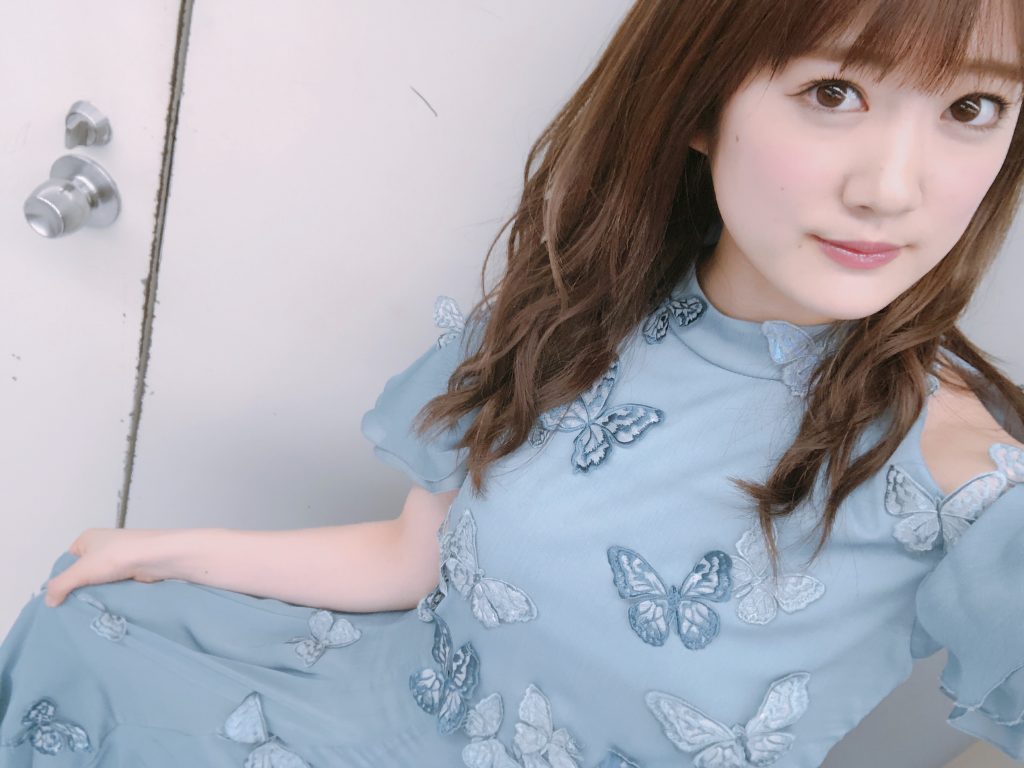 沢山の方の胸に、
20th「シンクロニシティ」が
響きますように*
I hope the 20th single "Synchronicity" will impress a lot of people. *
[List of Birthdays]
☆HAPPY BIRTHDAY☆
素敵な一年になりますように*\(^o^)/*
I hope it will be a wonderful year for you. *\(^o^)/*
今日も皆さんにとって
幸せでありますように*
I wish you all a happy day today. *
大好き
ひな
Love,
Hina