Happy birthday to me(o^^o)日奈
Happy birthday to me(o^^o) Hina
31st January 2022
Original: https://blog.nogizaka46.com/hina.higuchi/2022/01/065197.php
今日は1月31日〜!!!
樋口日奈、24歳になりました〜!!!
Today is the 31st of January~!!!
Higuchi Hina became 24 years old~!!!
乃木坂生活10年目になりますが、
初心を忘れずに…
学ぶ・吸収する意識を常に持って、成長していきたいと思います。
It has been 10 years since I joined Nogizaka, but without losing sight of my original intentions… I want to continue to progress while consciousnessly learning and absorbing.
メンバー、スタッフさん、
そして応援して下さっているみなさんに、
沢山お祝いして頂けて幸せです。
本当にありがとうございます!
I am happy with the many Birthday wishes I received from the members, the staff and everyone who is supporting me. Thank you truly!
そしてそして…
先ほど、きいちゃんの卒業発表がありましたね。
何度もきいの言葉に救われてきたよ。
出会えて良かった。
And also…
Just earlier, there was Kiichan's graduation announcement.
I have been saved by Kii's words many times.
I am happy I was able to meet you.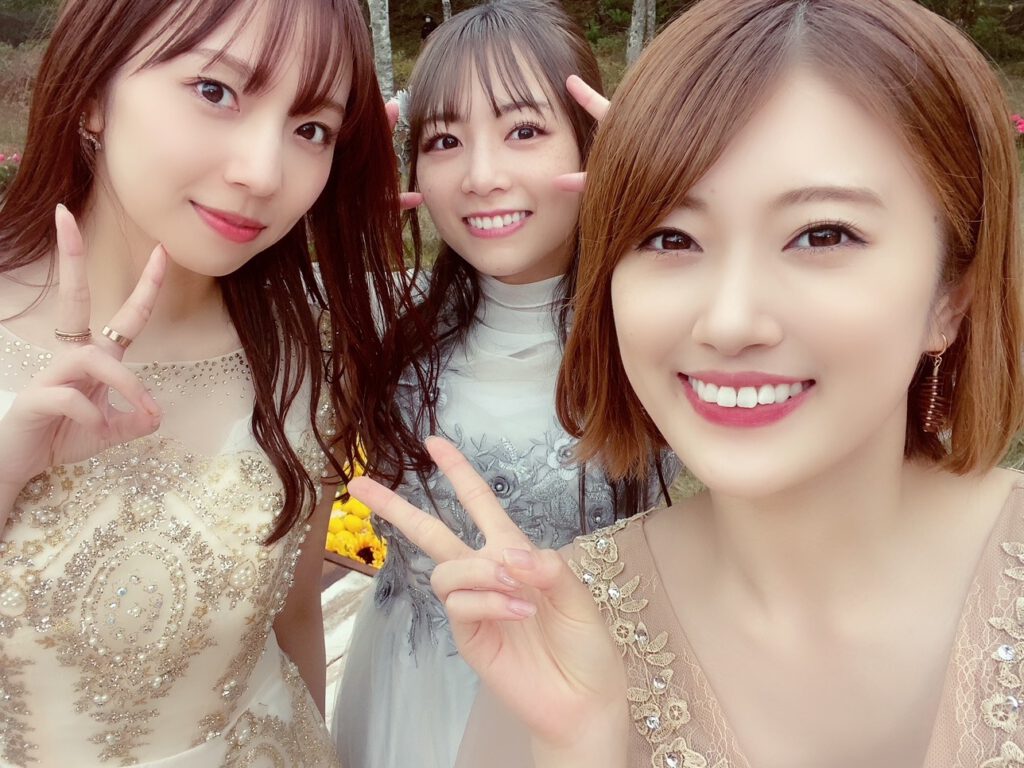 2期生は後輩ちゃんと言うより、
"同志"この言葉がしっくりきます。
10年近く一緒に過ごしてきたメンバーの門出は
やはり寂しいですね。
Rather than 2nd gen being juniors, I think "comrade" is the more appropriate word.
It's lonely when a member says goodbye after spending nearly 10 years together.
毎年私のお誕生日に素敵なメッセージを送ってくれるきいちゃん。
今年くれたメッセージの最後は…
「ちまの大事なお誕生日の日に卒業発表することになっちゃってごめんね」
という言葉でした。
Kiichan sends me a wonderful Birthday message every year.
She ended this years message with these words…
"I am sorry I will announce my graduation on your Birthday which is so precious to you."
いつも色んな角度、色んな方面に
気を配って接してくれるきいちゃん。
最後の時くらい気にしないで良いのよ(´;ω;`)
最後の日まで明るく見送りたいです。
Kiichan is always careful in each way or shape possible.
Don't worry about it okay (´;ω;`)
I want to see you off cheerfully when the last day arrives.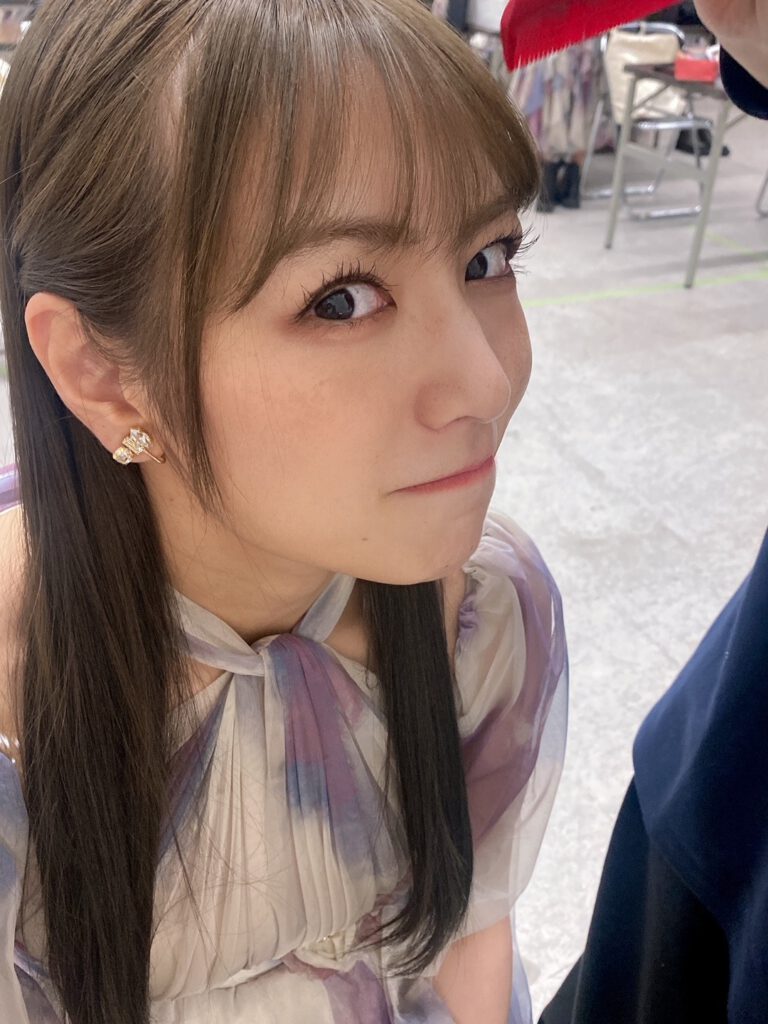 大好き。
I love you.
みなさん、今は色んな気持ちで胸がいっぱいになってしまうと思いますが(´;ω;`)
Everyone, I am overloaded with various feelings at the moment. (´;ω;`)
私は乃木坂で叶えたい夢、
やり遂げたいことがまだまだ沢山です!
これからも、どうぞ宜しくお願い致します♡
I still have many dreams and things I want to accomplish in Nogizaka!
Please continue to treat me well. ♡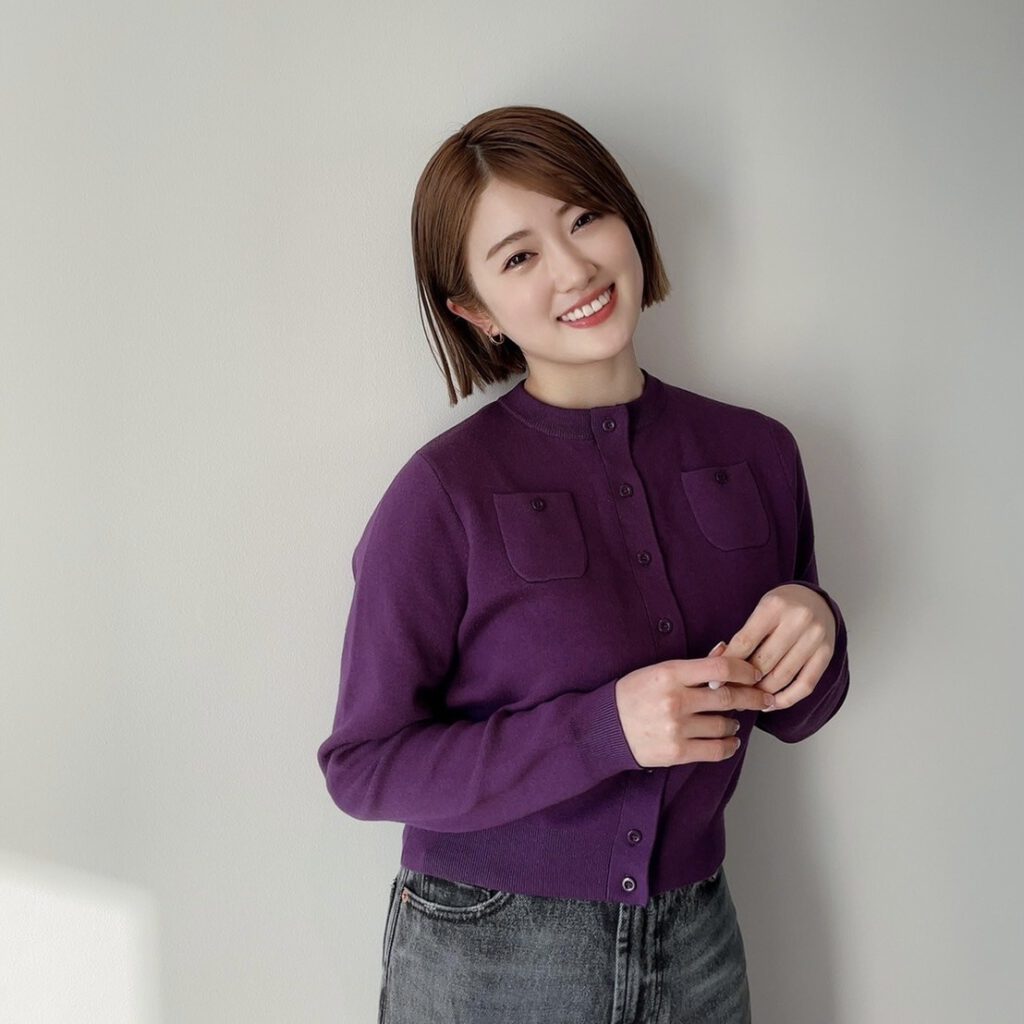 大好きです。
I love you.
日奈
Hina