君のことは忘れられない736*日奈
I can't forget you 736 * Hina
29th May 2021
Original: https://blog.nogizaka46.com/hina.higuchi/2021/05/061677.php
ブログタイトルは、「ひと夏の長さより…」。
夏が近づくと聴きたくなる〜!
この曲の、真夏とまっちゅんの声も大好きなんだよなぁ。
The blog title is from "Hito Natsu no Nagasa Yori…"
I want to listen to it as summer approaches~!
I also love Manatsu's and Macchun's voices in this song.
こんばんは〜!
今日も1日お疲れ様です。
Good evening~!
Thank you for today.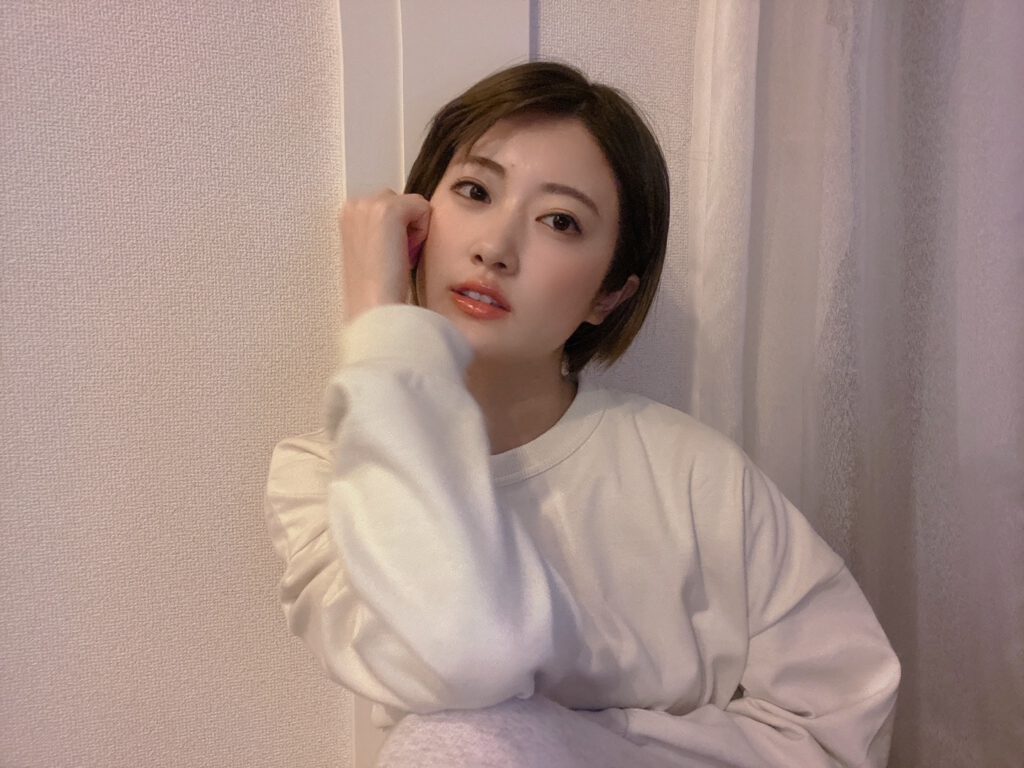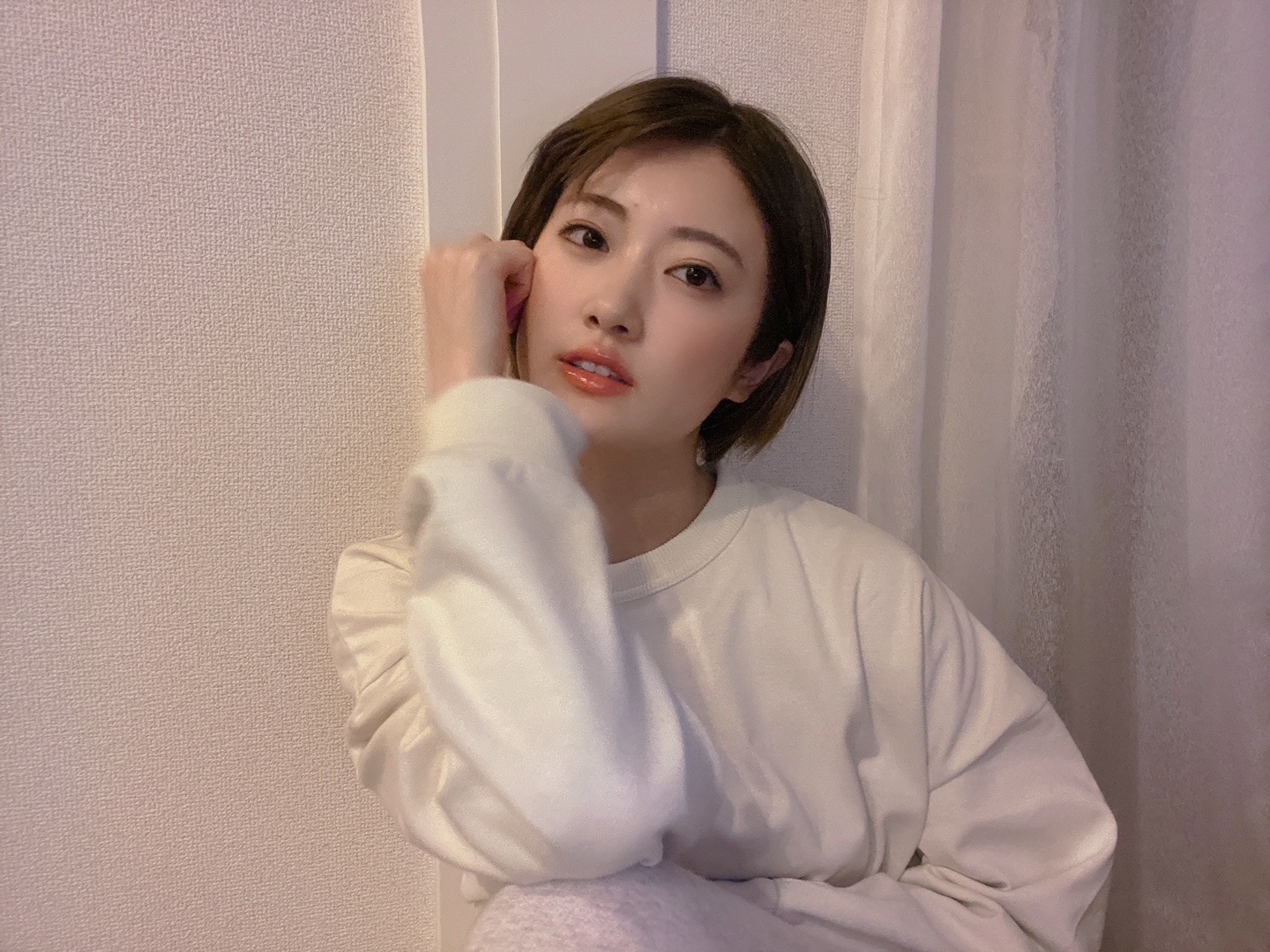 最近は読書をしています*
「はじめてのエシカル」「暮らしのなかのSDGs」「愛するということ」「52ヘルツのクジラたち」。
Books I am reading lately.*
"Hajimete no Eshikaru", "Kurashi no Naka no SDGs", "Aisuru To Iu Koto", "52 Herutsu no Kujiratachi".
日常の中で心に残った言葉や、
頭に浮かんだ夢などを一冊のノートに綴るようにしています。
前向きになれてオススメです!
During each day, I try to write down the phrases that stick with me and the dreams that come to mind in a notebook.
I recommend it because it makes you positive!
もうすぐ6月になりますね。
27thシングルのミート&グリート始まる〜♪
お会いできること、楽しみにしています。
It's almost June, right?
The 27th single meet and greet will start~♪
I look forward being able to meet you.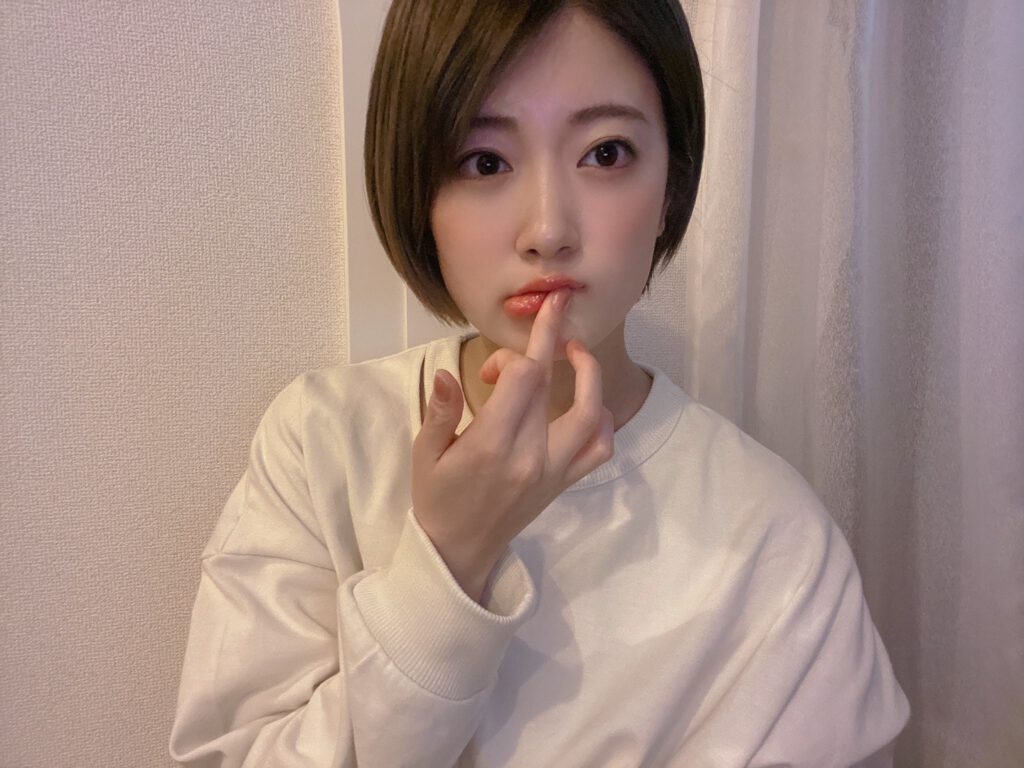 待ってるね。
I'll be waiting.
お知らせ〜!
○BSフジにて、
6月13日(日)26:00〜26:55
「スーパーフォーミュラGO ON!」
ぜひご覧下さい!!!
Notices~!
○ BS Fuji, 13th June (Sunday) 26:00~26:55
"Superformula GO ON!"
Be sure to watch it!!!
○TBSチャンネル1にて、
6月19日(土)20:30〜22:50
舞台「フラガール -dance for smile-」
宜しくお願いします!!!
○ TBS Channel 1, 19th June (Saturday) 20:30~22:50
Stage Play "Hula Girl -dance for smile-"
Thank you in advance!!!
だいぶ前の写真になってしまいますが…
This is quite an old photo, but…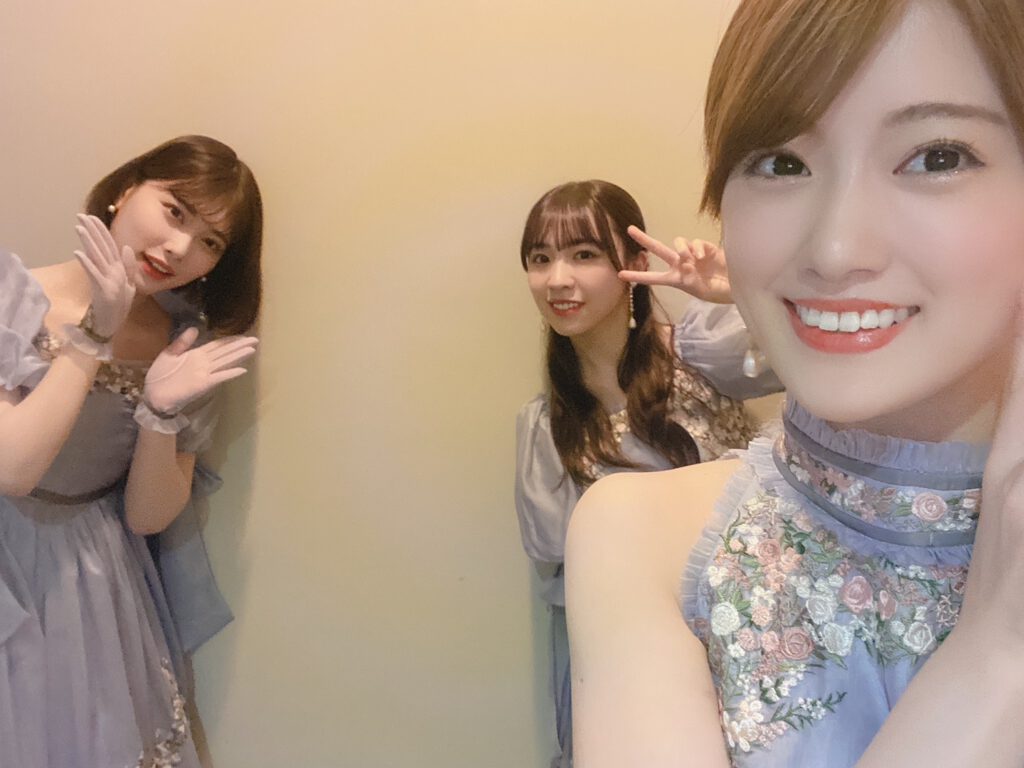 じゅんな、みりあ、
最後のライブお疲れ様!!!
涙がこぼれました。大好きな2人。
残りの時間も変わらず楽しみます。
Junna, Miria, thank you for your hard work on your last live show!!!
I cried. I love you two.
Let's enjoy the time that we have left as well.
明日も皆さんにとって
幸せな1日になりますように。
I hope everyone has a great day tomorrow as well.
大好き
I love you
日奈
Hina