いつでも 前向きに 前向きに やってるうちに ついてくる ついてくる 逃げ出さなければ… がむしゃらが 道を切り開くんだ 734*日奈
Always be positive and come along with me to where I am going. If we don't run away… recklessness will open the way for us 734 * Hina
19th April 2021
Original: http://blog.nogizaka46.com/hina.higuchi/2021/04/061260.php
(ブログタイトルは、「左胸の勇気」から。
思い悩んだ時、この曲を聴くと、頑張る勇気が湧いてきます。)
(The blog title is from "Hidarimune no Yuuki".
When I'm worried, listening to this song gives me the courage to do my best.)
27thシングル、選抜メンバーとして頑張らせて頂きます!!
発表の後、スタッフさんやメンバーが「おめでとう。本当に嬉しい!」と自分のことのように喜んでくれて…その優しさに涙が出てきました。
選抜発表は、10年目に突入しても、
毎回ドキドキします。
色んな立場の気持ちを痛いほどわかるから…。
みんなそれぞれが頑張っています。
お互いに高め合っています。
尊敬し合っています。
I will do my best as a Senbatsu member for the 27th single!
After the announcement, the staff and members were happy for me saying "Congratulations. I'm really happy!"… I cried because of this kindness.
Senbatsu announcements are thrilling every time, even going into the 10th year.
It's because I can understand the feelings of various positions painfully…
Each and everyone is doing their best.
We are enhancing each other.
We respect each other.
乃木坂46は、本当に素敵なグループです。
このグループに居られて、私は幸せです。
Nogizaka46 is truly a wonderful group.
To be in this group is my happiness.
感謝の気持ちを忘れずに…
一瞬一瞬を大切に、活動していきます!
Without forgetting feelings of gratitude…
Doing my activities, I will cherish each and every moment!
いつも応援して下さっている皆さん、
本当にありがとうございます。
皆さんがいてくれるから、頑張れます。
Everyone that always support me, thank you truly.
I can do my best because everyone is there.
これからも沢山良いお知らせができるように、
素敵な景色を一緒に見られるように、
精進していきます!!!
From now on I will continue to devote myself, in order to be able to give you lots of good news, and to be able to see wonderful moments together!!!
まっちゅん
Macchun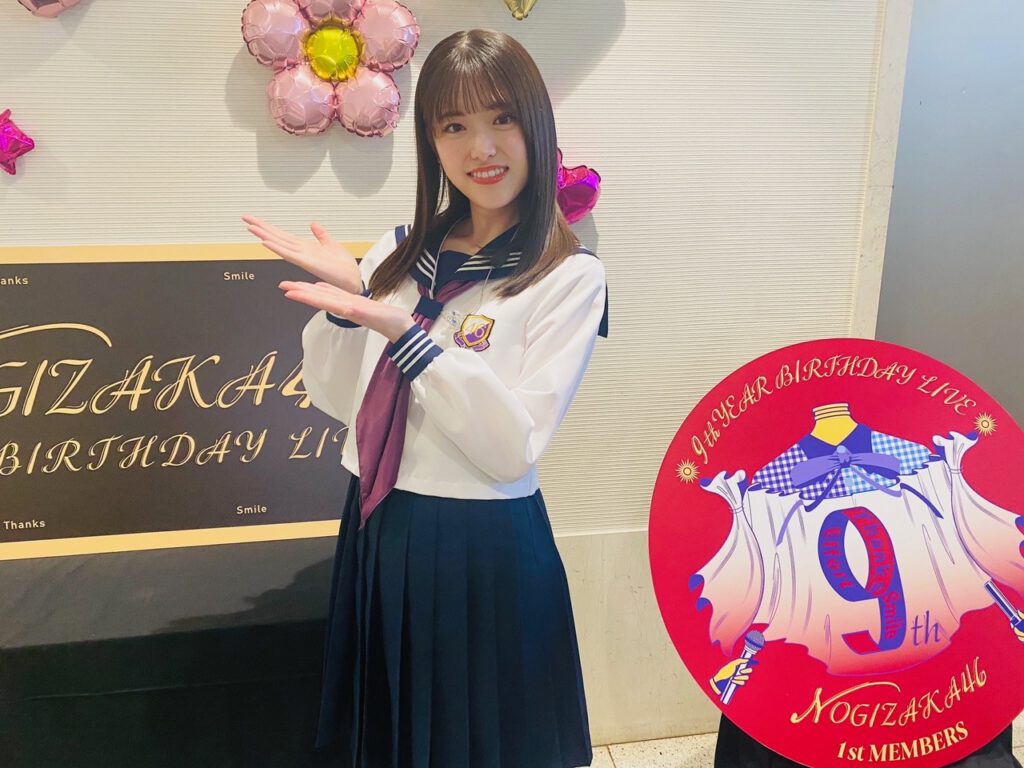 しっかりしていて、でもお茶目で、周りを癒してくれるまっちゅんが大好きです。
沢山、思い出作ろうね(´;ω;`)♡
I love the strong yet playful Macchun, who heals the people around her.
Let's make lots of memories, okay? (´;ω;`)♡
まあや
Maaya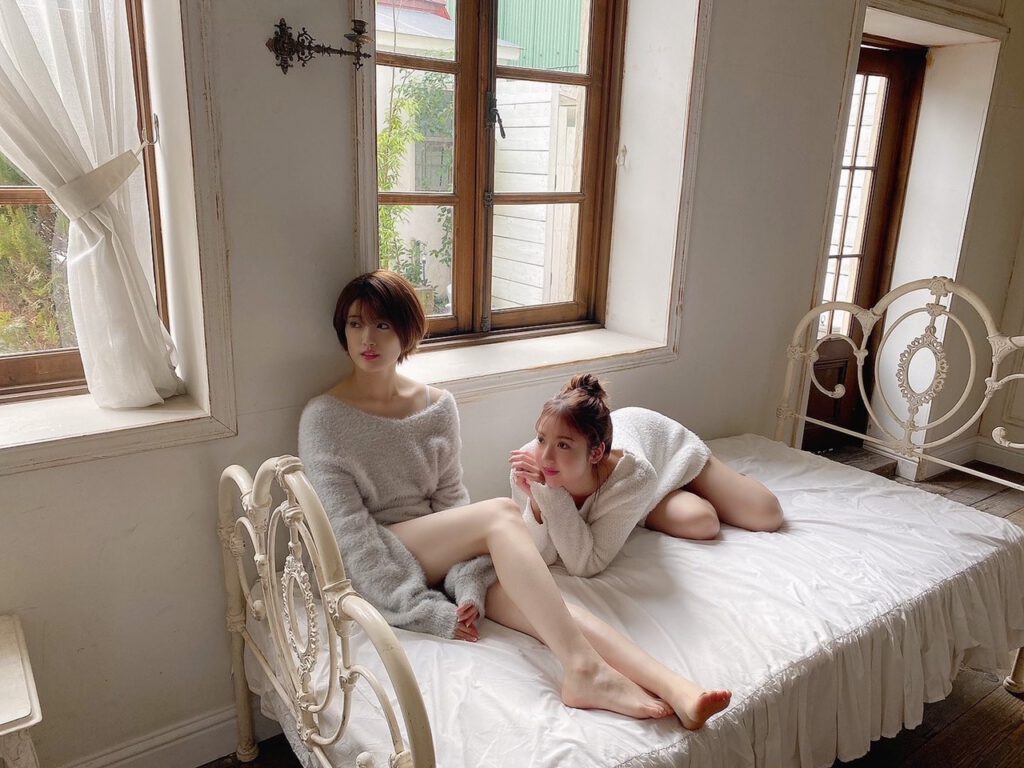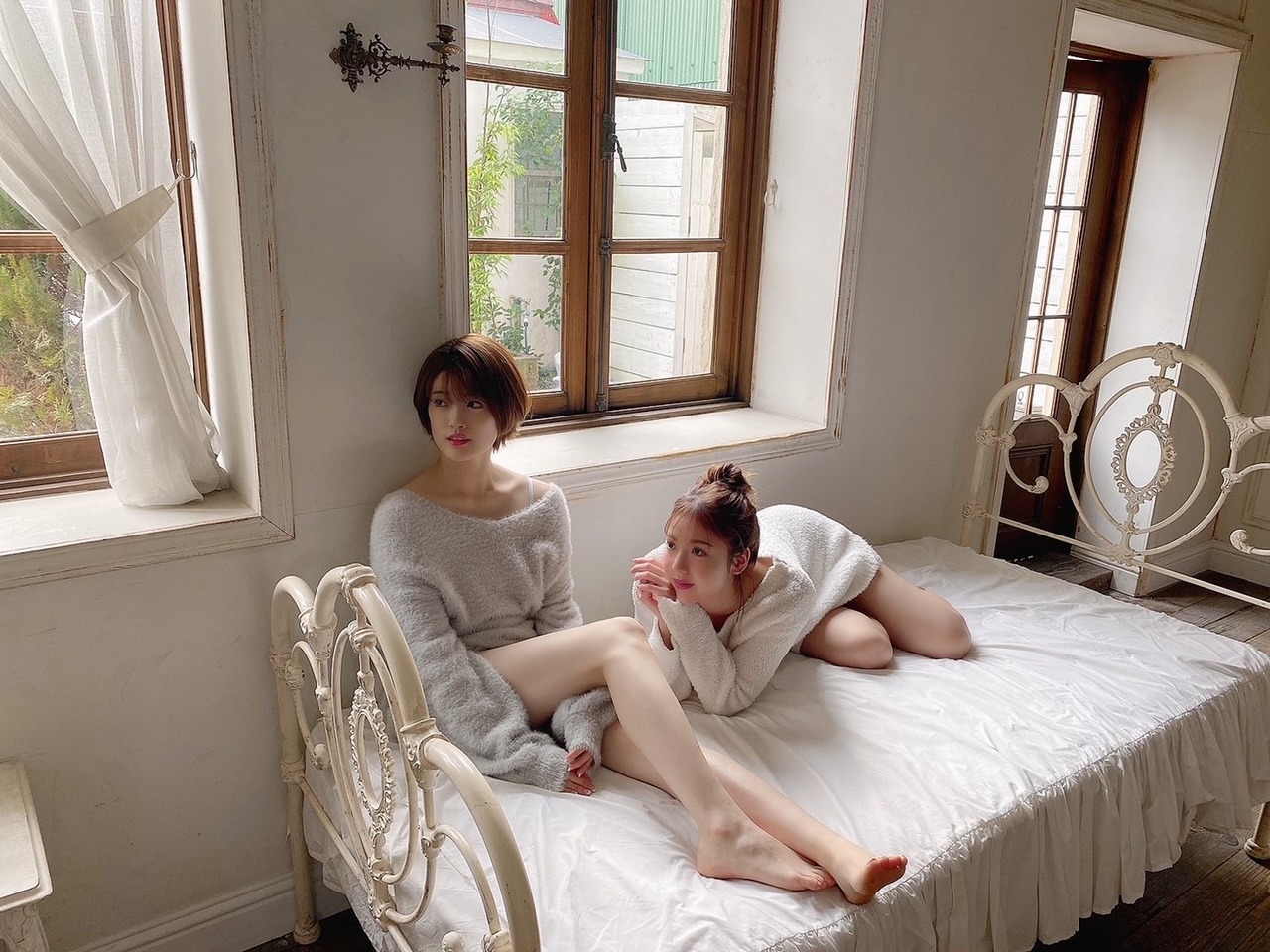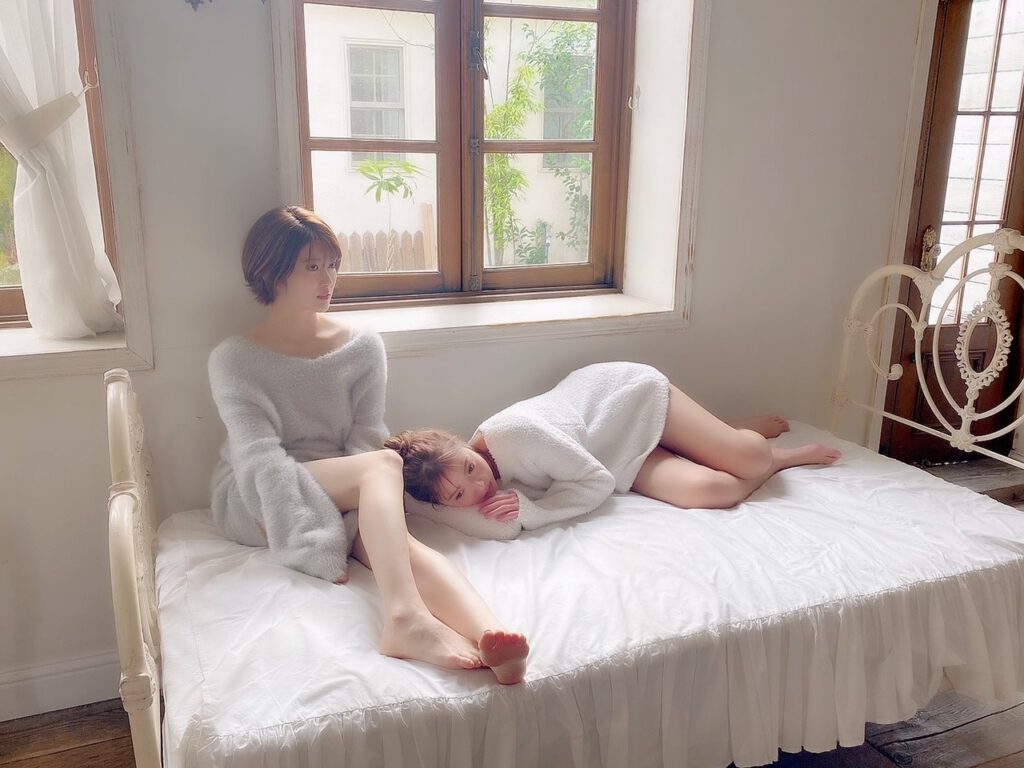 まあやを想うといつも涙が溢れてきます。
1期生の中ではアンダーとして2人、活動する時間が一緒だったから。辛いことも、嬉しいことも、共に味わってきました。
言葉を交わさなくても、何だって分かり合える存在。
1番に「おめでとう」と声をかけてくれたまあや。本当に心が綺麗で、周りをハッピーにしてくれる、かけがえのない存在です。
尊敬しています。自慢の大親友。
これからも変わらず、沢山相談し合おうね。
I cry every time I think of Maaya.
Because we were always together when the two of us from the 1st gen were in Under. Sad moments, happy moments, we experienced them together.
She is someone that understand everything, without having to say anything.
Maaya, who congratulated me first. She is someone with a truly beautiful heart, who gives happiness to those around her, and who is irreplaceable.
I respect her. I am proud to be her close friend.
Let's continue to talk with each other a lot, okay?
こんな素敵なグループで、幸せに活動できるのは、きっと乃木坂46を応援して下さっている皆さんが、優しくて、温かくて…
みんながみんなを思い合っているからだと感じます。
Because of  a wonderful group like this, in which I can happily do my activities, I'm sure everyone who supports Nogizaka46 is kind and warm…
I feel that because everyone is considerate to one another.
本当に皆さん、いつもありがとうございます!
これからも、乃木坂46を宜しくお願いします!
Really everyone, thank you as always!
Please continue to support Nogizaka46!
愛に溢れた皆さんが大好きです!
Everyone of you full of love, I love you!
樋口日奈
Higuchi Hina