大草原の小さなお部屋626*ひなちま
A little room on the prairie 626 * Hinachima
14th September 2018
Original: http://blog.nogizaka46.com/hina.higuchi/2018/09/046763.php
こんばんは~☆
今日も1日お疲れ様です!
Good evening~☆
Thank you for today!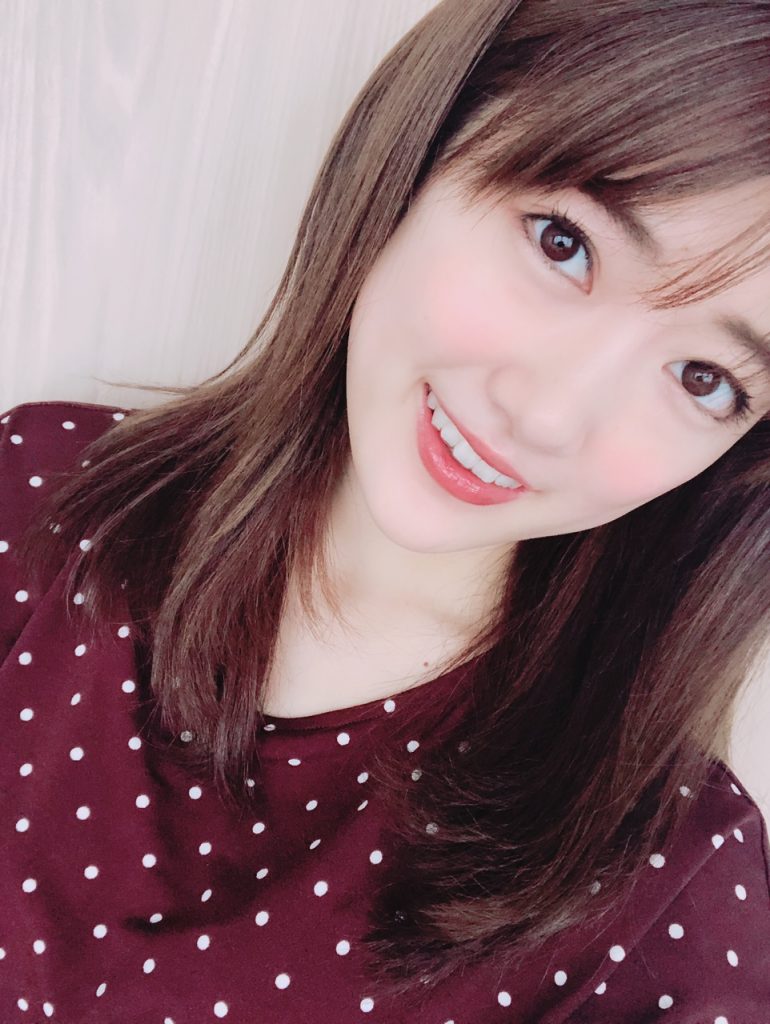 にっこり( ^_^ )
Smiling. ( ^_^ )
朝晩は、もうすっかり秋の訪れを感じる気温になってきました。
今朝は甘栗と、さつまいもを食べたよ!笑
In the morning and evening, the temperature already feels as if autumn has arrived.
This morning, I ate chestnuts and sweet potatoes! (lol)
また暑い日もやってくるみたいだけど…
皆さん季節の変わり目、体調に気をつけて下さいね。
It seems that there are still hot days coming though…
Everyone, please watch your health during the change of season.
ひなは元気に頑張っております!!
I am working hard full of energy!!
先日、「セーラームーン」衣装をつけ通し
をしたよ~♪
The other day, I performed wearing the "Sailor Moon" costume. ~♪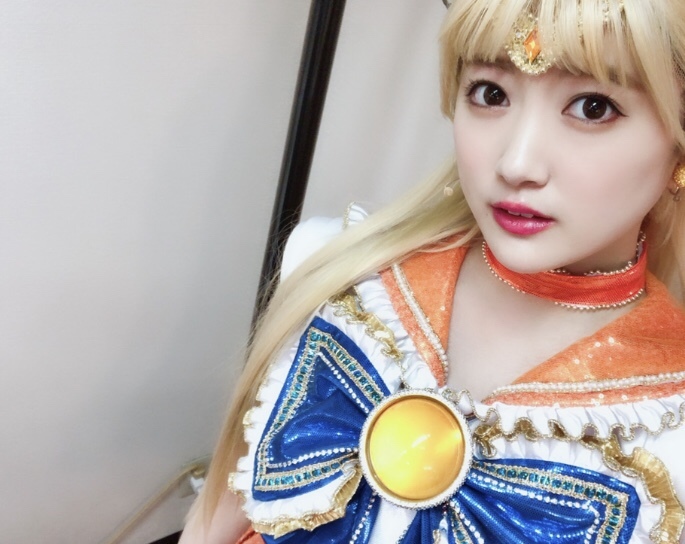 (↑これは、6月公演の時の写真。)
(↑This picture is from a performance in June).
久しぶりに全力でヴィーナスを生きた!
終わった時は、汗びっしょり。
チームMOON…間違いなく、6月よりもパワーアップできているぞ!と感じることができた、素敵な時間でした。
After a long time, Venus is back with full power!
When it ended, I was drenched with sweat.
Team MOON… without a doubt, we were able to be even more fired up than we were in June, and it felt wonderful!
みんなで話し合いながら、
意見をぶつけ合いながら、
まだまだ進化できるように頑張ります。
While discussing with everyone,
and expressing our opinions,
I will work hard in order to keep progressing.
観に来て下さるみなさん、お楽しみに☆
Everyone that comes to see the musical, please look forward to it. ☆
16日は、ガールズアワード!!!
楽しみです(^_^)
On the 16th, Girls Award will be held!!!
I look forward to it. (^_^)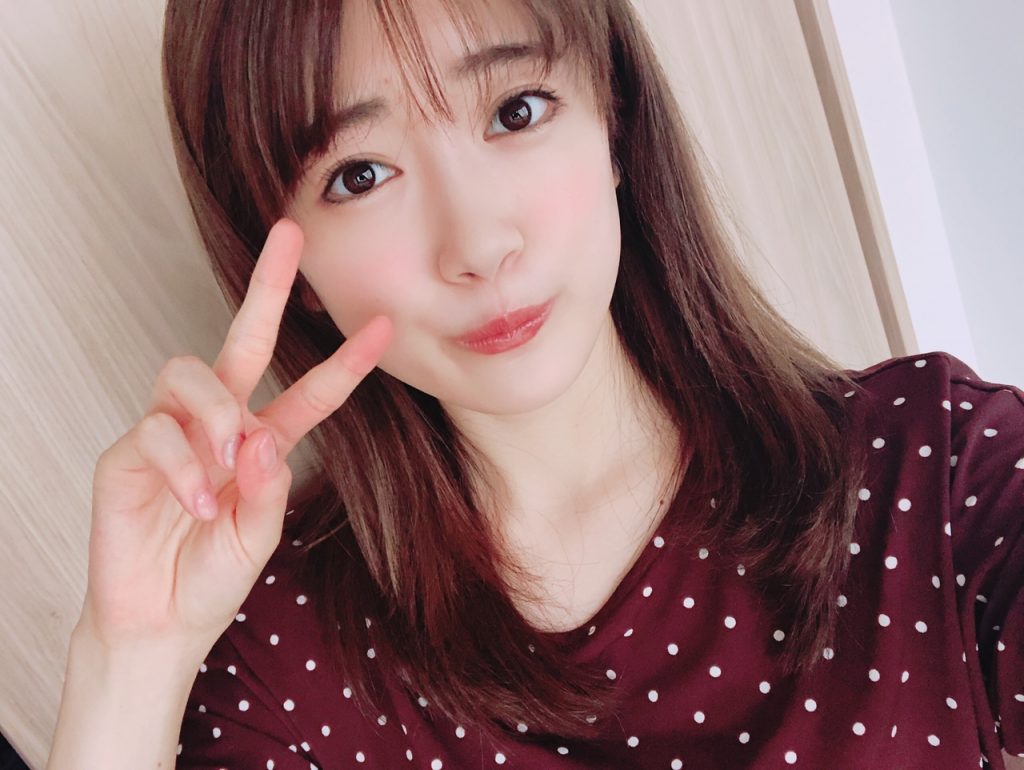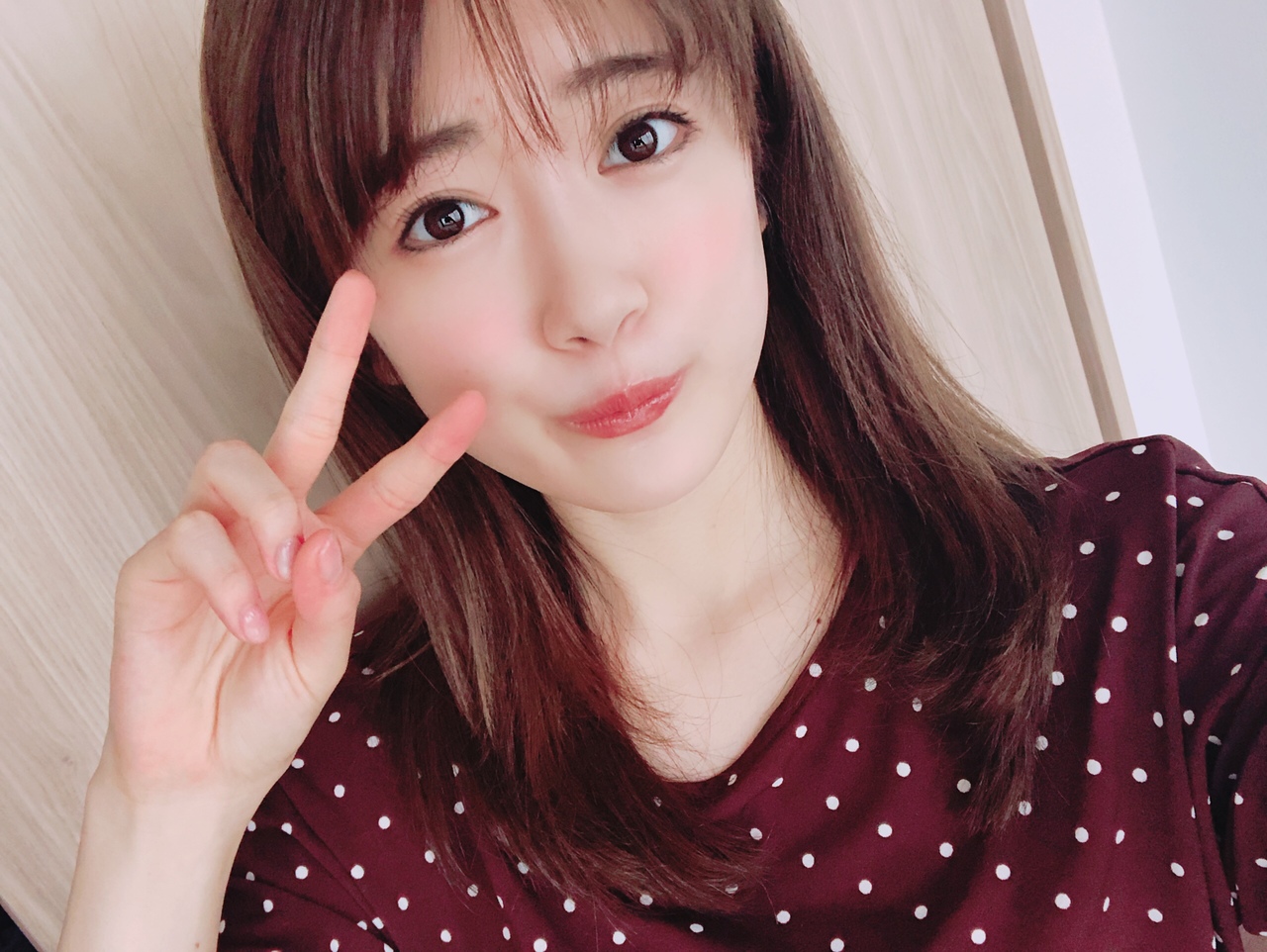 頑張るね!!!♡
I'll give my all!!! ♡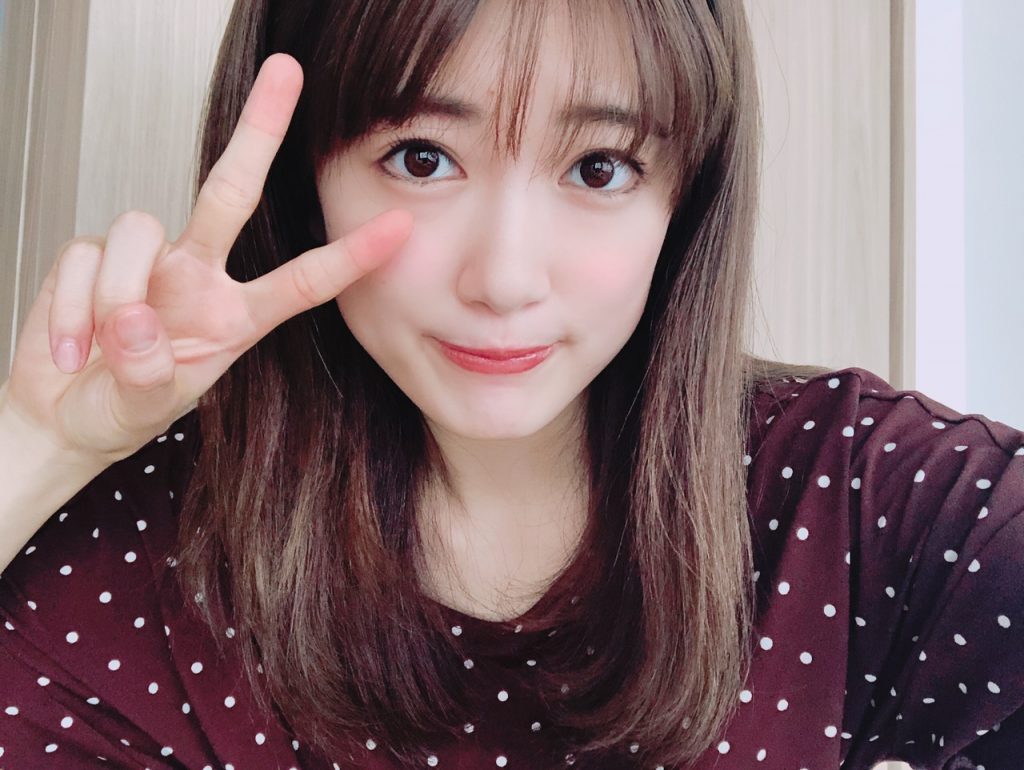 先日、お仕事でスタジオに行った帰りに、
今昔庵のマスターにもらったお団子☆
The other day, when I went home from the studio after work,
I received dumplings from the owner of Konjakuan*. ☆
[* Konjakuan is a restaurant at Tokyo Media City – Ed.]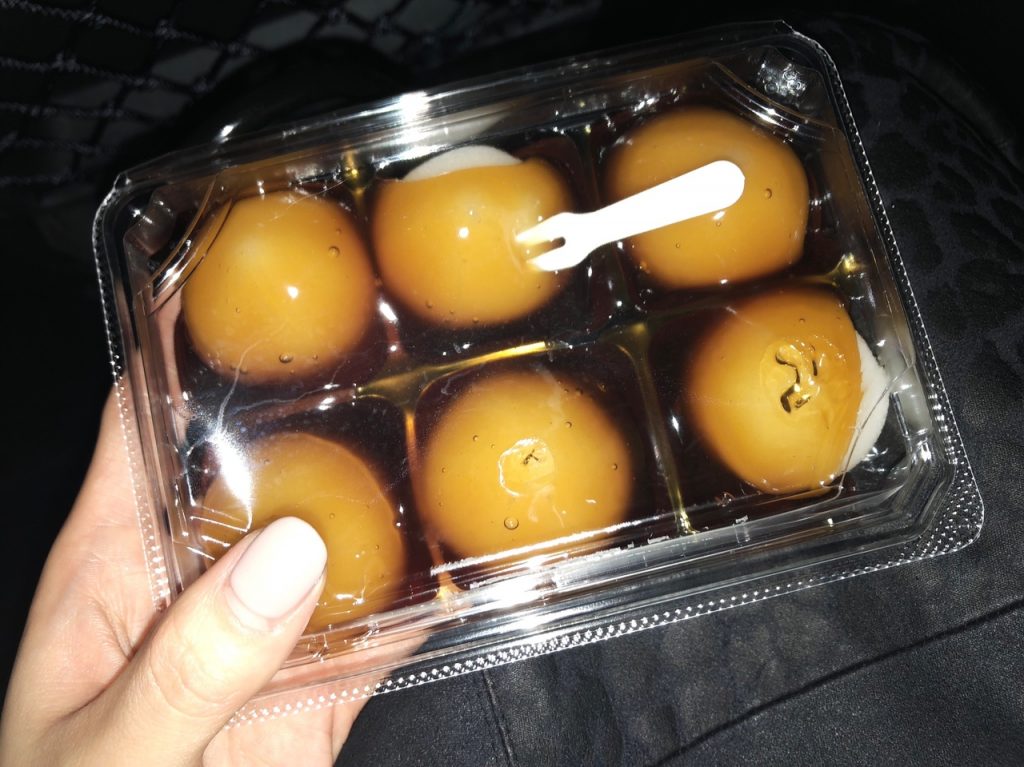 お月さまみたい!笑
今年の十五夜は9月24日…
良いお天気だと良いな♪
They look like the moon! (lol)
This years Night of the full moon* will be on 24th September…
I hope the weather will be good. ♪
[* On the night of the full moon in September, there is a tradition where the Japanese people enjoy moon gazing. ]
[List of Birthdays]
☆HAPPY BIRTHDAY☆
素敵な一年になりますように*゚'゚・.。.:*
I hope it will be a wonderful year for you. *゚'゚・.。.:*
明日も皆さんが幸せであります様に☆
I wish you all a happy day tomorrow as well. ☆
大好き
日奈
Love,
Hina