大草原の小さなお部屋616*ひなちま
A little room on the prairie 616 * Hinachima
4th July 2018
Original: http://blog.nogizaka46.com/hina.higuchi/2018/07/045858.php
前回ブログへのコメント
たくさんありがとうございます。
Many thanks for the comments on my previous blog.
一つ一つ大事に読ませてもらっているよ。コメントを読んでいくにつれ、涙が出てきたり、心がすぅ~っと軽くなっていきます。
I am reading them carefully one by one. While reading the comments, I cried, and my heart became much lighter.
いつも変わらず側にいてくれてありがとう(*´▽`*)
元気出て来ました!
本当にありがとうございます。
Thanks for being always at my side. (*´▽`*)
It cheered me up!
Thank you truly.
今日はね時間があったので、
一心不乱にお部屋の掃除をしました!
気分爽快☆スッキリ!
Because I had some time today,
I cleaned my room with utmost concentration!
I feel refreshed. ☆ It's clean!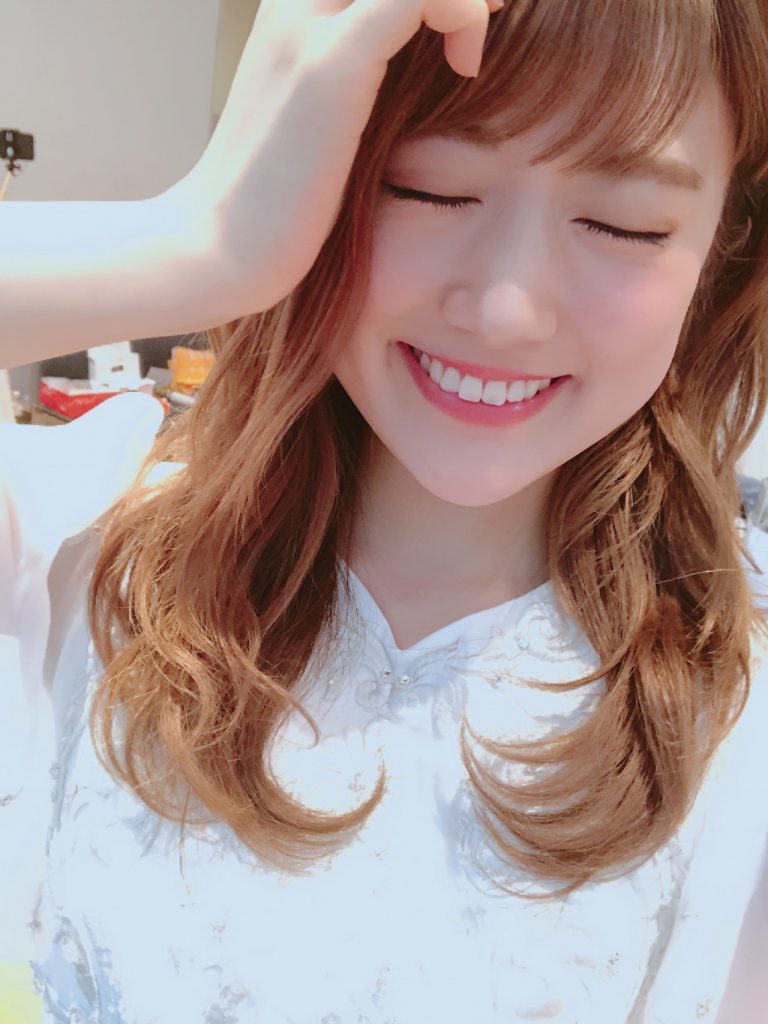 ニッコニコ~♡
↑この写真は「テレ東音楽祭」の時で…
ヴィーナス仕様のまだ髪色が明るい時!
Smiling~♡
↑ This picture is from "TV Tokyo Musical Festival"…
My hair color is still light because of my Venus role!
明るすぎてしまったので…
↓ちょっぴり暗くなりました!
Because it ended up too light…
↓ I made it a bit darker!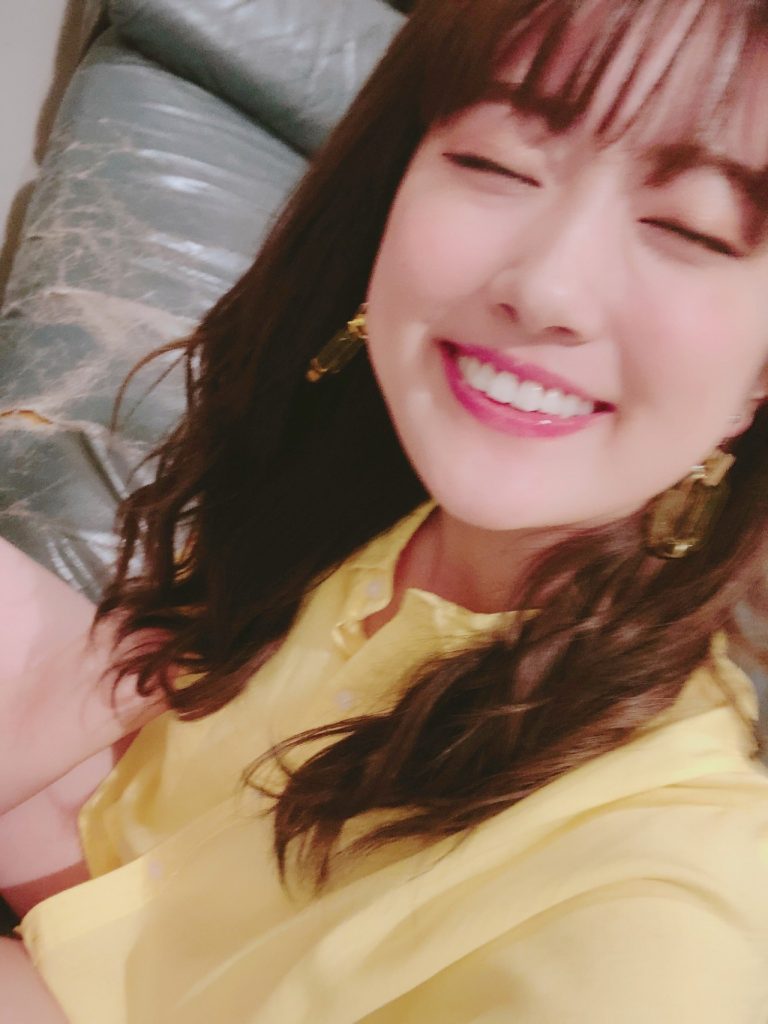 わかるかな?
Can you see it?
遅い報告になってしまいましたが…
乃木坂46版ミュージカル
「美少女戦士セーラームーン」
6月公演千穐楽、無事に終えることができました!
Reporting this is a bit late, but…
the last performance in June of the Nogizaka46 edition of the musical "Pretty Guardian Sailor Moon" ended without problems!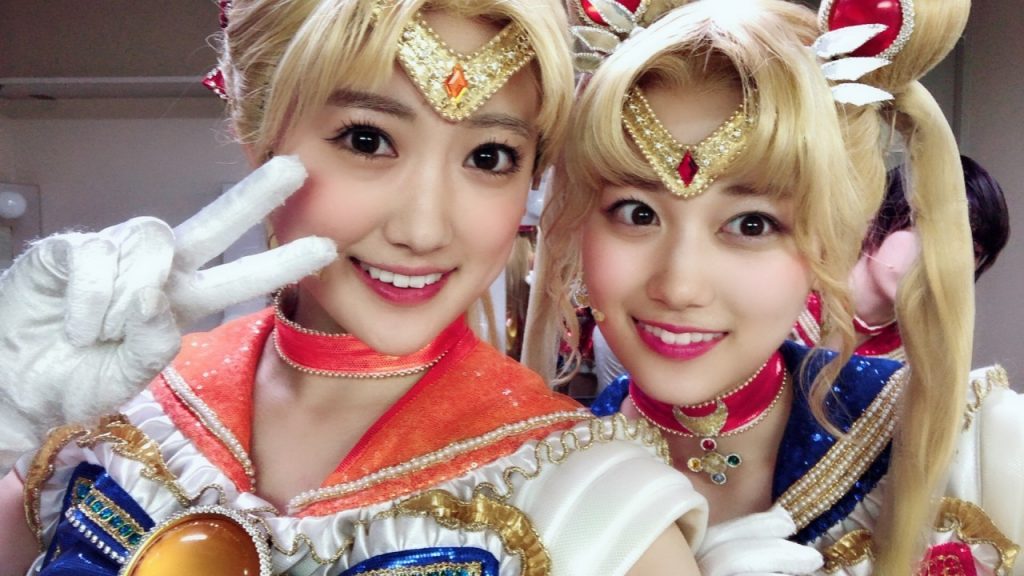 9月公演は更にパワーアップした姿をお見せできるよう、頑張るね!
応援ありがとうございました!
そして、引き続き宜しくお願い致します♪
In September, I will work hard in order to show a more powerful appearance!
Thanks for the support!
Also, please continue your support. ♪
今年は梅雨明けが早くて…
長い夏になりそうですね~☆
This year, the rainy season ended quickly…
It looks like it will be a long summer~☆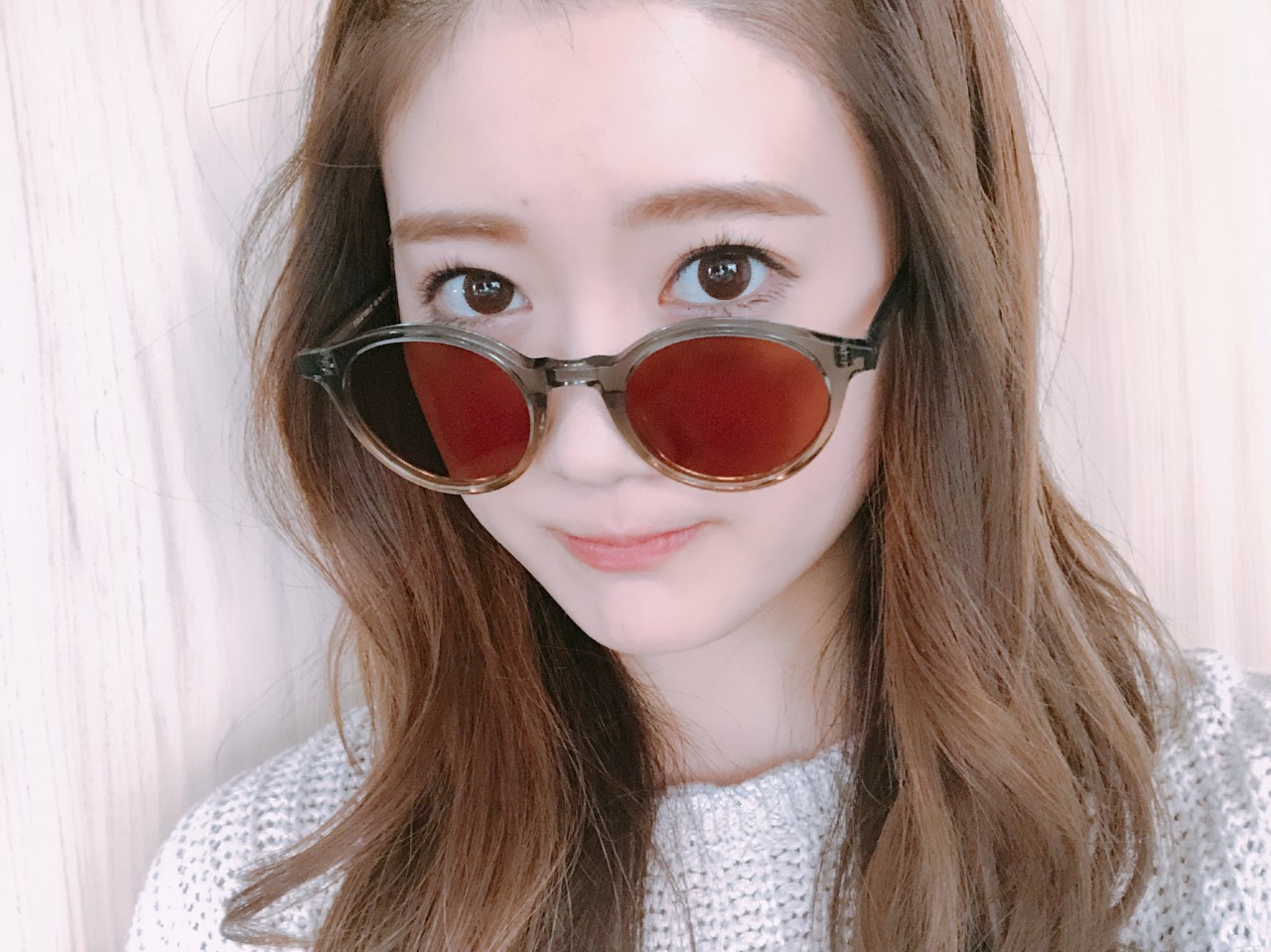 イェーイ\( ˆoˆ )/
Yeah \( ˆoˆ )/
明後日からは3日間バースデーライブ!
お天気が心配ですが…
来て下さる皆さん、お気をつけてお越し下さい!
The day after tomorrow there are 3 days of Birthday Live shows!
I am worried about the weather though…
Everyone that comes, please be careful on your way!
ひなのサイリウムカラーは、
オレンジと紫!
タオルや団扇も探すね♡
The colors of my psyllium are orange and purple!
I will look for towels and handheld fans as well. ♡
一緒に、熱い夏をスタートさせましょう☆
Let's start this summer together with enthusiasm. ☆
[List of Birthdays]
☆HAPPY BIRTHDAY☆
素敵な一年になります様に…。*゚'゚・.。.:*
I hope it will be a wonderful year for you…。*゚'゚・.。.:*
明日も皆さんが幸せであります様に☆
I wish you all a happy day tomorrow as well. ☆
大好き
日奈
Love,
Hina