みなさんへ(≧∇≦)
To everyone (≧∇≦)
18th March 2018
Original: http://blog.nogizaka46.com/hina.higuchi/2018/04/044493.php
こんにちは*
Hello. *
この度、光文社さんの女性ファッション誌
「JJ」専属モデルを務めさせて頂くことになりました!
It has been decided that I will be working as an exclusive model for Kobunsha's women's fashion magazine "JJ"!
とってもとっても嬉しいです。
憧れのJJモデルさん…
本当に夢のようで…
感謝の気持ちでいっぱいです(´;ω;`)
I am very, very happy.
I admire the models from JJ…
It is truly like a dream…
I am overflowing with gratitude. (´;ω;`)
応援して下さっている皆さん、
周りで支えて下さるスタッフの皆さん、
ありがとうございます。
Everyone that is rooting for me,
and the staff members around me that support me,
thank you very much.
まだまだわからないことだらけですが、
自分らしく楽しみながら、勉強して、追究して…
気を引き締めて!体も引き締めて!!!
頑張って行きます。
みていてほしいです(´;ω;`)
There are many things I don't know yet,
but I will study and research while having fun…
I will focus myself! And I will tone up my body as well!!!
I will continue to work hard.
I want you to see it. (´;ω;`)
欅坂46の土生ちゃんと一緒です。
同い年!高身長の土生ちゃんと159cmの私。
I will do it together with Habu-chan from Keyakizaka46.
We are of the same age! Her body length is 159 cm, as is mine.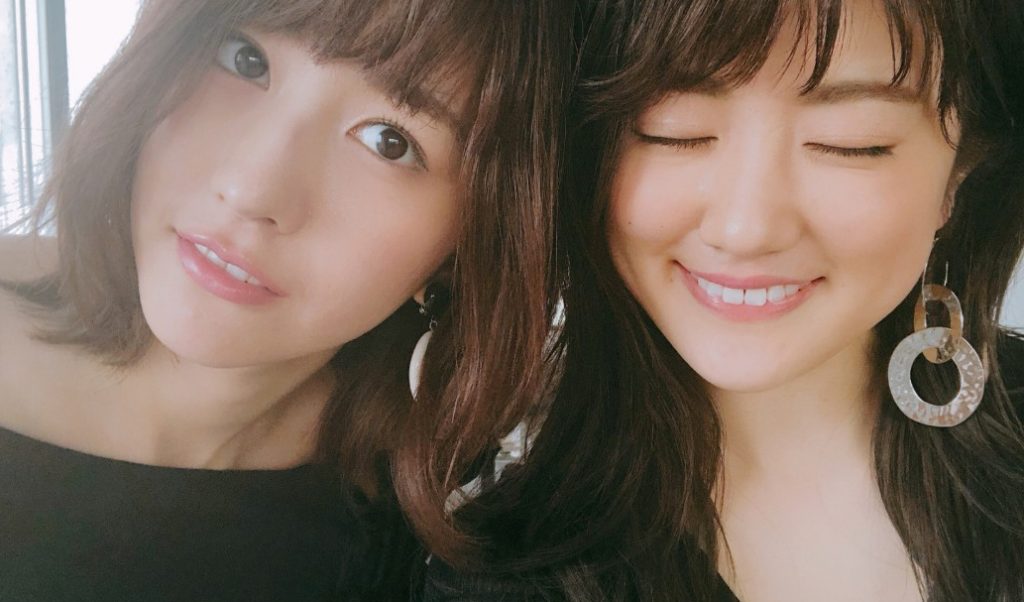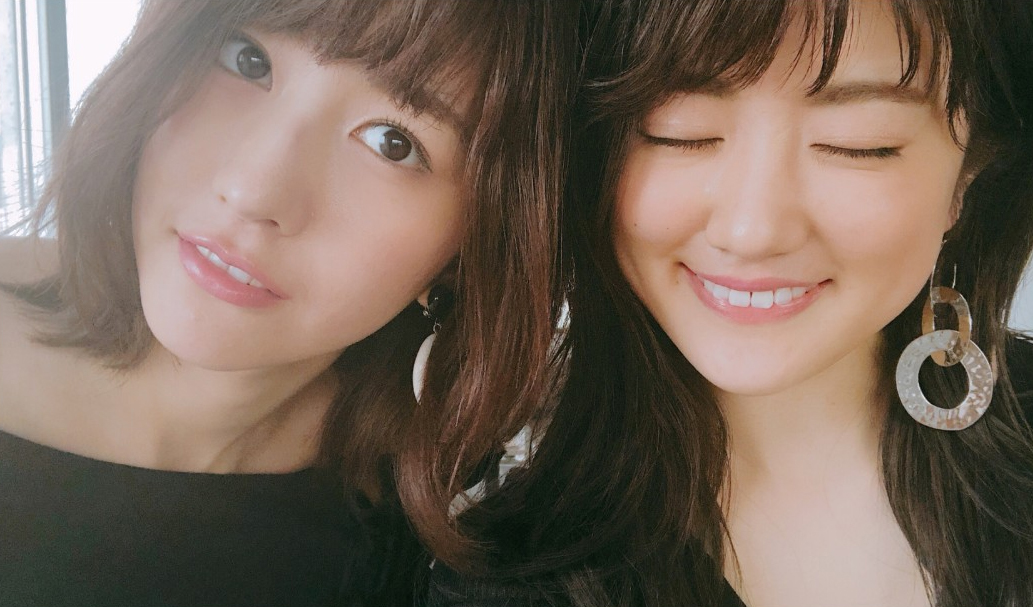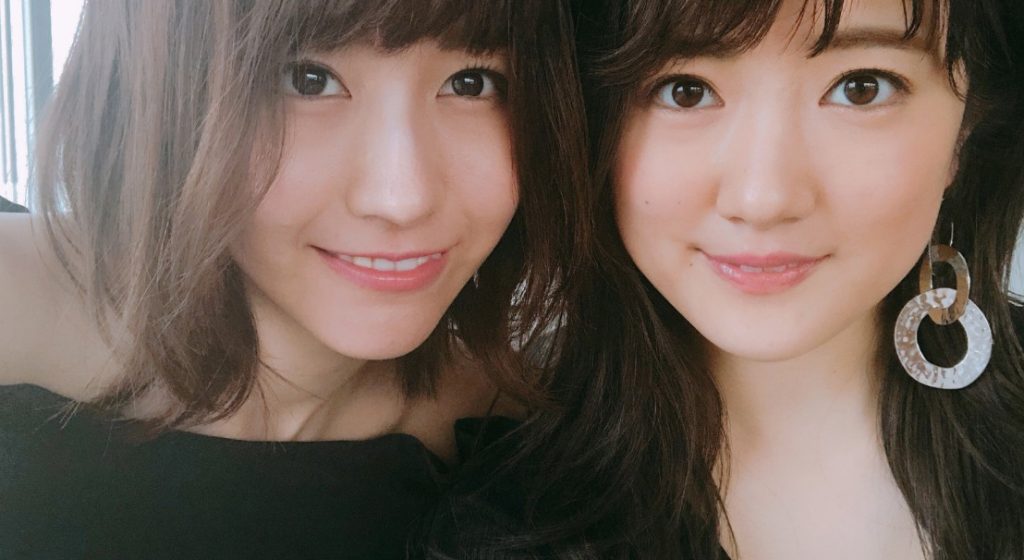 ↑この写真を撮るとき、はぶちゃんは屈んでくれて、私は背伸びしました♪笑
↑When these pictures were taken, Habu-chan leaned over, and I was standing on my toes. ♪(lol)
来月5月23日発売の「JJ 7月号」から参加させて頂きます。
I will take part starting from the "JJ July issue", that will be released on the 23rd of May.
皆さま、これからどうぞ宜しくお願いします!
Everyone, thank you in advance!
樋口日奈
Higuchi Hina